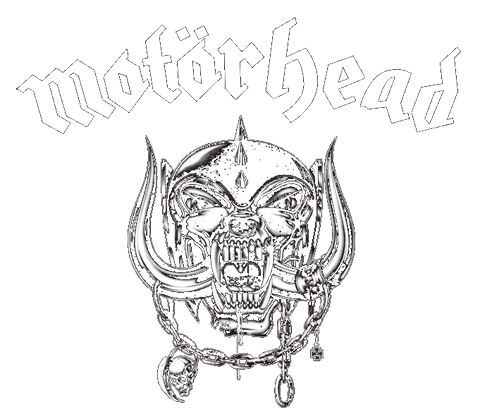 WITH CAMERON WEBB
Download ALL of the tracks and mix the song for yourself!
Introductory Sale | Instant download
FEATURING
MOTÖRHEAD – "ELECTRICITY"
Get your hands on the original recordings of "Electricity" and mix the song for yourself! We're also including a license for you to use your mix on your website or portfolio.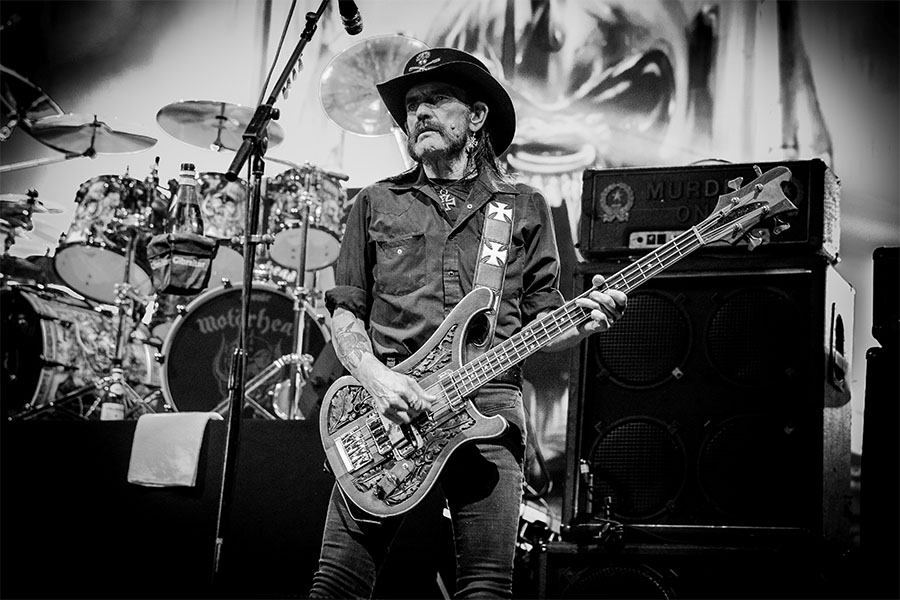 CAMERON WEBB
Producer and mixer Cameron Webb has worked with multiple platinum selling Rock bands including Motörhead, Sum 41, NOFX, Megadeth & Limp Bizkit.
In 2004, he won an Grammy award for engineering due to his work on Kelly Clarkson's album "Breakaway".
Cameron has been Motörhead's producer and mixing engineer for over 12 years, since producing Motörhead's album "Inferno".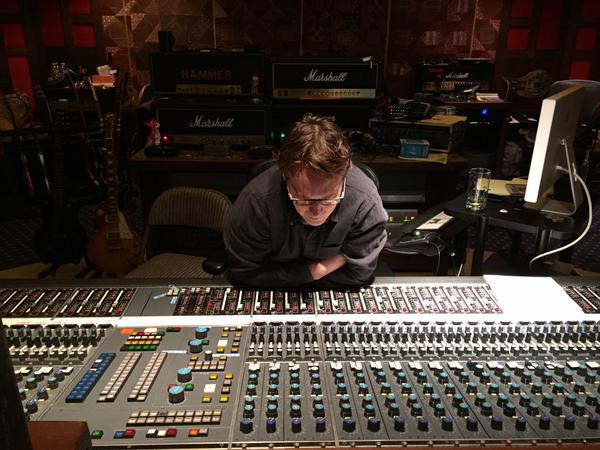 LEARN HOW ROCK 'N' ROLL HISTORY WAS MADE:
GRAMMY WINNING PRODUCER/ENGINEER CAMERON WEBB MIXES ONE OF THE GREATEST ROCK BANDS – COMPLETELY IN THE BOX.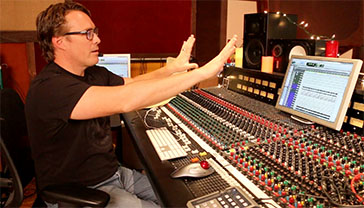 Cameron opens up the session and shows you all of the mixing techniques and concepts he used to make this song sound like classic Motörhead: aggressive, edgy, unique and powerful!
You´ll gain a ton of great insights into the production and recording process of the song and learn inside information & stories about the band, their approach to making music and to life in general.
"There was no me telling them what to do. They did what they wanted to do. I was there to guide them to try different things."
– Cameron Webb
WHAT YOU'LL LEARN IN THIS COURSE:
Introductory price – Limited time only:
Introductory Sale | Instant download
BASS
"ANYONE WHO KNOWS MOTÖRHEAD KNOWS THAT THE MOTÖRHEAD SOUND IS LEMMY AND LEMMY´S BASS TONE. THE GOAL WAS TO BUILD THE WALL OF SOUND THAT IS WHAT LEMMY IS."
"Things were never normal with Motörhead, things were never normal with Lemmy. Working with Motörhead changed my world of what I thought was acceptable in recording and mixing. There was no longer a rule. The new rule was: How do I make that sound work in a song?"

– Cameron Webb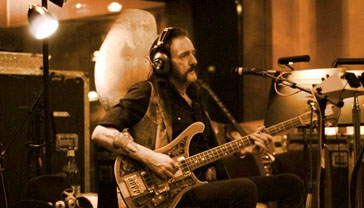 Learn How Lemmy & Cameron Created Lemmy's Signature Bass Sound:
"Lemmy had a very unique style of playing bass: He didn't play it like a bass – he played it like a guitar."
Learn how Cameron combined the anger and growl which is unique to Lemmy´s bass tone with a full-bodied low end to lay the foundation for the song and provide weight he was looking for:
Songwriting and creativity
DRUMS
LEARN HOW TO MIX POWERFUL DRUMS THAT CUT THROUGH A DENSE ROCK MIX, ADD EXCITEMENT AND CARRY THE GROOVE OF THE SONG.
Drums can often be the hardest part to get right, especially in dense rock mixes:
Your drums have to cut through huge layers of electric guitars, sound full, punchy and energetic, while blending well with the bass and not overpowering the vocals. Better yet, you want them to sound huge which can be tough with guitars covering up your reverb or room-sound.
Plus there are tons of options:
You have to find the right blend and mix lots of different mics to create a cohesive sound for your drum kit.
Where do you start?
There can be phase issues, which cause a loss of energy, bleed between different microphones, which will make your drums sound less defined. How can you counteract or even notice these issues?
Should you tweak individual drum tracks in solo, or should you mix all-tracks-in from the start?
Do you want your overhead mics act as cymbal mics or cover the full drum kit? Should the kick or the bass dominate the low-end? Are you going to use compression, parallel compression, drum bus compression?
… You get where this is going.
Get insights into the thought process and learn the techniques of an accomplished pro:
Cameron has a lot of experience in producing and mixing huge sounding drums for a variety of amazing rock bands and will walk you through his complete process of achieving the sound he´s looking for.
Mix Hard-Hitting, Energetic Drums.
Cameron shares this workflow and shows you all the techniques he uses to active a full, punchy and energetic drum sound:
From foundational concepts & workflow to mixing individual tracks all the way to advanced processing and final tweaks.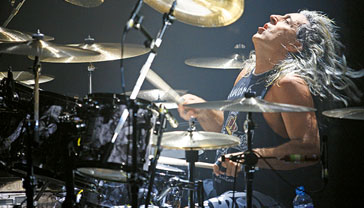 TOPICS DISCUSSED IN THIS COURSE:
Where to start, thought process & workflow

Setting levels: Find the right blend for your drum tracks

How to spot trouble areas: Hearing something weird but not sure what the issue is?
 Use this technique!

Mixing overheads: remove harshness & mud and make your cymbals shine

Room mics and reverb: Make you drums sound live and 3-dimensional

EQ: Clean up and sound enhancement
Parallel Compression: Maintain a natural drum sound, while increasing impact & energy

Drum Bus Processing: Make your drums work as one unit

Using Drum Samples: Enhance your drum sound, while maintaining the character of the kit

Level automation: Help your drums to stay present at all times

Fix phase issues: Maintain energy and a full-bodied low end

Remove unwanted bleed: Clean up your recordings

Enhance your drums´ impact in during the chorus

Snare & kick recording techniques: Get the sound you're looking for at the source
GUITARS
GET A MASSIVE AND BALANCED GUITAR SOUND.
A great heavy guitar sound is usually achieved primarily in the recording phase:
Cameron describes Motörhead´s production and recording process, which amps they used and his special technique to record the full band with blasting amps in the studio, while still achieving separation between the instruments and avoiding massive amounts of bleed.
You'll learn how to arrange your guitars to help the song build, keep peoples interest and make them blend well with the rest of the band.
That's not all: Cameron will teach you how to fine-tune your guitar sound and make them sit perfectly in the mix by shaping them with EQ , Compression.
– You heard right: Compressing heavy guitars!
Why? You're about to find out.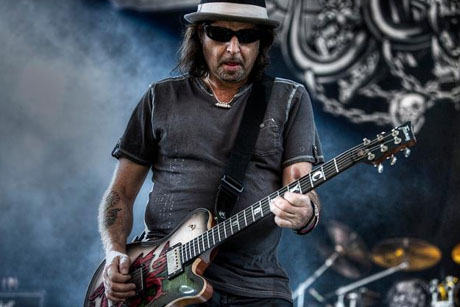 Create A Massive Guitar Sound:
EQ & Compression: Shape your guitar tone

Special effects: Make your guitars blend well with the song
VOCALS
LOOK BEHIND THE SCENES OF LEMMY'S UNIQUE VOCAL SOUND
"I grew up loving Motörhead´s album "Orgasmatron". It's not your regular Rock record. It's pretty wild and free, it always sounds like a train wreck is happening. So with this song I thought: Let's let it be weird and free and fun and interesting."
To capture the uniqueness of the band and recreate the feel of earlier Motörhead records, Cameron decided to take an unusual approach to Lemmy´s vocals with this song:
Instead of recording a single lead vocal, he recorded two different performances and panned them hard left and right.
"I wasn't approaching the song in a normal way. I wanted this one to be a little weird."
You´ll gain great insights into Lemmy's process of songwriting, approach to making music and recording.
Cameron shares a lot of great stories of how he interacted with Lemmy and the band and gives tips for dealing with artists and getting them to perform the best they can.
EQ and de-essing: Shape the tone of your vocals

Compression: Add life and excitement

Special Effects: Create depth and a unique character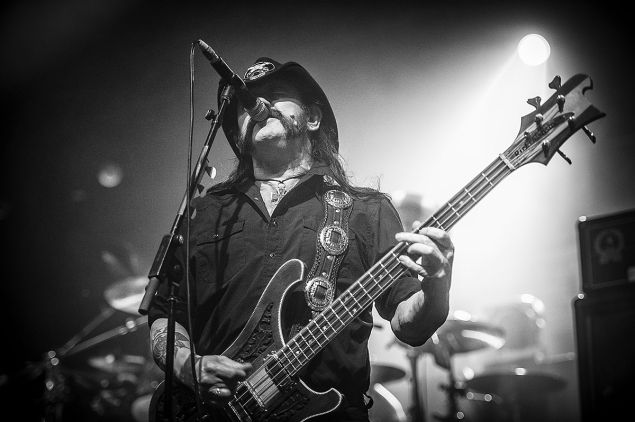 GET YOUR HANDS ON THE ORIGINAL RECORDINGS OF "ELECTRICITY" AND MIX IT YOURSELF!
We're including the original multitrack session of "Electricity", so you can get insights into the arrangement and production and mix the song for yourself. We're also including a license for you to use your mix on your website or portfolio to help you grow your mixing business.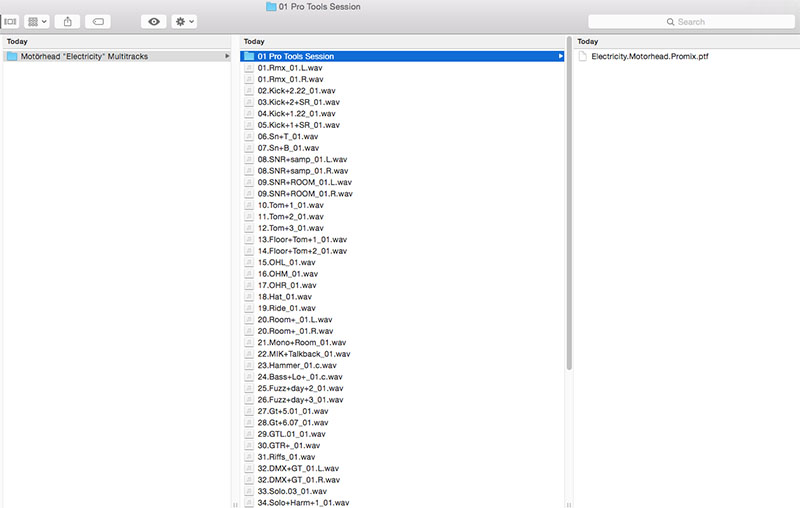 Production & creative process
Working with drum samples
WHAT PEOPLE ARE SAYING ABOUT OUR TUTORIALS:
For a long time I really struggled to get everything to sit well in a dense mix, but watching these guys go through each track step by step really showed me the problem areas in my mixes and I was able to go back and fix them.
I´m now much more confident in my skills as a mixer.
After being a member of Pro Mix Academy for only a few months, my mixes are sounding much better and more professional. I´m able to get more work and mix songs for various artists by using the songs as pieces in my portfolio.
– Clayton A., Producer/Musician/Artist
The tips and tricks that I learned allowed me to save a home recorded mix I was ready to give up on.
The easy going delivery also makes it easy to digest the information they're giving you and sit through hours of tutorial at a time.
– Sam K., Producer/Engineer
GO BIG WITH OUR PRO AND VIP BUNDLES
ENDORSED BY LEGENDS AND PROS ALIKE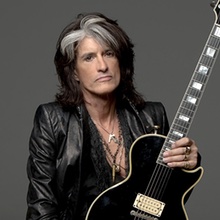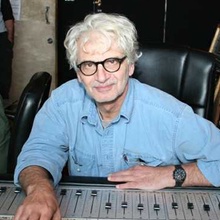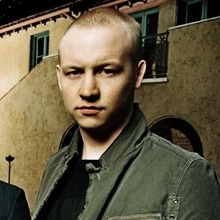 Singer/Songwriter The Fray
100% SATISFACTION GUARANTEE
Don't wait to get your hands on this amazing content. You can buy Mixing Motörhead with Cameron right now for only $57. If for any reason you don't feel that your mixing has improved after watching this course, simply shoot us an email within 30 days and we'll give you a full refund, no questions asked.
NO MORE SITTING ON THE FENCE
Introductory Sale | Instant download
FREQUENTLY ASKED QUESTIONS