RECORDING & PRODUCING BASS
with
TONY FRANKLIN
DIAL IN GREAT BASS TONES AND CREATE GROOVES, PARTS AND BASS LINES THAT COMPLIMENT THE SONG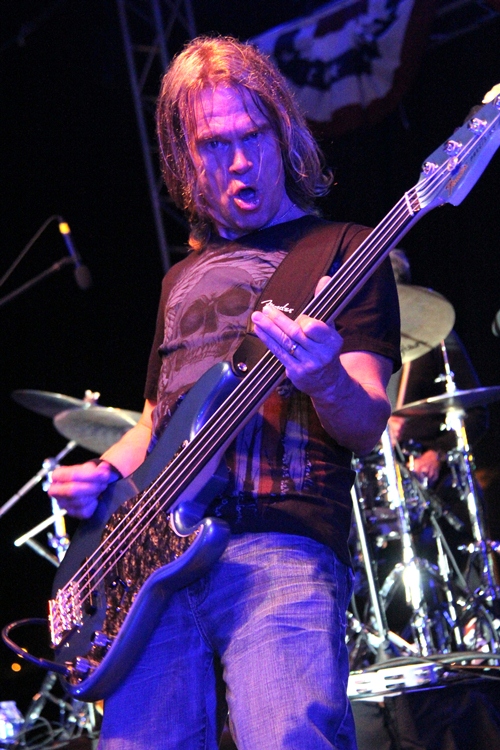 TONY FRANKLIN:
Known as the "Fretless Monster", Tony Franklin has played alongside some of the greatest names in music history. He got his big break in 1984 as bassist in stellar supergroup The Firm, with guitar legend Jimmy Page, vocalist Paul Rodgers and drummer Chris Slade (AC/DC). Franklin's signature fretless growl was a distinctive and instantly recognizable element of the band's first hit, Radioactive. After two hit albums and substantial touring with The Firm, Franklin subsequently performed with Blue Murder (John Sykes, Carmine Appice), David Gilmour, Kate Bush, Whitesnake, Roy Harper, Donna Lewis, Kenny Wayne Shepherd and many others. An in-demand session musician, he has appeared on hundreds of albums.
In January 2006, Fender proudly introduced the Tony Franklin Signature Model Fretless Precision Bass, a replica of the instrument Franklin has used throughout his career.
BROADEN YOUR LISTENING SKILLS AND CAPTURE THE PERFECT BASS LINE ON YOUR RECORDING
"You are listening to every single instrument and you are laying down something that becomes hypnotic, invisible – a pulse that holds everything and supports everything else."
Get the real-life view of how session-ace Tony Franklin records bass to tracks he has never heard before. Learn his decision making process, playing techniques, dialing in a great bass tone and creating parts, grooves and phrasing that fit the song. Gain insights into Tony's recording, editing and tweaking process, see how he writes charts and preps for sessions.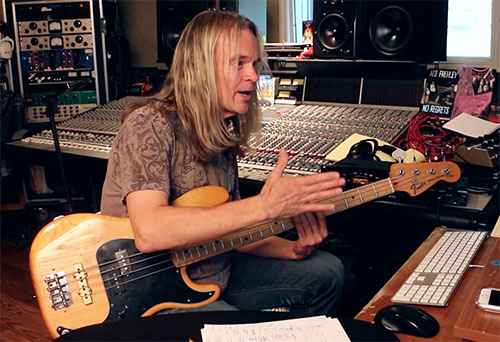 3 Songs, 3 Styles.
Watch Tony lay down bass on 3 different songs in 3 different genres:
– Country
– Pop/Rock
– Piano-Vocal Ballad
Learn different approaches to each style, including fretless and fretted bass techniques, playing finger style and with the pick.
Be Perfectly Prepared For Any Recording Session
From setup, tuning and ensuring your bass is in perfect recording condition, to writing charts that make it easy to follow the song and nail your performance.
Tony shows you how to be perfectly prepared for any recording session, so you are relaxed and confident and ready to deliver the goods!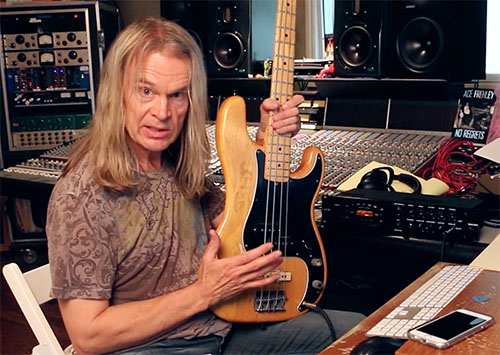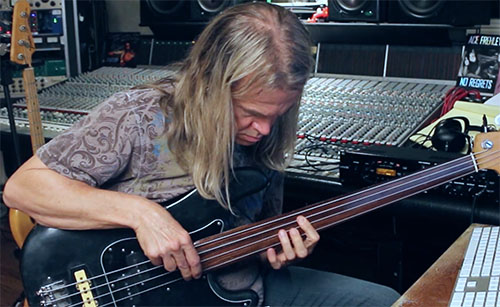 Create The Ideal Sound For Each Song
There are many different ways to get the sound you're looking for, but solely relying on equipment and effects to create the perfect tone can be tiresome and expensive! As any pro would tell you: "It's all in your hands!"
Learn Tony's go-to bass chain that he has used on countless recordings – and how to shape the tone and character of your bass with picking techniques, fingering styles, hand positioning and pickup positions instead of reaching for your amp.
Refinement & Editing:
Enhance your tracks by fine-tuning your performance, overdubbing, editing and comping your best takes.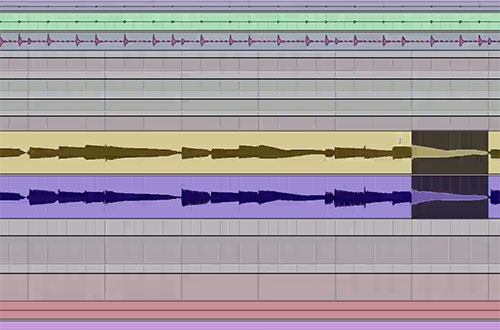 Studio Recording vs. Playing Live
MULTITRACKS & PLAY-ALONGS INCLUDED
We've included multitrack sessions and play-alongs of all 3 songs Tony tracked bass to, so you can study his takes, practice editing and record your own bass lines!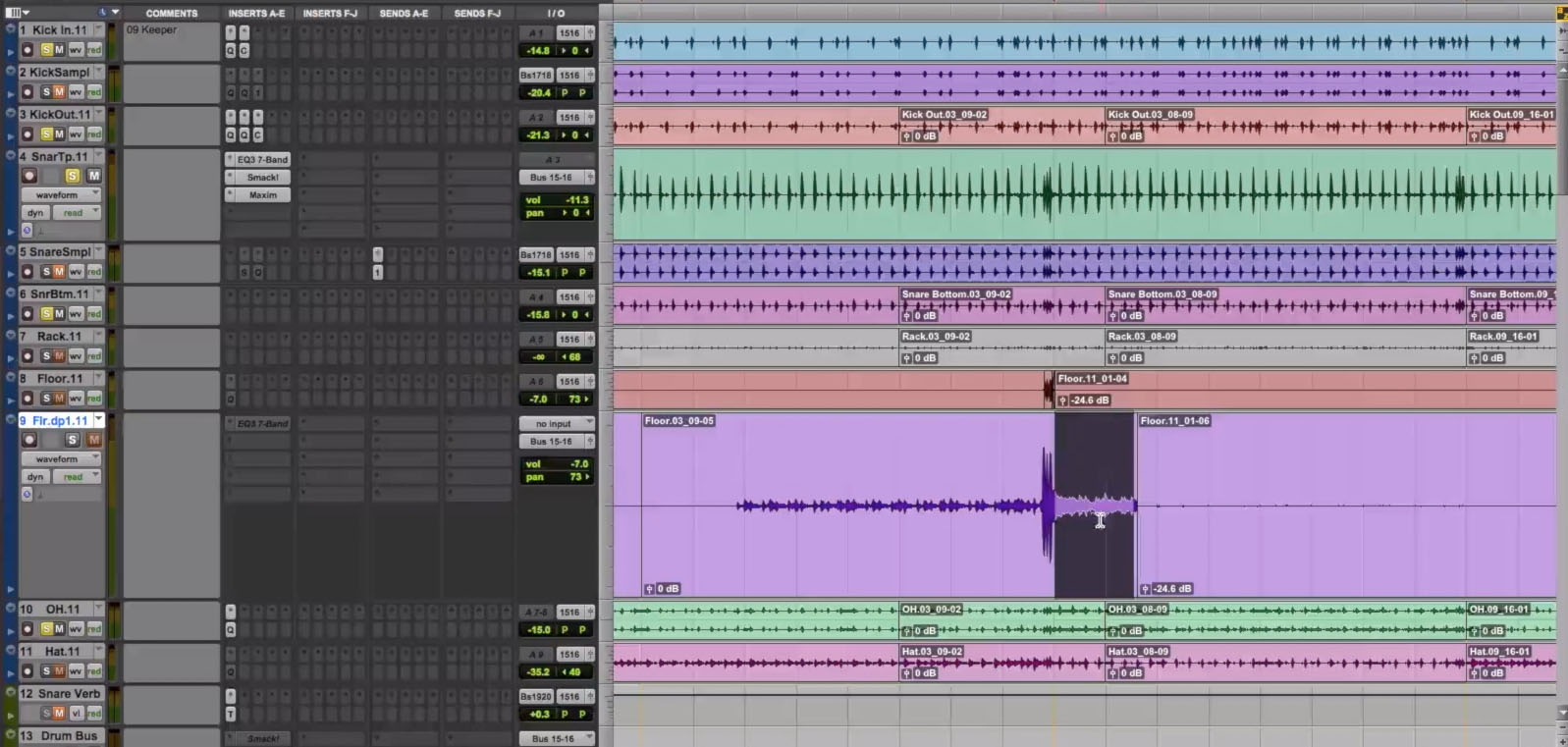 This Course Has The Power To Change Your Bass Playing Forever
Elevate your skills by learning from an highly experienced pro first hand:
Tony has played on over 150 albums and toured with some of the best musicians in the world for many years: From Jimmy Page, to Paul Rodgers and Whitesnake.
Isn't that the kind of mentor you want to learn from ?
Buy This Course Now And Develop Your Full Potential As A Bass Player:
Famous Bass Riffs:
Tony shows you how to play famous bass riffs by Blue Murder, The Firm and Led Zeppelin.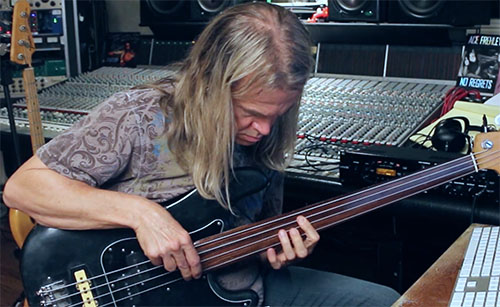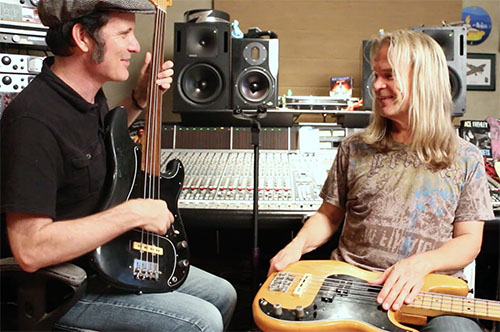 Interview:
Tony shares funny insider stories of how he got started in music, meeting Queen bassist John Deacon and talks favorite basses, pick-ups, bridges, amps, and the origin of his signature bass line with Fender.
He also discusses which basses lend themselves to playing live vs playing in the studio:
"Big bottoms are not always the best thing! [laughs]"
ENDORSED BY
LEGENDS AND PROS ALIKE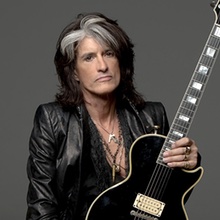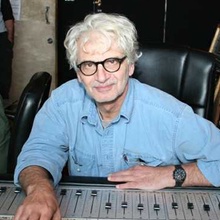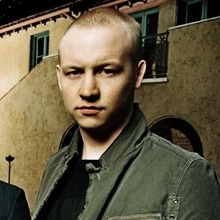 Singer/Songwriter The Fray
WHAT PEOPLE ARE SAYING ABOUT THIS COURSE
I swear the most I've learned about mixing is from mastering engineers. This is the best video you've done in my opinion! Thanks Warren! – Nicolas M.
This is really inspiring to make music!!! The information is excellent!!!! – Keith B.
100% SATISFACTION GUARANTEE
Don't wait to take your mixing to the next level. You can buy Mixing & Producing Punk with Cameron Webb right now for only $37. If for any reason you don't feel that your mixing has improved after watching this course, simply shoot us an email within 30 days and we'll give you a full refund, no questions asked.
NO MORE SITTING ON THE FENCE
FREQUENTLY ASKED QUESTIONS