THE RHYTHM BUNDLE
ONLY 97 AVAILABLE
Save – $200+ Only Valid Till Midnight July 6th PST
Learn From World Class Engineers & Producers
Mix with the SAME multitracks that your instructors are using. (All tracks INCLUDED with purchase)
Courses Included In This Bundle:
Courses Included In This Bundle:
✅Recording Drums with Matthew Weiss
✅Producing & Recording Drums with Matt Starr
✅Recording & Producing Bass with Tony Franklin
✅Home Studio Bass Recording with Amos Heller
✅Recording Drums with Matthew Weiss
✅Home Studio Recording with Blair Sinta
✅Nashville Bass Recording & Music Production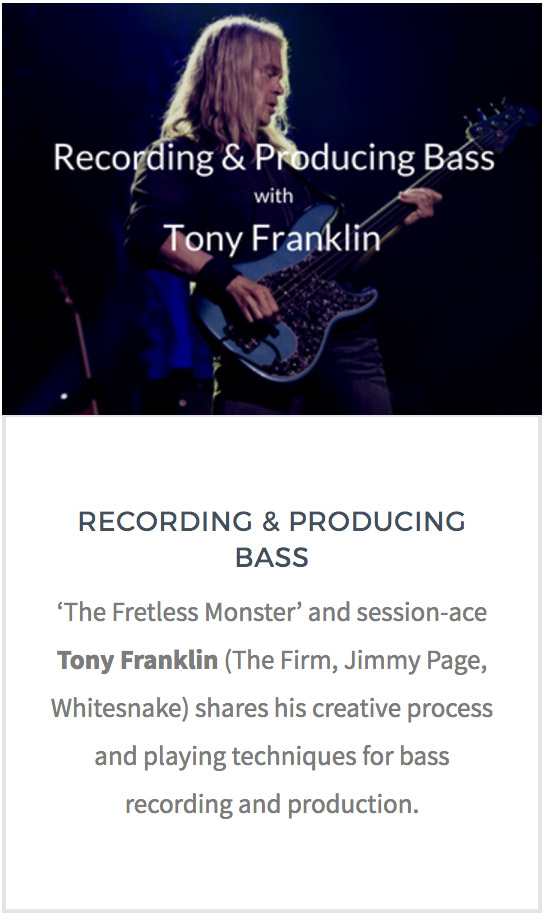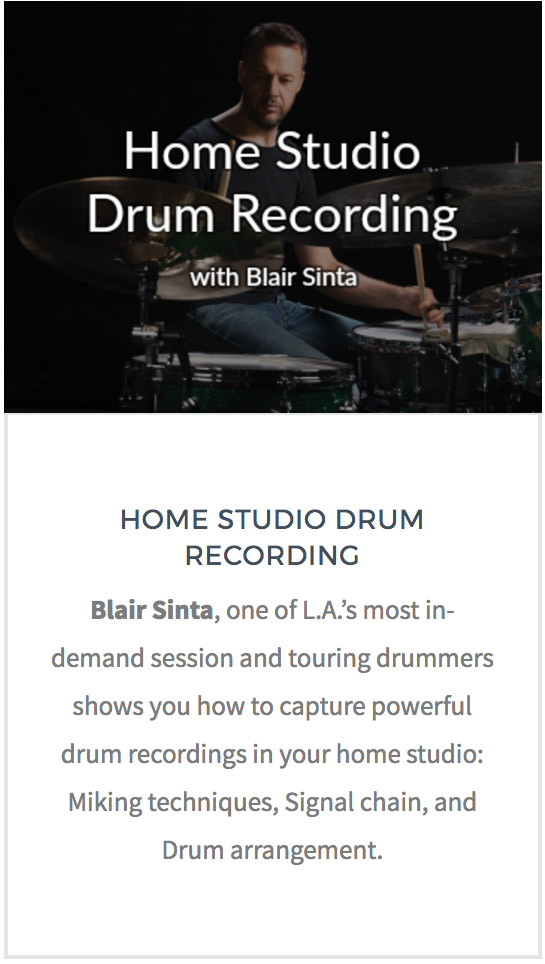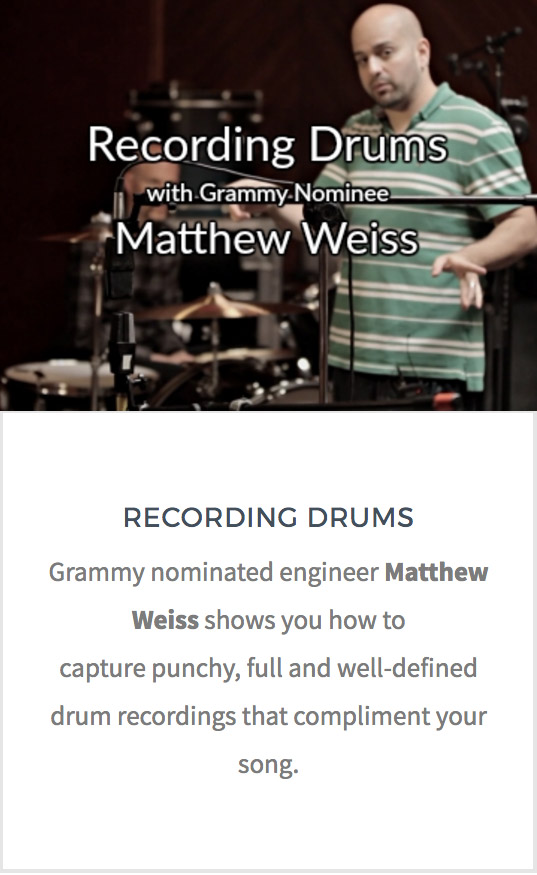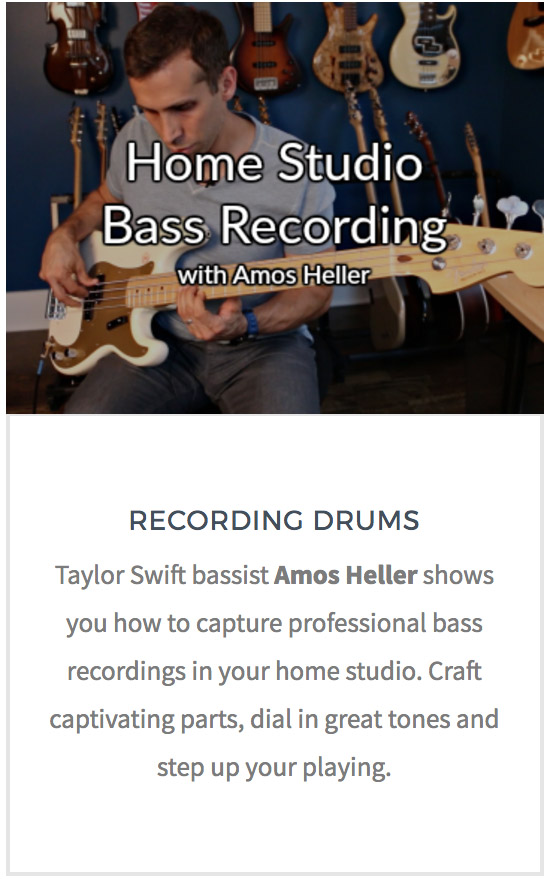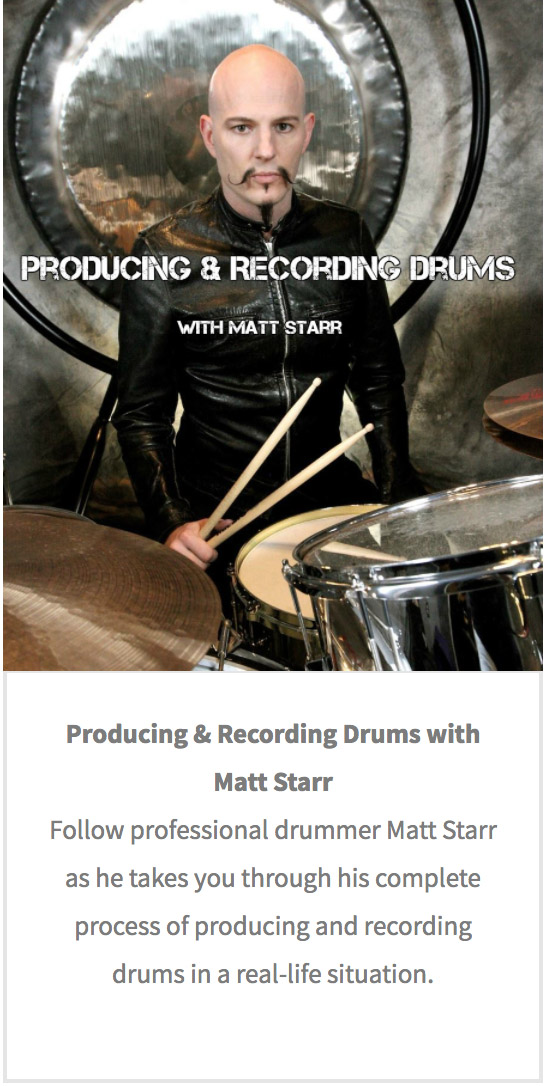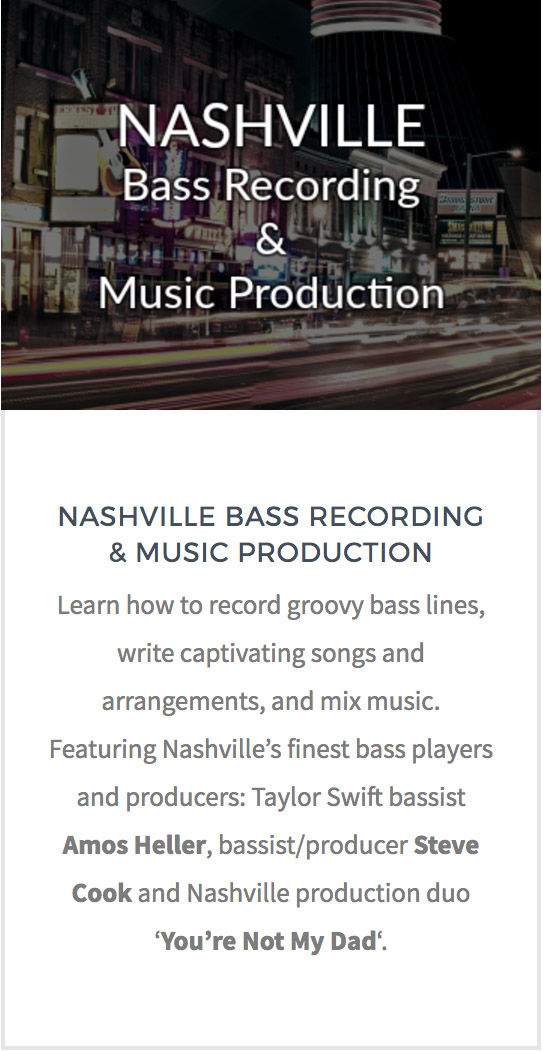 7
World Class Instructors
Adding character to stock plugins
Working with drum samples
MULTITRACKS TO BUILD YOUR RESUME
We're including the multitracks of all of the courses and sessions, so you can download the files and mix the songs for yourself. We're also including a license for you to use your mixes on your website or portfolio to help you grow your mixing business.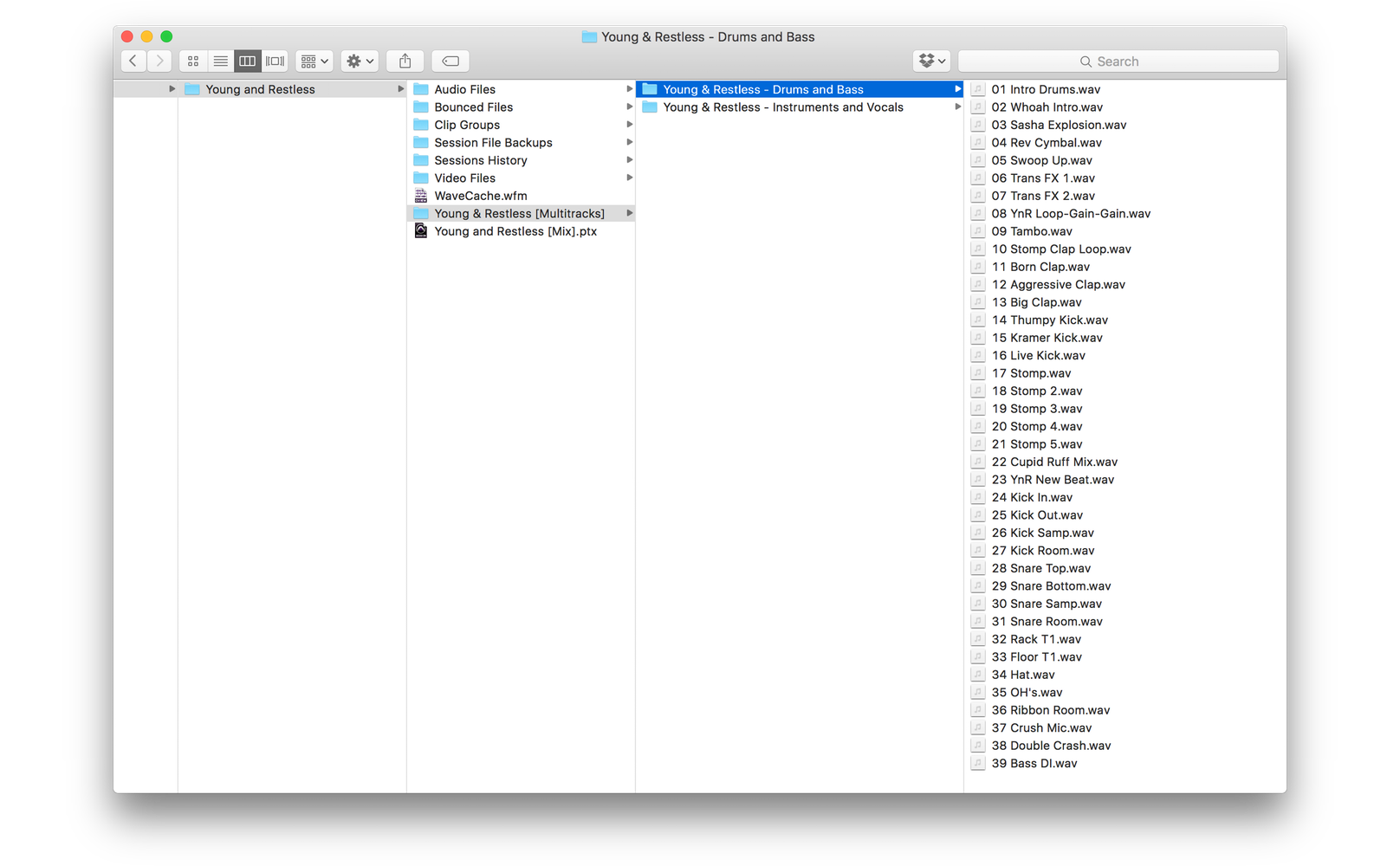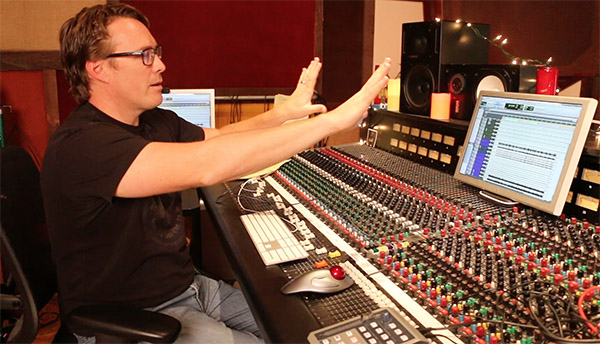 Learn not just the how, but why
A/B examples can be great, but you'll also learn why we make the decisions that we do. You'll add tons of strategies, tips and tricks to your arsenal of tools.
Get Better Low End
What separates an amateur sounding production or mix from a professional one? Many say the low end is a big part of it. Develop your low end mixing skills by following the strategies and concepts of multiple pro mixers.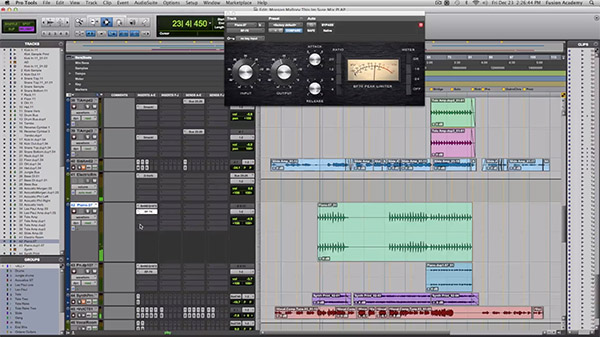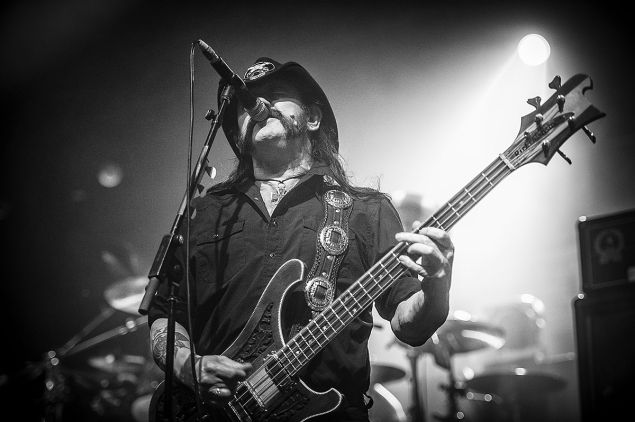 Mixing Vocals:
• EQ and de-essing: Shape the tone of your vocals.
• Compression: Add life and excitement
• Special Effects: Create depth and a unique character
• Remove headphone bleed.
Mixing Heavy Guitars
• Blend multiple layers of heavy guitars to form a wall of sound, without overpowering the drums and vocals.
• Make your lead guitars stand out from rhythms.
• EQ, Compression, Widening and Special FX.
• How to recreate the sound of the notorious AMS DMX 15-80 digital delay using plugins.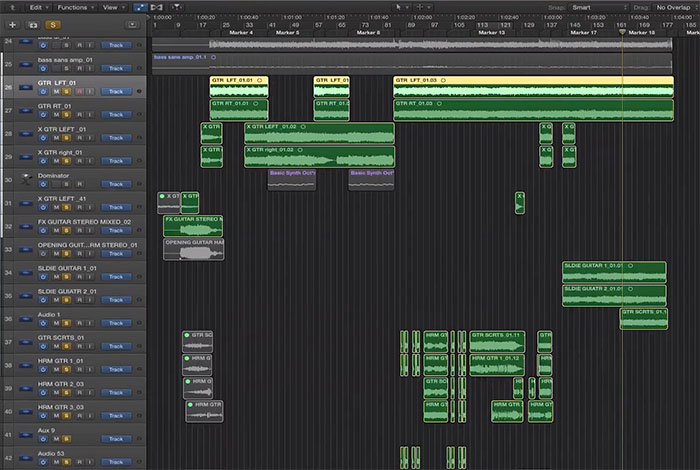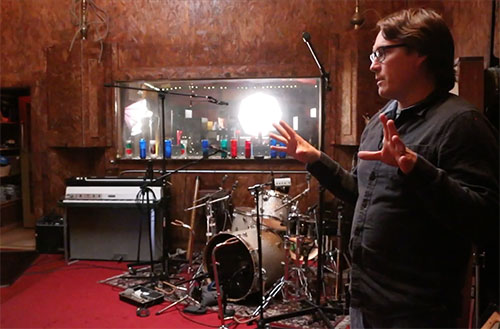 Production & Working with Bands
If you ask any experienced producer how to achieve a great mix and they'll tell you: 'It's all in the production, recording and performances.' If you can get the front end right, mixing will be a blast.
Cameron gives us a full breakdown of his production and explains the arrangement and creative choices. He walks you through his studio and recording setup and shares his philosophy behind working with bands and making them comfortable to get the best performances.
Mix Hard-Hitting, Energetic Drums
Cameron shares this workflow and shows you all the techniques he uses to active a full, punchy and energetic drum sound.
From foundational concepts & workflow to mixing individual tracks all the way to advanced processing and final tweaks.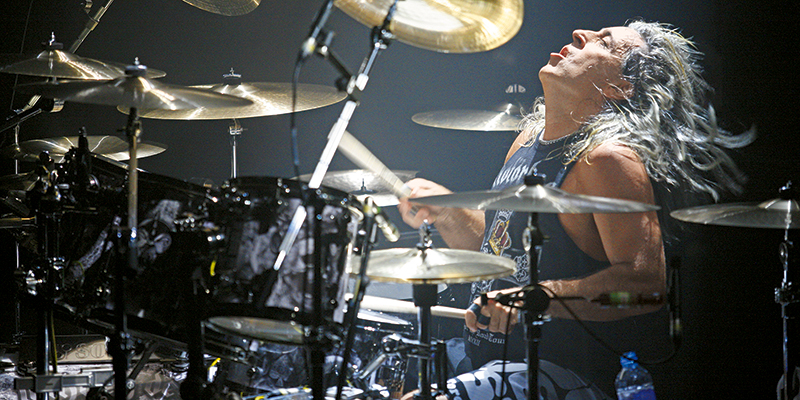 WHAT PEOPLE ARE SAYING ABOUT THIS BUNDLE
I swear the most I've learned about mixing is from mastering engineers. This is the best video you've done in my opinion! Thanks Warren! – Nicolas M.
This is really inspiring to make music!!! The information is excellent!!!! – Keith B.
ENDORSED BY LEGENDS AND PROS ALIKE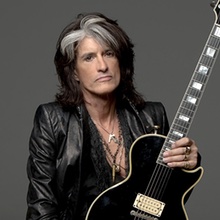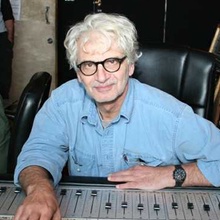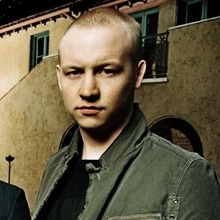 Singer/Songwriter The Fray
100% SATISFACTION GUARANTEE
If for any reason you don't feel that your mixing has improved after watching these courses, simply shoot us an email within 30 days and we'll give you a full refund, no questions asked.
NO MORE SITTING ON THE FENCE
FREQUENTLY ASKED QUESTIONS