Realistic Drum Programming:
Create The FEEL Of An Actual Drummer
Have you experienced this before?
You've spent hours and hours writing, programming, humanizing and mixing a drum part for your latest song.
You have studied Youtube tutorials, bought the best sample libraries, sifted through endless midi packs, and maybe even spent ages altering loops.
But somehow, the parts you end up with are STILL disappointing.
Even though you've put your heart and soul into this tedious process, you simply can't seem to achieve the energy, groove and feel you are looking for.
Let me tell you: You're not alone! 
Even having been a drummer for many years, I struggled to create the feeling of a live drum performance with my programming. 
It sucks. A LOT! 
But bear with me for a second:
What if you could actually make all of your hard work pay off?
What if you could program drum beats that sound so realistic, dynamic and nuanced, people would believe an actual pro-drummer performed on your session?
From the drum sound, to groove, feel, patterns and fills:
Literally, nobody will be able to tell the difference!
I'm talking about creating drum parts which lock in so perfectly, that they add a whole new level of energy and excitement to your songs.
This is what Metal Drum Programming Mastery is all about.
I'm going to not only teach you how to master the technical side of drum programming, but show you a 5-step system which will speed up your workflow immensely.
More importantly, you'll discover how to make drum programming a CREATIVE and MUSICAL process, which you can enjoy just as much as writing guitar riffs.
You'll learn how to think like a pro drummer, so you can write custom-tailored parts which complement the vibe and style of your production perfectly.
But that's not all!
As a bonus, I'll show you the in's and outs of mixing programmed drums, how to make them sound massive, alive and BRUTAL. 
Just imagine how pumped you'll be when your songs are coming out exactly how you envisioned them.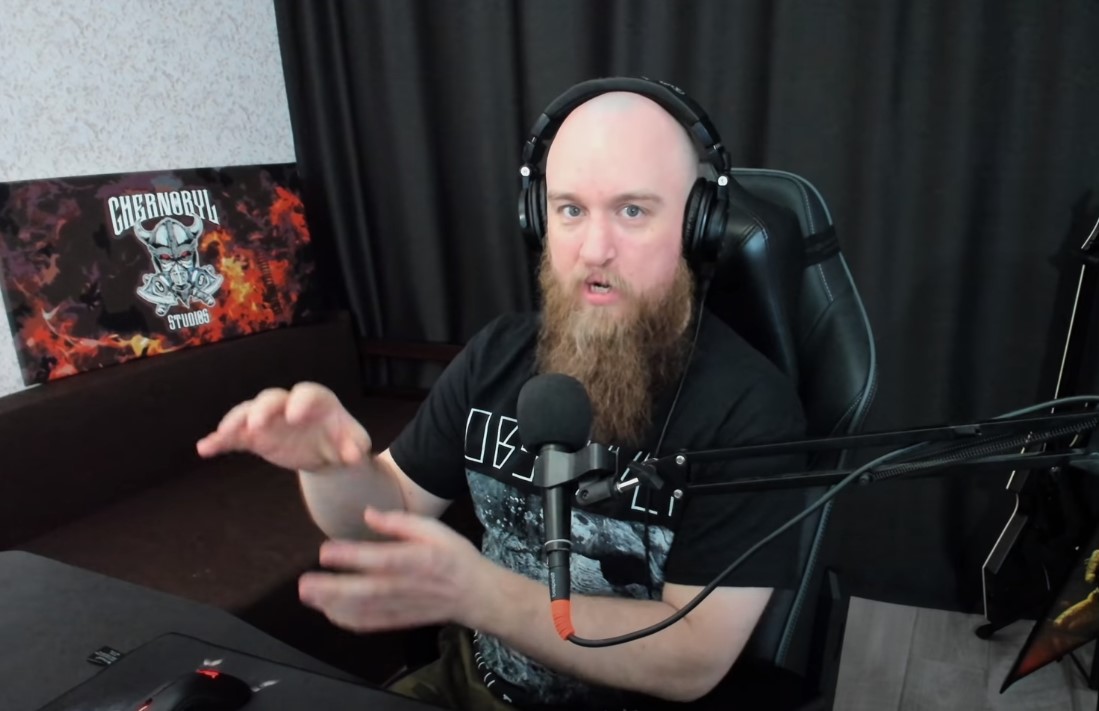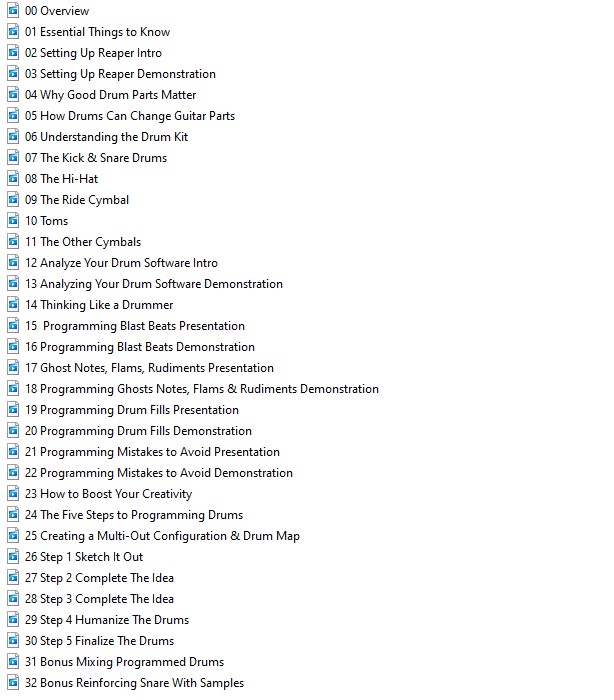 A Comprehensive Guide To Drum Programming
If you're just starting out—especially as a non-drummer—learning how to program drums can feel like a daunting task.
You probably ask questions like:
Where do I start? 

Which software do I need?

How do I set up drum maps and routing?

How can I get creative and come up with intriguing grooves?

How do I make programmed drums sound like a real performance?
Whether you're a total beginner or have some experience programming drums: I've designed this course to be the only drum programming guide you'll ever need.
I'll guide you every single step of the way to programming realistic, dynamic and impactful drum parts.
From session setup and technical aspects of using the software, to understanding basic drum patterns and time signatures, all the way to an efficient workflow, boosting your creativity, and the final mixing process.
Make Drum Programming A Creative And Musical Process
Oftentimes, Drum Programming can feel like a tedious and boring process. 
A laborious task that just needs to get done, which usually yields mediocre results at best.
We know we need great drum parts to bring our song to life. 
But aimlessly drawing in midi notes, sifting through libraries and altering velocities is neither fun, nor inspiring.
What we really want is to get creative! 
We need to move away from the basic beats and create custom grooves, interesting fills, and arrangements that add a new level of tension and excitement to the song.
In other words: we want to be able to program FEEL and bring our musical vision to life.
But how?
By grasping the foundational concepts you truly need to get creative.
Learn:
How a drummer thinks and approaches writing parts.

Go-to beats and fill types for the different Metal genres.

The thought process behind picking the perfect samples for your production.

How to come up with great beats without reinventing the wheel.

Ways to write realistic and creative fills by utilizing cymbals, rudiments, and ghost notes.

How to strategically humanize your parts, and create dynamics and accents that fit your song (like a real drummer would!)
Even as a non drummer, you'll be able to come up with your own unique grooves and create the energy, excitement, and tension you've always wanted for your songs.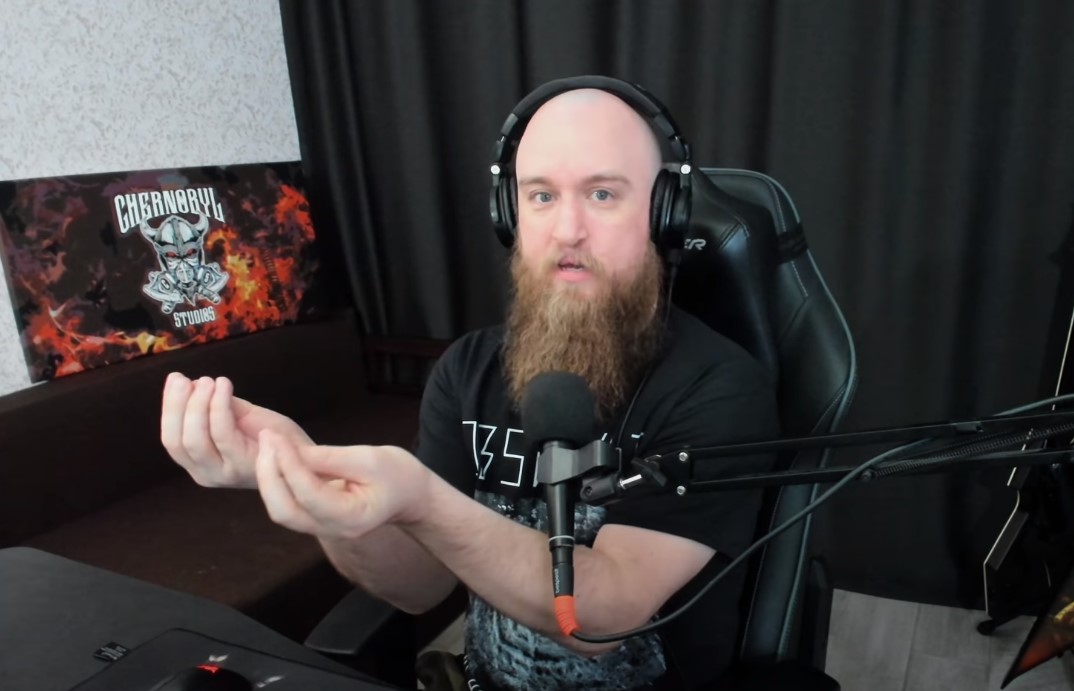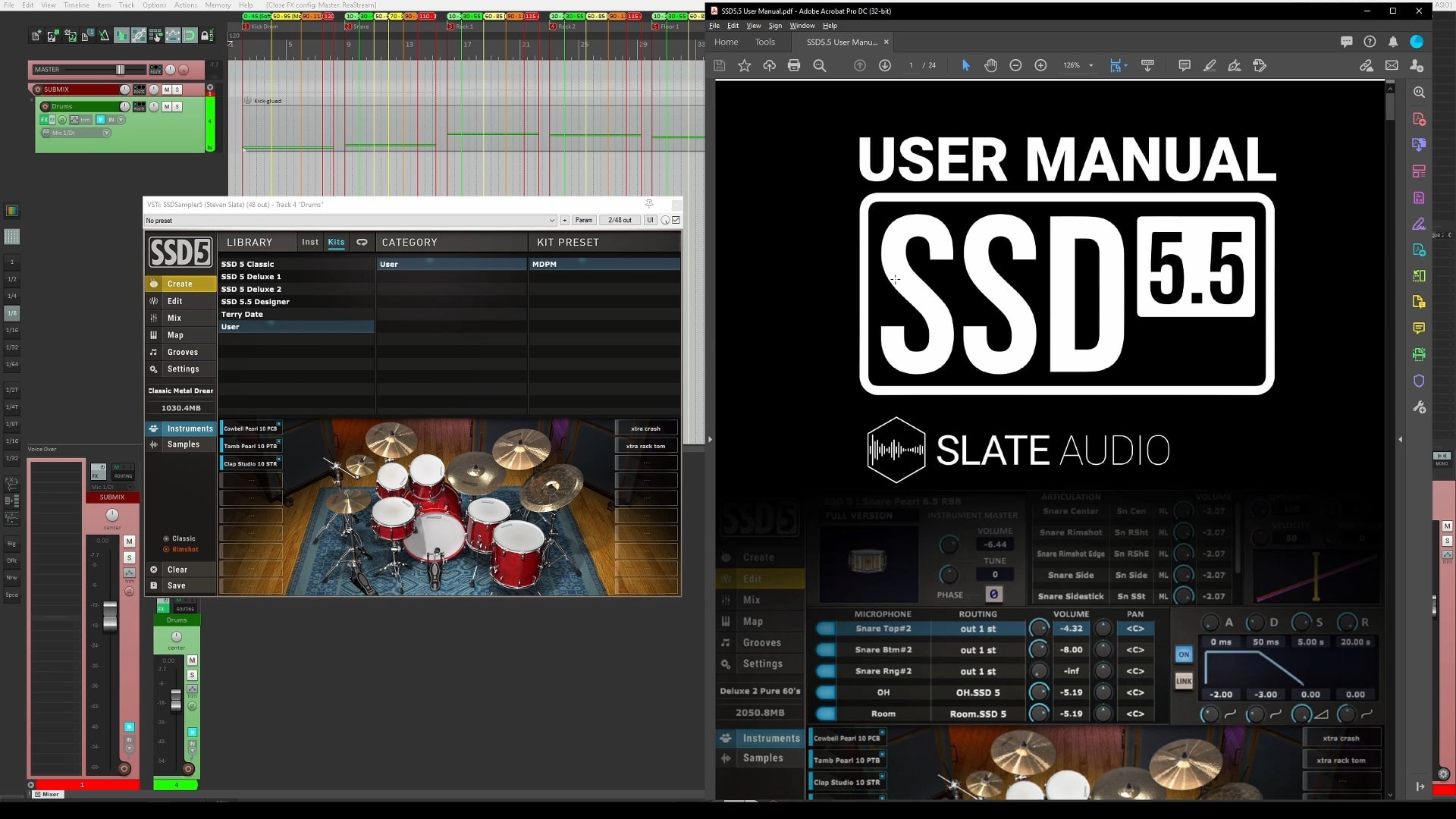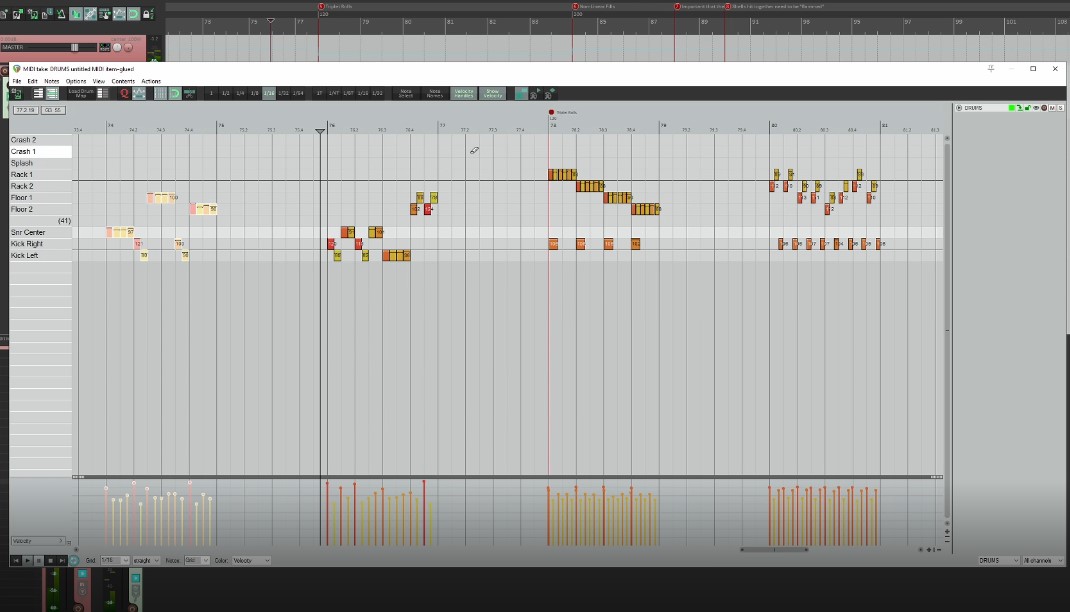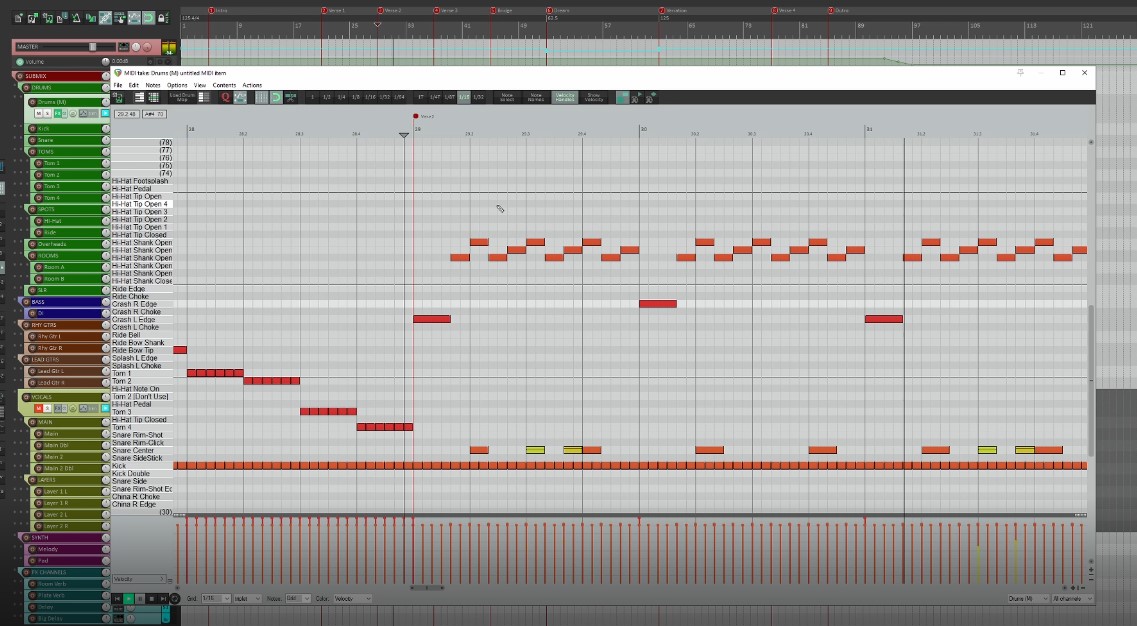 Create Drum Parts That Complement The Production
Using pre-made grooves as a starting point for a new production is great!
However, as the production takes shape, we want to be able to adjust our grooves and fills to enhance the arrangement, right?
Unfortunately, it's often hard to tell what exactly needs changing in order to improve your song.
I'll show you the thought process you need to come up with new grooves and fills that not only complement, but add a new dimension to the parts you've already written.
And no: It's not 'follow the guitars with your kick drum!'
I'm talking about modifying grooves and making them more interesting by switching up sticking patterns, adding custom fills, and ghost notes.
By the end of this course, you'll be able to use your new drum programming skills to help your song reach its full potential.
Adopt A Reliable, Highly Efficient Workflow
A big part of making drum programming a fun and creative process is being able to do it FAST.
By moving quickly, you'll be able to stay in your creative zone and program feel and energy, instead of worrying about technical details.
The 5-Step Method I'm teaching in this course is designed to help streamline your workflow.
It is a logical, structured system, which incorporates all of my knowledge as a Metal drummer, as well as over 20 years of experience programming MIDI in a neat, comprehensive guide.
However, music production is more than just theory.  It's all about real-life application!
So I won't bore you by just handing you a list of steps to execute by yourself. 
You actually get to watch me write drums for a song completely from scratch using this method.
Make my workflow your own and become more confident, more creative, and faster at drum programming than ever before!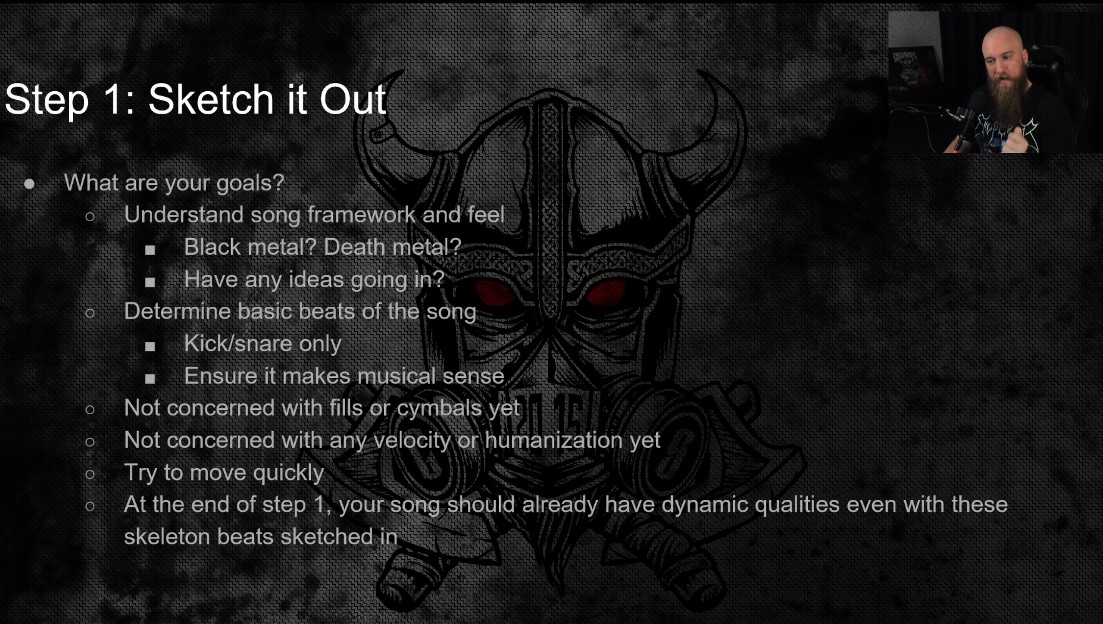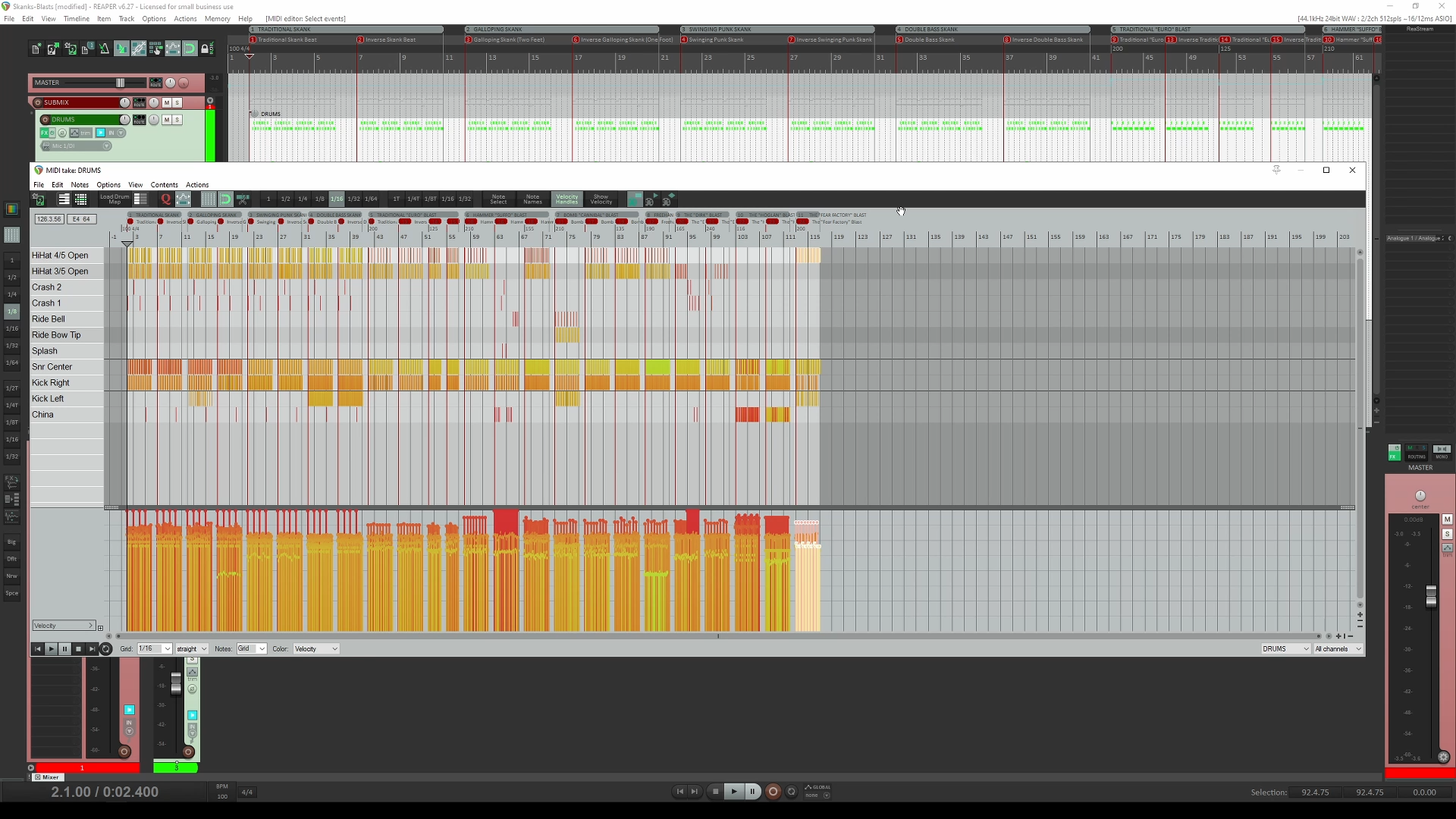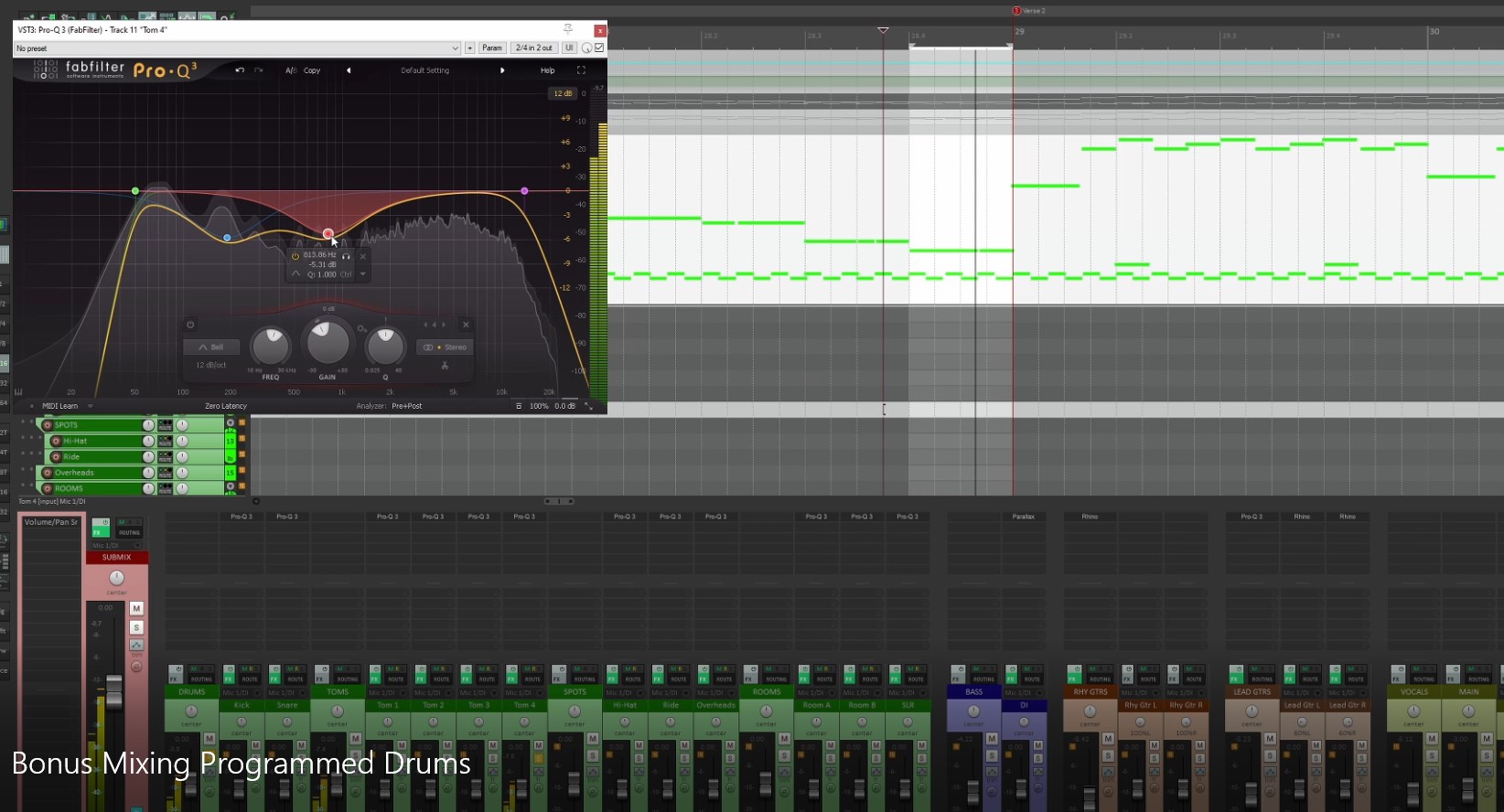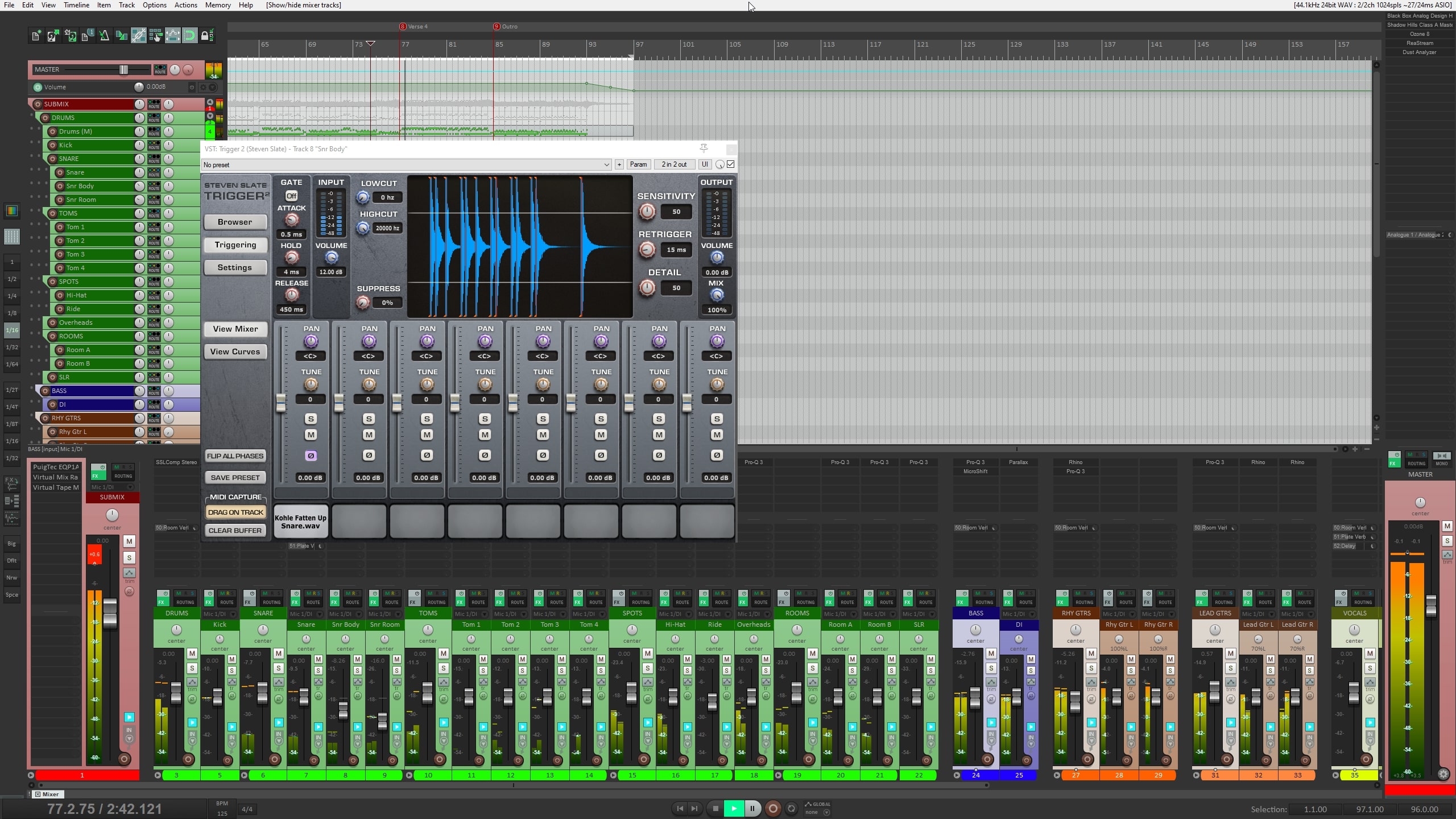 Achieve A Massive, 3-Dimensional Drum Mix
Originally, my plan was to purely focus on drum programming with this course. 
However, I want to ensure that you walk away with a fantastic end result. 
Not only great new beats, but a full-fledged song that you can be proud of, which is instantly ready for release on Itunes or Spotify.
That's why I've decided to include a Mixing chapter, where I show you how to make programmed drums sound alive, 3-dimensional, and help them sit well in the mix.
This includes using Slate Trigger 2 to execute an exceptionally neat trick that I use to help reinforce my drum sounds to ensure they are fat and punchy.

Let me tell you: My approach to mixing programmed drums is quite different from the stuff you see on Youtube. 
You'll be surprised at just how straightforward this process actually is!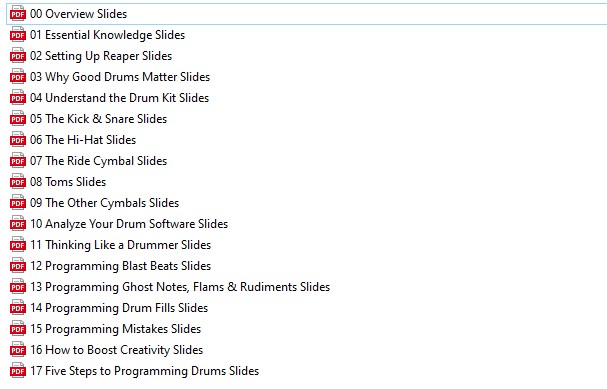 Session Files & PDFs Included
I've included all of the session files with this course:
Multitracks
Reaper Session
Config & Presets
Midi Files
You'll be able to study everything we've worked on in detail, and use my presets and settings.
In addition, I've also added detailed PDF summaries of each chapter, so you have an easy-to-follow blueprint for your next programming session.
I'm Scott from Chernobyl Studios, and I'm just like you: a home studio musician and mixing engineer. From the beginning of my journey, all I ever wanted was to have a big, massive, metal guitar tone for my music. In 2013, I started to study mixing and tone crafting more…
Learn More
Endorsed by Legends and Pros Alike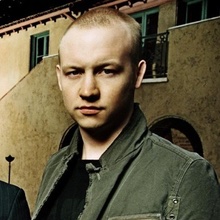 Issac Slade
Singer/Songwriter The Fray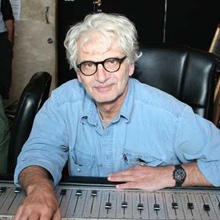 Jack Douglas
Legendary Producer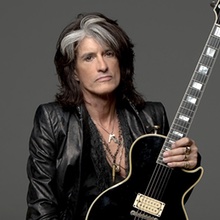 Joe Perry
Guitarist – Aerosmith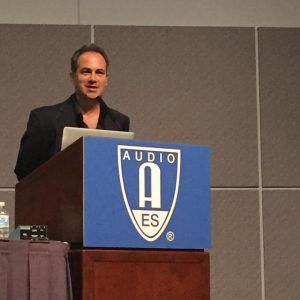 John Krivit
Past President, Audio Engineering Society
What is at stake if you don't grab
Metal Drum Programming Mastery today?
Allow me to pose a question to you:
Why put all that time, effort, emotion, passion, and energy into writing your song, getting it perfectly structured, recording amazing bass, guitar, and vocal parts—just to slap subpar drums on it and not give your song the drum parts it needs and deserves?
What is at stake is this: without Metal Drum Programming Mastery, you will continue to spin your wheels and get the same results you are getting now. Period.
So don't hesitate and pick up this course today.
In fact, I am so confident that this content will help you, that I'm offering a 30 day refund guarantee.
No hard feelings. You can even keep the files!
There, I literally removed any downside for you. Now, the choice is yours.
Frequently Asked Questions