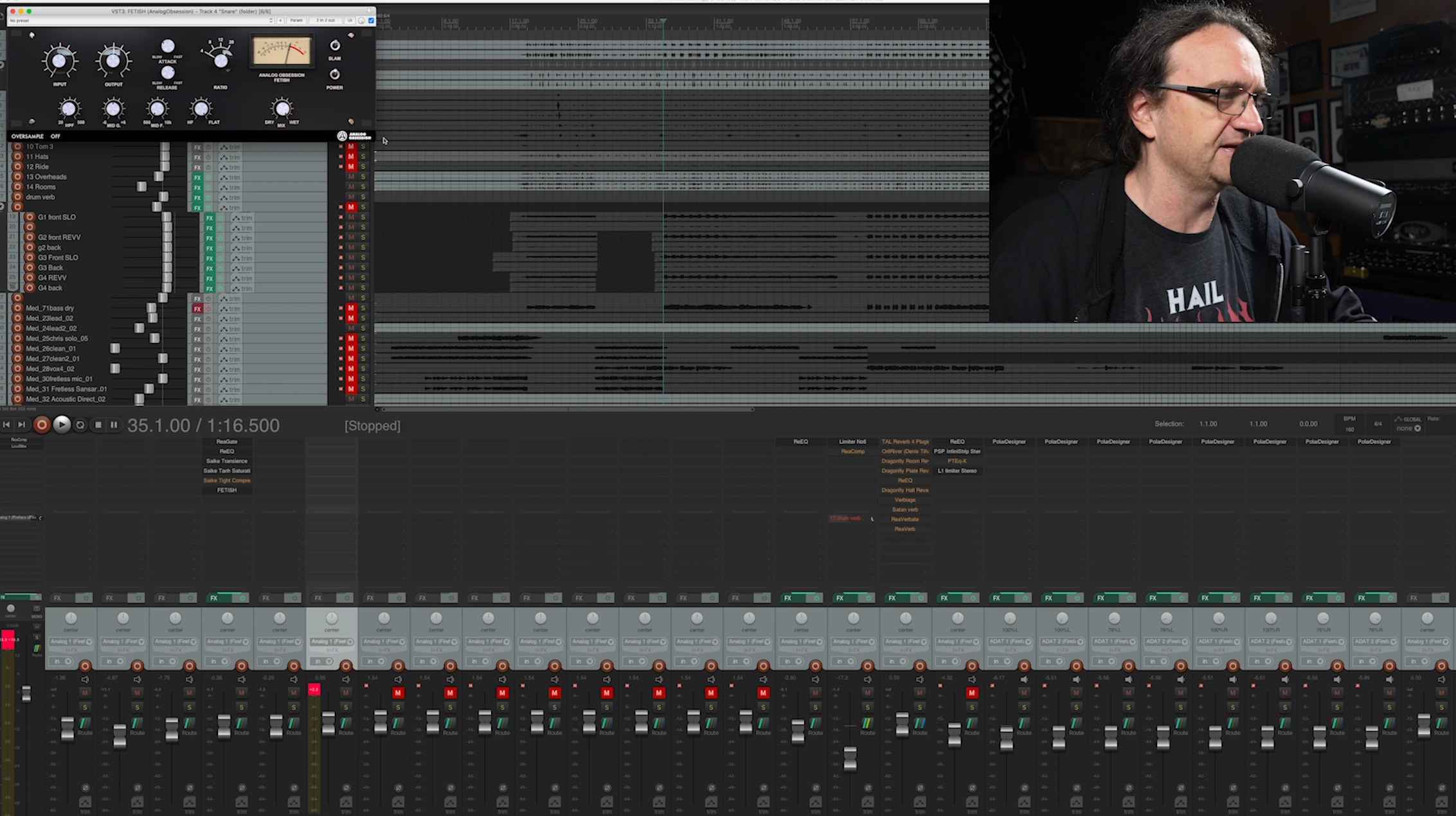 What You'll Learn
Craft Professional Metal Mixes
Using The Most Affordable DAW
Sound-On-Sound magazine recently wrote:
"…if you forced me to work exclusively with any single software package, I'd choose REAPER any day."
So what's the deal?
Can this software actually keep up with other popular DAWs? At $60 for a license!?
It absolutely can! In fact, once you master this software, Reaper becomes one of the most powerful and efficient DAWs out there.
In this course, Reaper-Veteran Glenn Fricker teaches you how to create a pro-level mixes, which can proudly stand back to back with any commercial release. 
Are You Down For A Challenge?
Nowadays, plugin manufaturers have made it relatively easy for us to achieve a great sound.
Simply slap on a fancy third-party plugin, slightly tweak a present and you're off to the races.
But not today. Today, Glenn has set himself a challenge: Only to mix with Reapers stock plugins and completely free 3rd party software.
No cheating allowed. This time, you'll actually learn how to mix!
Learn how to listen, have a clear-cut idea of the sound you're going for, and understand which fundamental mixing techniques are needed to get you there.
By the end of this course, you'll be able to achieve a professional sound without spending a dime!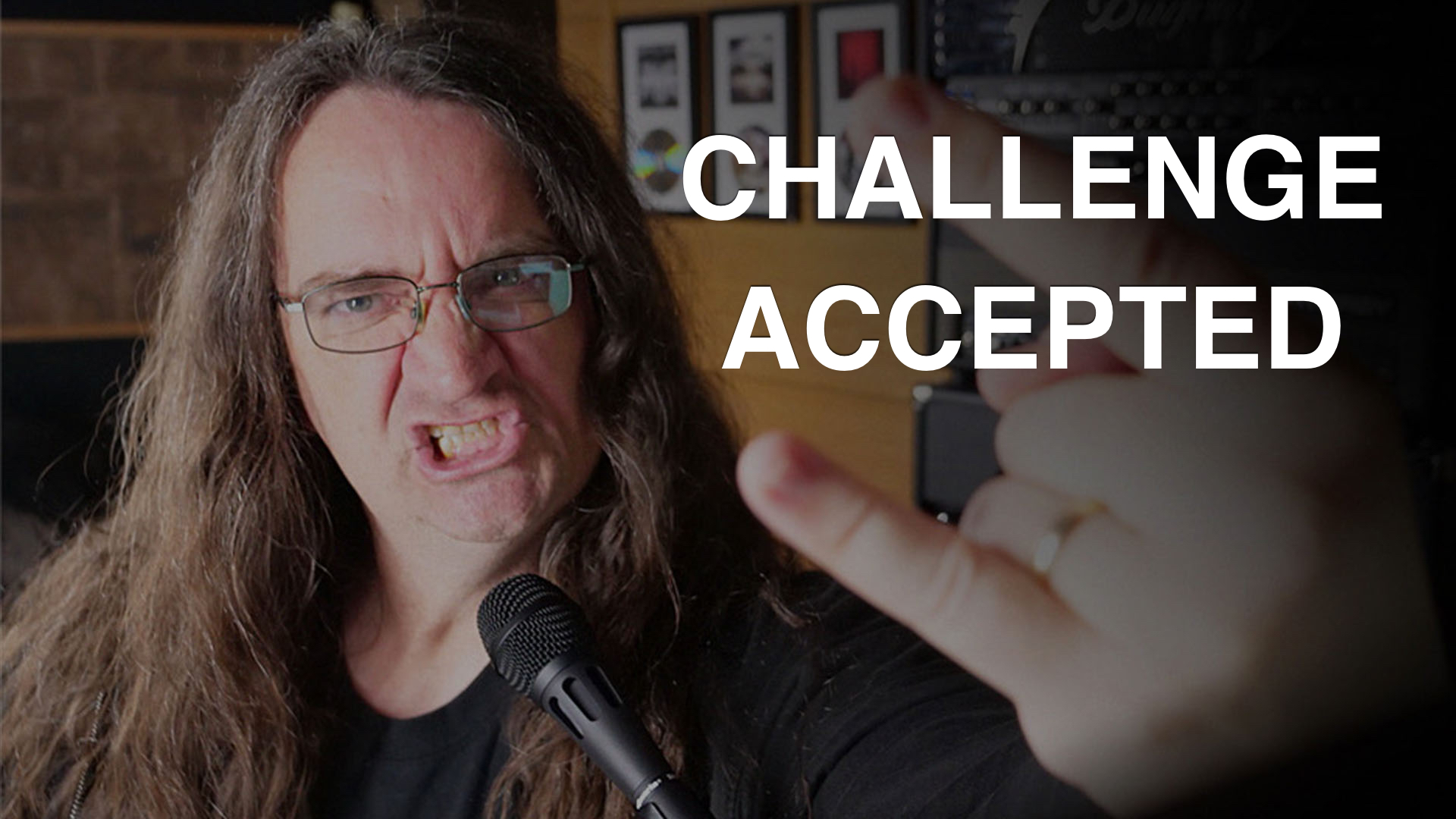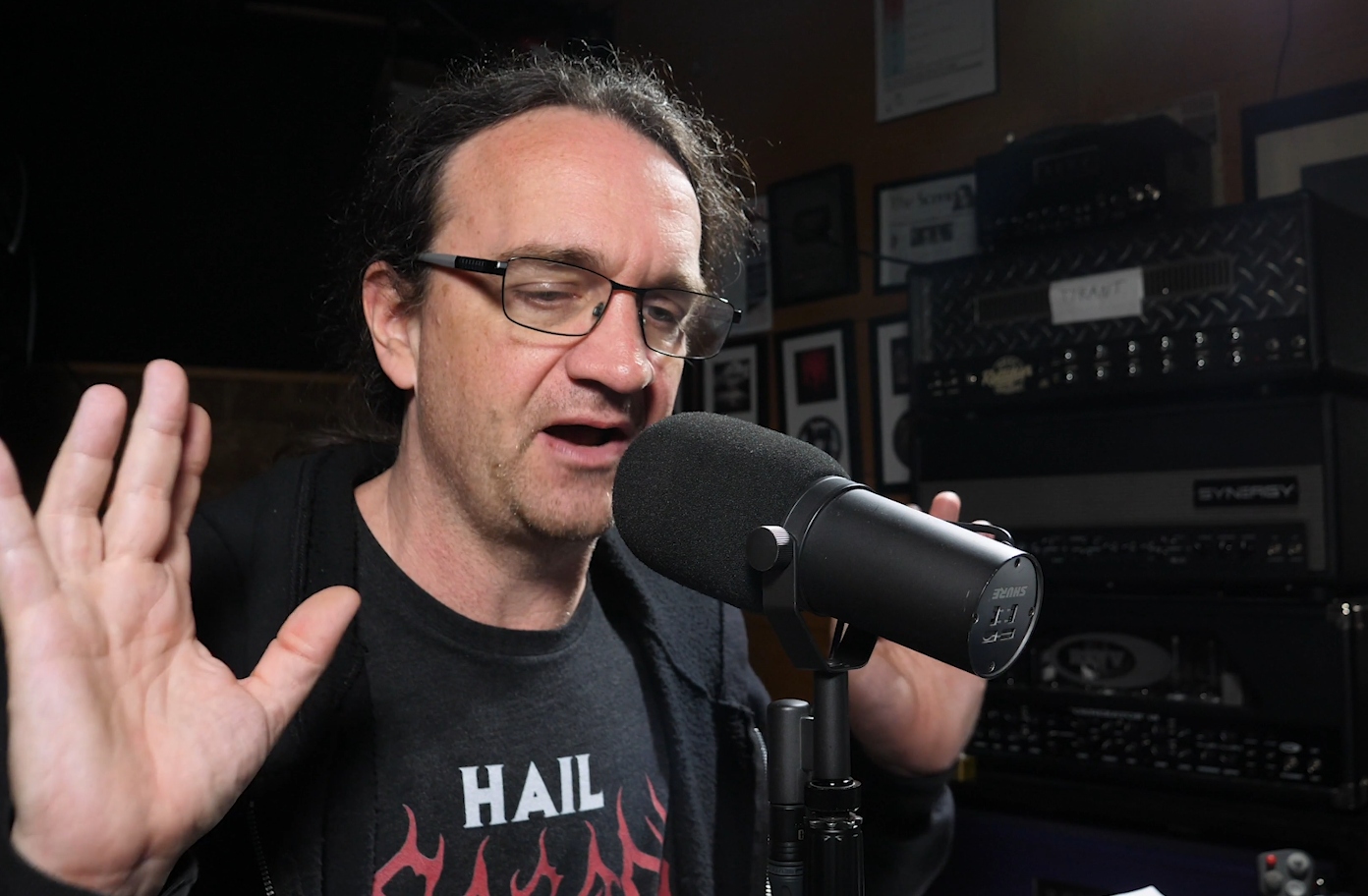 Is The Mix Too Hard? – Then You Are Too Soft!
Do you find it hard to mix dense Metal tracks?
Well… think again!
In this course, Glenn doesn't only take on a full-blown Metal production.
Stacked on top is a massive Orchestra section, featuring Chellos, Violins, Brass and Flutes. In addition, Glenn deals with choir-like stacks of BGVs, 3 different Basses and various Synth and Key parts. – Oh, did I mention the Grand Piano doubling the guitar solo?
Now THAT'S what you call a hard session!
Learn how to skillfully blend layers upon layers of instruments and create a powerful, 3-dimensional soundstage. Discover how to make executive decisions about the arrangement and create tension & excitement, so your listeners simply can't turn away.
Once you've conquered this mix, you'll never whine about a 'hard' Metal session ever again! ;-)
In-Your-Face Metal Vocals
Especially when mixing female vocals, it can be tough to make them cut through a dense mix and compete with heavy guitars and massive drums.
Learn how to shape Metal vocals to stay present, and add dimension and space by using effects – without sacrificing clarity or aggression.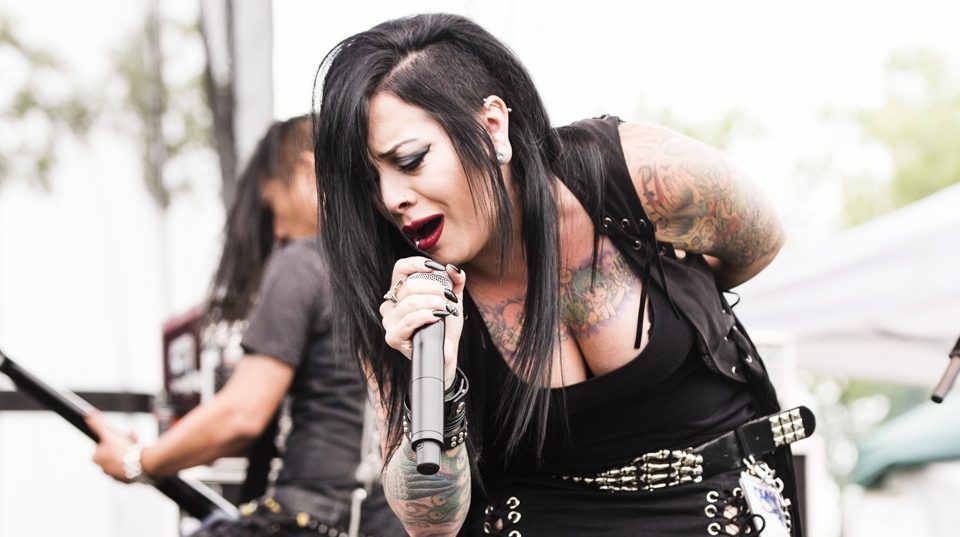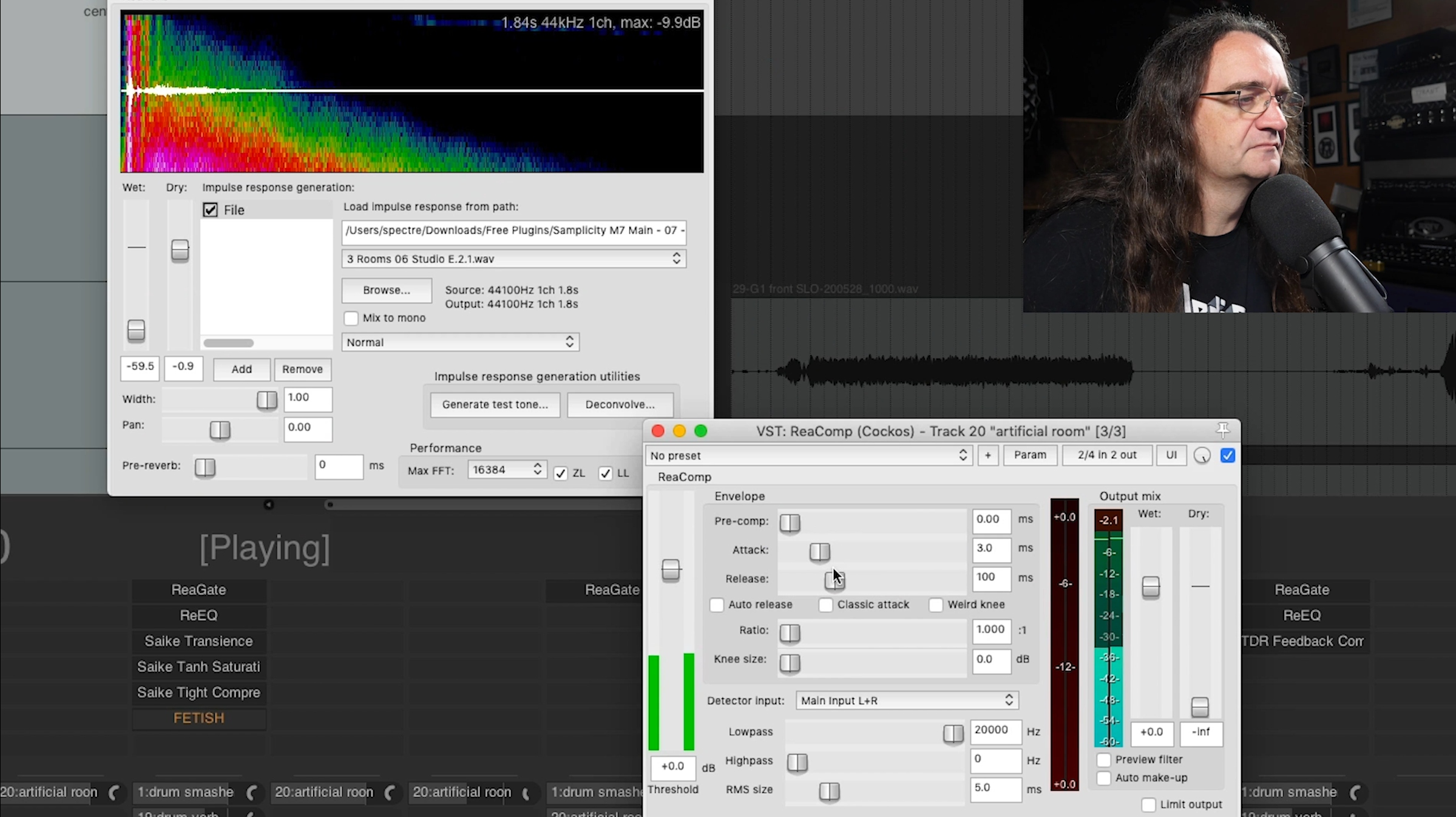 Craft Drum Sounds That Rattle Teeth
– Without Samples!
Hard-hitting drums are the foundation of every great Metal mix. However – especially in Metal – this can be quite challenging.
You're dealing with fast paced Kick and Snare patterns, which have to sound tight, punchy and cut through layers of heavy guitars. And while doing all of that, please make sure the low-end doesn't get cluttered up. Good luck! ?
This course teaches you the techniques you need to mix organic drums that rattle teeth – while maintaining the signature sound of the band.
Create A Massive Wall Of Sound
What separates Pro mixes from the rest? The power, width and definition they achieve in their electric guitars.
Somehow, pro mixers manage to create a massive wall of sound. Yet, each individual guitar sounds so clear and 3-dimensional, that you feel you can touch it.
In this tutorial, you'll learn the techniques you need to get it done!
Professional Multitracks To Build Your Resumé
The first step to building a career as a Mixer is to create an impressive portfolio to showcase your skills.
That's why we're including all Multitracks of the Song 'Medusa' by Perpetuate with this lesson. Mix a professionally recorded 8-minute song, featuring band of a-list musicans, and use it on your resumé to attract new clients to your studio!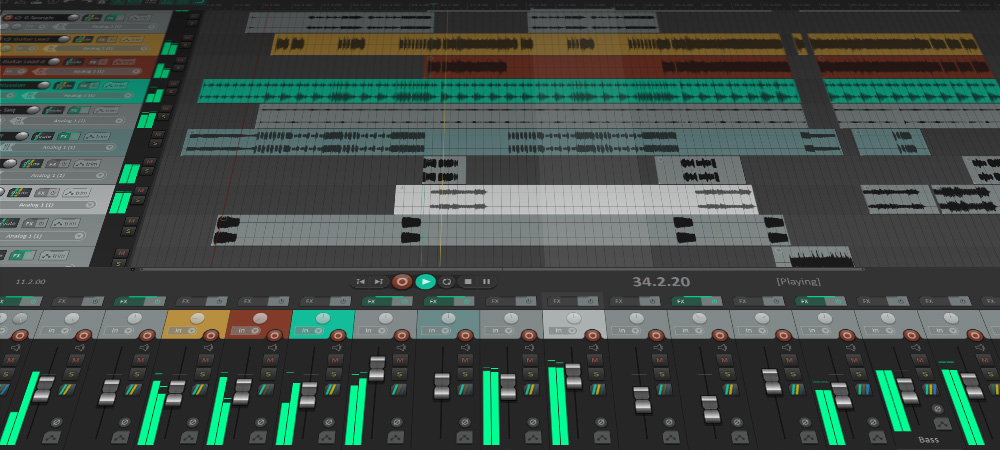 What people are saying about this course
Glenn Fricker is one of YouTube's most followed Audio Engineers. His recording and mixing tutorials have been watched millions of times. He has been professionally recording since 1997 and, in 2004 won "Album of The Year" in Unrestrained Magazine. Over the last 20 years, Glenn has worked with artists such…
Learn More
Endorsed by Legends and Pros Alike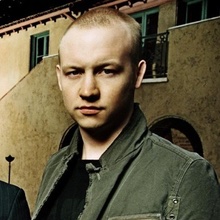 Issac Slade
Singer/Songwriter The Fray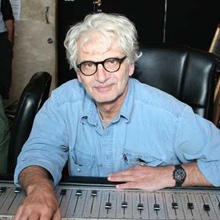 Jack Douglas
Legendary Producer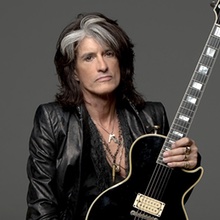 Joe Perry
Guitarist – Aerosmith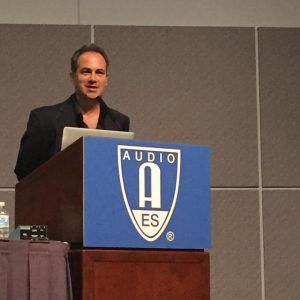 John Krivit
Past President, Audio Engineering Society
100% Satisfaction Guarantee
Don't wait to get your hands on this amazing course. You can  pick it up right now for only $67. If for any reason you don't feel that your mixing has improved, simply shoot us an email within 30 days and we'll give you a full refund, no questions asked.
Frequently Asked Questions