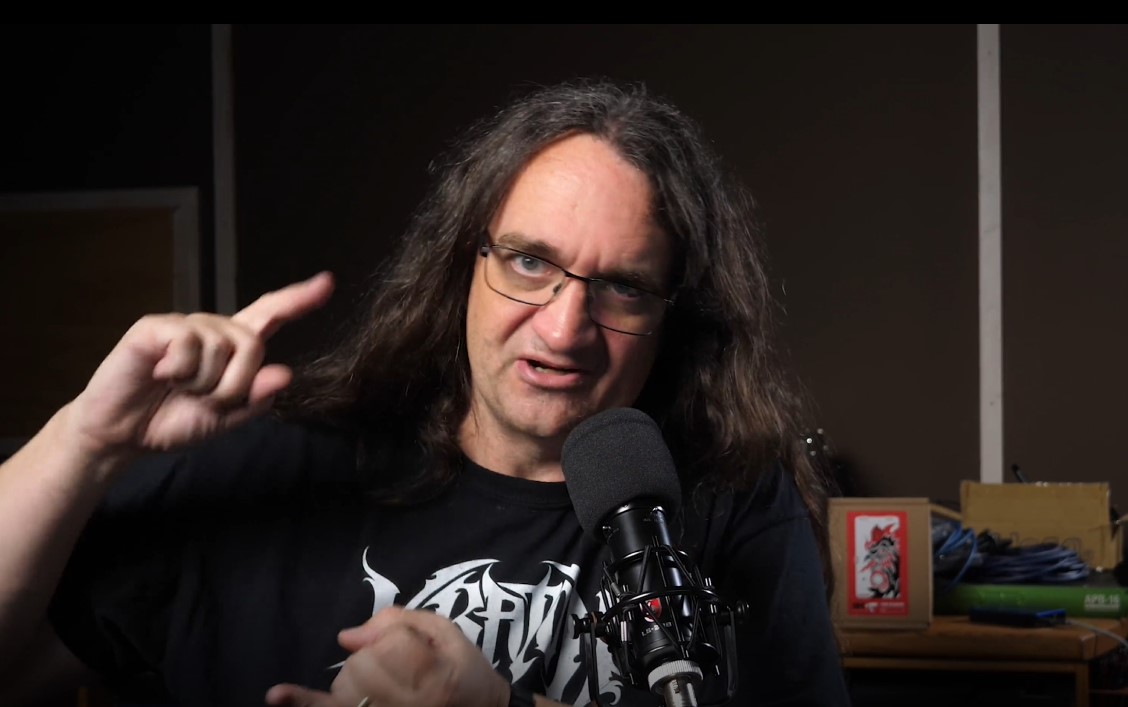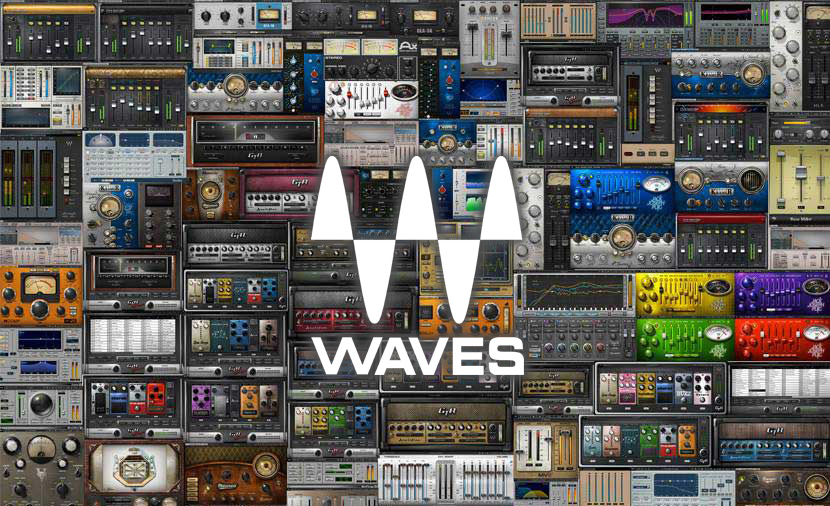 Achieve A Pro Sound Using Waves Plugins
The best way to improve is to adopt the techniques and workflow of professional mixing engineers.
However, often they'll use a ton of outboard gear and work out of ultra-highend studios, which most of us will never be able to afford!
But fortunatly, things have changed. Plugins are starting to sound so good, that you dont have to own ANY outboard gear to turn out a fantastic mix.
In this course, Studio veteran and Youtube legend Glenn Fricker shows you how to achieve label-quality mixes using Waves plugins only.
So you can achieve the skull-crushing Metal mixes you've been looking for, using the gear already own!
Mixing In Real Time:
Watch Every Move
A pro mixer using the same gear that you own? That already sounds exciting!
But wait, that isn't even the best part!
Glenn mixes this song live and in real time.
That means you'll see the ENTIRE process, including mistakes!
Listen to the exact audio Glenn is listening to and understand his reasoning behind every decision.
This course is a lot more than your average mix breakdown. It's an unobstructed view into the mind of a professional mixer at work.
And remember:
You can replicate Glenn's entire workflow to the T using Waves plugins.
We're even including the mixing session, as well as a list of Glenn's Waves FX settings!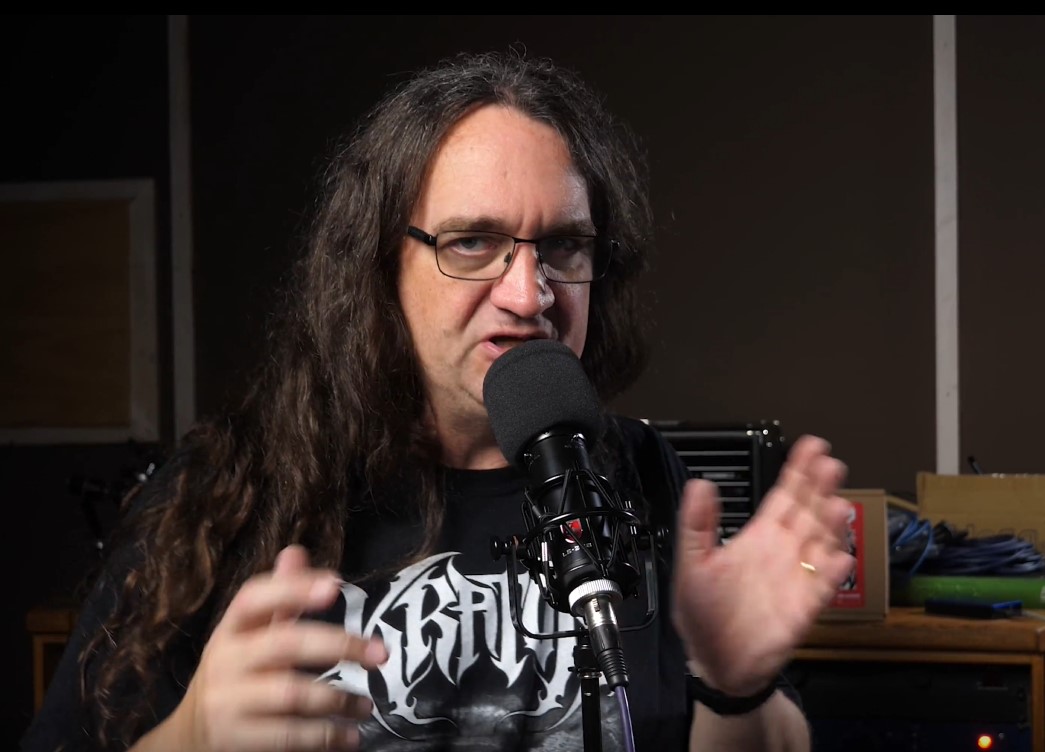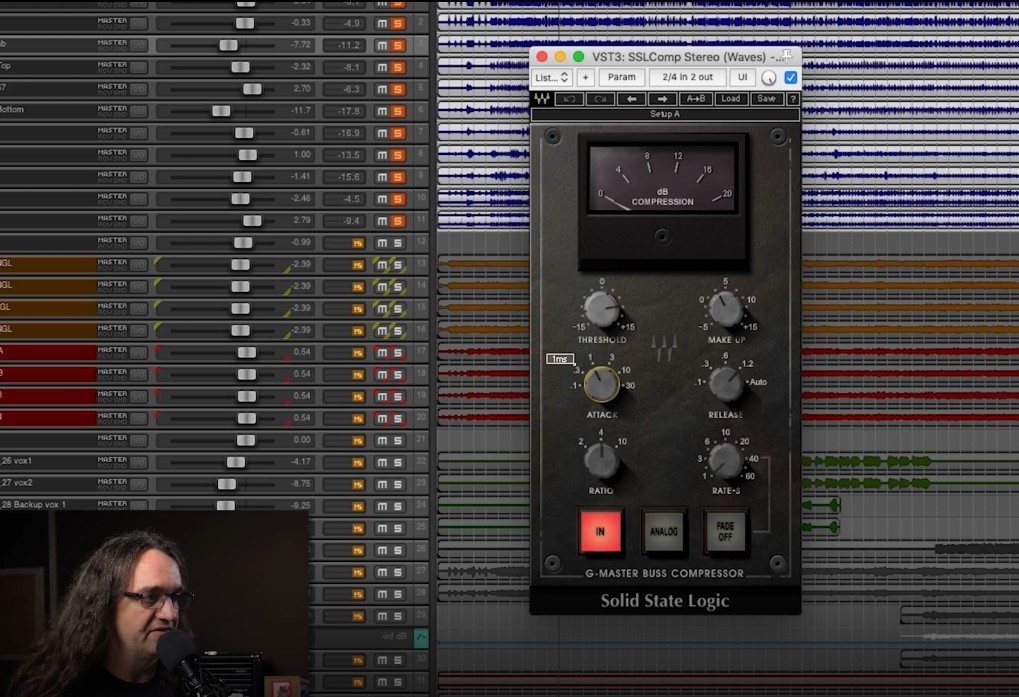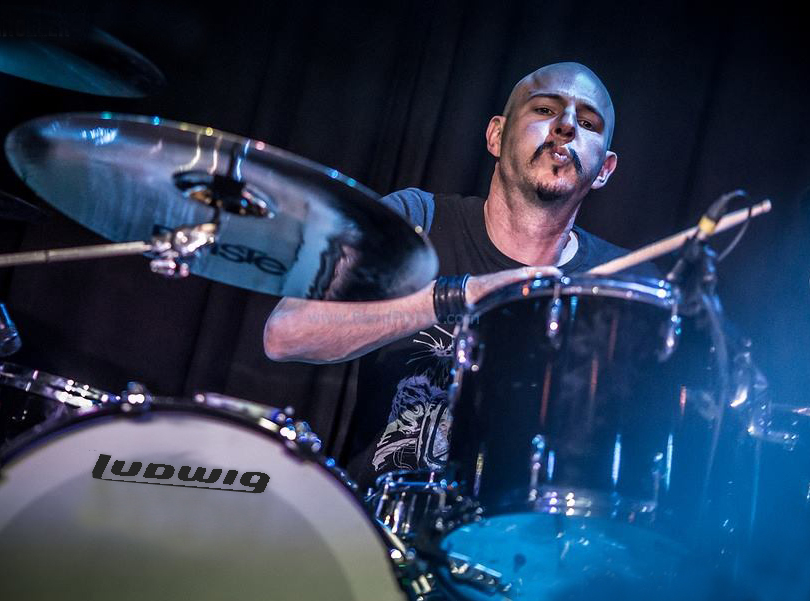 Craft Hard-Hitting Organic Drums
Hard-hitting drums are the foundation of every great Metal mix. However – especially in Metal – this can be quite challenging.
You're dealing with fast-paced Kick and Snare patterns, which have to sound massive, yet punchy and cut through layers of heavy guitars.
In this chapter, you'll learn advanced drum processing techniques (honestly, some of this stuff I've never seen before!) to make real recorded drums sound super tight and punchy, while maintaining the unique character of the kit.
Create A Massive Wall Of Sound
Whenever I listen to my favourite metal songs, I always admire the detailed, 3-dimensional soundstage those mixes have.
Somehow, pro mixers manage to create a massive wall of sound where each individual guitar part sounds so clear, as if you could feel and touch it.
Well… If you've ever tried your hand at mixing metal, you'll know that this is a much harder task than it seems:
The more guitar parts there are in a production, the easier it becomes to end up with a lifeless, washed-out mess, which lacks definition and clarity.

Don't worry, we've all been there!
Today, you can make these issues a thing of the past: Discover how to use Waves plugins to shape your guitar tones masterfully, so every part blends well, while still having its own space in the mix.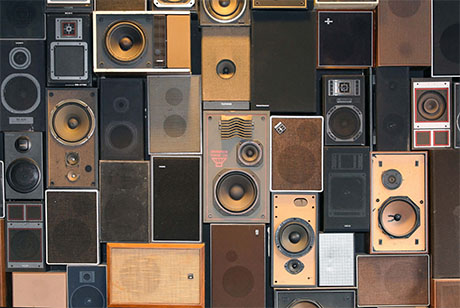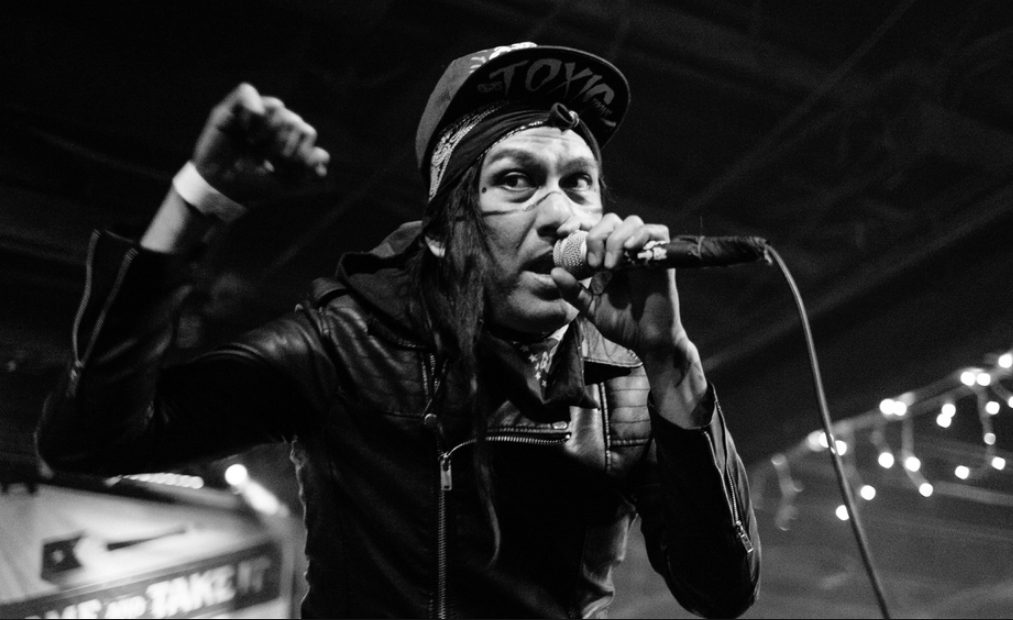 Achieve In-Your-Face Metal Vocals
It can be a daunting to make Metal vocals cut through a dense mix and compete with heavy guitars and massive drums.
Learn how to shape Metal vocals to stay present, and add dimension and space by using effects – without sacrificing clarity or aggression.
World-Class Multitracks To Build Your Resumé
If you are looking to establish yourself as a sought-after engineer, the first step is to create a jaw-dropping resumé to showcase your skills.
We'd like to help with that!
That's why we're including all Multitracks of 'As The Empire Falls' by Final Stage with this course.
Mix this song, featuring Bruno Valverde from ANGRA on Drums & Anthony Crawford from Witherfall on Bass, and use it on your resumé to attract new bands to your studio!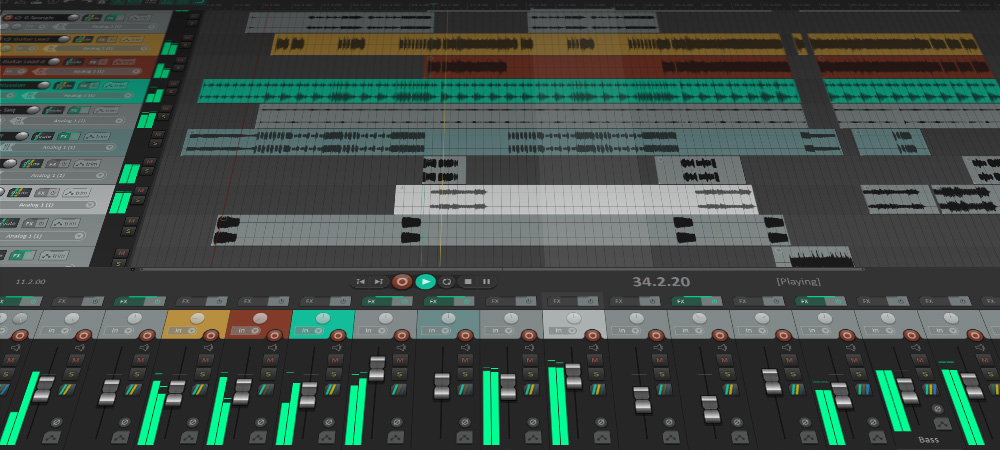 Glenn Fricker is one of YouTube's most followed Audio Engineers. His recording and mixing tutorials have been watched millions of times. He has been professionally recording since 1997 and, in 2004 won "Album of The Year" in Unrestrained Magazine. Over the last 20 years, Glenn has worked with artists such…
Learn More
Endorsed by Legends and Pros Alike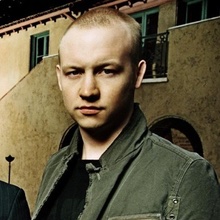 Issac Slade
Singer/Songwriter The Fray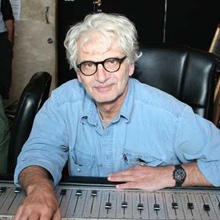 Jack Douglas
Legendary Producer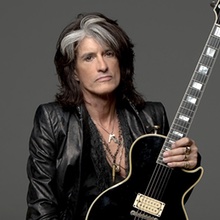 Joe Perry
Guitarist – Aerosmith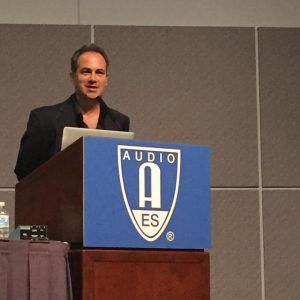 John Krivit
Past President, Audio Engineering Society
100% Satisfaction Guarantee
Don't wait to get your hands on this amazing course. You can  pick it up right now for only $57. If for any reason you don't feel that your mixing has improved, simply shoot us an email within 30 days and we'll give you a full refund, no questions asked.
Frequently Asked Questions