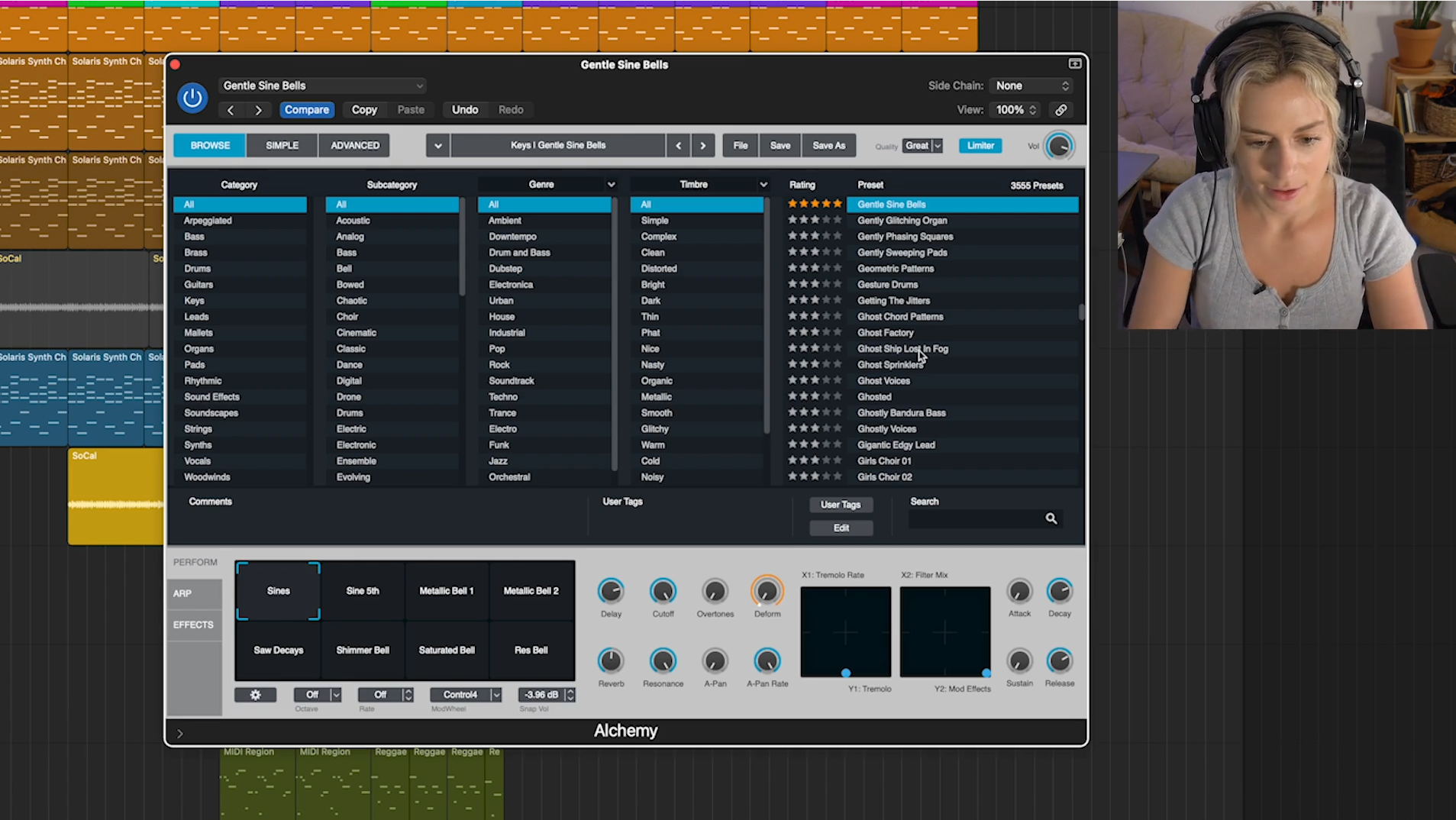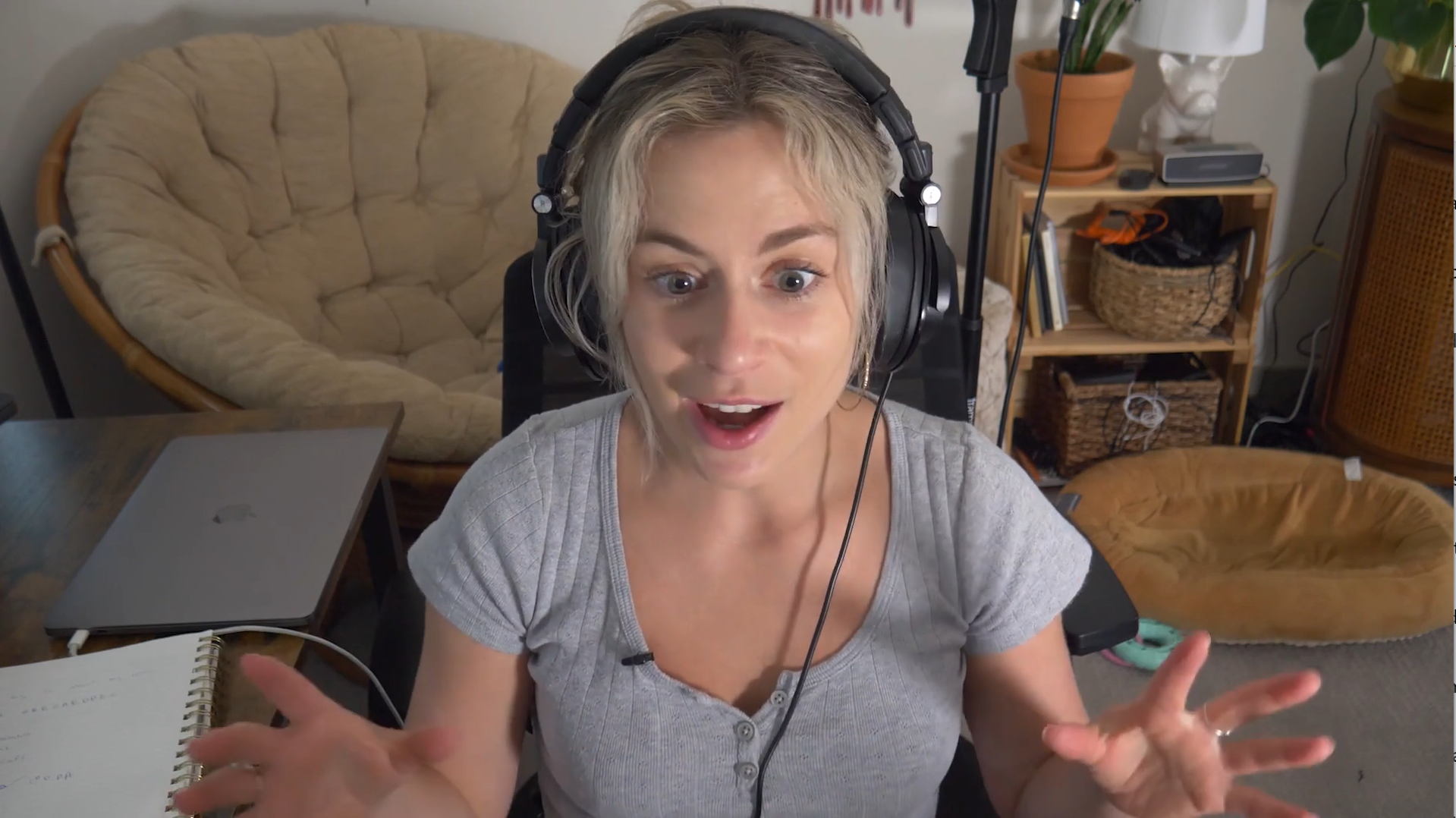 'Anyone Can Produce Music – It's about taste!'
– SEIDS
Would you love to produce music, but don't have a lot of experience or equipment yet?

– Don't worry!

In this course, SEIDS will show you the foundational concepts you need to spark your creativity and start producing songs TODAY.

Inside, you'll receive the tools to come up with intriguing song ideas, find inspiring chord progressions, write lyrics, melodies, and turn your song into a full-fledged production.

Even if you don't play an instrument, or know music theory: You'll learn how to use your taste, life experiences, and emotions to write songs that represent YOU as an artist, and as a person.

Trust me, there is no better feeling than listening back to your own songs and thinking: 'Dang, that actually sounds like me!'
Learn How To Produce A Song From Start To Finish
Of course, there are a lot of different bits and pieces when it comes to mastering the art of music production.
This course guides you through the entire process of producing a song.
– Step by step, and in real time!
Starting with a completely blank slate, SEIDS will teach you the concepts you need to complete each production stage with confidence.
From the initial song idea, all the way to a full-fledged, final production.

There'll be breaks between each segment, with clear instructions on what to do, which approach to take, and what to look out for.
Simply follow along and you'll have finished your own song by the end of this course!
What do you need? 
Your DAW, a midi keyboard, and a microphone. – That's it!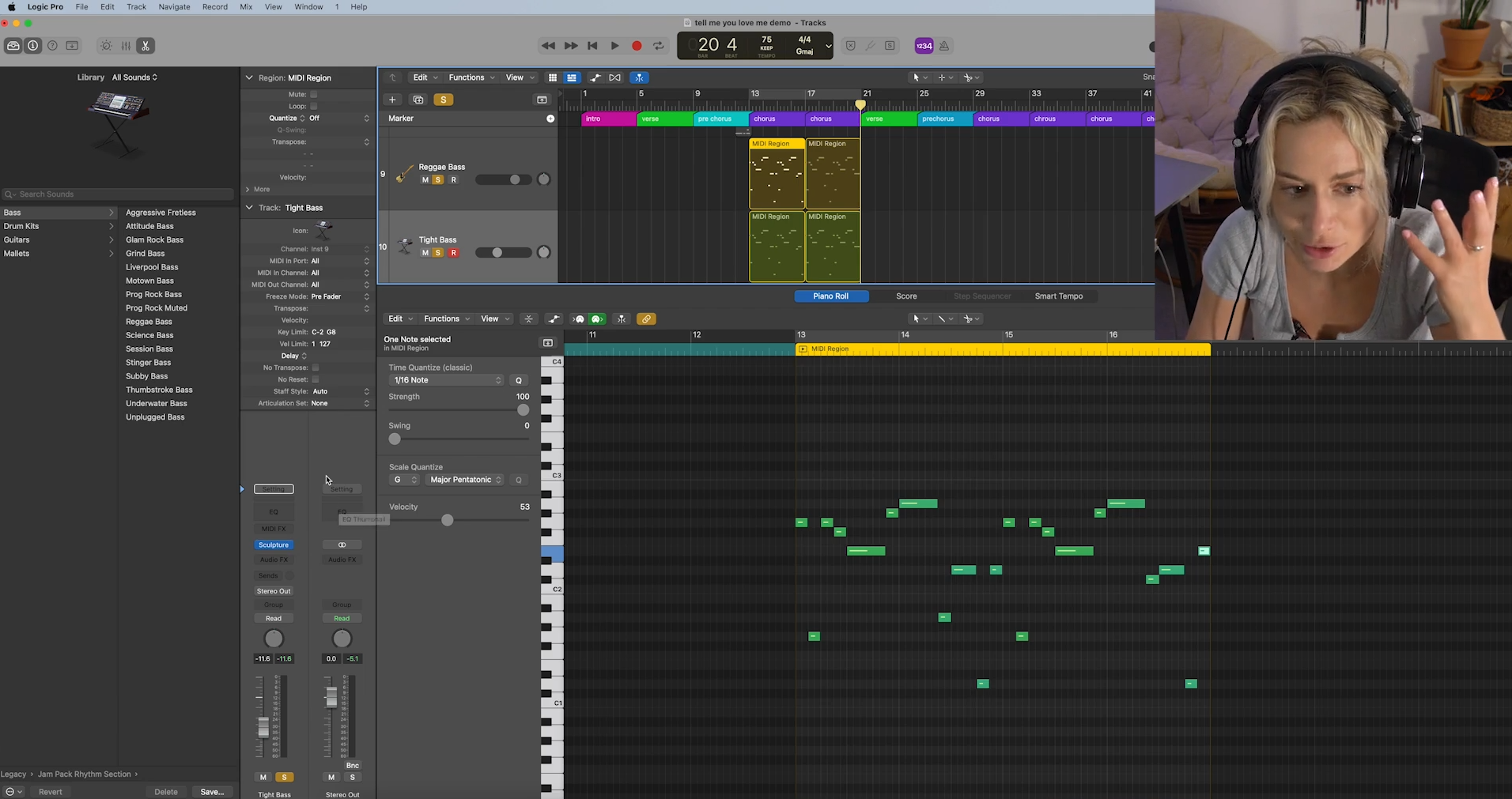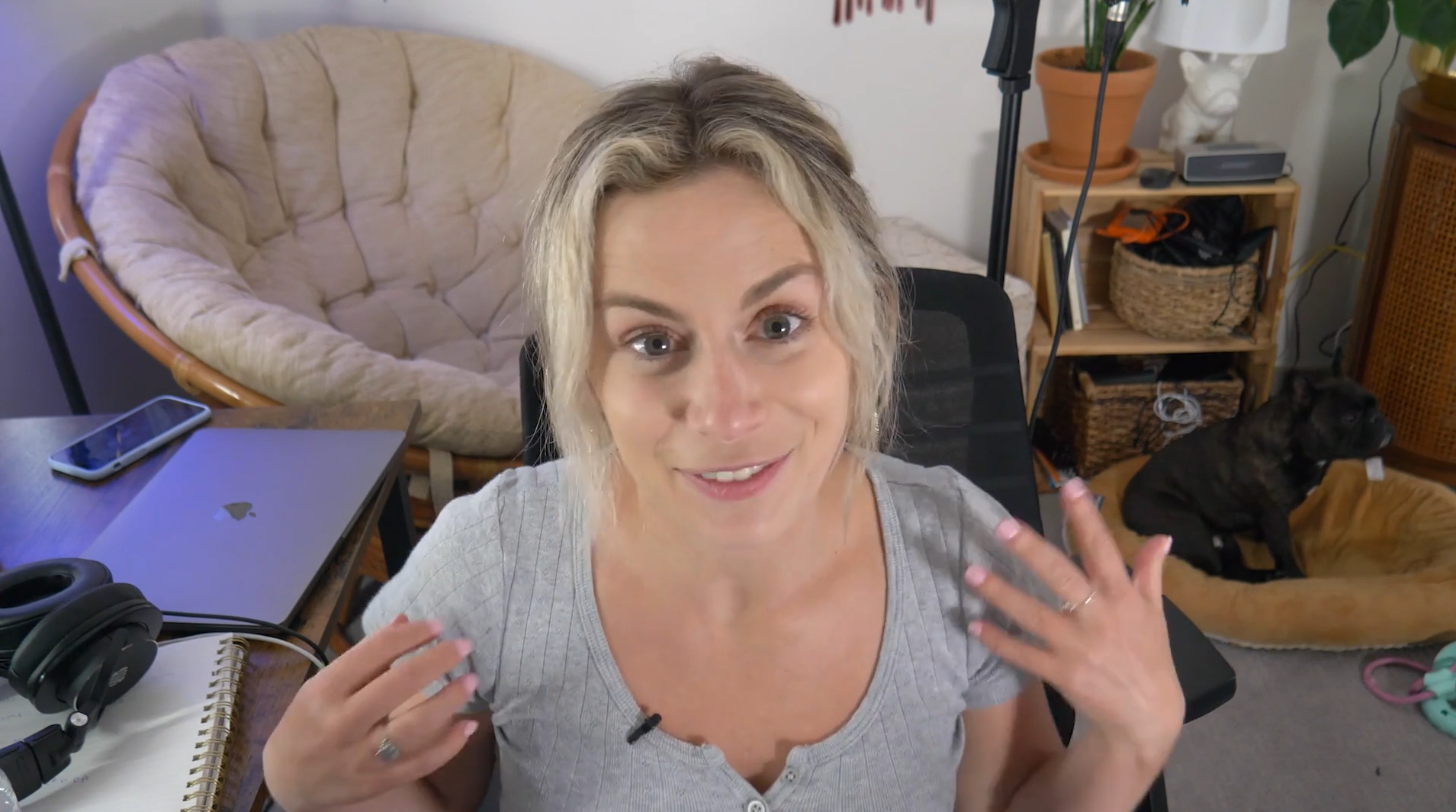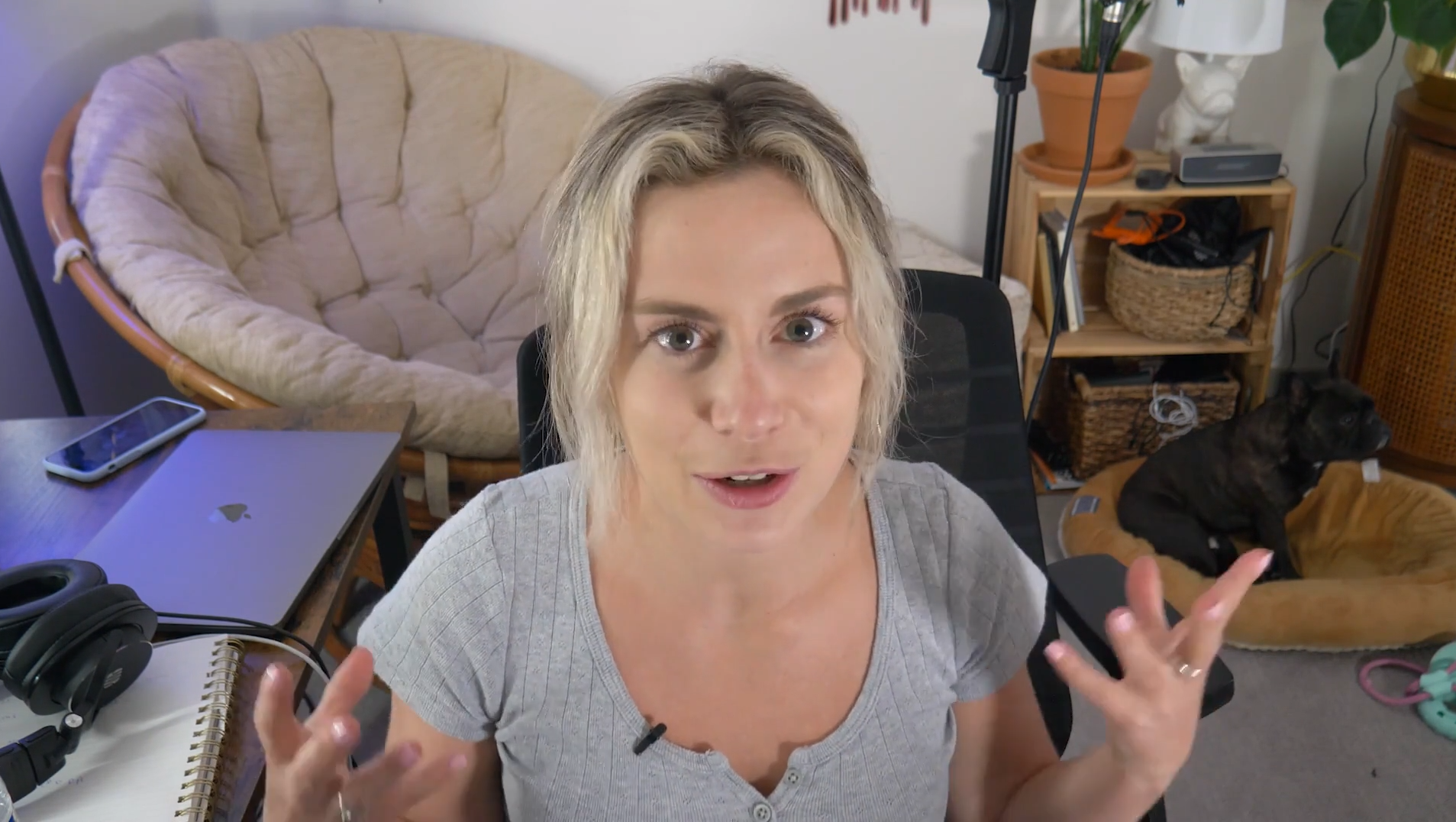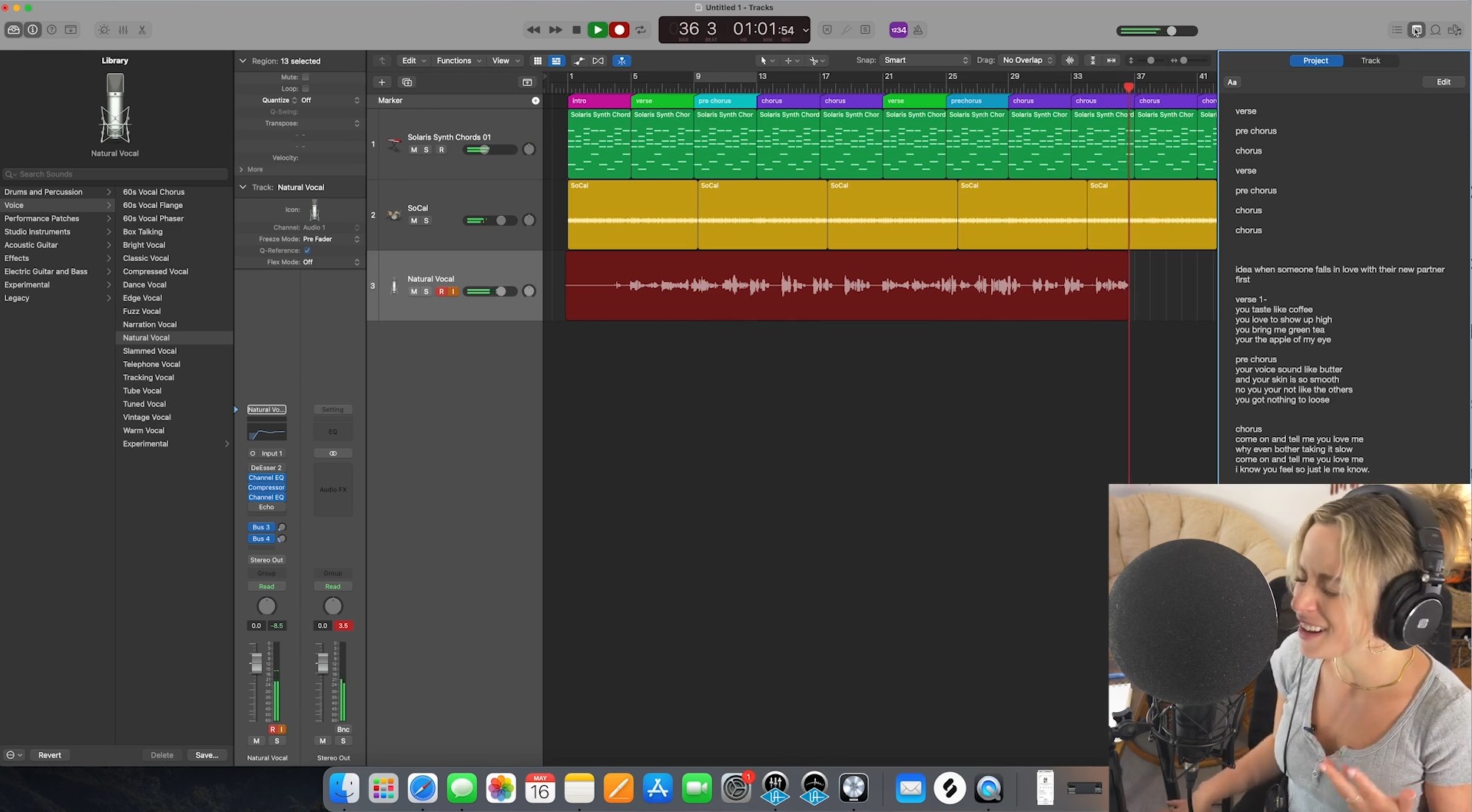 Become A Better Songwriter Instantly
Lyrics are one of the most powerful elements of music. They're what people relate to, what creates a connection between artist and listener, and can make your songs the soundtrack to people's lives.
Of course, lyricists like Bob Dylan, Joni Mitchell, as well as modern-day idols like Ed Sheeran and John Mayer are setting the bar high!
So here we are, sitting in front of a blank piece of paper.
– Where to start?
Inside yourself!
SEIDS teaches you how to be observant of your surroundings, draw inspiration from deep inside of you, and turn these images into stories and songs.
The best part? – You don't have to be Bob Dylan!
What matters is that your listeners relate to YOU. Oftentimes, simple lyrics and everyday language work best!
Inside, you'll receive songwriting drills that'll not only help you come up with 'non-cheesy' lyrics right away, but also improve as a songwriter long term.

'It's all about practice. These images are deep down inside you just have to get them out.' – SEIDS

– Ready to write some lyrics?
Write Melodies That People Will Sing Along To
Have you ever had a song that you were just humming all day and couldn't seem to get out of your head?
It was likely the melody's fault! ;-)
Now, I understand coming up with catchy melodies can be challenging. – Especially, if you don't play an instrument, or know a lot about music theory.
But there's a solution!
SEIDS will provide you with tools inside of Logic, as well as online, to figure out which notes to play, and shows you a scale that'll sound good no matter which notes you play, and which chord you play them over.
All you'll have to do is experiment and cherry-pick the melody you like best. (Taste, remember? ;-))

From there, you'll learn techniques to switch up your main melody, so it stays familiar, while also building in energy and excitement over time.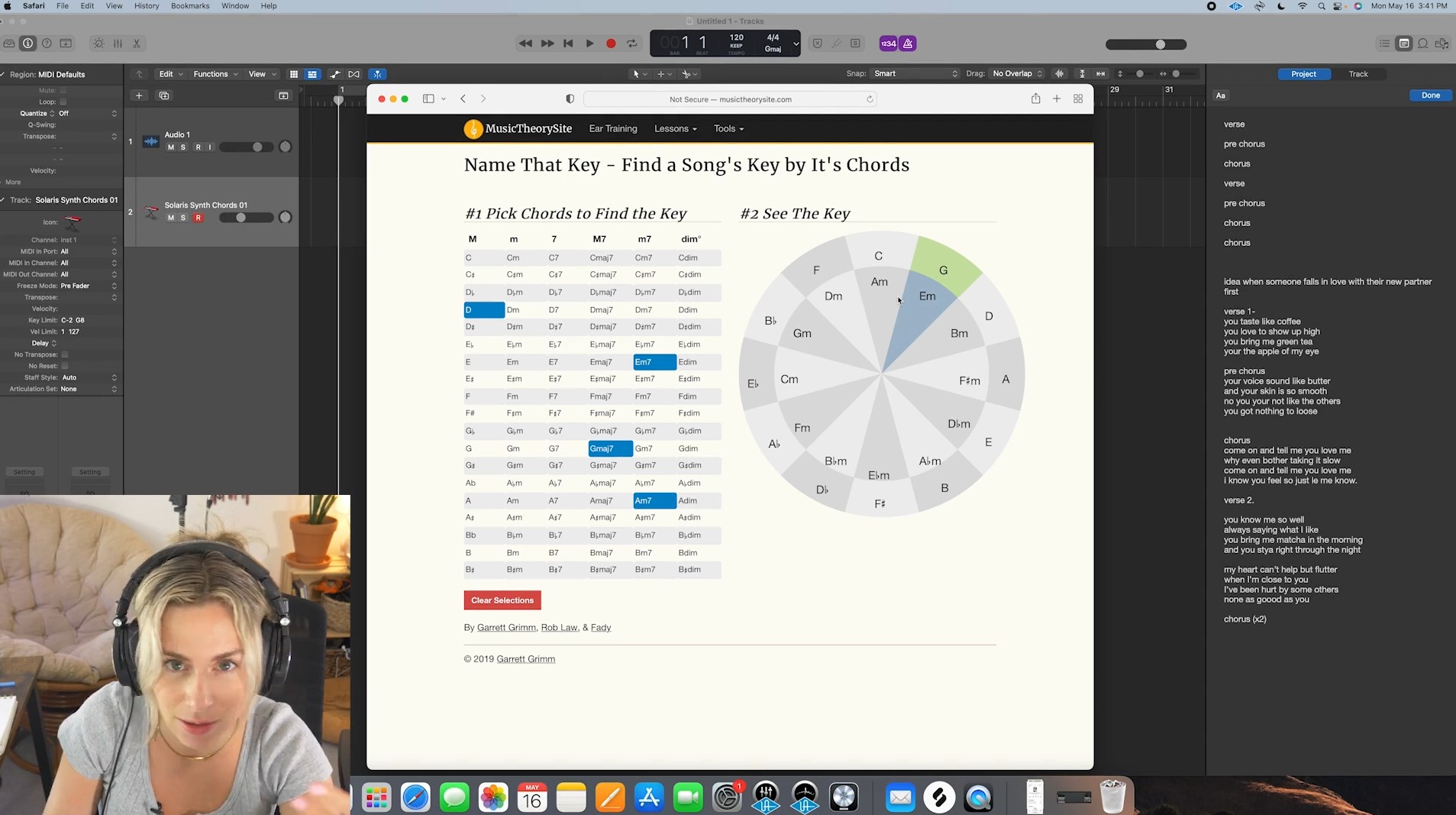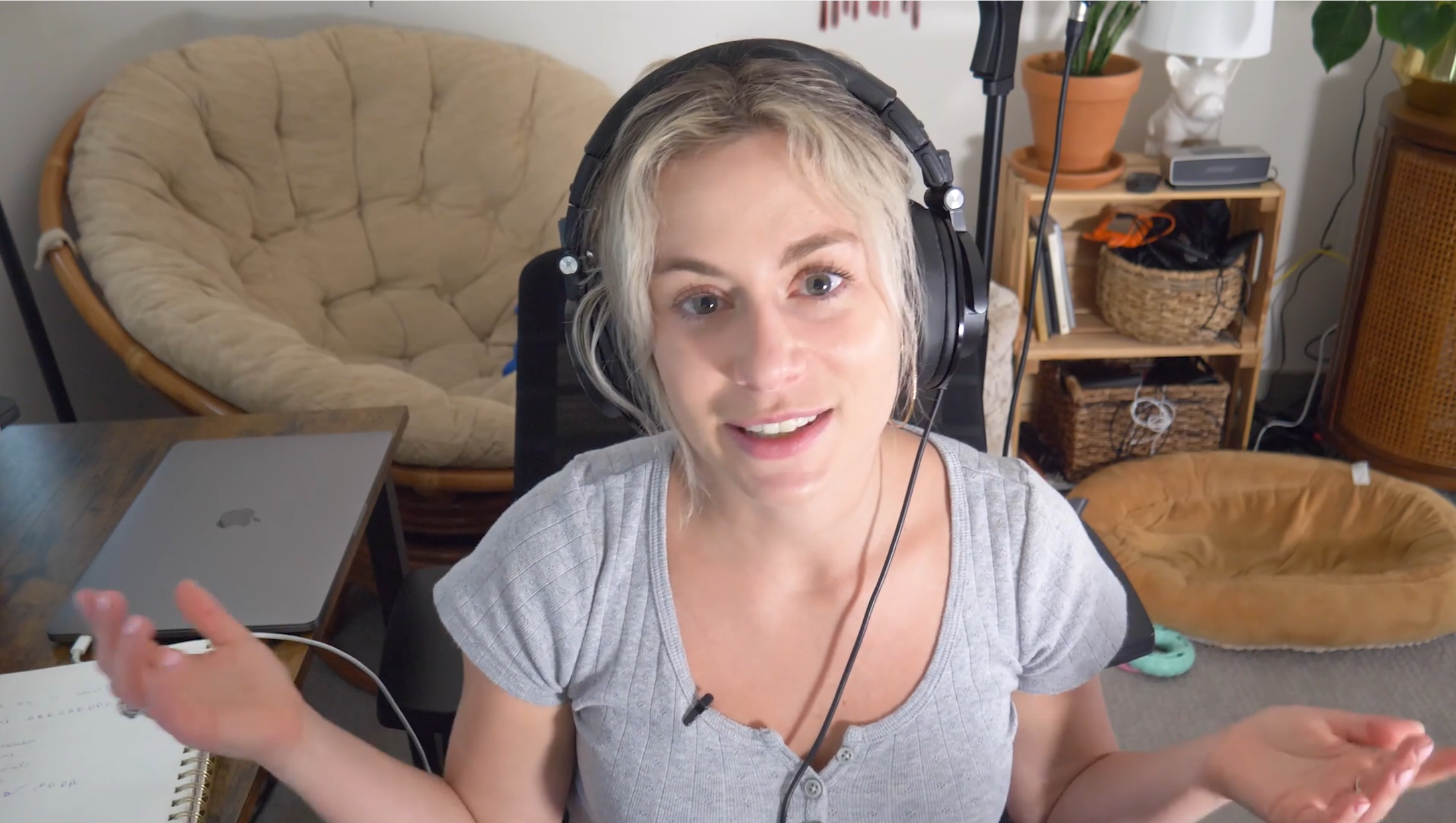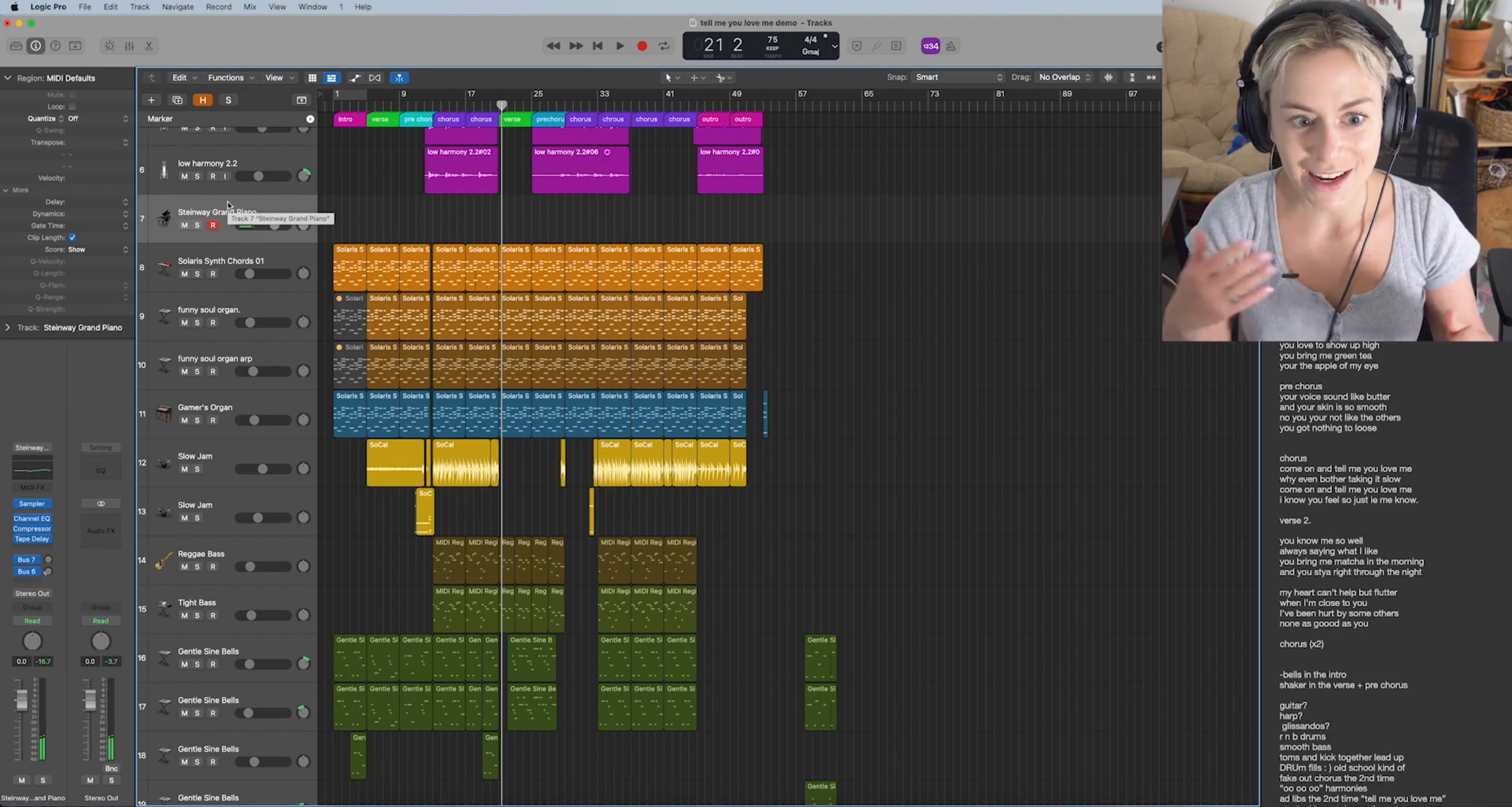 Create Radio-Friendly Song Arrangements
If you want to write songs that resonate with A LOT of people, there are a few elements that have to remain familiar.
Song arrangement is one of them.
Just imagine listening to a song for the first time, and expecting a HUGE chorus. But instead, the producer goes into a complete breakdown with a teeny-tiny piano solo.
– How disappointing!
SEIDS breaks down the most popular song arrangements, and shows you how to build an exciting production with highs and lows, which captures and keeps people's attention.
So they fall in love when they first hear your song!
Turn Your Ideas Into A Full-Fledged Production
So we've got our chord progressions, lyrics, and main melody down. – What now?
The final step is to turn your ideas into a full-fledged production!
SEIDS shows you how to enhance your initial arrangement with sound textures, transitional effects, vocal harmonies, ear-candy, and a lot more.
So your production sounds rich, powerful, and 3-dimensional!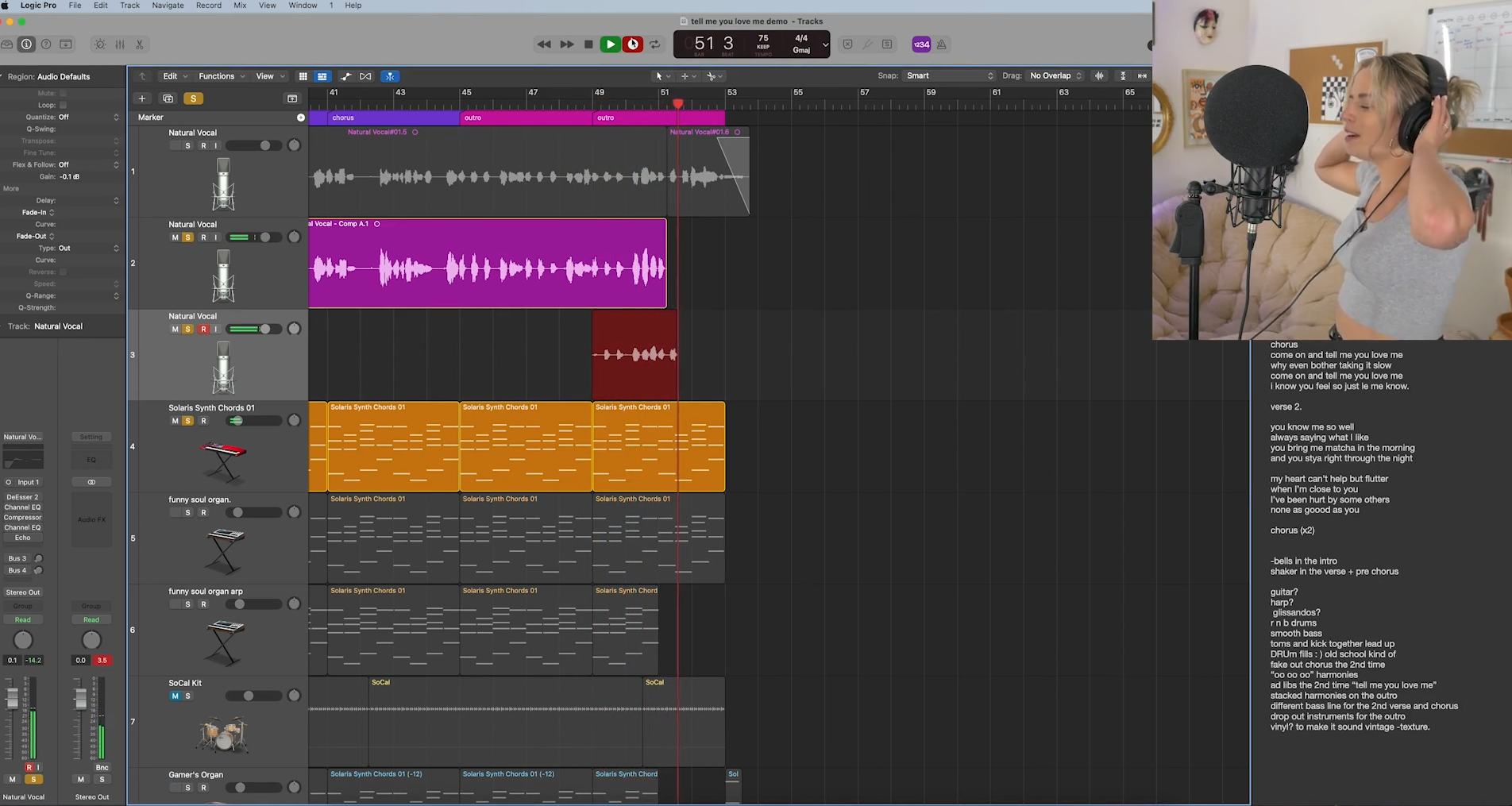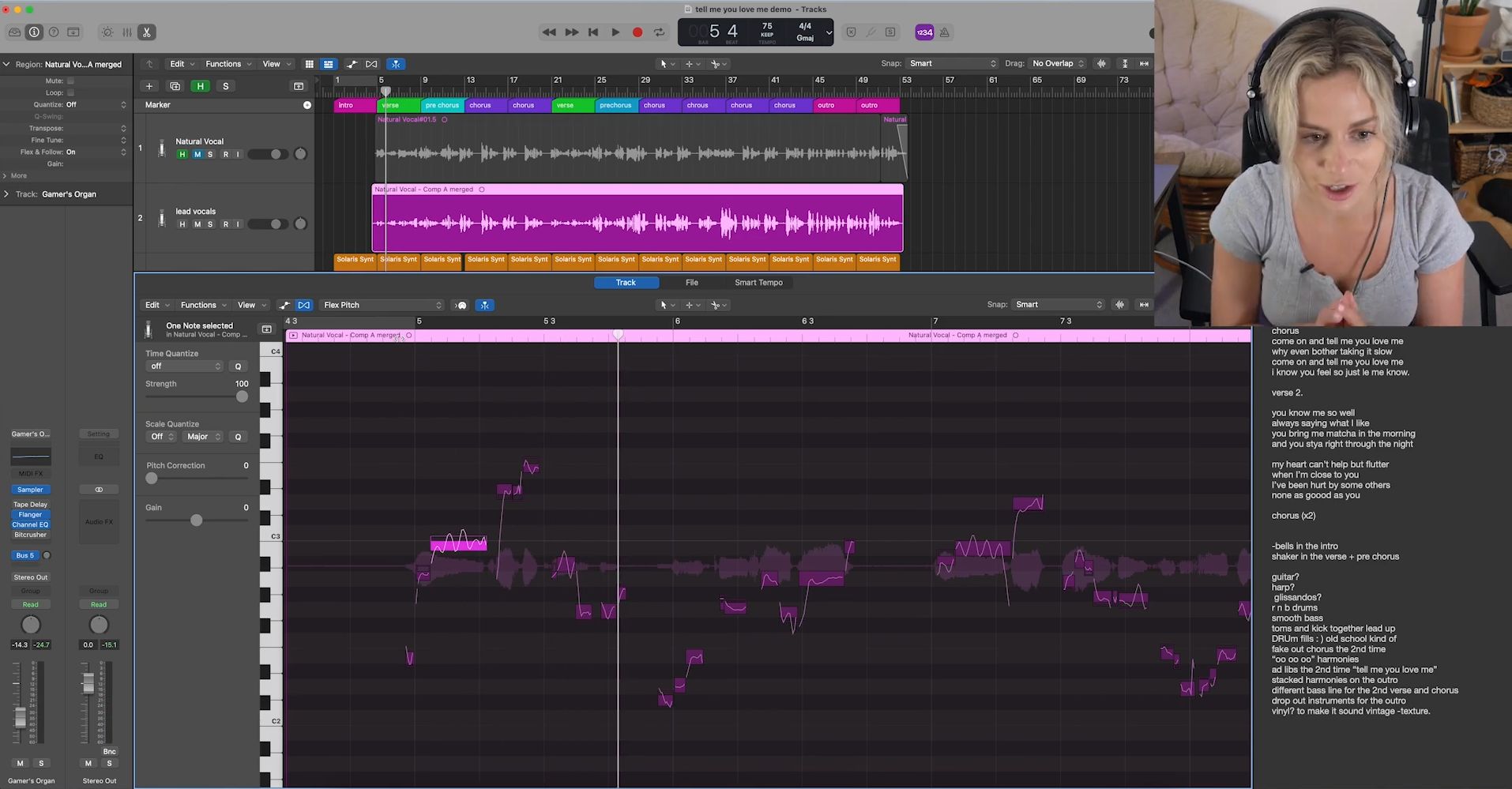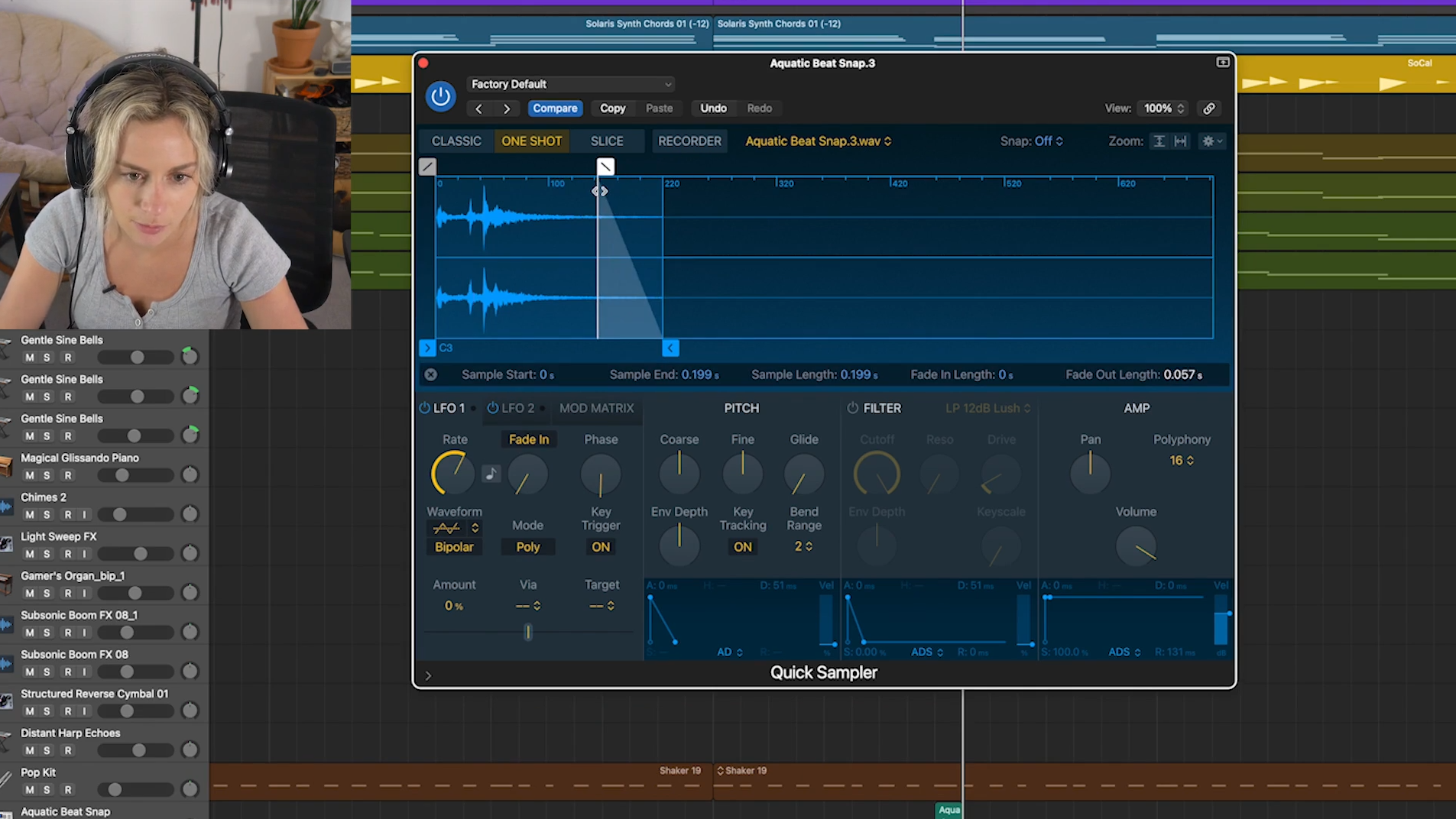 Discover The Most Powerful Music Production Software: Logic Pro
Having been around for over 20 years, and being many producers' go-to DAW, Logic has a TON of features.
Many of them are designed to help you when you're in need of inspiration. 
– And who are we kidding: even the most experienced producers need a little inspiration from every now and then!
Logic features an ever-evolving library of loops, midi chord progressions, and virtual instruments. On top of that, you've also got virtual drummers, who play different genres of music, and whom you can tell what to do!
SEIDS has designed this course to make this powerful DAW work FOR you.
In this class, she shares a ton of Logic tips, tricks, and techniques that'll help you write kick-ass songs, have a lightning-fast workflow, and remain inspired.
All Multitracks Included
We're including all multitracks of the song 'Tell me you love me', which SEIDS produced for this course.
So you can study the arrangement, as well as each instrument in detail.
If you want, you can even do your own remix of the song.
Who knows, maybe you'll blow up on TikTok sharing your remix!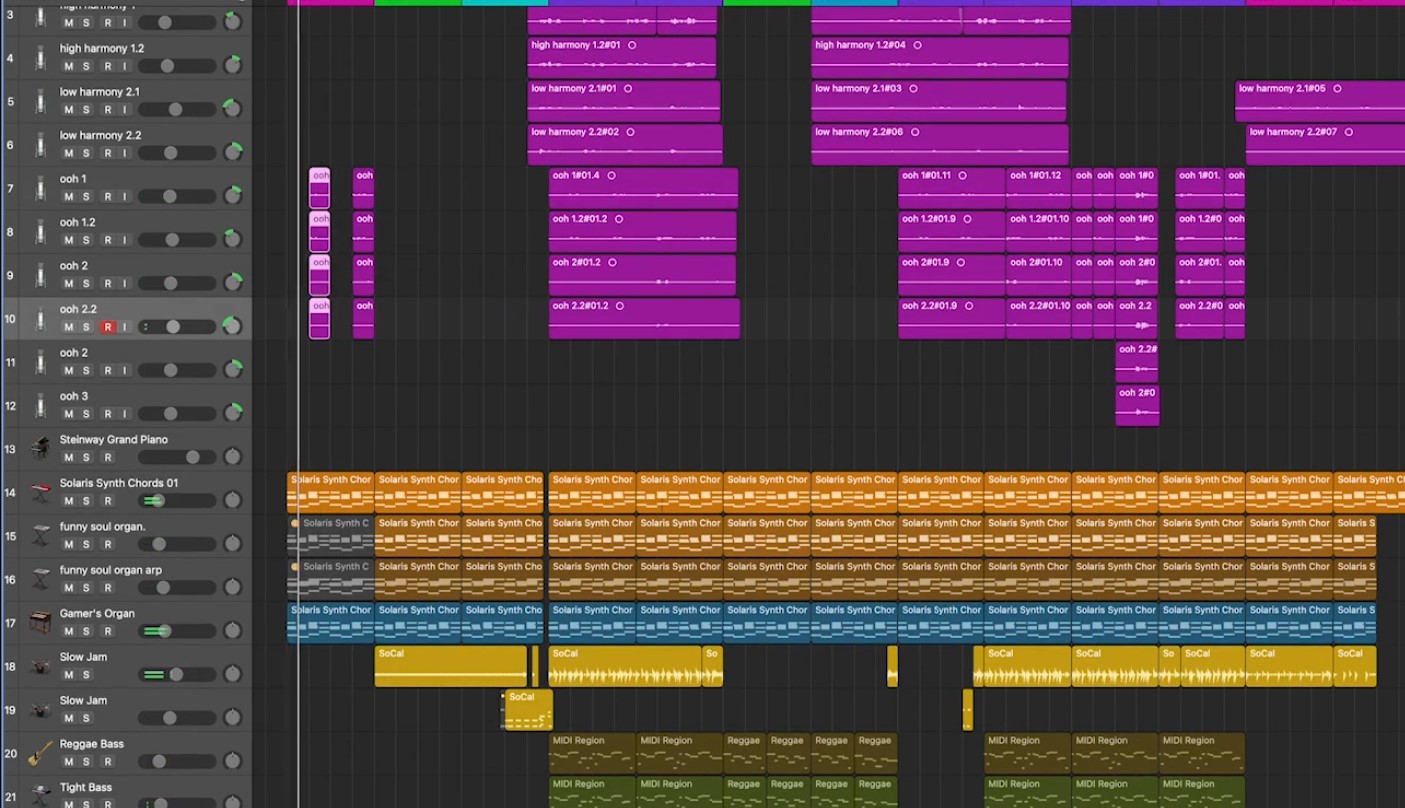 Here's what our editor had to say: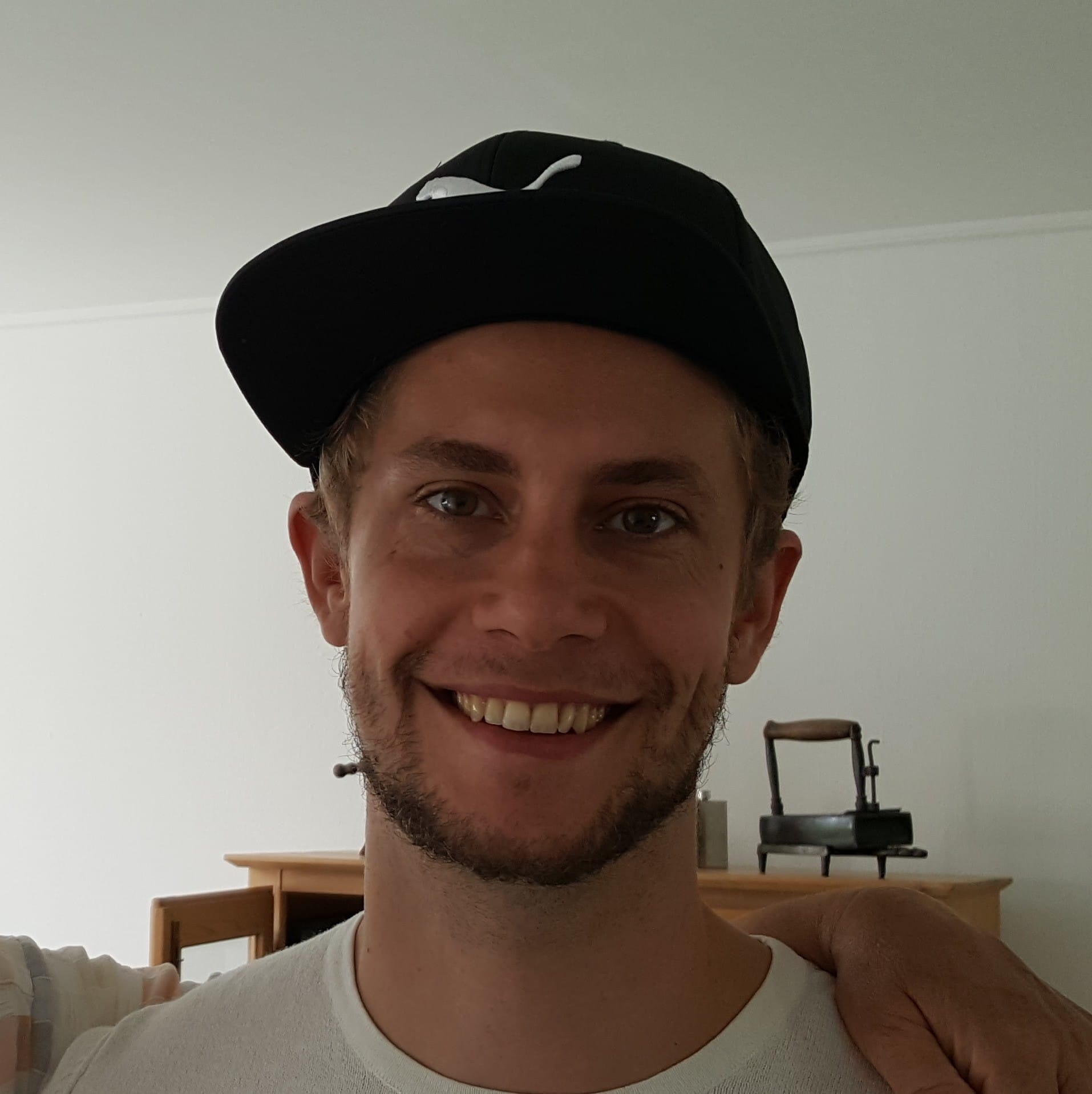 'What I love most about this course is that it reminded me that music is about having fun.
As someone who's been producing for a while, I often find myself thinking:
'Oh, that melody isn't catchy enough!'
'Those lyrics are waayy too simple!'
'Is that synth sound big enough to be played in festivals?'
The reality is: Does it really matter?
If I think it sounds good, and it's what I want to express with my music, I'll go for it! – I can always tweak later.
In this course, SEIDS talks about creating a 'judgment-free zone' when writing. – And I think this is spot on!
Fun and freedom breed creativity. Striving for perfection can keep you in a box.
So why don't you and I just try it? Who knows, maybe we'll create the best productions of our life!' – Sam
SEIDS is a producer, songwriter and vocalist out of Las Vegas, who has gained huge popularity on Youtube, Instagram, and TikTok with her beginner-friendly music production tutorials. Aside from her work as an artist, producer and vocalist, SEIDS also teaches classes about social media and homestudio music recording.
Learn More
Endorsed by Legends and Pros Alike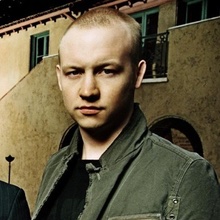 Issac Slade
Singer/Songwriter The Fray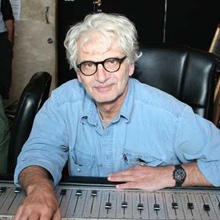 Jack Douglas
Legendary Producer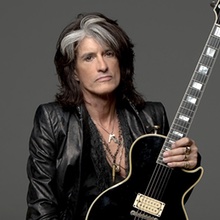 Joe Perry
Guitarist – Aerosmith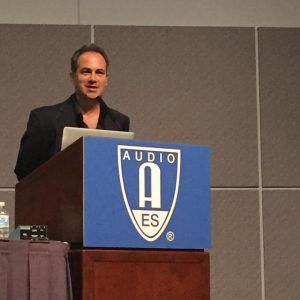 John Krivit
Past President, Audio Engineering Society
Frequently Asked Questions