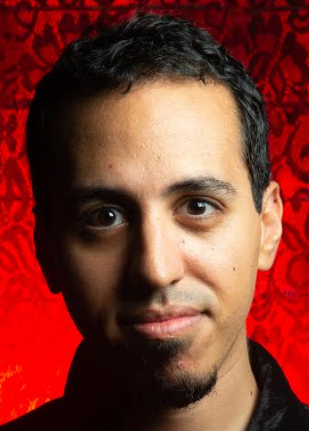 Alex Nasla
Gear Gods, Nita Strauss
Alex Nasla is a musician, producer, recording, mixing and mastering engineer, Youtuber and software developer from L.A..
The singer and keyboardist of the Sony-signed Metal band "Witherfall" has been working in music production for over 10 years, spanning a wide variety of genres from Pop to Metal. Most recently, Alex worked on Nita Strauss's album "Controlled Chaos" which went number 1 on the Rock Billboard charts.
With over 150,000 subscribers, he also runs one of the most successful educational Audio Youtube channels on the web: 'Gear Gods'.
Last but by no means least, Alex is the co-founder of Lancaster Audio an audio software company, where he handles software design and development.