Bradley Cook brings 30 years' experience as an audio engineer to the table and his résumé speaks for itself:
He's worked with countless amazing artists, including Foo Fighters, Queens of the Stone Age, Counting Crows, Isaac Hayes, Ben Harper, Fishbone, and Everclear.
Bradley is also the project manager, prototype builder and machinist for UnderToneAudio, which most notably manufactures the popular Unfairchild Compressor!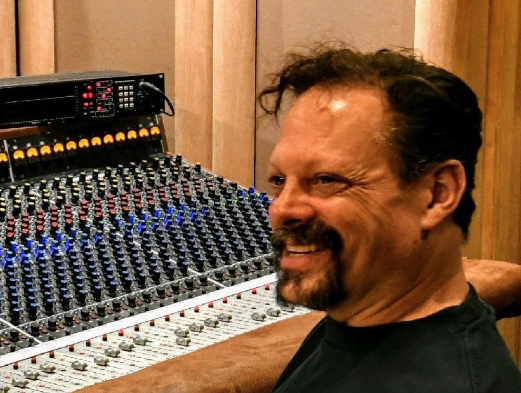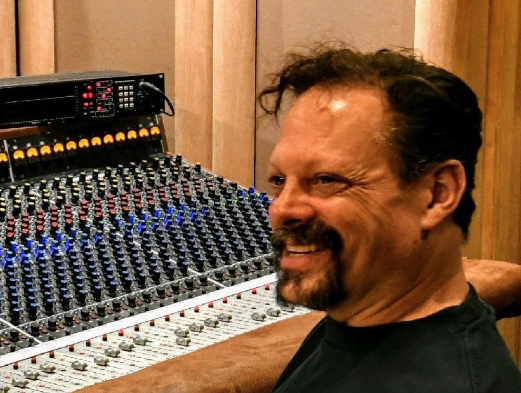 RECORDING & MIXING PUNK ROCK
WITH BRADLEY COOK

Pro Engineer/Producer Bradley Cook (Foo Fighters, Queens of the Stone Age,  Ben Harper) shows you how to craft recordings that sound so good, that you'll barely have to touch them in the mixing stage. Virtually in on a real-life session with him, learn how to interact with bands, dial in tones and take your songs over the finish line with a swift mix.