Discover How A Grammy-Nominee Re-Mixes One Of The Most Popular Songwriters Of All Time


In Dolby Atmos
Carole King Multitracks Included
Audio technology is ever-evolving. Roughly every decade, there is a invention which changes the way we perceive music. 
Dolby Atmos is one of these cutting-edge technologies that will change the way we experience music, film-, and game-sound forever.
By taking audio out of the two-dimensional realm and creating a realistic,
3-dimensional stage, which fully immerses us in sound.

In this course, 2x Grammy-Nominee Steve Genewick (Elton John, Neil Young, Quincy Jones) walks you through his re-mix of Carole King's holiday classic 'This Christmas' (prod. by Louise Goffin), and shows you how to create an unforgettable listening experience in Dolby Atmos.

All multitracks of Carole King's 'This Christmas' are included with this course, giving you the chance to mix an amazing holiday record featuring the world's best musicians yourself.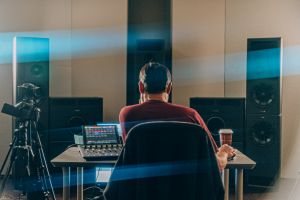 Mix Using The Most Sophisticated Software On The Planet: Dolby Atmos
A Pro Mix Academy premiere, this course teaches you how to use the most innovative audio technology, Dolby Atmos, to its fullest potential.
In this course, Grammy-Nominee and one of the earliest adopters of software, Steve Genewick, walks you through his Dolby Atmos setup step-by-step, and teaches you the mixing techniques he's developed over 5 years of working with artists such as Beck, Gregory Potter, and LL Cool J, as well as on the popular game Apex Legends.
This course is your chance to stay on the cutting-edge of technology, and deliver a premium product to clients which only a few engineers in the world are capable of.
A Full Breakdown of Carole King's 'This Christmas' Mix
After giving you an overview of his go-to Atmos settings, Steve shows you how to apply the software in a real-life scenario.
You'll receive a full walkthrough of Steve's Atmos mix for Carole King's song 'This Christmas' off her 'A Holiday Carole' record, which was produced by Louise Goffin, and recorded by Nathaniel Kunkel and Niko Bola.
Steve shares his philosophy behind re-mixing previously-released classics, and shows you how to create a musical 'dome,' where each instrument has its own, well-defined space in the 3-dimensional soundstage.
From using Atmos 'objects' (i.e. 3D pan positions) and unique routing techniques, to Compression, EQ and Effects. You'll discover every strategy Steve uses to make listeners feel like they're immersed in the song.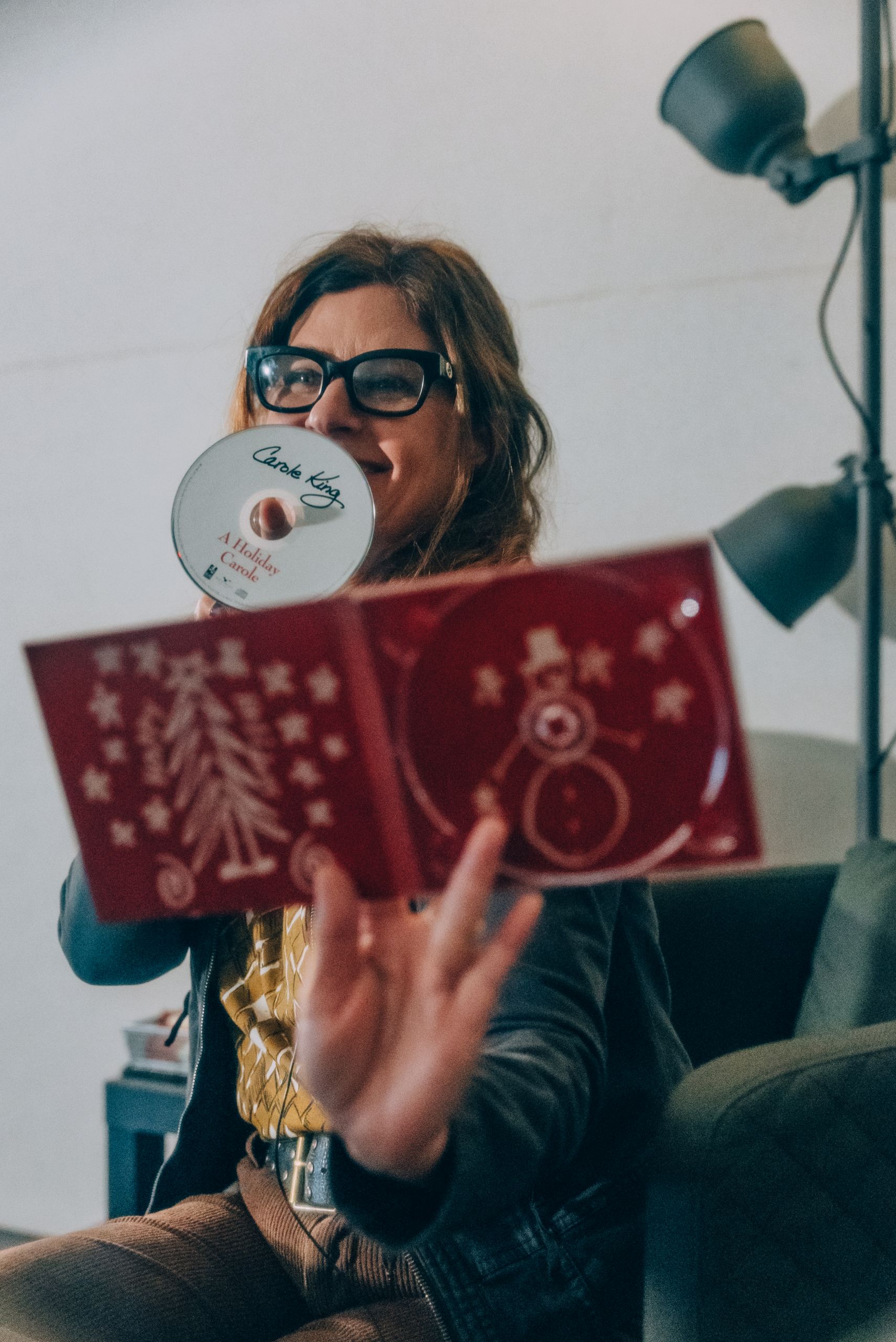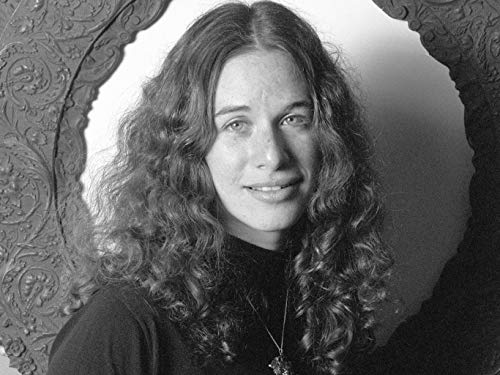 Carole King's Vocal Mixing Techniques Revealed
Ever since the early 60s, Carole's unique voice and songwriting-style has been captivating fans all around the globe.
In this course, you'll discover the well-kept mixing secrets that have helped this wonderful vocalist shine.
Steve breaks down the exact settings and effects that were used on the original record (mixed by Nathaniel Kunkel), as well as his own additions, which created even more presence and space around an already exceptional vocal.
Download & Mix A Song Featuring The Best Musicians In the World
You'll receive all Multitracks of Carole King's song 'This Christmas' with this course, so you can have a hand at mixing it yourself.
The musicianship and recording quality on this song is absolutely outstanding. Featuring
Dean Parks

on Guitar (

Steely Dan, Michael Jackson, Celine Dion

)

Robbie Kondor

on Keys & Horn Arr. (

Whitney Houston, Aretha Franklin, Bee Gees

)

Russell Kunkel

on Drums (

Bob Dylan, Neil Diamond, Bob Seger

)

Bob Glaub

on Bass (

Bruce Springsteen, John Lennon, Rod Stewart

)

Lou Marini

on Flute (

Frank Zappa, Elton John, Steely Dan

)

Carole King

vocals
you'll get to mix a lineup that is second to none.
We'd like to extend a HUGE thank you to Carole King and Louise Goffin for allowing us to share these wonderful tracks, as well as PMC Studios for providing us with their state-of-the-art Atmos-room to film this course.
For a full list of credits, click here.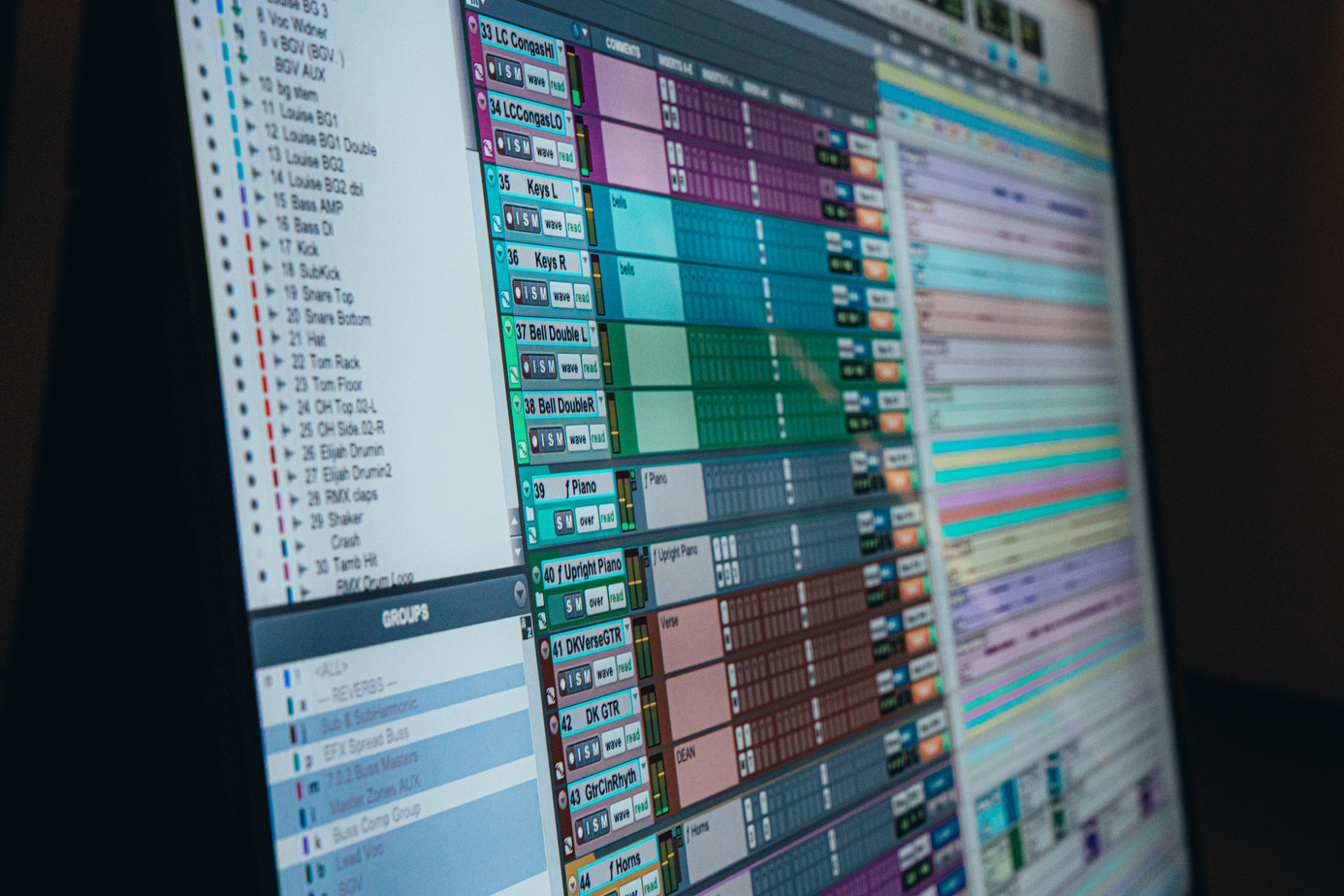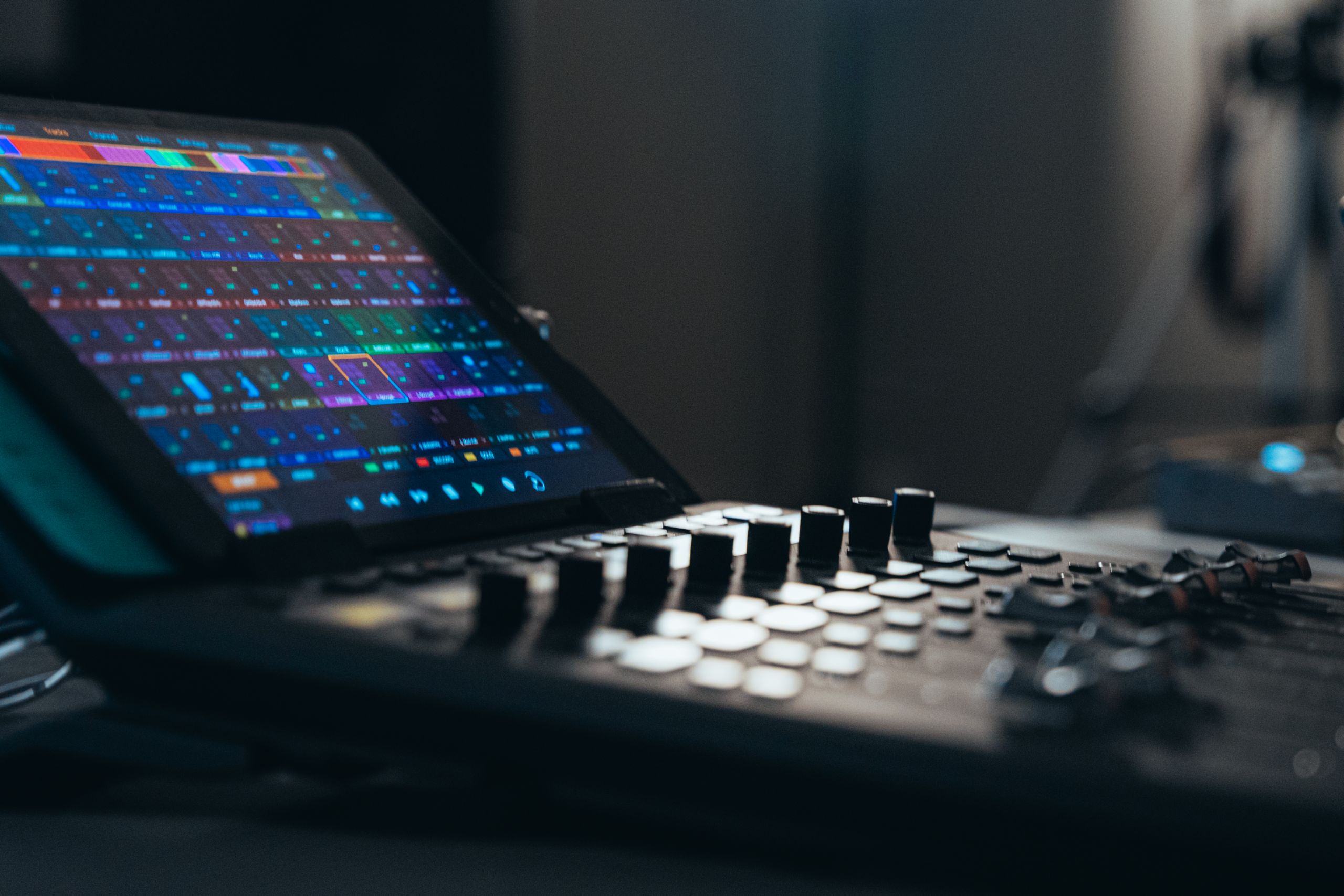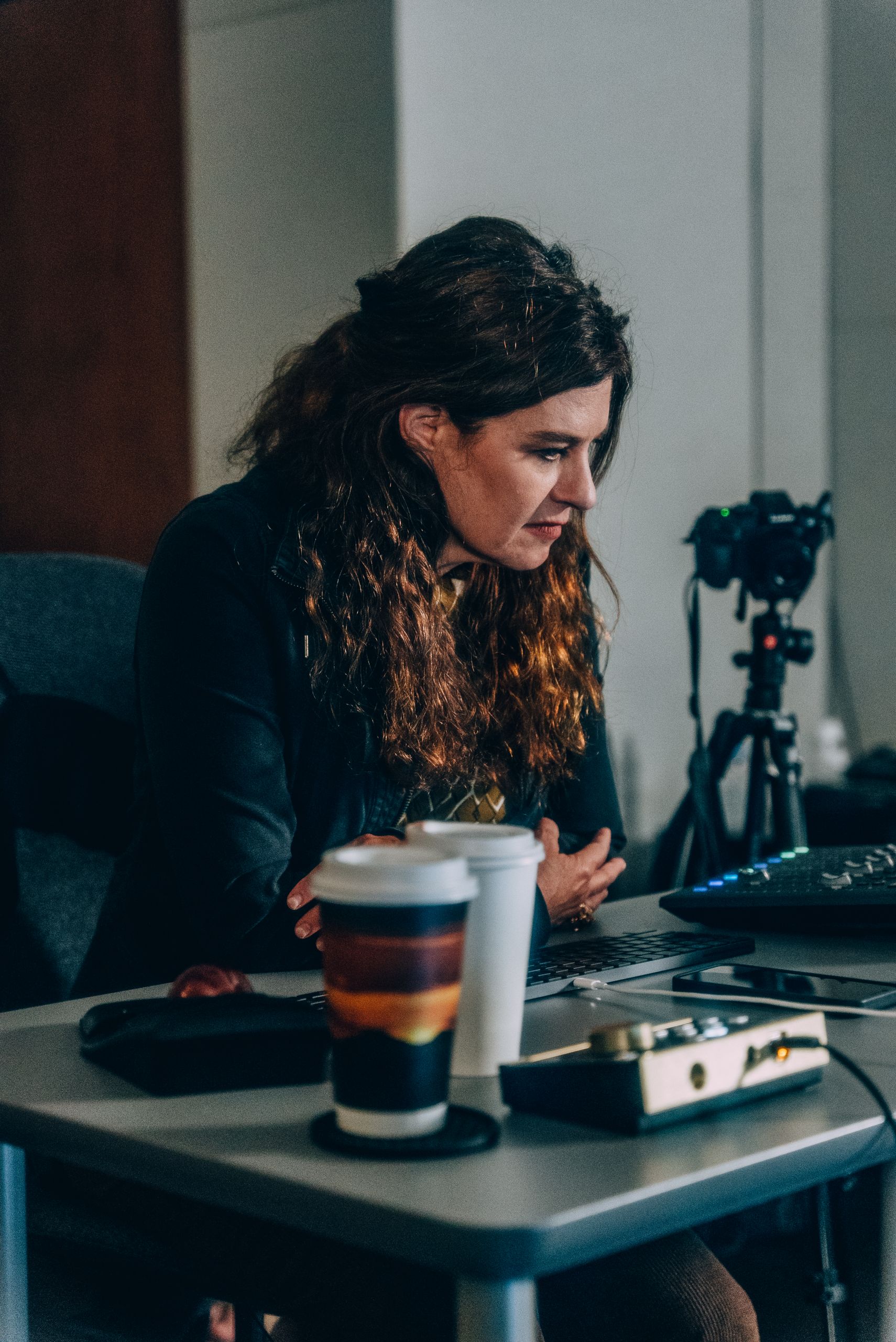 Bonus Footage: Live Mixing 3-Songs & Producer Interview With Louise Goffin
As a bonus, Steve Genewick allowed us to stick around the studio, as he and producer Louise Goffin Atmos-mixed 3 additional songs of Carole King's 'A Holiday Carole' album, 'Christmas Paradise', 'Everyday will be like a holiday,' and 'My favourite things', and have an intriguing discussion about the record and music production.
We welcome you to join us for this experience!
Grammy nominated recording engineer Steve Genewick has thirty years of experience, both as a studio and live recording and mix engineer. He has had the pleasure of working at legendary recording studios around the world such as Capitol Studios, United Recording, Village Recorders in LA, Abbey Road Studios in London, and La Fabrique in France. Steve has worked primarily out of Capitol Studios as a staff engineer since 1994. At Capitol Studios he has worked with countless artists such as Elton John, Bastille, and Trisha Yearwood. Steve was also amongst the first of studio mixers to begin mixing music in Dolby Atmos, working with artists such as Beck, Gregory Porter, LL Cool J and Nial Horan and on the popular video game Apex Legends. In 2017 he received the Pensado Award for Best Recording Engineer, and he was a part of the Universal Audio and Capitol Studios Team that won a TEC Award for the Capitol Chambers plugin at the 2020 NAMM Conference. For the last 20 years, Steve has had the great honor of collaborating with 23 time Grammy award winning engineer/producer Al Schmitt, working with artists such as Diana Krall, Chris Botti, Gladys Knight, Neil Young, George Benson, Quincy Jones, Burt Bacharach and Paul McCartney. Steve has also joined Al for Mix With the Masters seminars for the past seven years in addition to their collaboration on their instructional film "The Art of Recording a Big Band". When not working at Capitol, Steve works independently at numerous major recording studios in Los Angeles or at his home mixing studio. He has had the pleasure of working with the best in the business, and has always delivered to the highest of standards.
Learn More
Endorsed by Legends and Pros Alike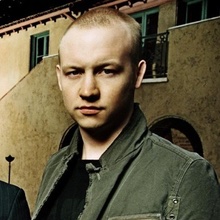 Issac Slade
Singer/Songwriter The Fray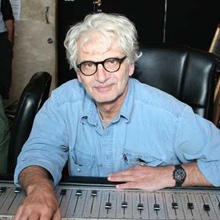 Jack Douglas
Legendary Producer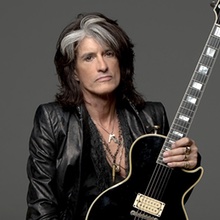 Joe Perry
Guitarist – Aerosmith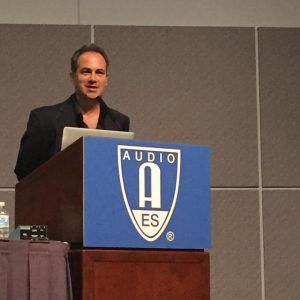 John Krivit
Past President, Audio Engineering Society
100% Satisfaction Guarantee
Don't wait to get your hands on this amazing content. You can buy this course right now for only $97. If for any reason you don't feel that your mixes have improved after taking this course, simply shoot us an email within 30 days and we'll give you a full refund, no questions asked.
Frequently Asked Questions