PRODUCE AUDIO ON A PROFESSIONAL LEVEL
Reaper is probably the most affordable out of all major DAWs available on the market today.
Whether you're looking to produce music, film audio, voiceovers or podcasts,  you should keep Reaper on the top of your list as one of your best options.
Sound-On-Sound magazine recently wrote:
"…if you forced me to work exclusively with any single software package, I'd choose REAPER any day."
So what's the deal?
Can this software actually keep up with other popular DAWs? At $60 for a license!?
It absolutely can!
Once you set it up correctly, it is one of the fastest and most efficient DAWs out there.
– With an emphasis on 'once you set it up correctly'.
Otherwise, its high customizability and multitude of advanced features might make your head spin at first glance.
In this course, professional engineer and one of the earliest adopters of Reaper, Adam Steel, shows you how to get off on the right foot with Reaper and make it a digital workhorse, which'll have you pump out pro-grade audio projects by the dozens.
Learn how to perform the initial setup and optimize your system, discover how to record, edit and mix audio to a professional standard and understand the little-known features of Reaper that will significantly speed up your workflow.
With 71 chapters and 9 hours of detailed instruction, The Ultimate Reaper Guide will teach you everything you ever need to know about Reaper.
– And I promise you: it is worth it!
It will save you weeks, if not months, of painful trial and error and allow you to spend your time producing amazing audio projects instead.
Pick up this course today and start producing audio projects on a professional level:
What You'll Learn
Start Out On The Right Foot: Setup & Optimization
There is nothing worse than purchasing a new DAW, excited to dive in… and have no clue of where and how to start!
Adam teaches you how to configure your system properly from the get-go, shows you how to optimize your settings and walks you through you Reaper's basic funtionalities step by step, to make navigating your first session a breeze.
1. Reaper installation & optimization
2. Select the right drivers
3. Connect your interface and I/Os
4. Different Sample- and Bitrates for Music, Film, etc.
5. Improve latency – optimize processing power
6. Create your first session & understand basic controls
Stay In Your Creative Flow – By Mastering The Technical Side!
Have you ever had a crystal-clear idea of a sound you wanted to create – and then spent HOURS trying to figure out how to achieve it?
Fiddling around with the technical side of a DAW can disrupt our creative process like nothing else!
Adam teaches you the ins- and outs of every audio processor in Reaper, as well as crucial concepts to significantly speed up your workflow, so you can stay in the creative zone and achieve your desired results FAST – without having to worry about the technical.
Achieve Stellar Performances: Editing
When recording, we are looking to capture a vibe that expresses what we feel in this particular moment. That also means that not every take will be perfect – and that's absolutely fine!
By using Reapers powerful editing and comping capabilities, you'll be able to fix the occasional off-note and combine several takes into one stellar & professional sounding performance with ease.
Apply What You've Learnt: Recording & Mixing A Song
Knowing how a DAW works in theory will not necessarily make you a great producer.
The 'Recording & Mixing A Song' section allows you to put everything you've learnt into practice right away – accompanied by a step-by-step guide.
Follow along with Adam, as he records guitars, drums and vocals, watch him comp, edit and tune each take and discover how he ties it all together into a professional mix using Reapers stock plugins.
Establish A Highly Efficient Workflow
I'm aware that I've mentioned Reaper's fantastic workflow previously. However, it is actually one of THE fastest and most efficient DAWs out there.
The amount of shortcuts, hotkeys and additional features it provides is mind-boggling.
After applying all of the the tricks Adam shows you in this course, you'll virtually be able to fly through sessions and find it hard to ever switch back to another DAW.
Protect Your Work: Backups
Especially when running a professional audio business, it's crucial to have proper backups in place, in case your computer crashes or -god forbid- your harddrive gets fried.
Reaper makes creating multiple backups super easy: with the click of a few buttons, you'll never have to worry about losing a session again. And Adam shows you how!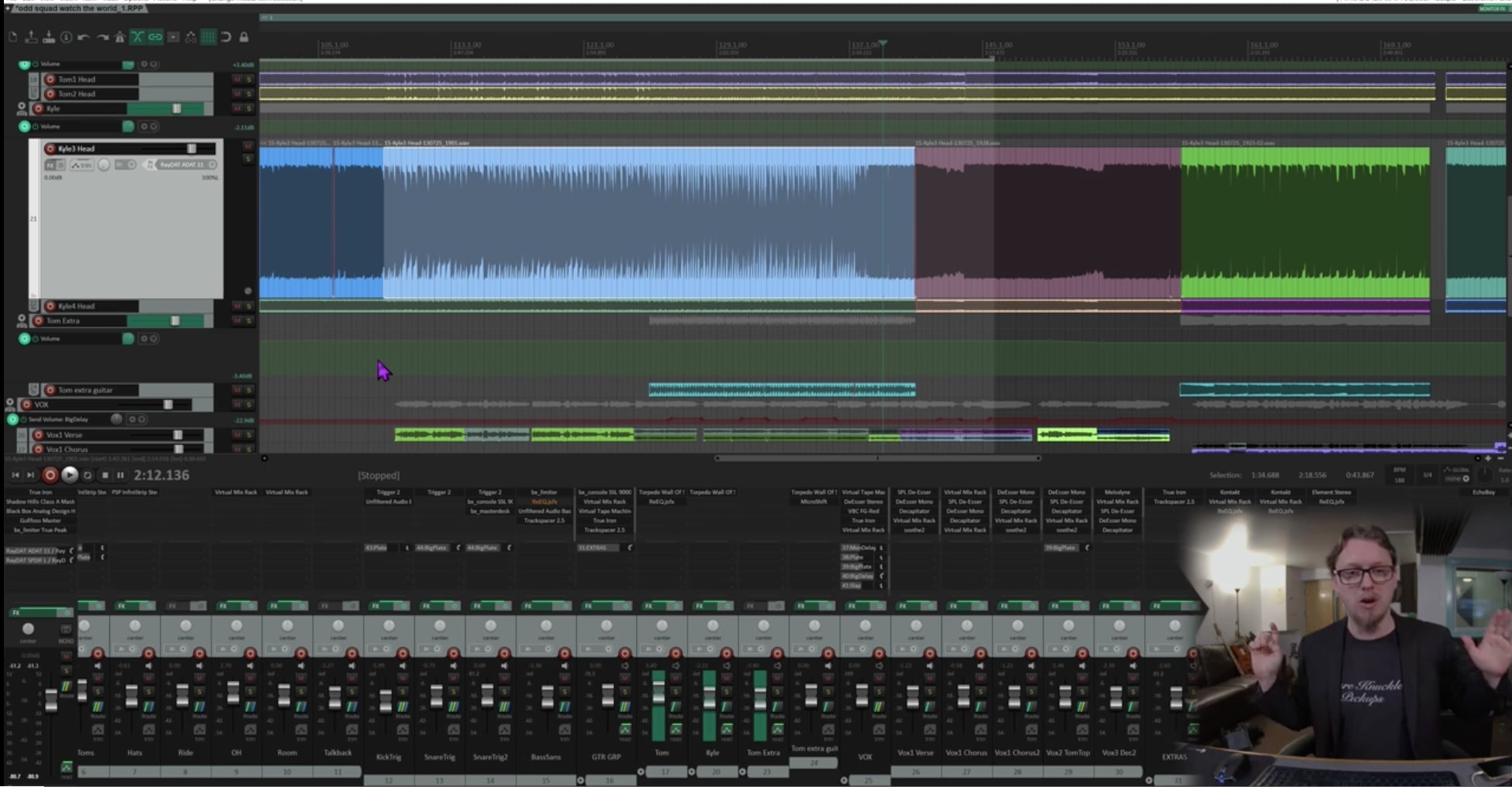 Stay On Top Of Your Game
Anytime a major update drops, Adam will introduce you to the best and latest features of this amazing DAW, so you can stay on top of your game at any point.
We've just added a brand new video about Reaper 6.3!
Multitracks to Build Your Resume
We've included all multitracks the song 'Watch the world' by Maisetto as a reaper project, so you can practice your new skills on a fantastic session, and edit and mix this song for yourself.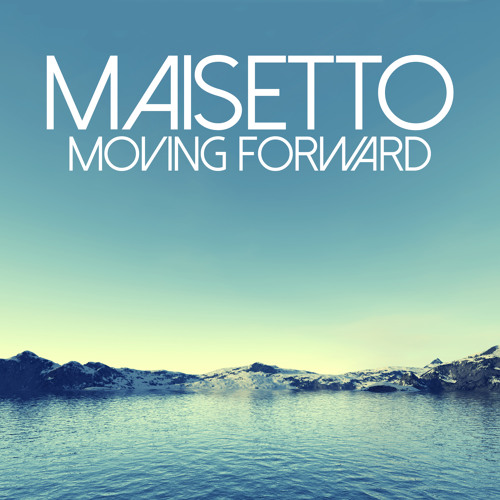 What people are saying about this course
Adam is a wizard when it comes to Reaper. I've learnt so much and my workflow has sped up immensely!
Thanks Adam!
This is really inspiring to make music!!! The information is excellent!!!!
Adam Steel (often refered to as "The Reaper Guy") is a Recording Engineer, Studio Owner, Film Sound Producer and YouTube personality from Manchester, England. His varied background and distinct Britishness draw a rapidly increasing viewership, now into several million views. He has been professionally recording and mixing music and film…
Learn More
Endorsed by Legends and Pros Alike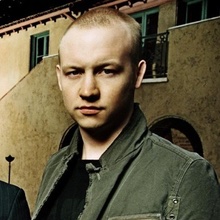 Issac Slade
Singer/Songwriter The Fray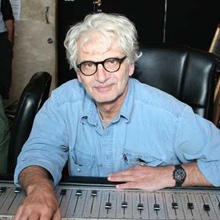 Jack Douglas
Legendary Producer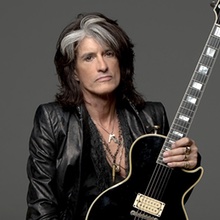 Joe Perry
Guitarist – Aerosmith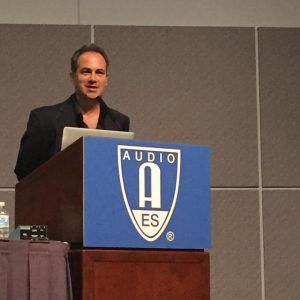 John Krivit
Past President, Audio Engineering Society
100% Satisfaction Guarantee
Don't wait to get your hands on this amazing content. You can buy this course right now for only $197. If for any reason you don't feel that your mixing has improved after watching this course, simply shoot us an email within 30 days and we'll give you a full refund, no questions asked.
Frequently Asked Questions