LEARN HOW TO GET RADIO READY MIXES
FROM A GRAMMY WINNER (FOR FREE!)
DOWNLOAD THE MULTITRACKS (FOR FREE!)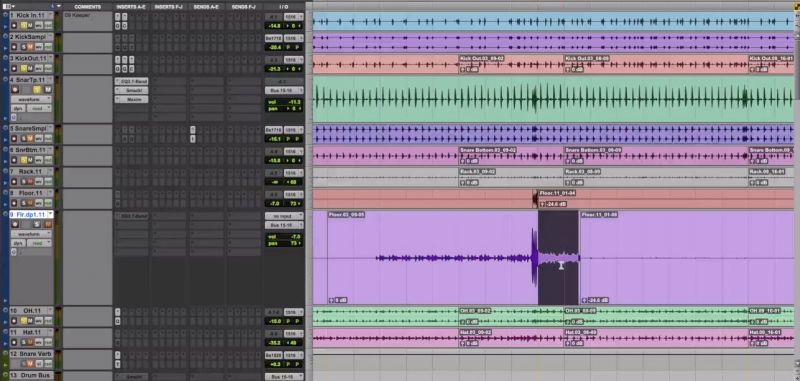 Band: Jeremiah Red – 'Renegade'
First step: Make each track sound like you wish it had been recorded if the band had a major label budget  In this production, the sounds are very clean, no fancy equipment was used. We try to make it sound like it has been recorded with a ton of analog gear.
Goal: Take clean Rock recordings and make them sound like a Console/Analog mix and create a 70s Rock Vibe
Learn not just the how, but why
Watching Youtube tutorials and learning new techniques is great, but it can become confusing and overwhelming if you're missing a plan, a strategy to approach your mixes. By understanding the why behind every mixing decision you'll be able to really grow as a mixer.
Using drum samples in two different ways:
1. to enhance organic drums (supplementary)
2. Or replace poor recordings
• Create great room sounds using plugins, when you only have a mono room mic to work with
• Enhance punch and energy: Parallel compression, Transient designer
• Use samples to trigger reverb for a more controlled sound.
Make vocals cut through a dense rock mix, and enhance emotions of the artists:
• Mixing 2 vocalists: make the sound of 2 different lead vocalists match and help them to blend well during duet parts
• Use saturation to make rock vocals sound like the artist sang his heart out and overloaded the preamp/ tape
• Final touches: automation +  bus compression
Getting a wider guitar sound:
• Choose the best sounding mic in the mix, and use the other mic with 100% reverb panned to the other side
• Use saturation to make it feel like the guitar amp was more cranked
• Use heavy saturation to make guitars sound bigger
• Help lead- and rhythm guitars sit well together
• Making guitars sound super spacious and wide (mixing atmospheric pad sounds)
• Mixing Harmonica and amped harmonica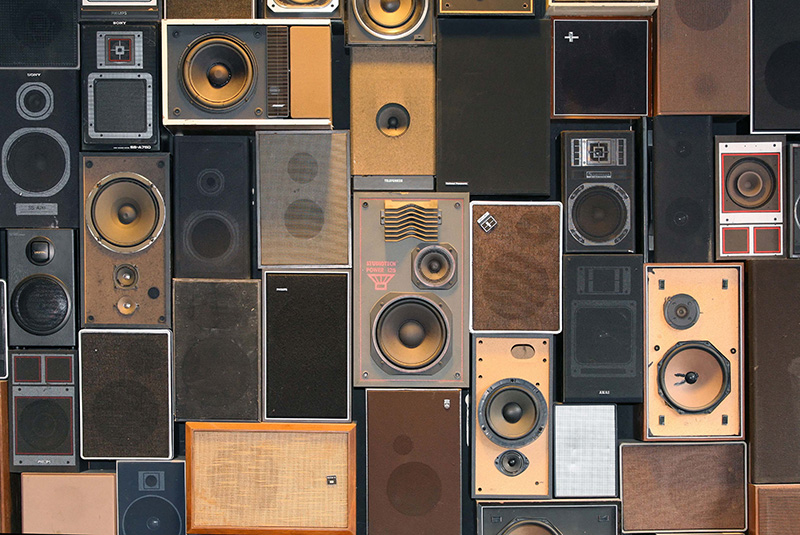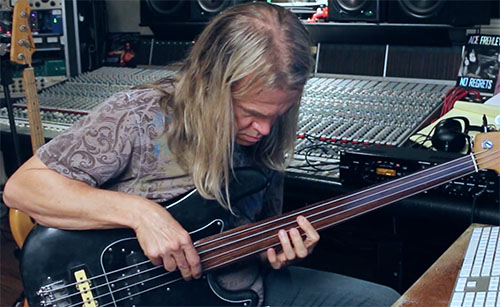 Achieve a controlled low-end:
• Blending bass DI and amp + make them sit well with the drums
•Multiband bass compression to achieve a controlled low-end
Plugins Featured In This Course:
What people are saying about this course
I swear the most I've learned about mixing is from mastering engineers. This is the best video you've done in my opinion! Thanks Warren!
This is really inspiring to make music!!! The information is excellent!!!!
Phil Allen is a producer, engineer, multi instrumentalist. Starting out as Warren Huart's intern at the age of 19, Phil has had a steep career: He became head engineer of "Harmony Studios" and later on "Spitfire Studios" where he worked with high profile producers and writers like Fraser T Smith,…
Learn More
Endorsed by Legends and Pros Alike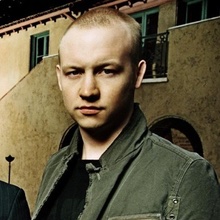 Issac Slade
Singer/Songwriter The Fray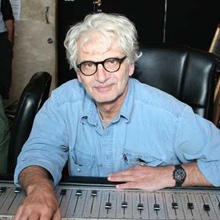 Jack Douglas
Legendary Producer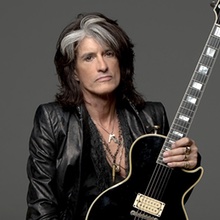 Joe Perry
Guitarist – Aerosmith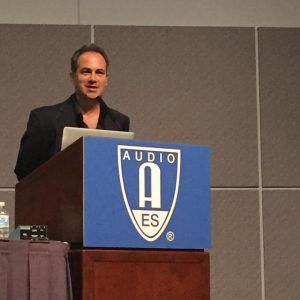 John Krivit
Past President, Audio Engineering Society
Frequently Asked Questions