Multi-Grammy Nominee Reveals How To Craft Massive Latin Mixes That Fill Dancefloors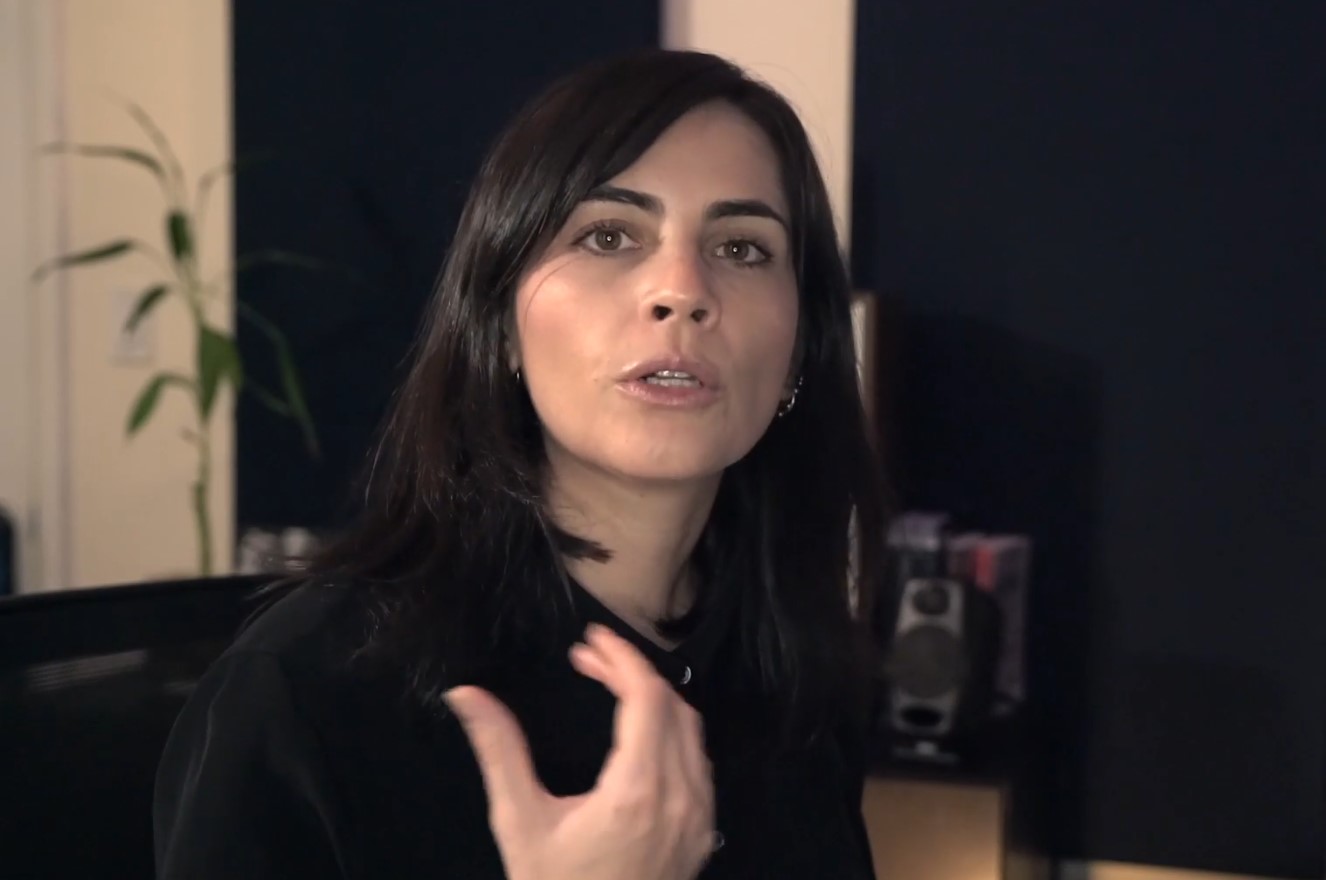 What You'll Learn
Adopt A Professional Workflow:

One question that many up and coming engineers ask is: 
How should I start my session? What's the best order to process my instruments in?

Maria shares the philosophy behind her mixing workflow and shows you how to identify the most important elements of the mix, and having everything else serve a supporting role.
Craft A Powerful Low-End

Especially in Pop and Dance music, creating a powerful, clean, and punchy low end is crucial.
Strong kicks and 808s lay the foundation for the groove and make people come out to the dance floor. 
In this tutorial, Maria shows you how to foster the 'brotherhood' between kick and 808, and make them work perfectly as one unit.
Learn how to apply techniques such as parallel processing, distortion and even pitch shifting to get the maximum amount of energy out of your 808s and make them cut through on small speakers.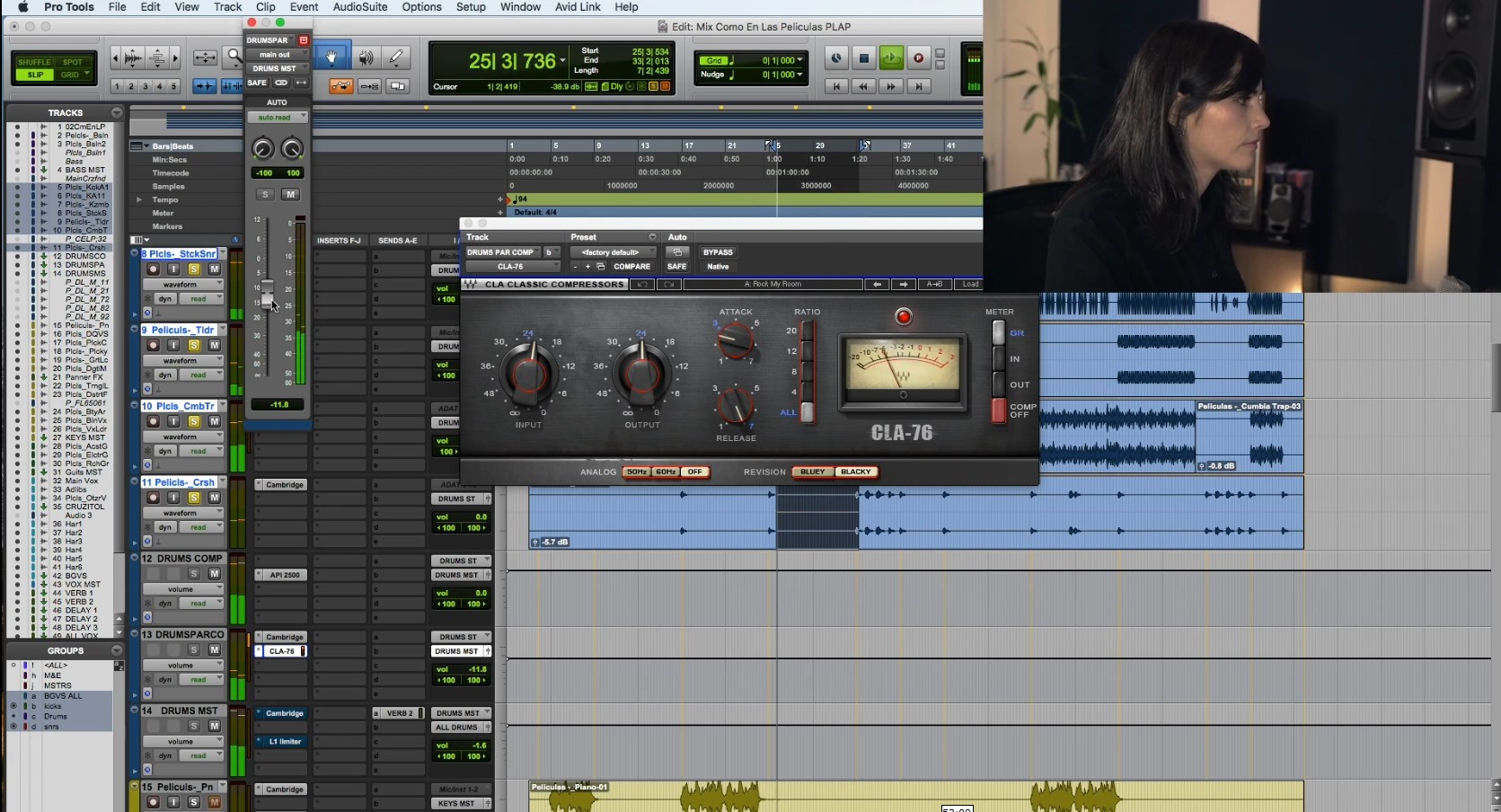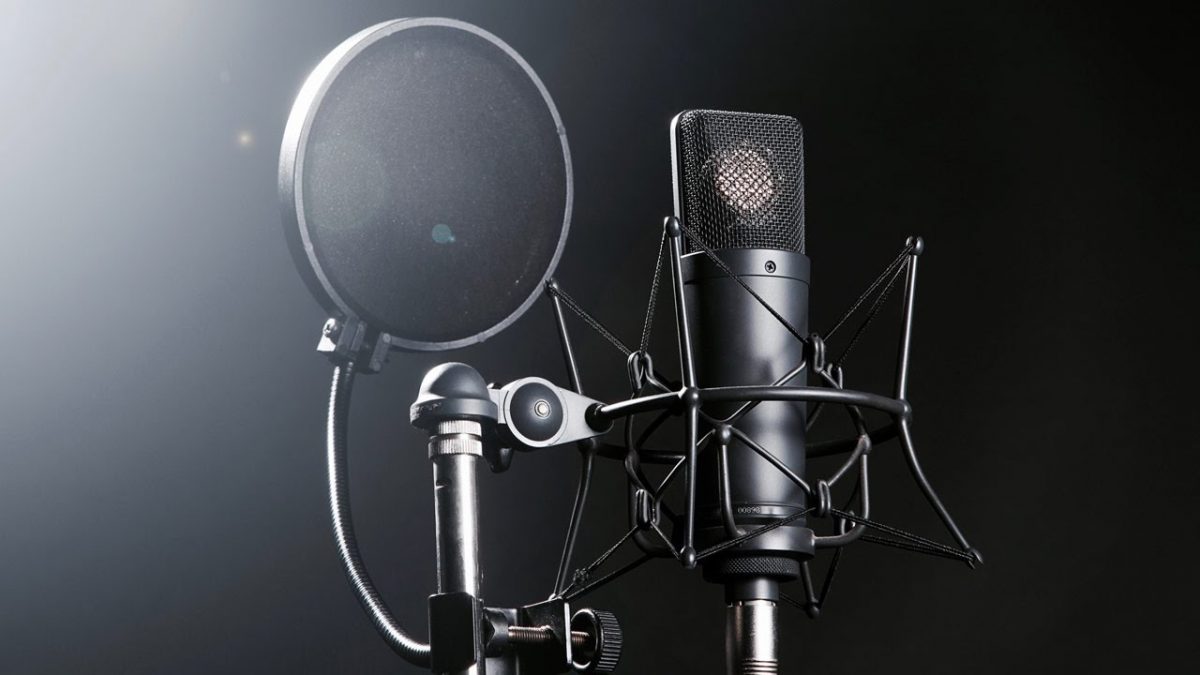 Mix Pristine Pop Vocals
What's the most important piece of advice Maria shares in this course?

'If you want to become a great pop mixer, focus on the vocals. It's what people fall in love with!'
And you will see her follow her own advice!
Watch how Maria meticulously handels Vocals, from automation, to multi-step processing, applying effects and more. This course teaches you how to craft a present and pristine pop vocal, which feels 3 dimensional, yet intimate at the same time.
Create A Huge 3D Soundstage

One thing I admire the most about professional mixers is the incredible amount of width and depth they manage to achieve. It feels like you're in a 3 dimensional space, where individual elements sound so clear, that you feel like you can touch them.

Maria focuses heavily on this aspect of mixing and shows you how to use advanced techniques to achieve more depth in your mixes than ever before: From delays and special FX, to panning automation and more.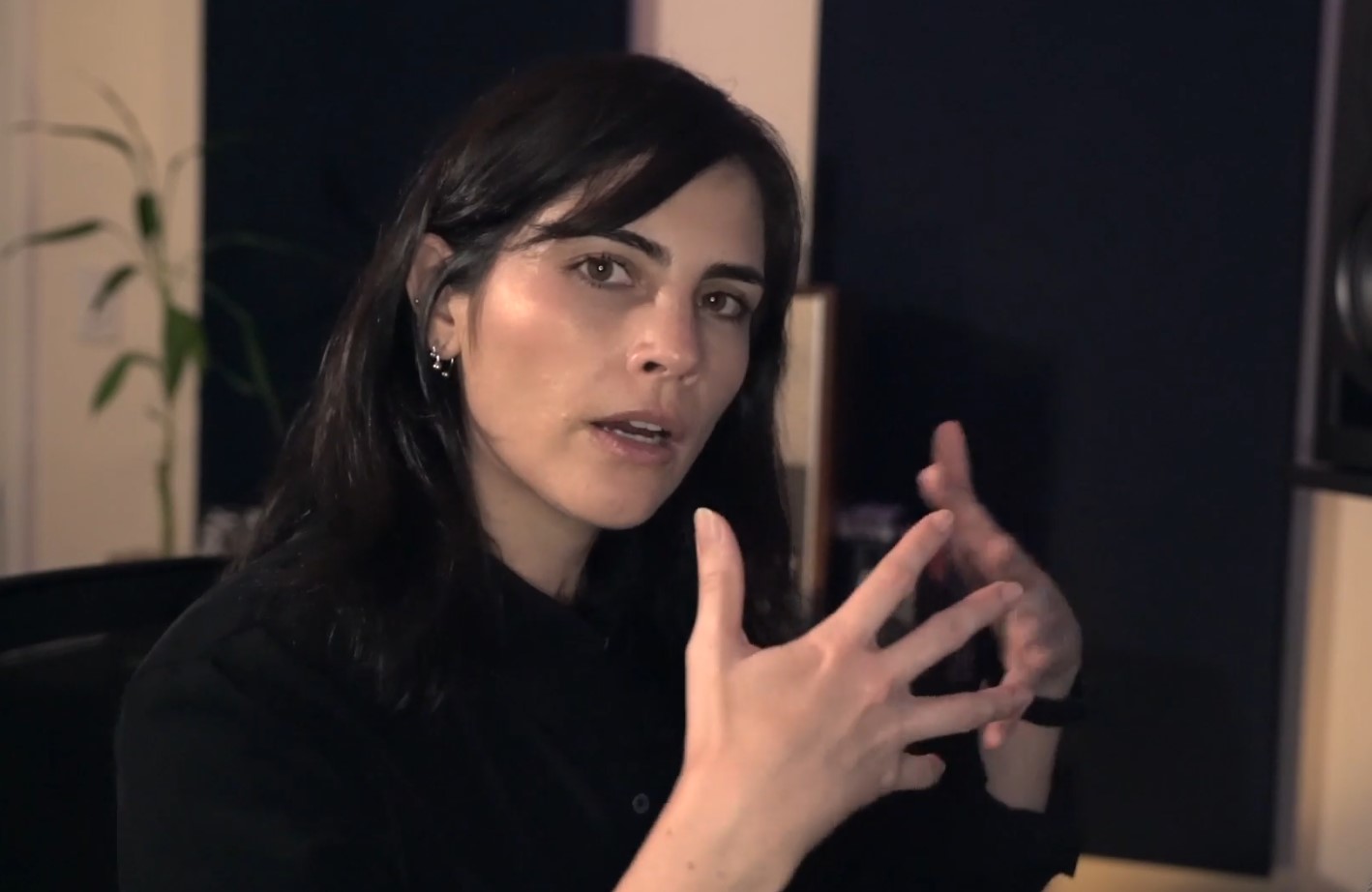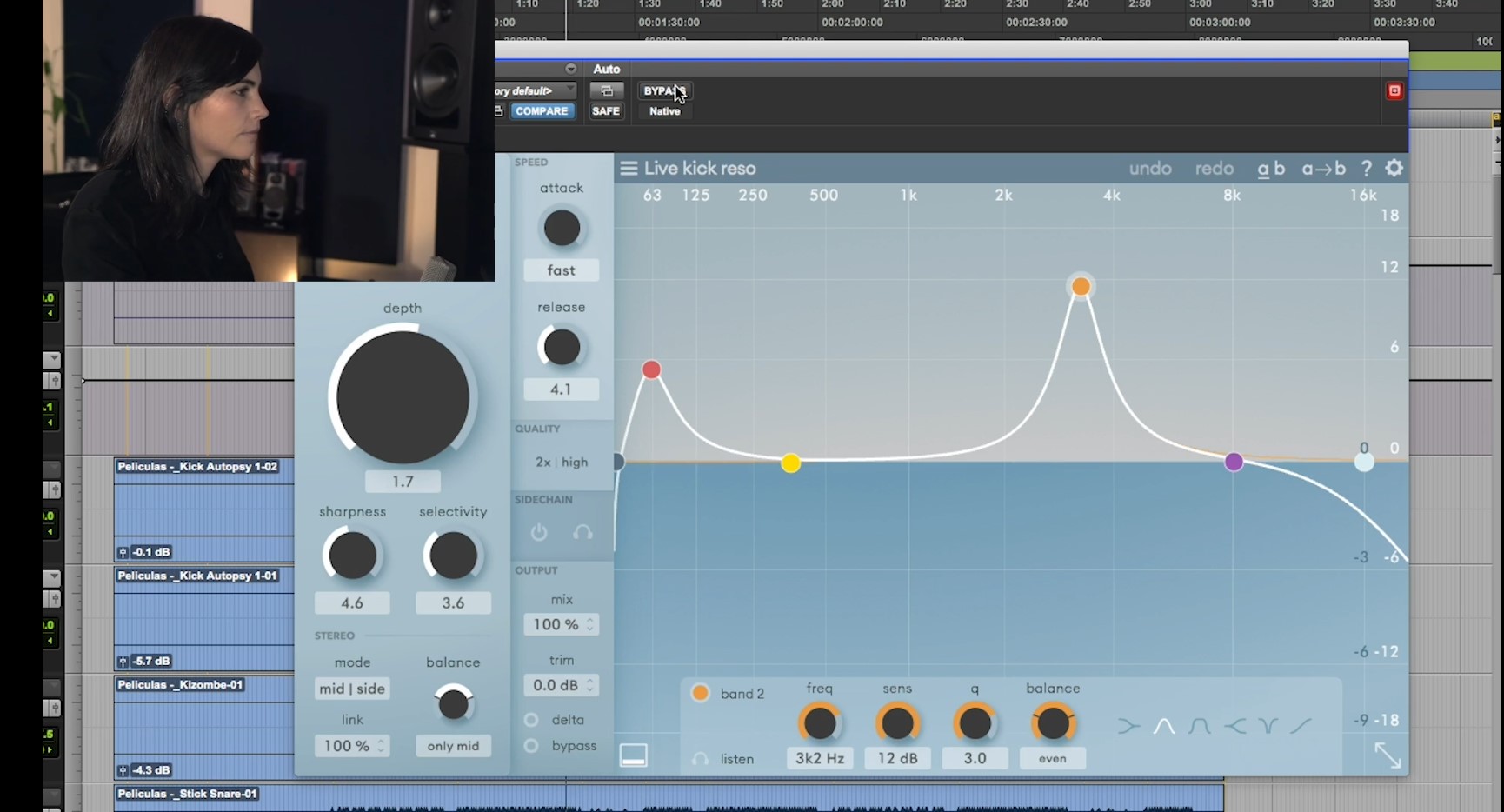 Take your listeners on a musical journey

Especially if you're mixing songs for the Radio, it's crucial to catch the listeners attention with your first note, and keep them interested throughout the whole song! 
Maria shows you how to use effects and automation to create 'ear candy', and how to manipulate the width of your instruments to help the song build and progress over time.
Apply these concepts to your own mixes and take your listeners on a musical journey they won't forget.
Achieve Competitive Loudness: Mastering

Whether you are prepping your songs for release on Spotify and Itunes, or simply looking to give your clients a preview of the finished product:

Self mastering has become more and more important over the last couple of years.

Maria shows off her favourite plugin chains on the masterbus, which allow you to take your mixes to a competitive loudness, and achieve maximum impact and fullness.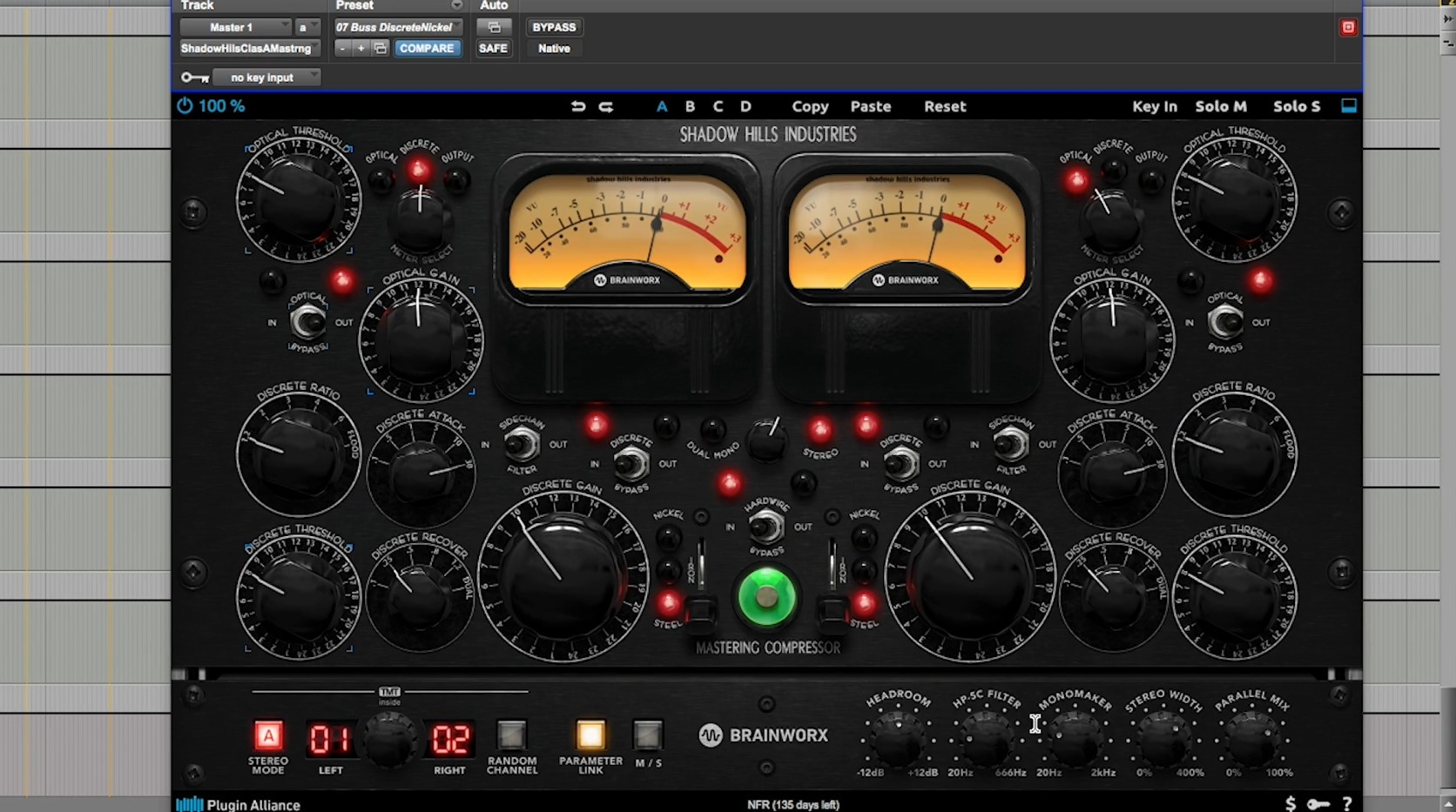 Multitracks to Build Your Resume
If you are looking to establish yourself as a sought after engineer, an impressive resumé with high-quality mixes is key.
That's why we're including all multitracks of Cruzito – Como en las peliculas with this course.
Get creative and produce your own remix of this song, or simply mix the original tracks, the choice is yours!
Credits:
Artist: Cruzito
Producer: Myztiko
Track: Como En Las Peliculas
Album: Musica De Fondo
Performed By: Cruzito, Myztiko
Mixed By: Maria Elisa Ayerbe
Mastered By: Manuel Roessler at Roessler mastering
Source: El Ritmo Records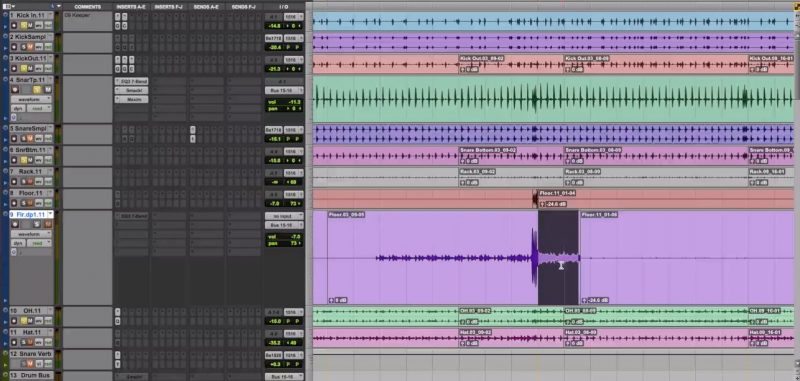 What people are saying about this course
For a long time I struggled to get everything to and sit well together in a dense mix, however after watching this tutorial I identified he problem areas in my mixes and I was able to go back and fix them. My confidence has grown leaps and bounds as a mixer.
After only a few months of being a Pro Mix student, my mixes are sounding much better and far more professional. The songs have grown my portfolio and I'm finding more and more work as a mixer.
Jason G. Producer/Engineer/Mixer
Maria is a 4x Grammy nominated Columbian Recording and Mixing Engineer, currently working out of Art House Studios, Miami. Over the course of her illustrious career, she has worked with artists such as Mary J Blige, Ricky Martin, Marc Anthony, JLo, Natti Natasha, Il Divo, Laura Pausini, Juanes, Kronos Quartet, Nashville Symphony, Bogota Philharmonic Orchestra, New World Symphony and many others. In addition to her extensive work as an engineer, Maria also served as university professor teaching several audio related courses in Colombia, Tennessee, and Florida. In 2016, Maria created the independent label South Mountain Music, as a platform to develop and produce inspiring music from upcoming and talented Latin artists.
Learn More
Endorsed by Legends and Pros Alike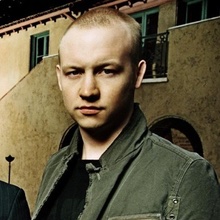 Issac Slade
Singer/Songwriter The Fray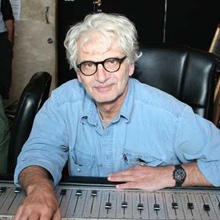 Jack Douglas
Legendary Producer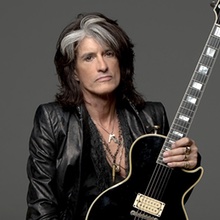 Joe Perry
Guitarist – Aerosmith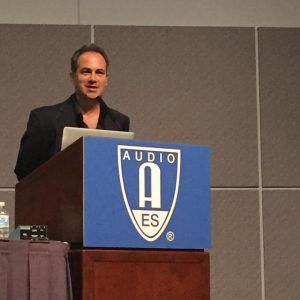 John Krivit
Past President, Audio Engineering Society
100% Satisfaction Guarantee
Don't wait to take your mixing to the next level. You can buy Mixing Latin Pop and start learning right now. If for any reason you don't feel that your mixing has improved after watching this course, simply shoot us an email within 30 days and we'll give you a full refund, no questions asked.
Frequently Asked Questions