A Step-By-Step Guide To Streamlining Your Creative Process
Have you ever wanted to start a YouTube channel or simply share your musical abilities or to showcase a guitar tone, vocals, or even a sweet sweet riff?
Most of us are one person shows. Meaning, we don't have the time, money, or ability to hire musicians, teach them your vision, record them, and finally put together a mix that you'll be proud to share!
This is not a course that will teach you how to record & mix music for an album, although it will help you streamline your workflow when you do go to do that!
This course is about time management and balancing priorities when it comes to making music as a creator. You don't want to spend 2 hours adjusting a mic to get the right snare sound that will get buried in the mix when you're trying to show off an amazing vocal.
It's 2021 and we have to be fully aware that 99% of the time, our mixes are being heard on mobile devices, laptops, earbuds, or even Google Homes!
You don't need to treat your mixes the same way that you would if you were making an album!
In this course, you can follow along as I go from a blank DAW session to a fully mixed track in less than 3 hours.
By the end of this course, you're going to be left with the tools to create a killer track, and you'll also be left with a template that you can then use going forward to streamline and speed up your creative process.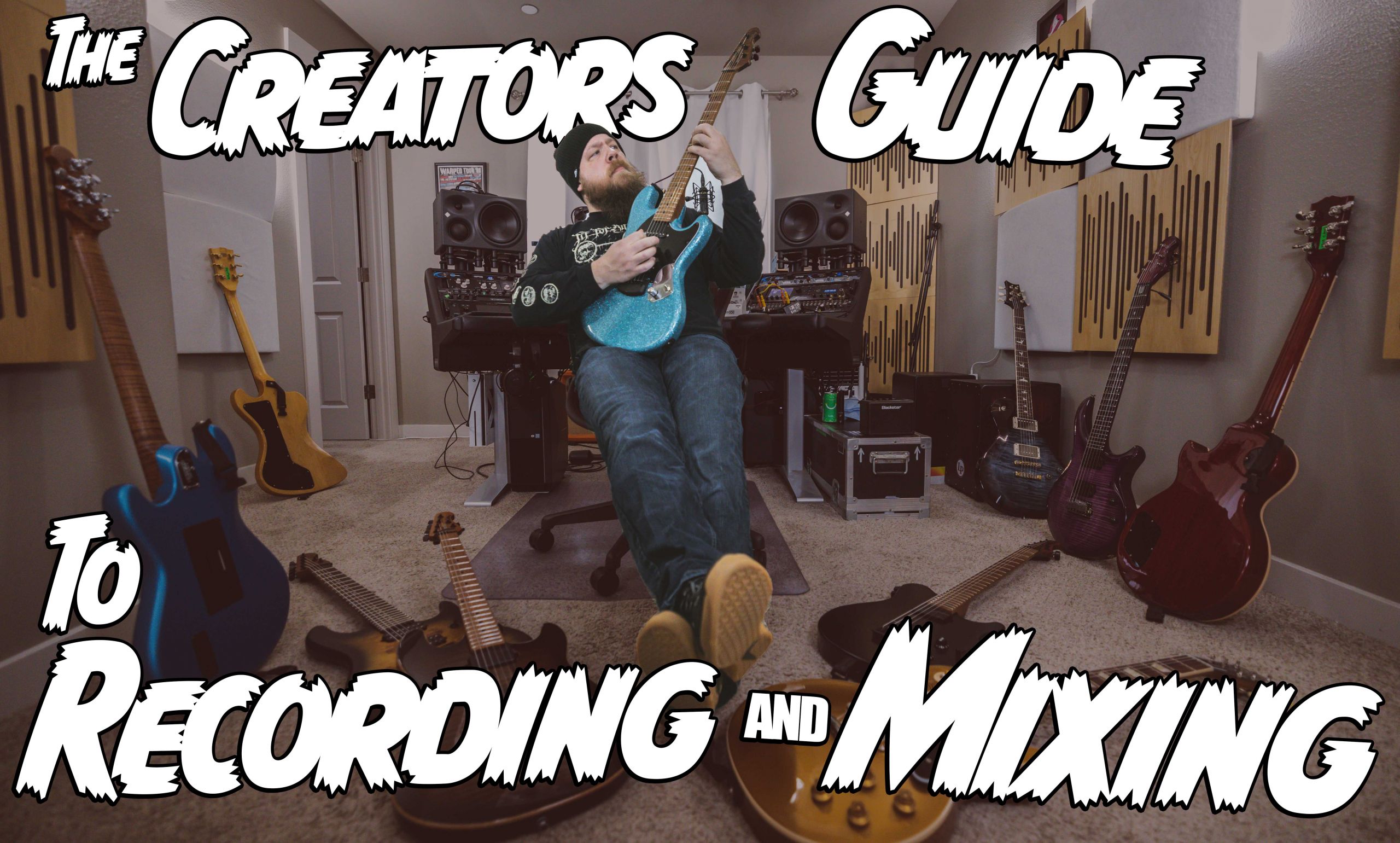 Streamlining Your Workflow
If you've been playing and recording for a while, you'll know that workflow is one of the most important factors when it comes to creating. 
We don't all have massive budgets, time, and access to talent to bring our musical vision to life…
But most of us have a Laptop, A DAW, and a guitar. Guess what? That's all you need!
I show you exactly how I write, record, mix, and release 3 – 5 videos PER WEEK on my YouTube channel.
How To Set Up Your Project
Starting from a blank slate can be daunting. This is why I show you exactly how I set up my project to write, record, and mix tracks with lightning speed.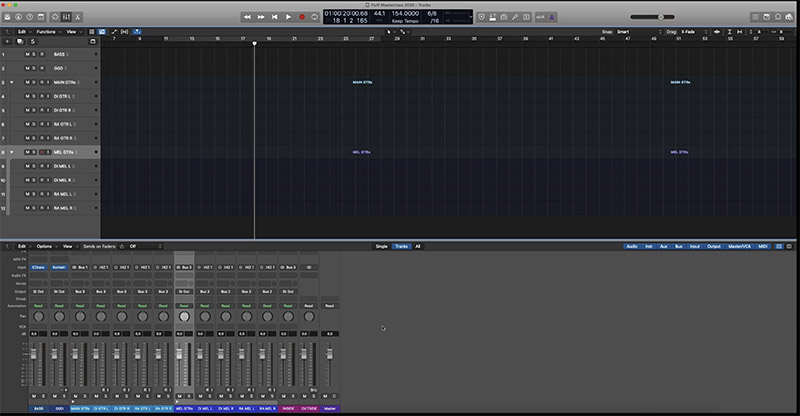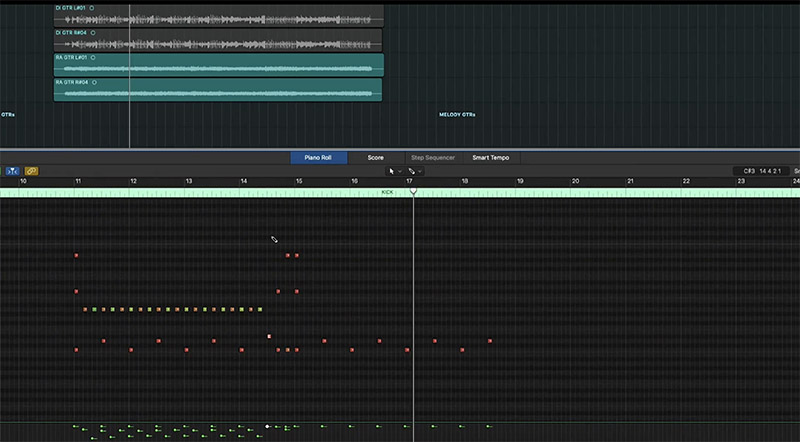 Writing & Mixing HUGE Midi-Drums
Unless you're recording an album, you don't need to spend 2 hour getting the right snare sound.
And on top of that, you probably don't have a room big enough to record a full kit, or the large amount of mics it takes to record drums!
Over the last 9 years, I've released HUNDREDS of videos with original music that would NOT have happened if I had to record real drums every single time.
In this in-depth course, I take you through every step of my writing & mixing process using Midi Drums.
Midi Bass?
Yes, Midi Bass.
I know this is frowned upon in some circles, but unless I'm showing off a bass riff or tone, the bass is not going to be as loud as the element that I'm showcasing.
I take you through my Midi Bass writing & mixing process, and show you just how easy (and great) it can sound.
By the end of this course, you'll be in love with Midi Bass, trust me!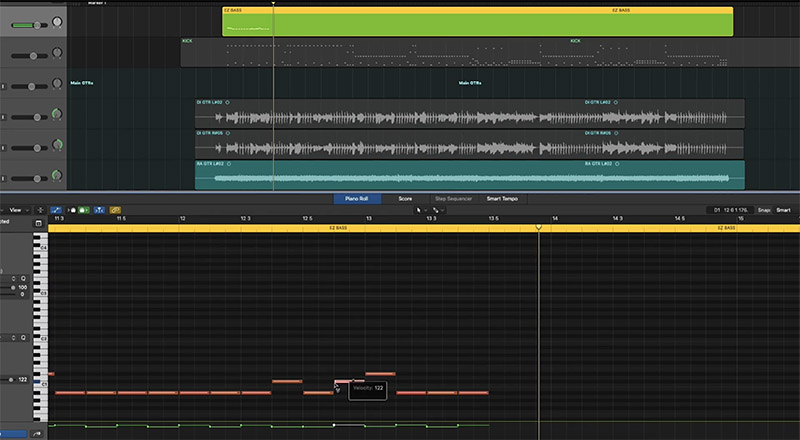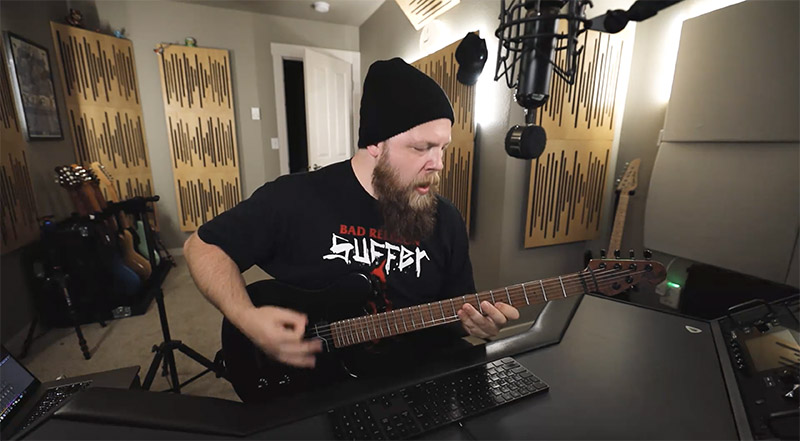 Achieve Killer Guitar Tones 
I'm often showcasing a guitar, pedal, or plugin on my channel, so the guitars NEED to sound good!
You don't need all the gear in the world to get massive guitar tones either!
I even show you how I use my own (free) Amp Sim, Amped Roots, to get amazing guitar tones in the box.
The sims featured in this free plugin are some of the best amps from my personal collection.
Writing Captivating Melodies
What more can I say? I show you my exact thought process when it comes to writing captivating melodies for your tracks.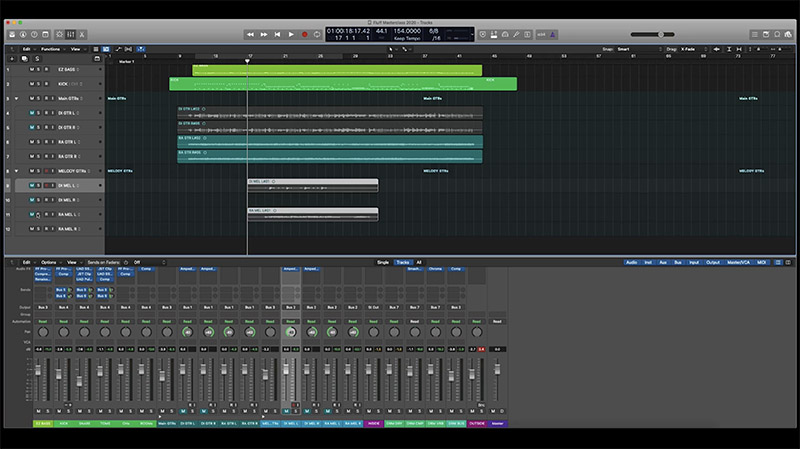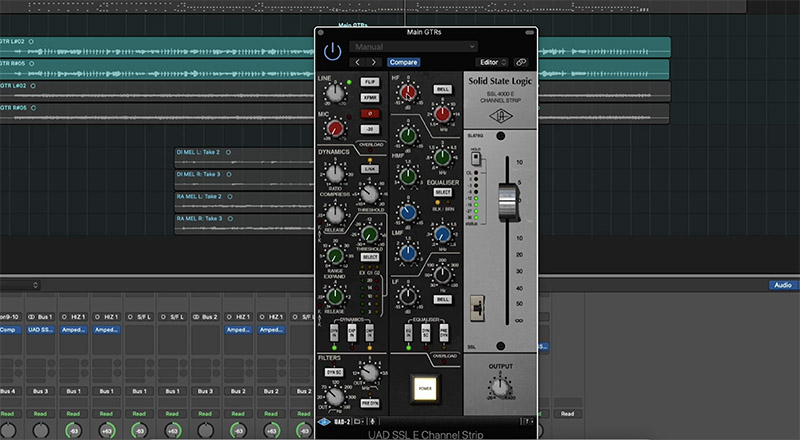 How To Mix For YouTube
This is key.
It's 2021 and it's very likely that 99% of the time, our mixes are being heard on mobile devices, laptops, earbuds, or even Google Homes!
Spending a ton of hours trying to get the exact right snare sound will not only waste your time, but likely not sound the way you want it on one of the devices I just mentioned.
I've created hundreds of videos using the exact same process I teach you in this course.
Let's mix for the lowest common denominator!
Midi Tracks To Get You Started
We're including Midi Guide Tracks with this course so that you can hit the ground running!
I can't wait to hear all of your brand new tracks!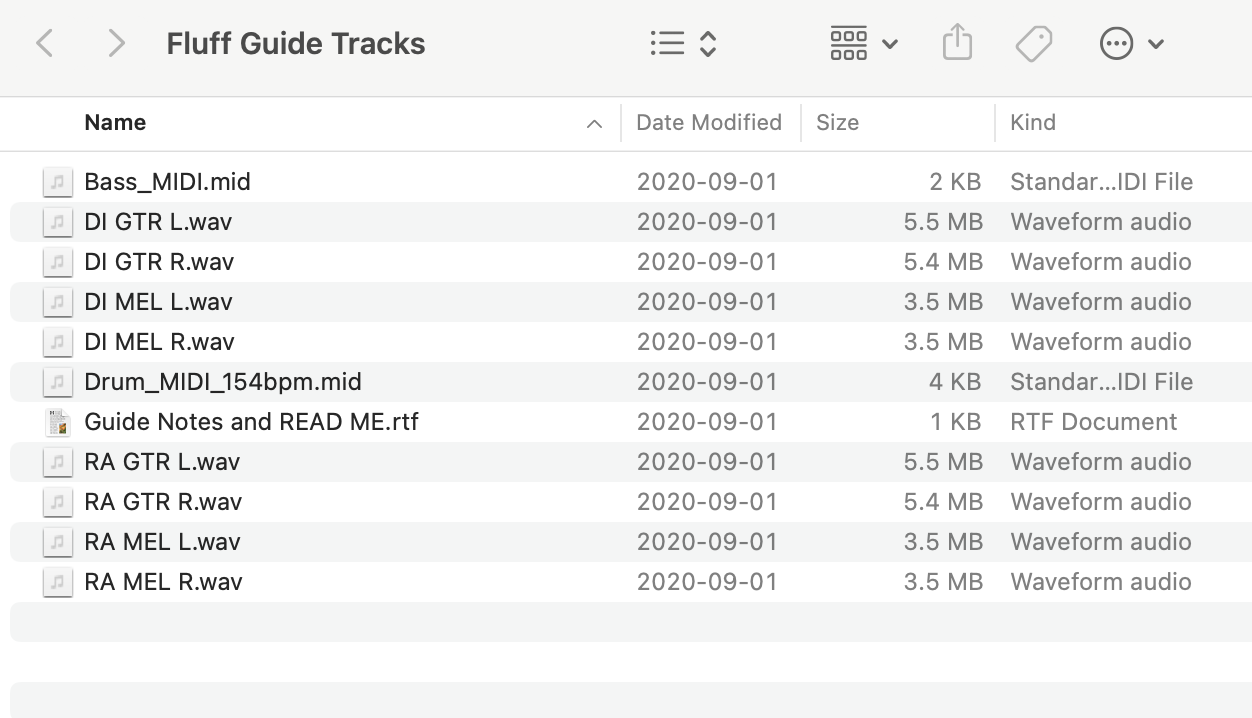 Born and raised in the Pacific Northwest, Ryan "Fluff" Bruce is a man of many things: YouTuber, Touring Guitarist for his band Dragged Under, audio […]
Learn More
Endorsed by Legends and Pros Alike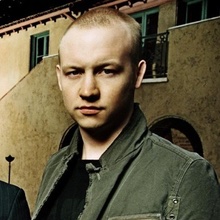 Issac Slade
Singer/Songwriter The Fray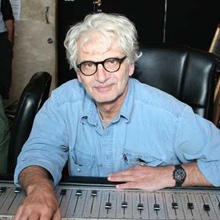 Jack Douglas
Legendary Producer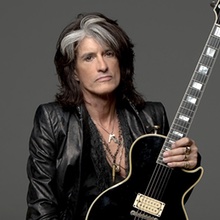 Joe Perry
Guitarist – Aerosmith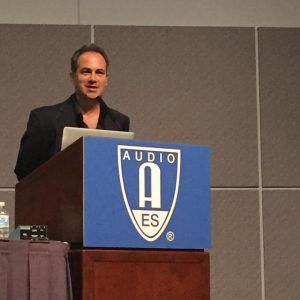 John Krivit
Past President, Audio Engineering Society
100% Satisfaction Guarantee
Don't wait to get your hands on this amazing content. You can buy this course right now for only $77. If for any reason you don't feel that your guitar tones have improved after watching this course, simply shoot us an email within 30 days and we'll give you a full refund, no questions asked.
Frequently Asked Questions