LEARN HOW YOU CAN MIX ROCK 'N' ROLL MUSIC
LIKE TASUTA N IMAL!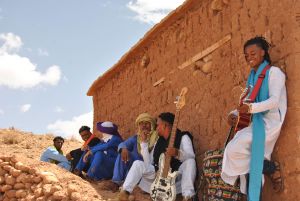 Tasuta N Imal, A Band From Southeastern Anti-Atlas Region
Tasuta N-Imal​ means "future generation" in Amazigh language. The band has at its heart the ambition to transpose in music the history, values, and way of living of nomadic and desertic groups and highlanders of Southeast Anti-Atlas, passing them on to the next generations.
Recording Their Music
The repertoire of the band is characterized by the incisiveness of their sound, which is inspired by the diverse musical heritage of the Southeastern Anti-Atlas region mixed with desert blues and rock. The group embraced this kind of music to get in contact and connect with the world and expose a different side of their culture showing how their land is a homeland of peace and tolerance.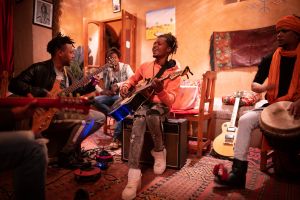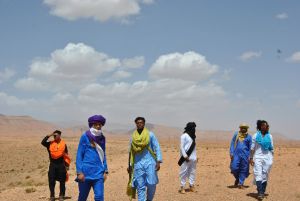 Message In The Music
Their lyrics offer a deep look into the nomads and sedentary groups' struggles, their evocative history, and their strong values of tolerance, love, peace, and resistance. Tasuta N-Imal​, in this respect, it's not just a band, but it's an expression of a lot of feelings. The musicians describe themselves as inhabitants of the Anti-Atlas region and employ the local style of music to create a mosaic full of different colors, so the public can understand the meaning of life in their corner of the world.
Recording And Mixing
Recording Tasuta N Imal was unique since the band didn't play to a click. They showcased their culture and were able to describe themselves with a mix of desert blues and rock in the song we recorded with them, Amekraz.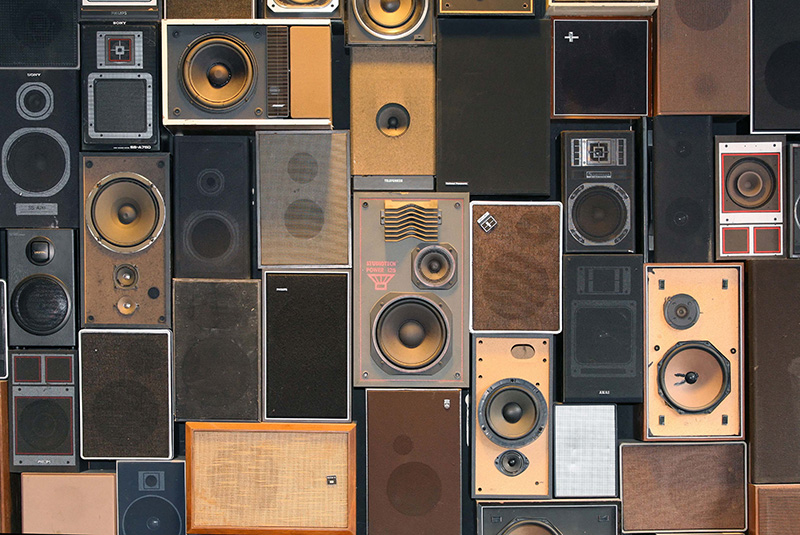 Multitracks Included With The Course
We've included the multitracks for you to download so you can mix Tasuta N Imal's songs for yourself. We've also included a license for you to use your mix on your website or portfolio to help you grow your mixing business.
Original Multitracks of 'Amekraz' Included!
In 2017, I found my passion in sound engineering as it combines both the creative and technical aspects of music. After writing and recording my […]
Learn More
Endorsed by Legends and Pros Alike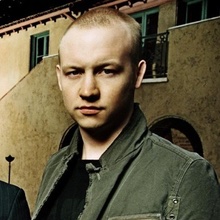 Issac Slade
Singer/Songwriter The Fray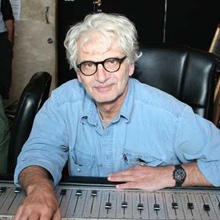 Jack Douglas
Legendary Producer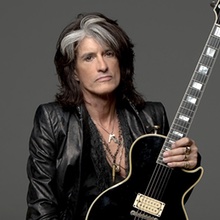 Joe Perry
Guitarist – Aerosmith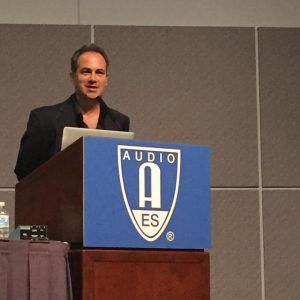 John Krivit
Past President, Audio Engineering Society
Frequently Asked Questions