MIXING METAL
with
ULRICH WILD
GRAMMY NOMINATED PRODUCER/MIXER ULRICH WILD TEACHES YOU HOW TO MIX IN-YOUR-FACE METAL TRACKS THAT RIP YOUR LISTENER'S HEAD OFF!
ULRICH WILD
Ulrich Wild is a Grammy nominated producer, engineer and mixer specializing in Rock and Metal. With over 20 years of experience, his credits include White Zombie, Deftones, Pantera, Breaking Benjamin, Strung Out, Limp Bizkit, Slipknot and many more.
In this course, Ulrich mixed the song "Triton" of Brendon Small's debut solo album "Galaktikon".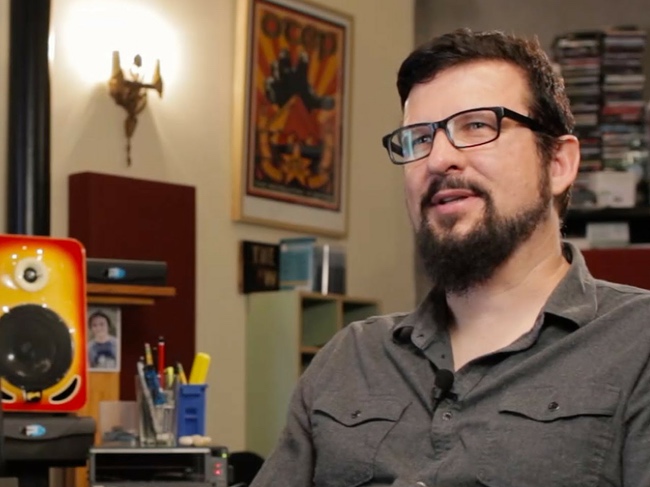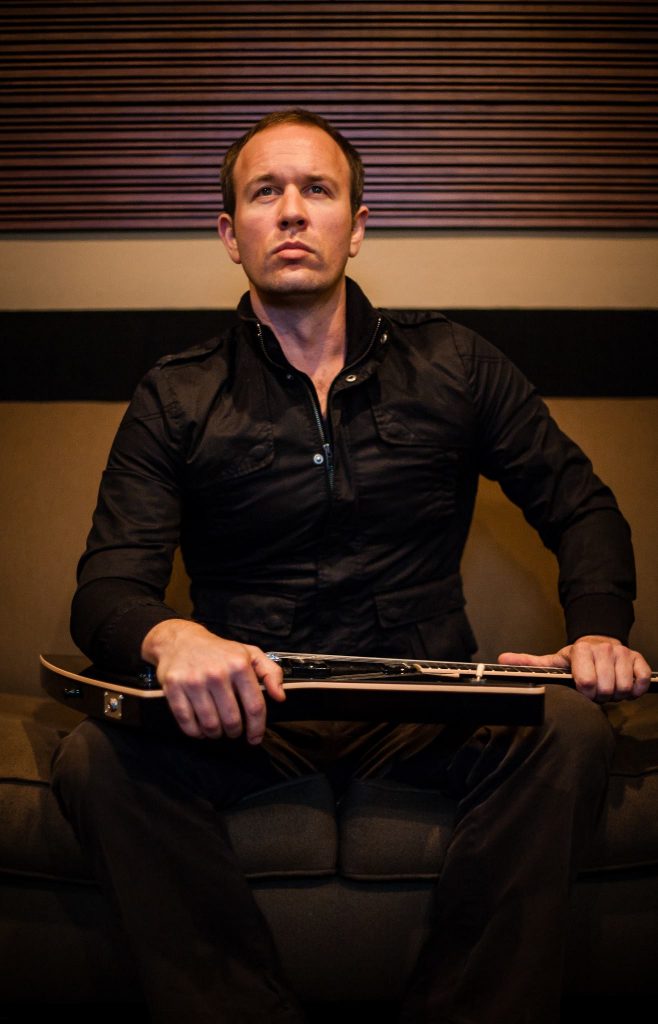 Brendon Small
Brendon Small is the creator of the highly acclaimed animated Metal Show "Metalocalypse" and has written and performed all music of the virtual Death Metal Band "Dethklok".
His self proclaimed "Intergalactic Extreme Rock Album" Galaktikon continues the dark cinematic feel of Dethklok, while also featuring rock elements of QUEEN, DIO and melodic vocal lines.
With "The Atomic Clock" Gene Hoglan (Fear factory, Testament, Devin Townsend) on drums and Bryan Beller (Steve Vai, Joe Santari, Aristocrats and Guthrie Govan) on bass, "Galaktikon" features the rhythm section of the best shredders in the world.
SKYROCKET YOUR SKILLS BY LEARNING FROM AN ACCOMPLISHED PRO FIRST HAND
The secrets come out, but more importantly, the strategies and concepts you need are unleashed.
While it's easy to get distracted by the latest and greatest gear, plugins, and flashy tricks, the real key to a great mix is mastering the techniques, concepts and thought process used by professional engineers.
Ulrich shares his acquired knowledge of over 20 years of experience and teaches you all the techniques you need to achieve the sound you're after.
Getting access to this knowledge will allow you to make massive leaps forward in your mixing skills, overcome roadblocks and frustrations, and work you way up to becoming a trusted mixing authority that bands are begging to work with.

Mixing Vocals:
Achieve aggressive and up-front vocals that cut through a dense mix.

Mixing Drums:
Punchy drums are the cornerstone of a metal mix. Learn to craft drum sounds that rattle teeth!

Mixing Heavy Guitars:
Create a wall of sound by blending multiple layers of heavy guitars.
Understand the interplay between guitars, vocals and drums.

Mixing Bass:
Achieve a gritty bass tone with a well-defined low-end.

Synths
Learn how to tweak synths and special effects to blend with the track and give it a dark and sinister atmosphere.

Automation:
Create movement and excitement in your mix by using advanced automation.
Working with drum samples
MULTITRACKS TO BUILD YOUR RESUME
We're including the multitracks of this session, so you can mix the song for yourself and apply everything you've learnt right away. We're also including a license for you to use your mix on your website or portfolio to help you grow your mixing business.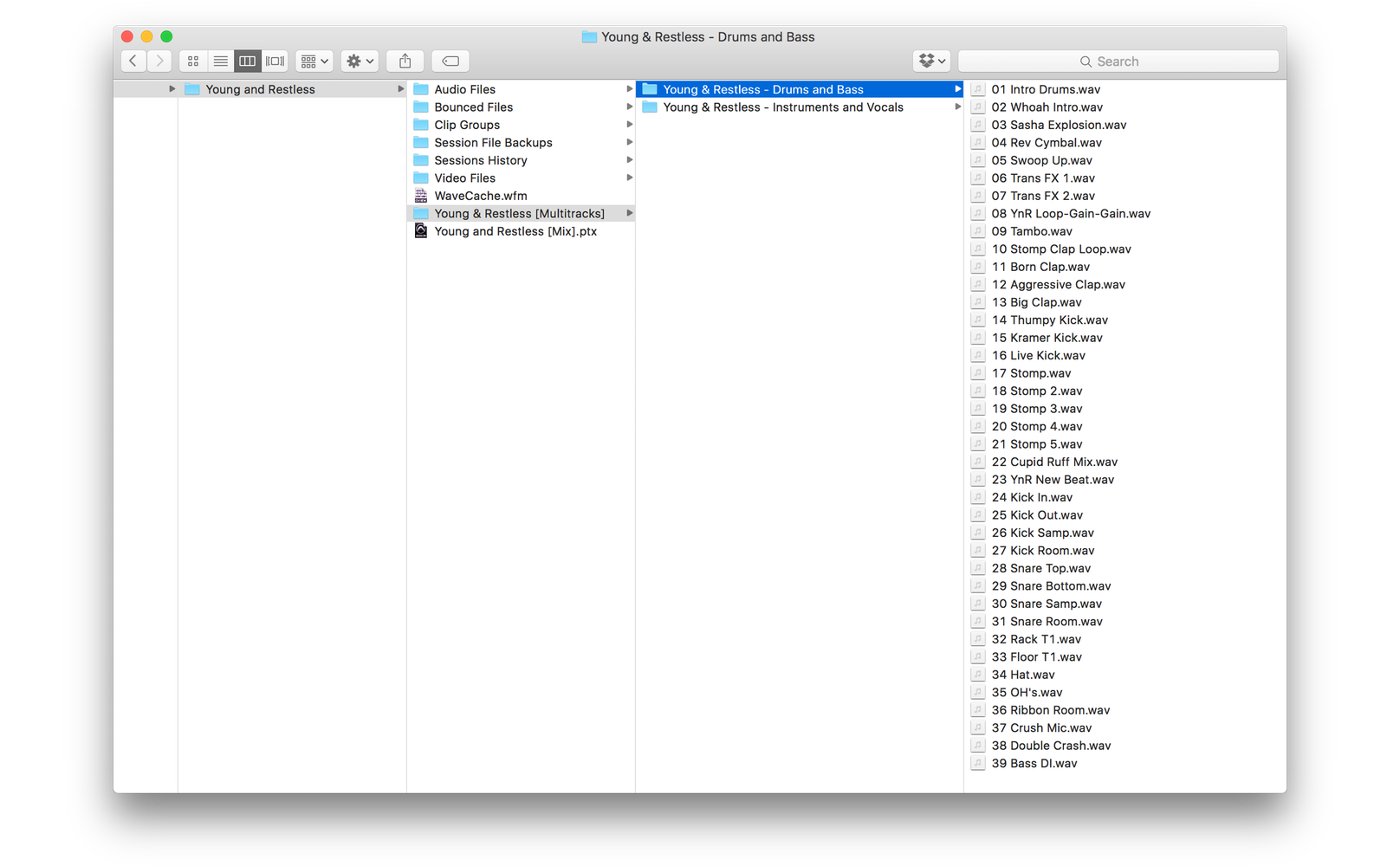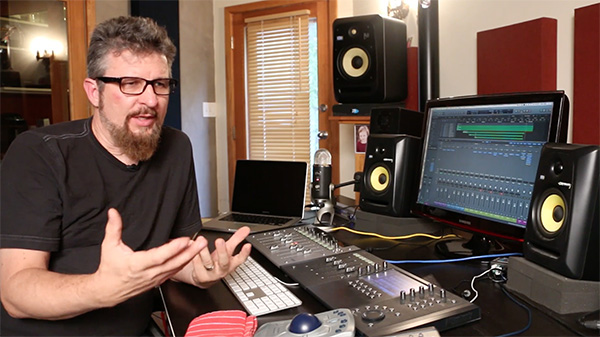 Learn not just the how, but why
Watching Youtube tutorials and learning new techniques is great, but it can become confusing and overwhelming if you're missing a plan, a strategy to approach your mixes. By understanding the why behind every mixing decision you'll be able to really grow as a mixer.
Get better low-end
See how Ulrich handles critical balance between bass and drums to get a tight and punchy low-end.
Blend DI and amp signals to get the best of both worlds: A full and defined low-end and a gritty topped that blends right in with the heavy guitars. Use EQ, Compression to shape your bass tone and add weight.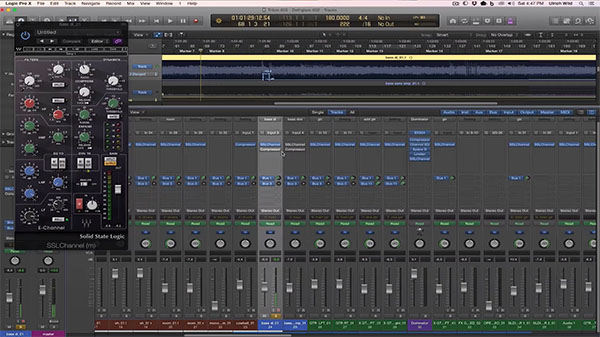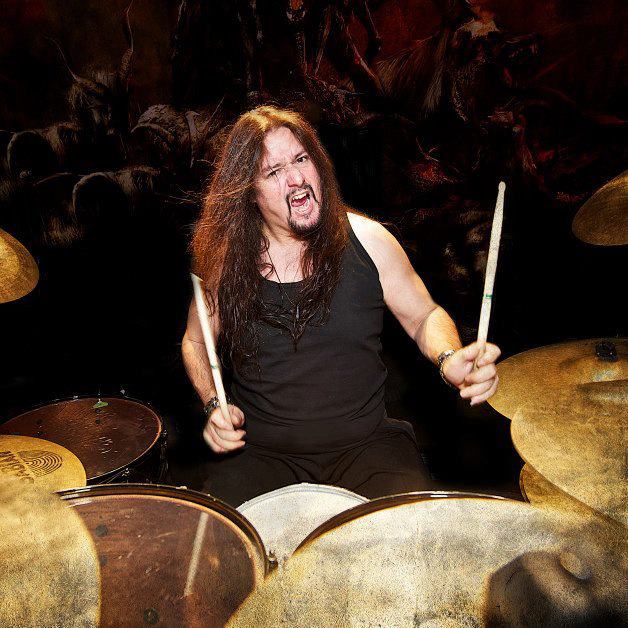 Craft Hard Hitting Drums
Mix aggressive and punchy drums that cut through multiple layers of heavy guitars:
• Replacing and and enhancing your drums with samples to add the fullness and impact.
• How to choose the right samples for the song.
• EQ and Compression for an up-front drum sound.
• Parallel compression to liven up your kit and add dimension.
Vocals are the king of the song – even in heavy music!
Achieve in-your face, aggressive rock vocals that cut through a dense mix by using multi-stage compression, limiting and EQ.
• Control sibilance and harshness using a De-esser.
• Add space and dimension to your vocals using reverb, detuning and widening.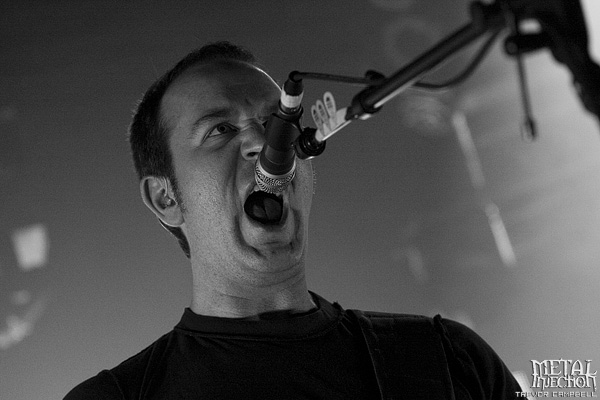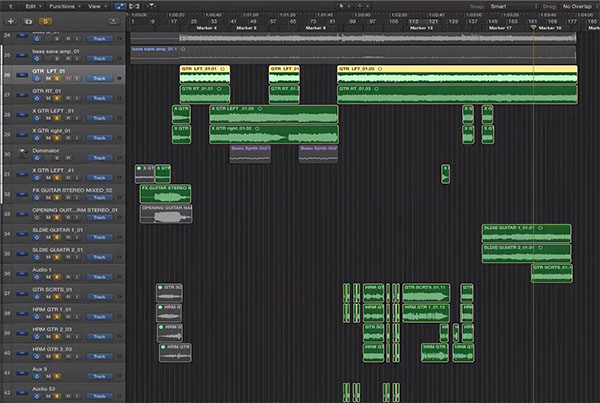 Mixing Heavy Guitars
• Blend multiple layers of heavy guitars to form a wall of sound, without overpowering the drums and vocals.
• Make your lead guitars stand out from rhythms.
• EQ, Compression, Widening and Special FX.
• How to recreate the sound of the notorious AMS DMX 15-80 digital delay using plugins.
Synths and Special Effects
Cinematic synth elements and special effects are part of Brendon's signature sound.
Learn how Ulrich tweaks synths and effects to blend in with the track and give it a dark and sinister atmosphere.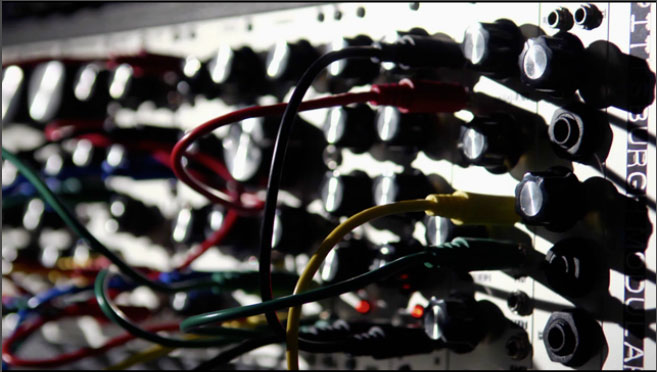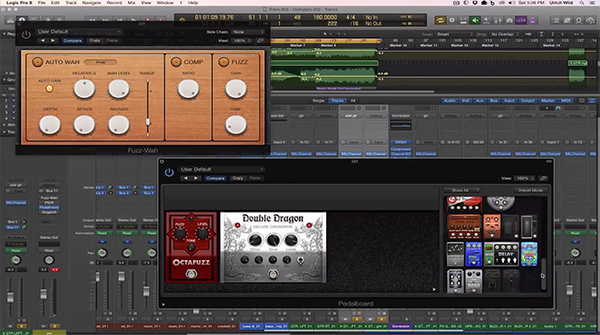 Automation & Final Tweaks:
The final 10% of the mix is what separates the man from the boys and puts you mix in professional territory. Ulrich Wild shows you how add movement and excitement to your mix by using automation and advanced processing.
Screw Expensive Gear! 
Having mixed on large format SSL consoles in major studios for a long time, Ulrich has moved on to mix purely in the box. He's working out of his home studio using affordable gear and his mixes sound as good as ever.
– Which means you can achieve the same results by ripping off his techniques!
ENDORSED BY
LEGENDS AND PROS ALIKE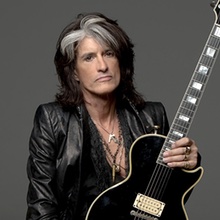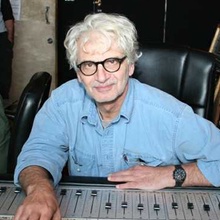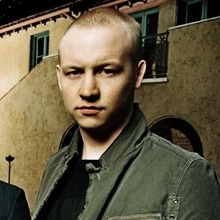 Singer/Songwriter The Fray
WHAT PEOPLE ARE SAYING ABOUT THIS COURSE
I swear the most I've learned about mixing is from mastering engineers. This is the best video you've done in my opinion! Thanks Warren! – Nicolas M.
This is really inspiring to make music!!! The information is excellent!!!! – Keith B.
100% SATISFACTION GUARANTEE
Don't wait to take your mixing to the next level. You can buy Mixing Metal with Ulrich Wild now for only $57. If for any reason you don't feel that your mixing has improved after watching this course, simply shoot us an email within 30 days and we'll give you a full refund, no questions asked.
NO MORE SITTING ON THE FENCE
FREQUENTLY ASKED QUESTIONS