Pro Mix Academy is a collective of professional producers and engineers who share their knowledge and experience to help you develop the skills you need to take your music to the next level.
We always include the multitracks for every course so you can mix the song(s) for yourself. We also include a license for you to use your mix on your website or portfolio to help you grow your mixing business.
100% SATISFACTION GUARANTEE
 If for any reason you don't feel that your skills have improved after taking a course, simply shoot us an email within 30 days and we'll give you a full refund, no questions asked.
Learn from an a-list mentors first hand and get a deep understanding for not only the how, but the WHY behind every decision.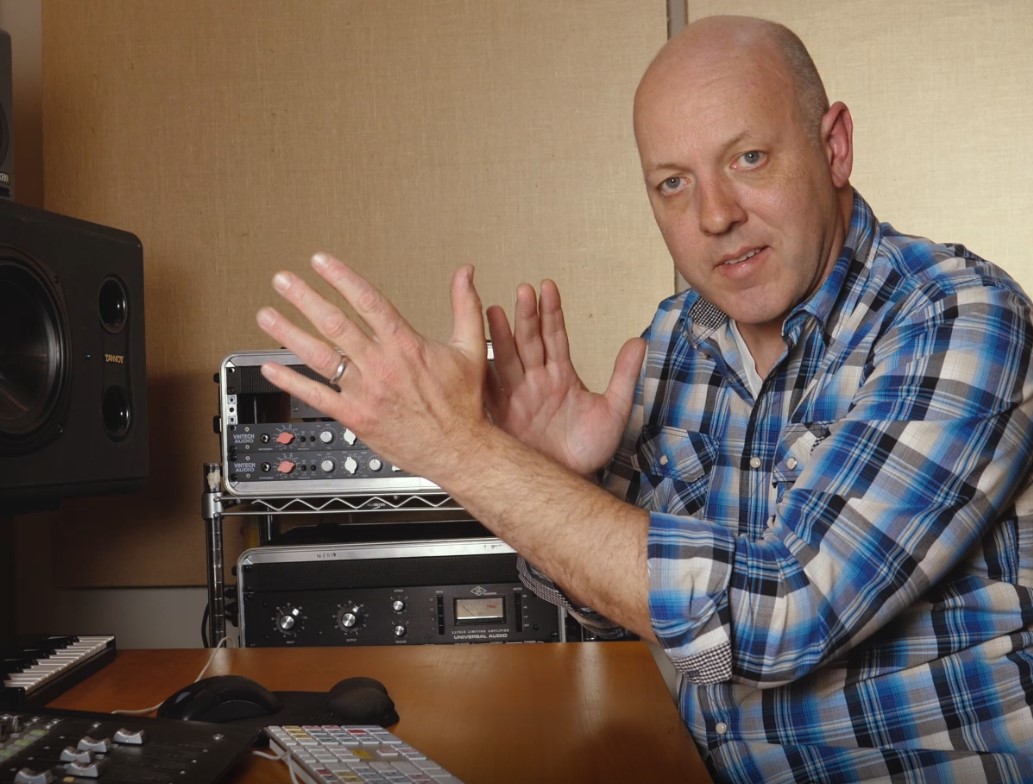 MIXING THE LICKERISH QUARTET
WITH KEN SLUITER
Professional engineer Ken Sluiter (James Blunt, Weezer, Augustines) teaches you how to mix Lickerish Quartet's (former Jellyfish) latest single 'Lighthouse Spaceship' using plugins. Download & mix all Multitracks of the song and use it in your resumé to attract new bands to your studio.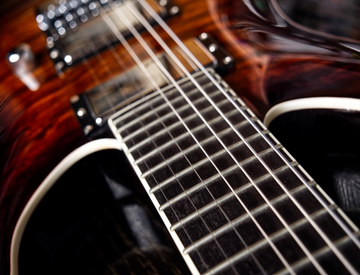 TOTAL HEAVY GUITAR
WITH GLENN FRICKER

With over 350,000 subscribers, Glenn Fricker is one of YouTube's most followed Audio Engineers. Glenn teaches you everything he has learnt about Heavy Metal guitar production over 20 years of working in the industry – condensed into this easy-to-digest 4h course.
ENDORSED BY
LEGENDS AND PROS ALIKE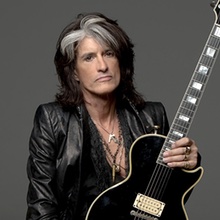 JOE PERRY
"He's hot shit, you know? Being a guitar player, he gets it. When you're talking about some of those things that are hard to put into words, he knows what you mean. Describing certain sounds, there's a common language that guitar players have…"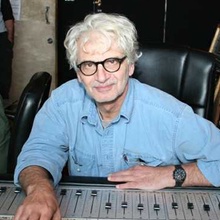 JACK DOUGLAS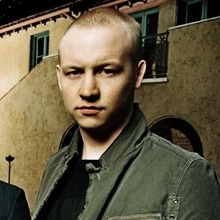 ISAAC SLADE
Singer/Songwriter The Fray
"He's got an effortless way of drawing out the best in you, usually while you're not looking. Warren is my puzzle-maker. I just bring him all my busted songs & he puts me back together again. Warren makes the most serious art impossibly light and doable."