Latest Courses
Image

Course
Mentor(s)
Price
Rating

Link

Take a Masterclass with Grammy Nominated Producer & Engineer Joe Carrell at the Warm Audio Studios in Austin, Texas Didn't…

$57

★★★★★

★★★★★

Grammy Nominated Engineer Marc Daniel Nelson takes you through the full production process of a complex track recorded and produced…

$167

★★★★★

★★★★★

Sara Carter is a BBC trained mixing engineer based in the UK. Sara has been recording and mixing music since the mid '90s. Working from the BBC's Maida Vale Studios she worked with a wide variety of artists on numerous sessions and has been credited on records by Corrine Bailey Rae and KT Tunstall amongst others. Sara's "Mixing Punk from Start to Finish" course on Pro Mix Academy is a masterclass in mixing and producing punk and alternative rock music that spans 14 lessons over 5 hours.

$97

★★★★★

★★★★★
Featured Courses
Image

Course
Mentor(s)
Price
Rating

Link

Learn The Secrets Of Nashville's Most Sought-After Producer/Mixer When it comes to Pop-Rock and Country, Nashville is the capitol of…

$57

★★★★★

★★★★★

in association with Kohle Audio Kult Take Your Vocal Distortion To The Next Level In Rock and Metal, there is…

$127

★★★★★

★★★★★

Create Rock Records That Stand The Test Of Time We've all seen and admired the legendary studios, where our favourite…

$97

★★★★★

★★★★★
Endorsed by Legends and Pros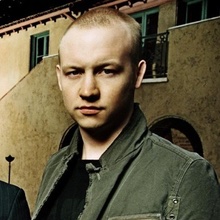 "He's got an effortless way of drawing out the best in you, usually while you're not looking. Warren is my puzzle-maker. I just bring him all my busted songs & he puts me back together again. Warren makes the most serious art impossibly light and doable."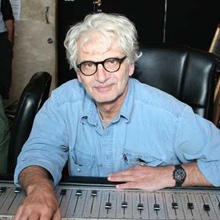 Jack Douglas
Legendary Producer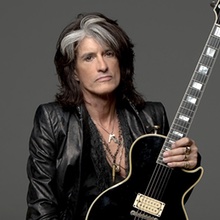 "He's hot shit, you know? Being a guitar player, he gets it. When you're talking about some of those things that are hard to put into words, he knows what you mean. Describing certain sounds, there's a common language that guitar players have…"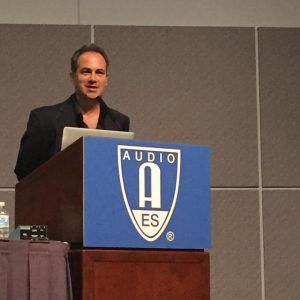 My favorite online resource to learn about music recording is most definitely Warren Huart's Produce Like A Pro. Warren has built an impressive community reaching hundreds of thousands of aspiring music producers. His professional experience and his deep technical knowledge of equipment, production and music history engages the fantastic parade of legendary engineers, brilliant technology inventors and hot new rising stars that appear on his program. Produce Like A Pro brings forward so much useful information each time I tune in. It's a can't miss that is truly disrupting audio education.