Take Your Mixes From Good To GREAT
Whenever I'm listening to one of Marc Daniel Nelson's (Fleetwood Mac, Jason Mraz, Colbie Caillat) mixes, or one of his Youtube tutorials, I'm absolutely blown away by the incredible detail, depth, and dimension he manages to create.
Every instrument has its own unique space on the virtual soundstage, and sounds so clear that you feel like you can touch it.
As a listener, you feel like you're 'inside the song' – fully immersed in music.
How does Marc do it?
This is the course we've all been waiting for!
With Advanced Mixing, Marc shows you what it takes to mix at the highest level. 
Step by step.
And shares the techniques you need to tap into that final 10% of emotion, depth and excitement.
The best part?
Marc has chosen to use exclusively plugins in this course, which means can replicate his workflow in your home studio!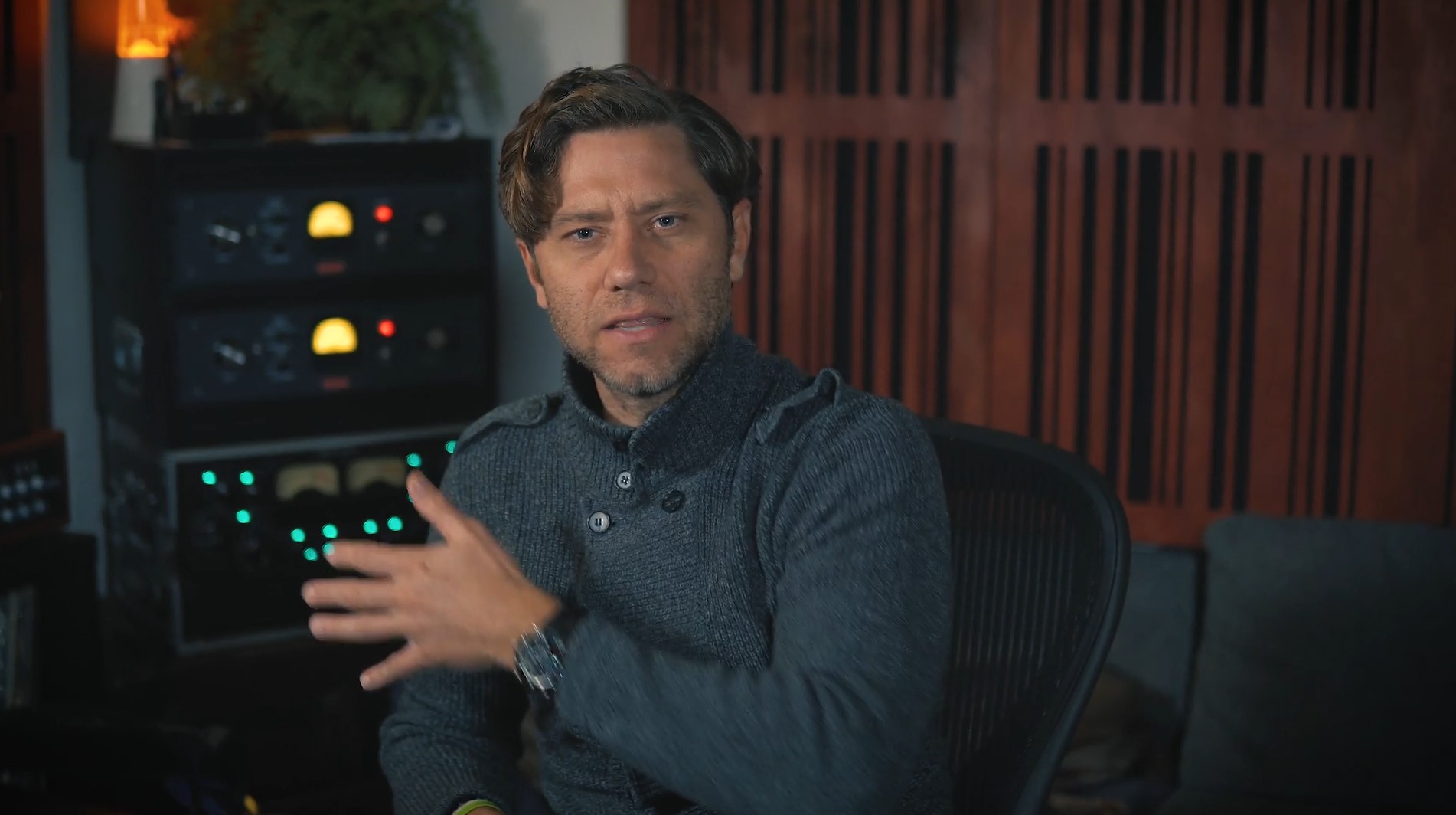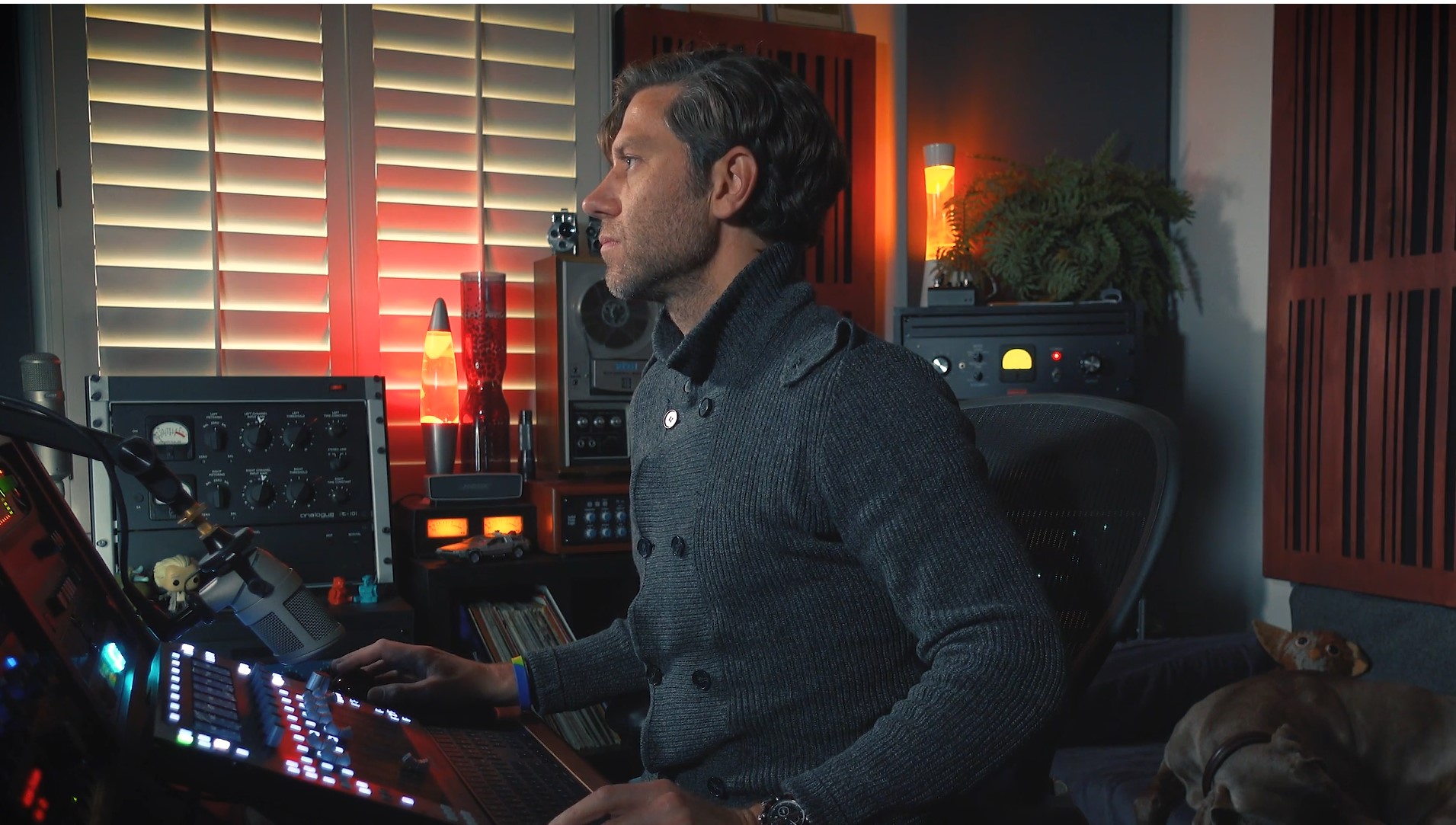 Discover The Secrets To A-list Mixes:
For this course, Marc has selected the wonderful song 'Only Love Is Real' by Todd Kessler, which Marc co-produced with Grammy-winner Ran Jackson (Katy Perry, OneRepublic)
The recording quality, arrangement, and production on this song are outstanding.  – And that's the goal!
We are not looking to create a good mix, by polishing average recordings.
With this course, Marc strives for perfection. You'll learn how to bring out the maximum sound quality and detail in your mixes.
And achieve feel, clarity, and impact that is second to none.
Use Your Plugins At 100% Capacity
You've probably heard us preach that all modern plugins sound good. – Which is true!
However, there are subtle differences between each emulation.
And these differences are what matters when mixing at the highest level.
Marc spills the beans about every plugin uses, describes its unique sonic characteristics, and explains for which purposes he would choose one plugin over another.
This course lets you in on the knowledge of a mixer with over 20 years of experience under his belt. Someone who's spent thousands of hours carefully fine-tuning his approach, experimenting, and testing out plugins against each other.
Internalize Marc's vast understanding, fast-track your learning, and start using your plugins at their full potential.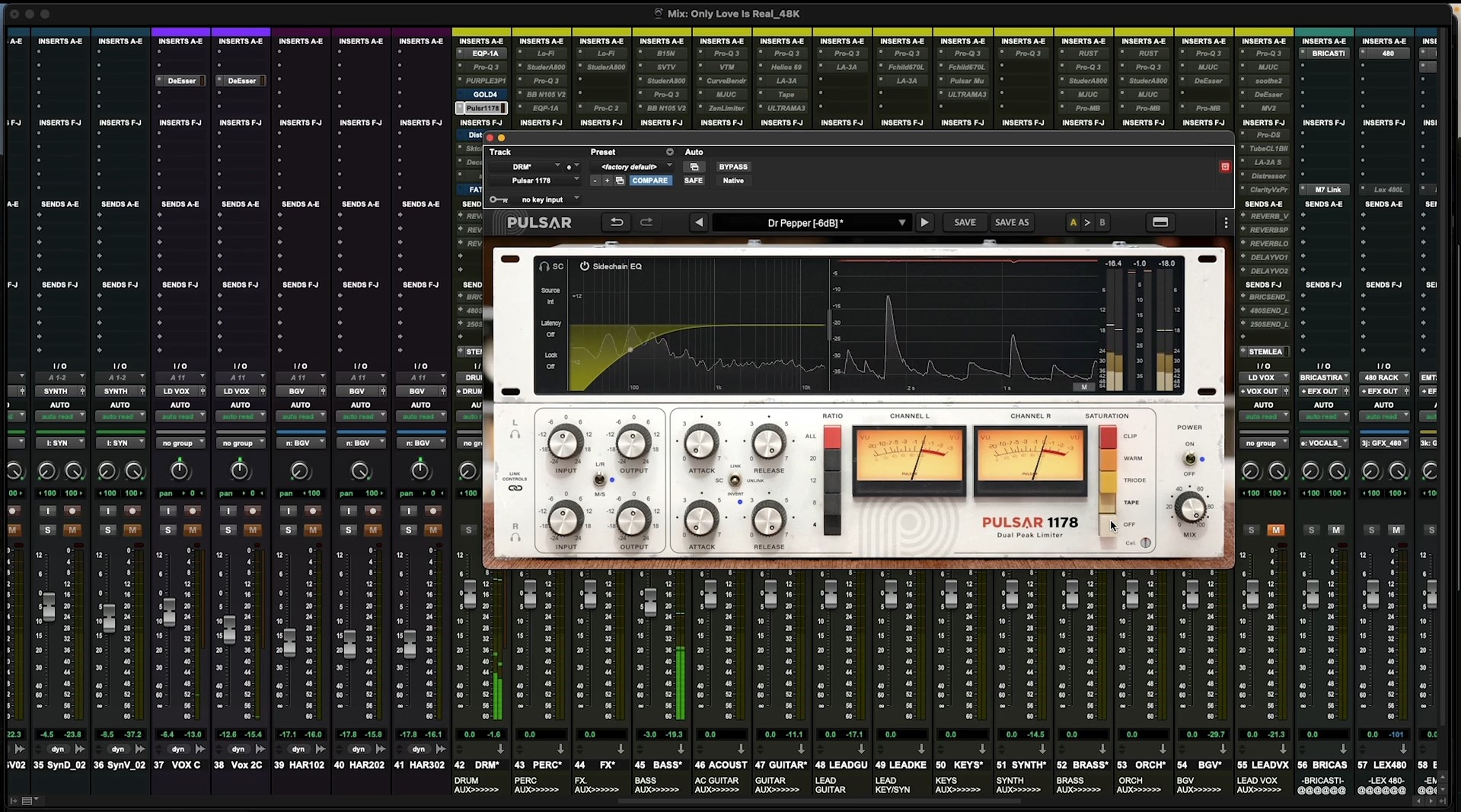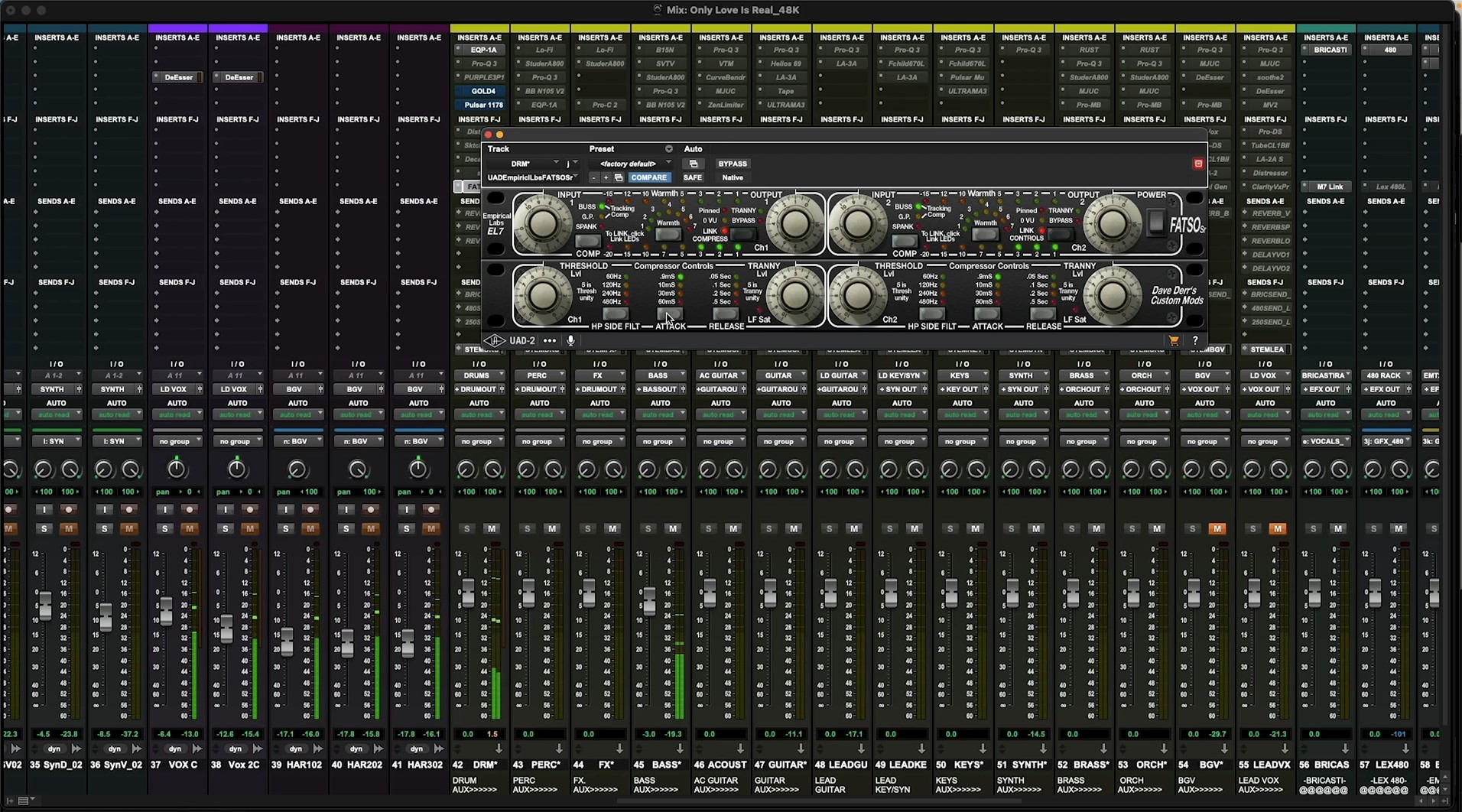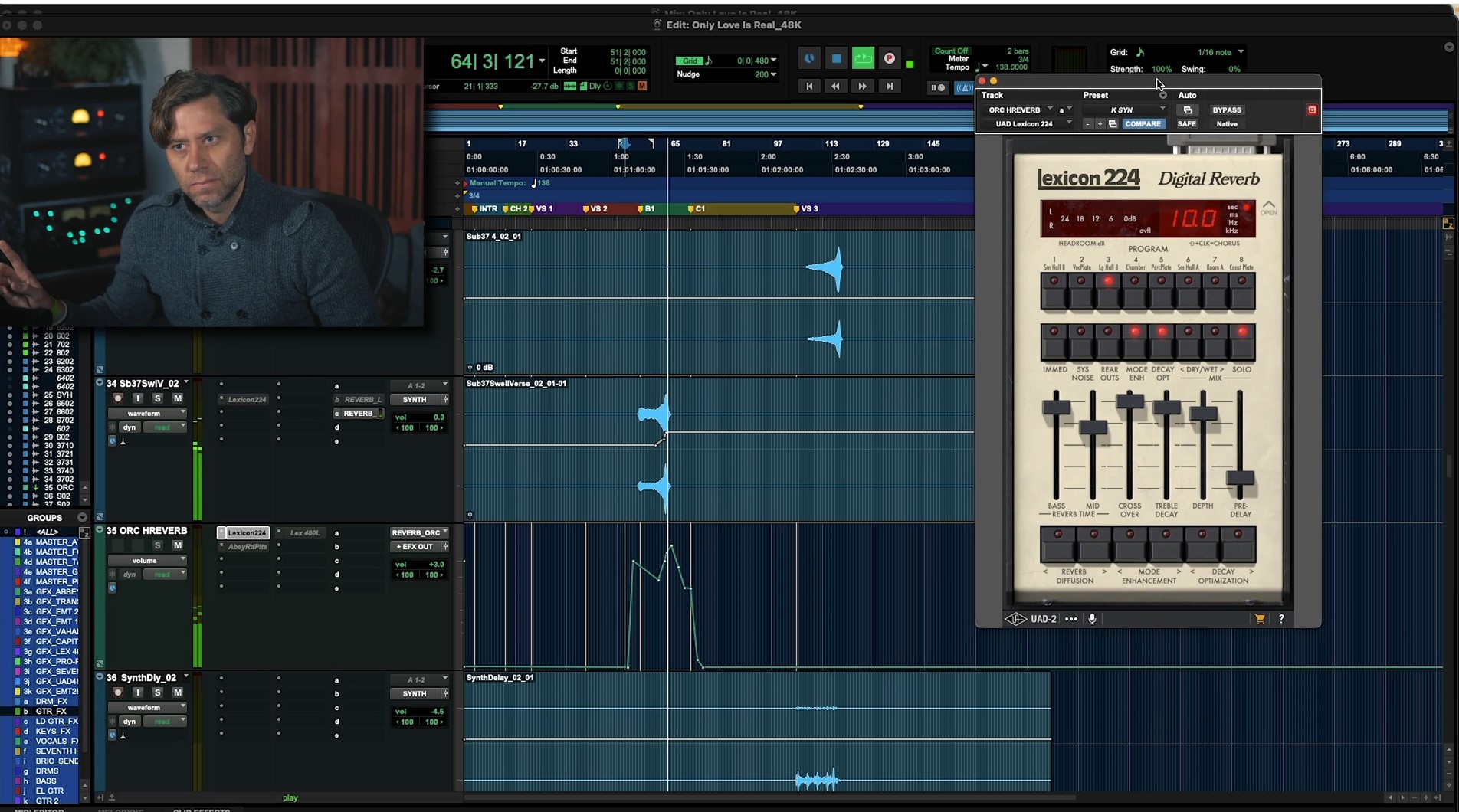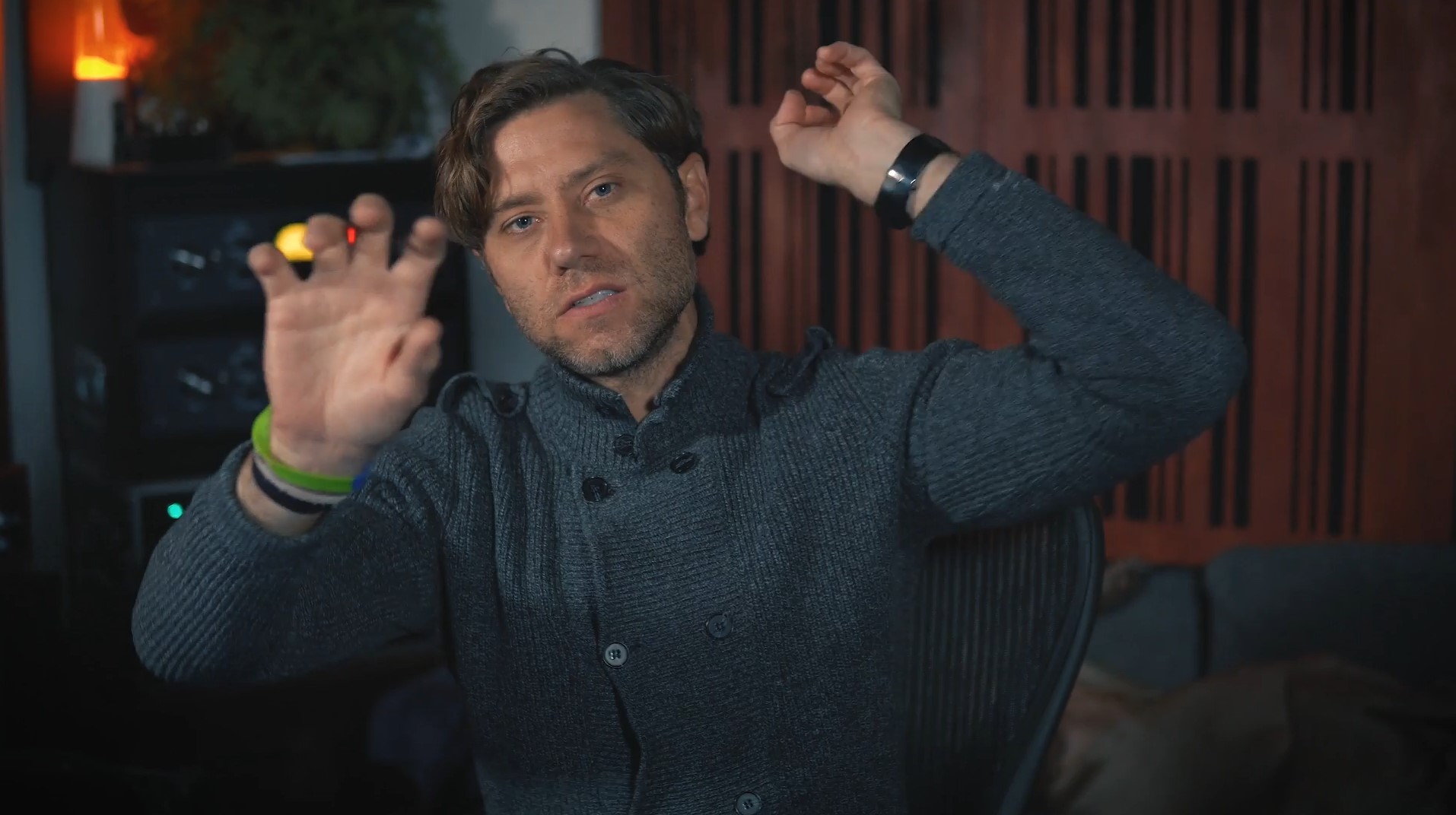 Achieve Unparalleled Space & Depth
What is the first thing that comes to mind when talking about space?
– That's right Reverbs and Delays.
Marc breaks down which reverbs work perfectly with certain instruments and shows you how to utilize delays to create yet another layer of depth to your mixes.
However, these two processors are not the only way to achieve depth.
In fact, if you want to create pro-level front to back image, you'll have to dig even deeper.
Learn how to use specific types of compression to move instruments back and forth in the mix, and utilize saturation and emulations of analogue transformers, to create a richer, and more detailed soundstage than ever before.
The Musical Aspect Of Mixing: Intimacy & Feel
As you may have noticed, this class is all about honing in on the details, which when added up, make for an infinitely better end result.
As Marc stated, 'If you can increase your sound quality by just 5% –  by doing something you haven't done before. You'll have achieved 100% improvement.'
Marc teaches you how to utilize automation, vocal tuning, and transitional effects to create tension, and a push and pull between instruments, so they all lock in beautifully to create a vibe, and evoke emotions in the listener.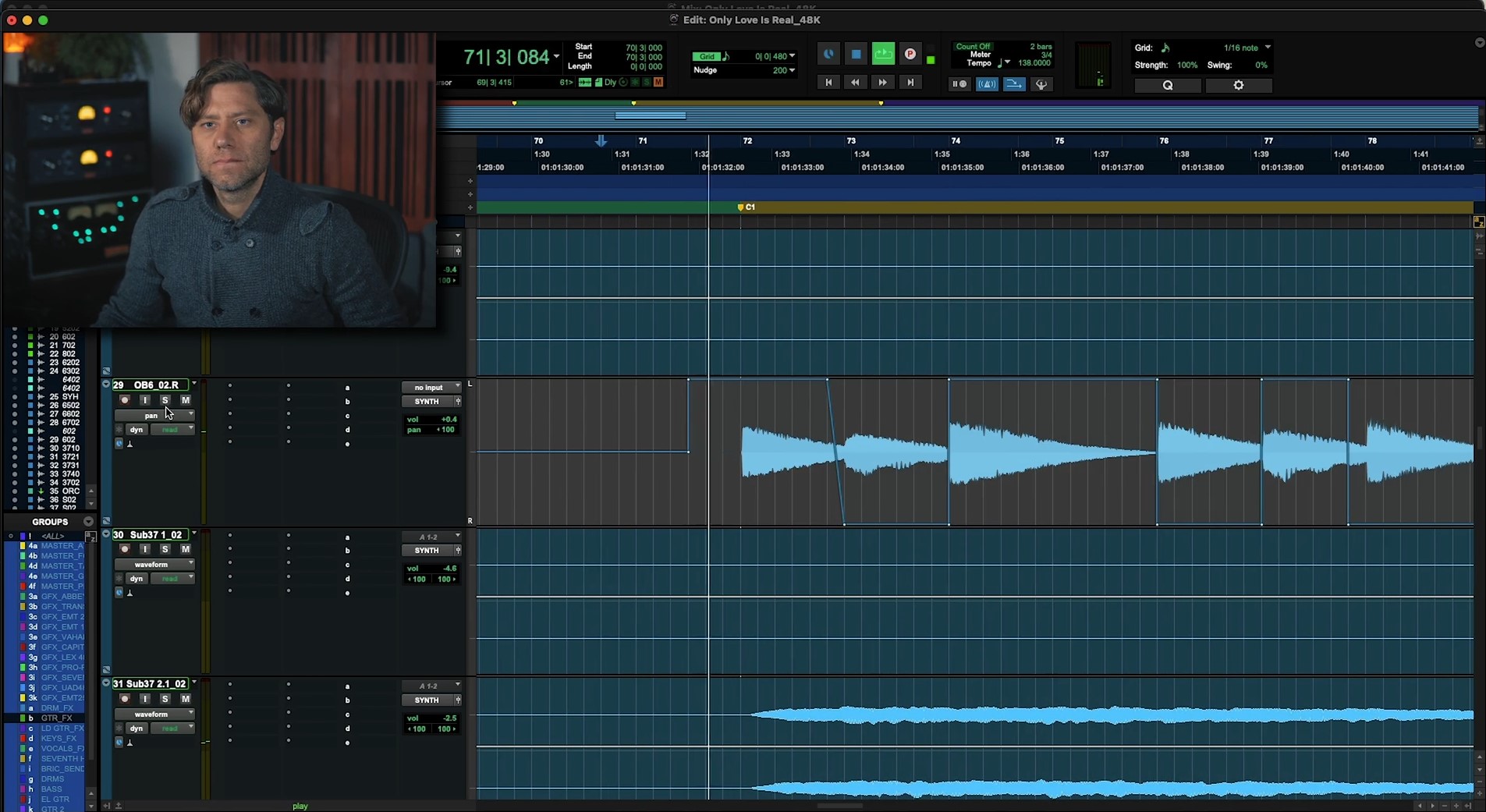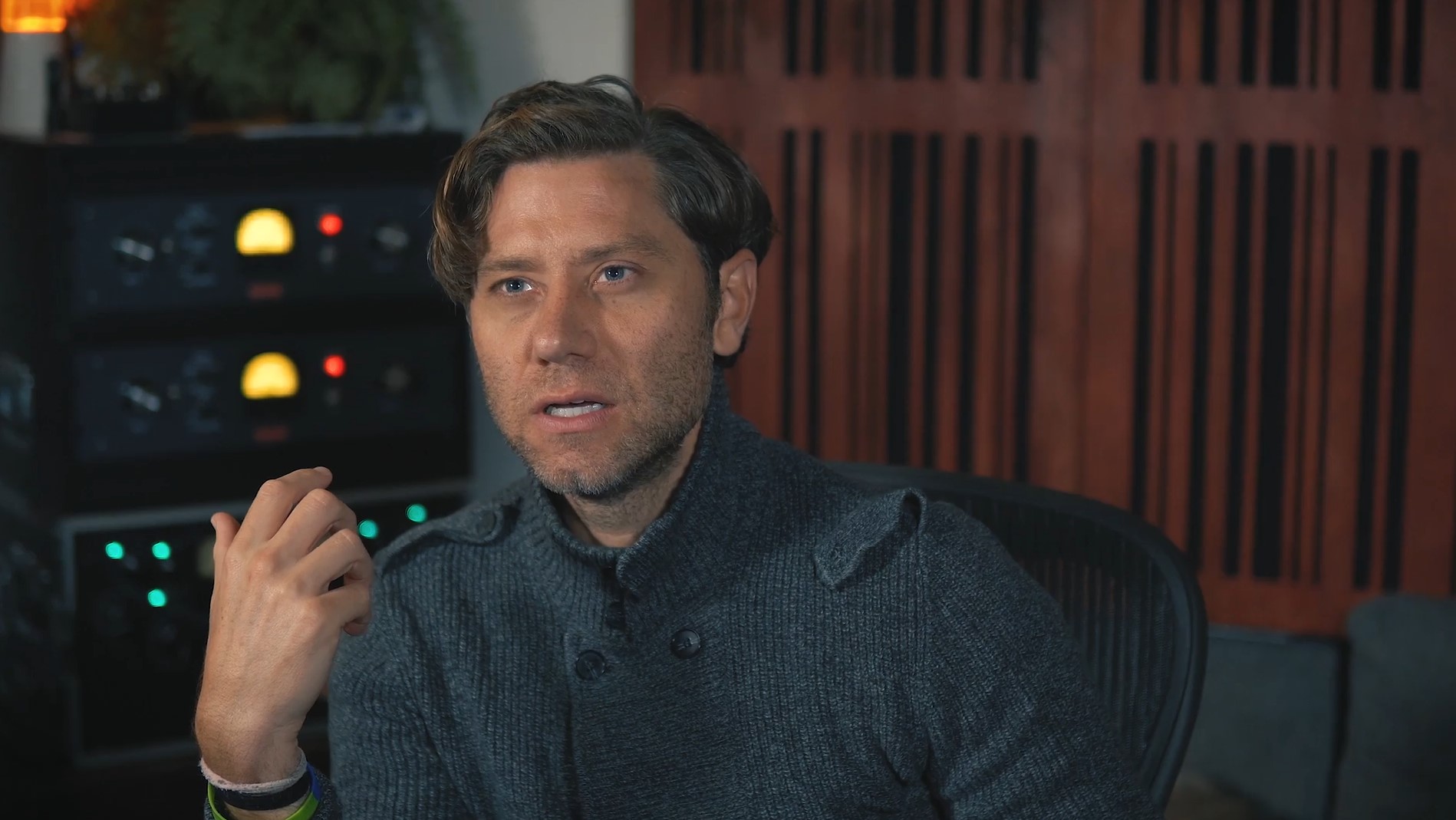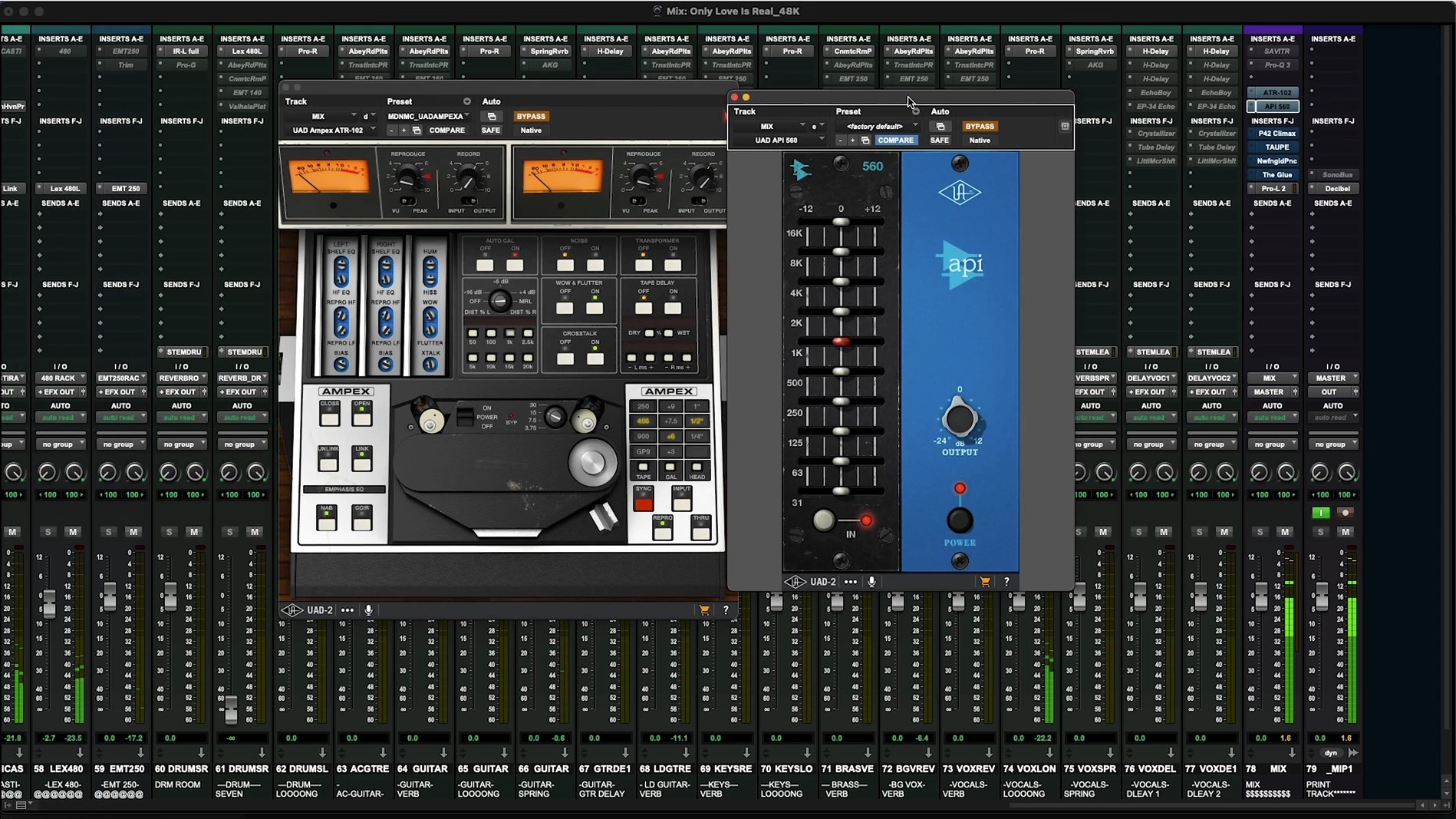 Give Your Mix A Unique Sonic Character:
Masterbus Processing
Especially when mixing purely in the box, it's important to add a unique character, a 'sonic imprint' to your mixes.
Not only will this enhance the vibe and excitement of your mixes. These 'color boxes' also add and extra dimension of depth, and make your mix feel 'holographic'.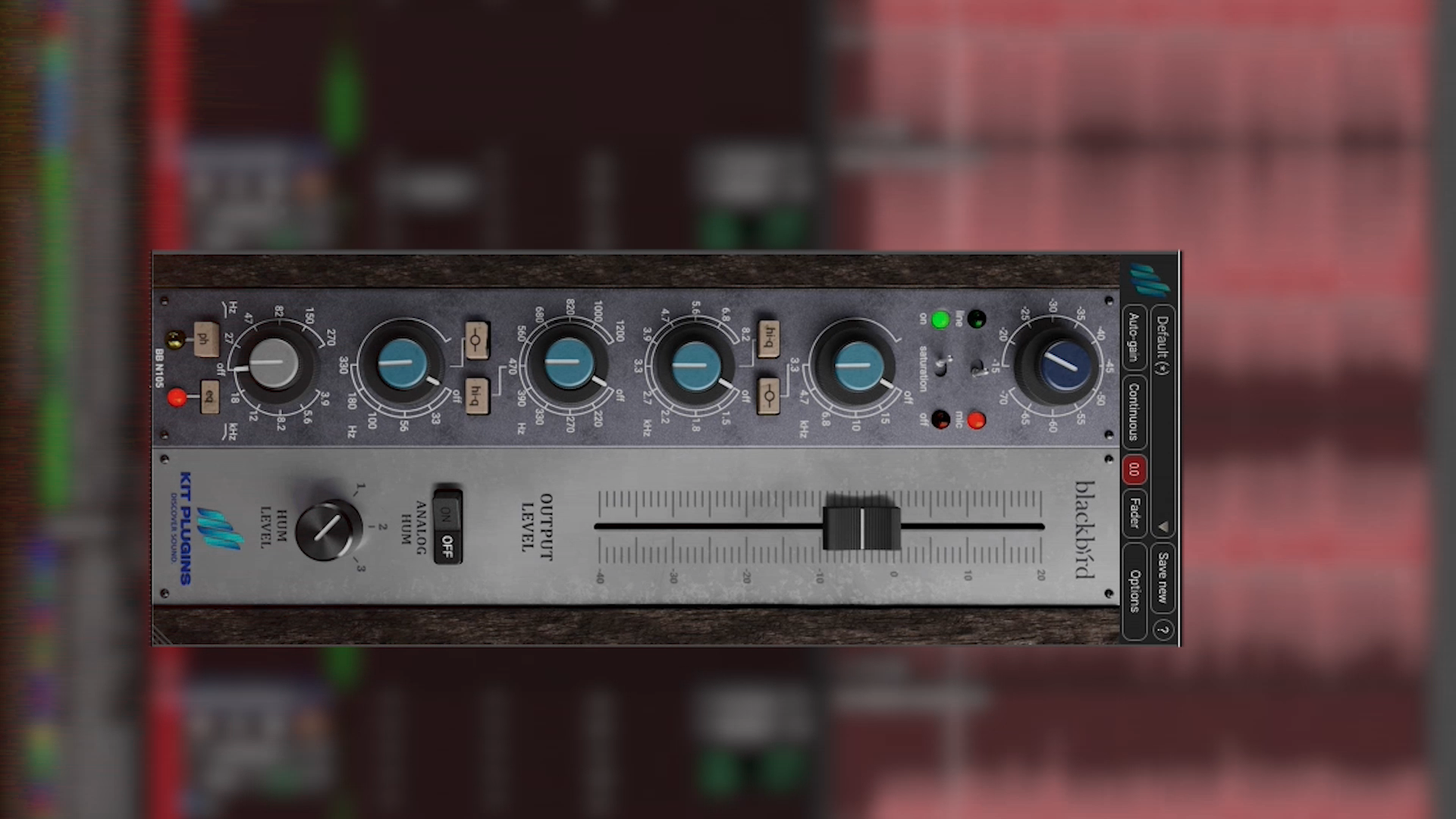 Multitracks Included
If you are looking to establish yourself as an engineer who bands are begging to work with, building a jaw-dropping resumé is key.
We'd like to help with that!
That's why we're including all multitracks of Todd Kessler's – 'Only Love Is Real', produced by Marc Daniel Nelson, and Grammy Winner Ran Jackson (Katy Perry, OneRepublic). The musicianship and recording quality on these tracks is insane.
Not only do you get to mix this wonderful song. You also have permission to use your mix on your resumé to attract new clients to your studio!
With a song like that on your track record, who could say 'No' ;-)
Marc Daniel Nelson is a Grammy and French Academy Award nominated mixing engineer, music producer and creative director. He has been mixing, producing and managing creative content for over 20 years. His musical credits include Fleetwood Mac, Jason Mraz, Colbie Caillat, Francesca Battistelli, Eric Burdon, Ben Harper, Francesca Battistelli, Robert Duvall, Ozomotli, Reik and more. As Protégé for both legendary producer / engineer Bill Schnee and Ken Caillat, Marc has carried the torch for impeccable quality sound and production. His film credits include Solo, Blade Runner, The Vietnam War, Mulan, The Expanse, Wild Horses, Point Break, No Manches Frida, Fractured, Amanda, Father Figures, Ya, Ty, Vin, Vona and more. His creative management credits include executive producing the 13 episode PBS television series, creating and executive producing the national video campaign for Guitar Center and creative directing for Alcon Sleeping Giant, ArtistMax and Warner Chappell PM. For more information or questions, go to [email protected] Marcdanielnelson.com
Learn More
Endorsed by Legends and Pros Alike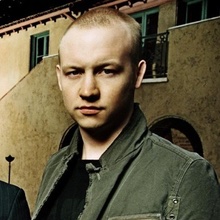 Issac Slade
Singer/Songwriter The Fray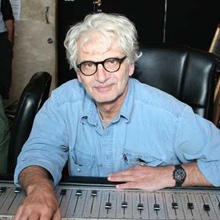 Jack Douglas
Legendary Producer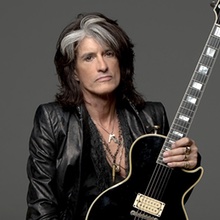 Joe Perry
Guitarist – Aerosmith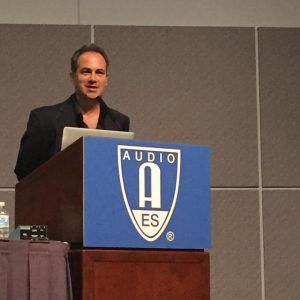 John Krivit
Past President, Audio Engineering Society
100% Satisfaction Guarantee
Don't wait to get your hands on this amazing content. You can buy this course right now for only $77. If for any reason you don't feel that your mixing has improved after watching this course, simply shoot us an email within 30 days and we'll give you a full refund, no questions asked.
Frequently Asked Questions