HYBRID MIXING
THE BEST OF ANALOG AND DIGITAL EQUIPMENT
Follow Brad Through His Hybrid Mix Process
Learn how to use a combination of both analog and digital processing to create awesome sounding music.
From a Neve 5060 centerpiece and analog outboard gear to his favorite plugin chains, Brad gives a complete breakdown of his mix.
| | |
| --- | --- |
| • EQ | • Multiband compression |
| • Compression | • Distortion |
| • Saturation | • Parallel processing |
ALL IN THE BOX
100% COMPUTER BASED MIXING WITH PLUGINS
Learn the Art of Mixing Completely in the Box
No hardware. No excuses. Learn how to get the most out of your plugins.
Follow David as he takes risks and pushes the "boundaries" in the pursuit of a great mix that translates across playback systems.
| | |
| --- | --- |
| • EQ | • Multiband compression |
| • Compression | • Distortion |
| • Saturation | • Parallel processing |
• Parallel compression
• Saturation
• Gating
• Expanding
• Adding character to stock plugins
• Working with drum samples
• Understanding phase
• Reductive EQ
• Additive EQ
• Fundamental frequencies
• Automation
• Buss compression
• Parallel processing
• Console emulations
• Tape emulations
"HURRICANE" BY KATEY LAUREL

MULTITRACKS & RECORDINGS INCLUDED
We've included the full multitrack session and the .wav files of Amos' bass recordings, so you can study the arrangement and production, mix the song and track your own bass lines!
Learn not just the how, but why
A/B examples can be great, but you'll also learn why we make the decisions we do. You'll add tons of strategies, tips and tricks to your arsenal of tools.
Learn to manage your low-end
What separates an amateur sounding mix from a professional one? Many will say the low end is a big part of it. We agree! Develop your low-end mixing skills by following each of our methods.
Learn to mix professional sounding vocals
EQ, compression, parallel processing and more, we'll help you to develop your mixing skills by teaching you the art of mixing vocals. Identify problematic frequencies, learn which ones to boost and take your vocal mixes to the next level.
What people are saying about this course
'For a long time I really struggled to get everything to sit well in a dense mix, but watching these guys go through each track step by step really showed me the problem areas in my mixes and I was able to go back and fix them.
I´m now much more confident in my skills as a mixer.
After being a member of Pro Mix Academy for only a few months, my mixes are sounding much better and more professional. I´m able to get more work and mix songs for various artists by using the songs as pieces in my portfolio."
Clayton A., Producer/Musician/Artist
"The tips and tricks that I learned allowed me to save a home recorded mix I was ready to give up on.
The easy going delivery also makes it easy to digest the information they're giving you and sit through hours of tutorial at a time."
Sam K., Producer/Engineer
Brad began his production career in 1988 in Chicago at Idful Music Corp. Working there with hundreds of bands- including Seam, Tar, Shrimp Boat & Eleventh Dream Day- it was Liz Phair's Exile In Guyville that brought him national attention in 1993. Soon, Brad had recorded critically-acclaimed debut albums for…
Learn More
Endorsed by Legends and Pros Alike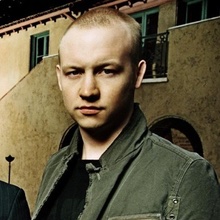 Issac Slade
Singer/Songwriter The Fray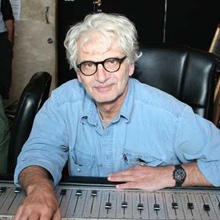 Jack Douglas
Legendary Producer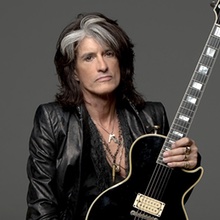 Joe Perry
Guitarist – Aerosmith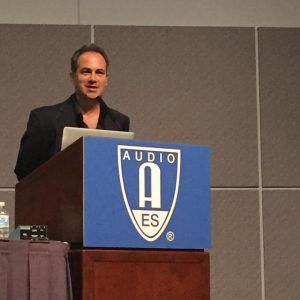 John Krivit
Past President, Audio Engineering Society
100% Satisfaction Guarantee
Don't wait to take your mixing to the next level. You can buy Anatomy of a Mix with Brad Wood right now for only $97. If for any reason you don't feel that your mixing has improved after watching this course, simply shoot us an email within 30 days and we'll give you a full refund, no questions asked.
Frequently Asked Questions