Learn the art of arrangement
and turn your songs into HITS!
Arranging is just for artists who want fancy orchestration right? Wrong.
A good arrangement can make or break a song and turn it from total dud to a worldwide hit.

Acclaimed composer/arranger/producer Richard Niles brings his experience and knowledge to the subject of musical arranging, He demonstrates the many techniques and concepts top musical arrangers have used to turn songs into massive hits. 
In 10 information packed 1-hour videos, Dr. Niles analyzes recordings from the 1950s to today, in absolutely glorious detail, and shares his own musical principles used in his work with many of the most iconic artists in popular music.
No knowledge of music theory or written notation is necessary.
This course is broken down into easy to digest chunks which will appeal to all levels of musician and producer, with in-depth analysis of a number of massive hits as well as a complete set of notes and pupil exercises to develop and take your skills to the next level.
The 10 One-hour videos:
Introduction and Overview
How to write an Introduction
The Verse
The Chorus
Other Song Elements (Pre-choruses, Bridges, Outros)
Instrumental sections
Extended and Unusual Forms
Re-arranging Pt. 1 ("Cover" Versions)
Re-Arranging Pt. 2 (Richard Niles "Cover" Versions)
Conclusion and Bonus producer interviews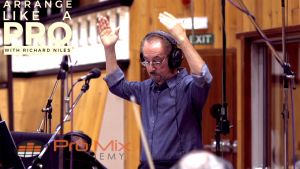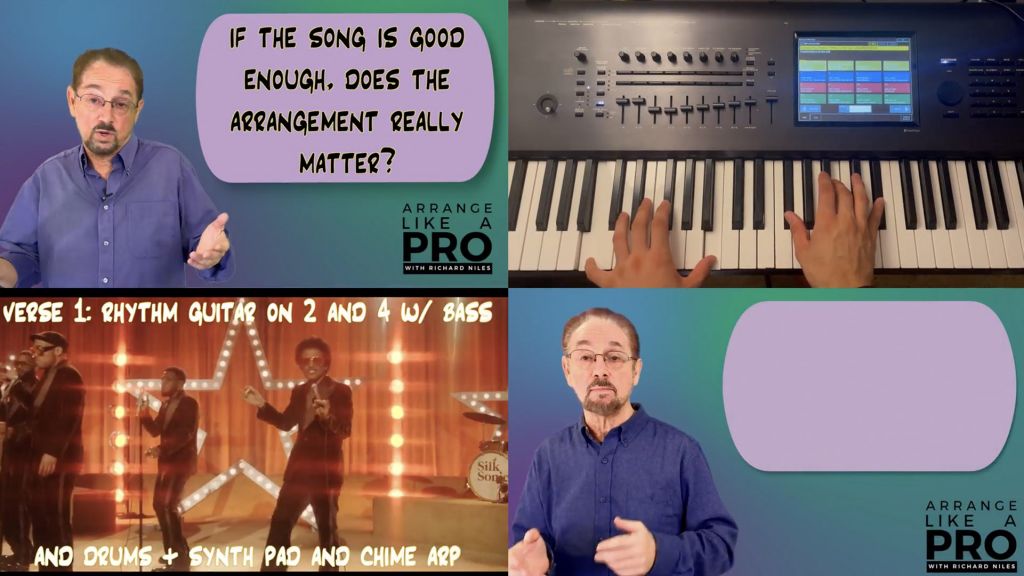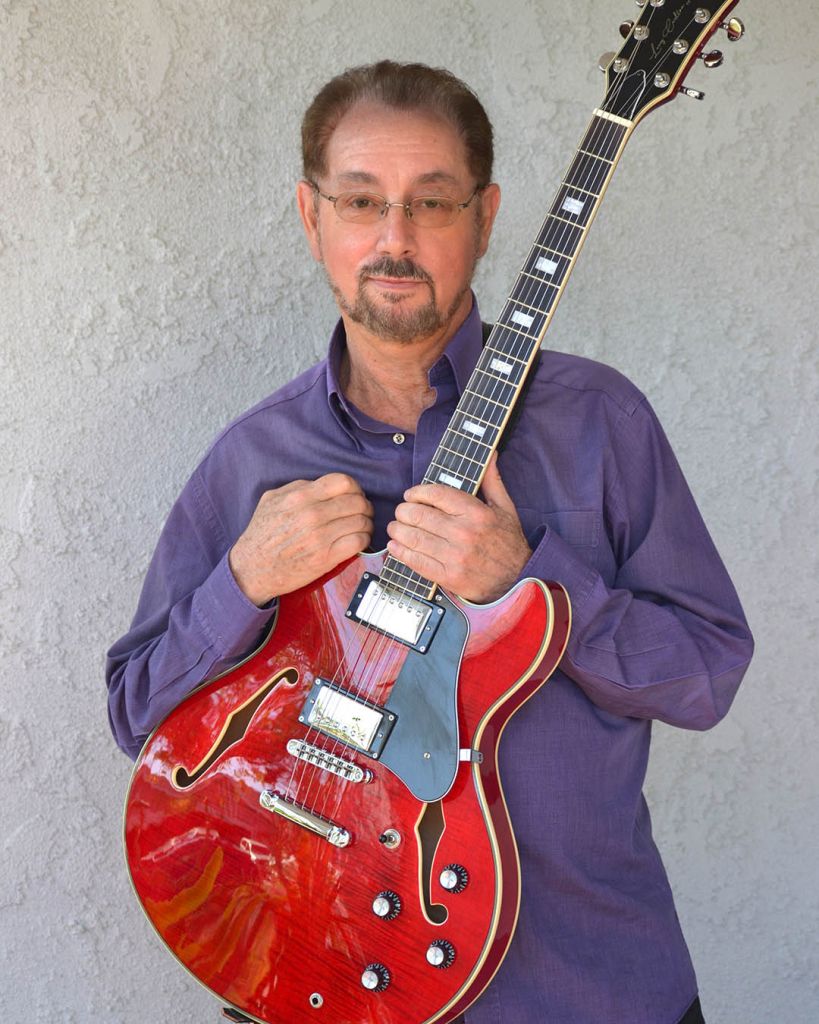 Learn the most important words in your creative arsenal – "What if?"
Richard Niles is a legend in the industry and you are absolutely going to love both his delivery and the amount of raw information he has crammed into this course which teaches so much more than just the "craft" of arrangement. You will literally learn to listen, study, and produce music in an all new way. This course is designed for beginners and professionals alike with a wealth of practical experience distilled into an easily manageable course set over 10 lessons.
Create music that is more accessible to your target audience
Dr. Niles guides you through everything you need to learn – from how to create a catchy intro, how to build the structure and dynamics of a song, and how to keep your listeners interested. The artists Richard Niles has worked with reads like a who's who of popular music: Paul McCartney, Cher, Tina Turner, Pet Shop Boys, Tears for Fears, Grace Jones, Mariah Carey, Leo Sayer, Kylie Minogue, Westlife, Barry Manilow, Swing Out Sister, Pat Metheny, Bob James, Randy Brecker, Ray Charles, James Brown, Joe Cocker, Deniece Williams…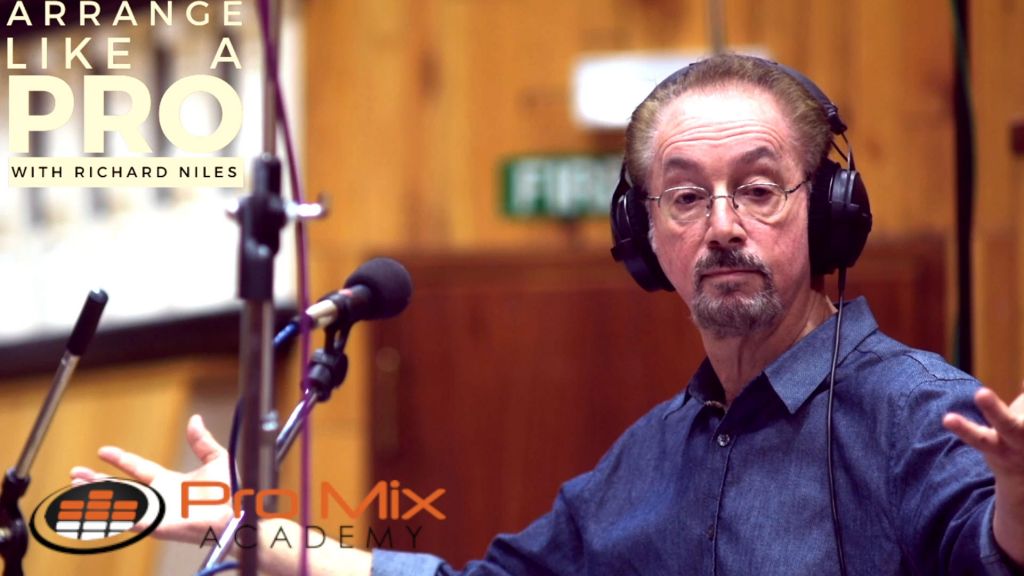 Music is an art form and a business
Making great music is not a mystery and nor is it magic. It is a combination of dedication, study, and good old fashioned hard work, and this course will show you how to apply yourself with precision and skill. A good arranger is a master of many musical styles and this course gives you everything you need to start your journey as an arranger or to round off your existing music production skills as a seasoned remixer or producer.
Arrange Like a Pro with this exclusive 10 part course from Pro Mix Academy and Richard Niles
Find your own voice
In this course, as well as learning how to analyse and study the structure of a song more effectively, you will also learn how to develop your own voice, create your own textures, and paint with your own sonic palette. You'll learn how to create the right amount of space in an arrangement, how to use layering techniques, create beautiful harmonic structures, and how to create dynamic shifts that keep the audience coming back for more.
Modern DAW'S such as Pro Tools, Logic Pro, Cubase, Reaper, and Ableton bestow a vast range of capabilities on any producer. With this course you will learn to explore your own interpretation of a song's feelings, apply them to any arrangement (agnostic of any DAW or toolset), and transform a song completely by presenting it in a completely personal new way.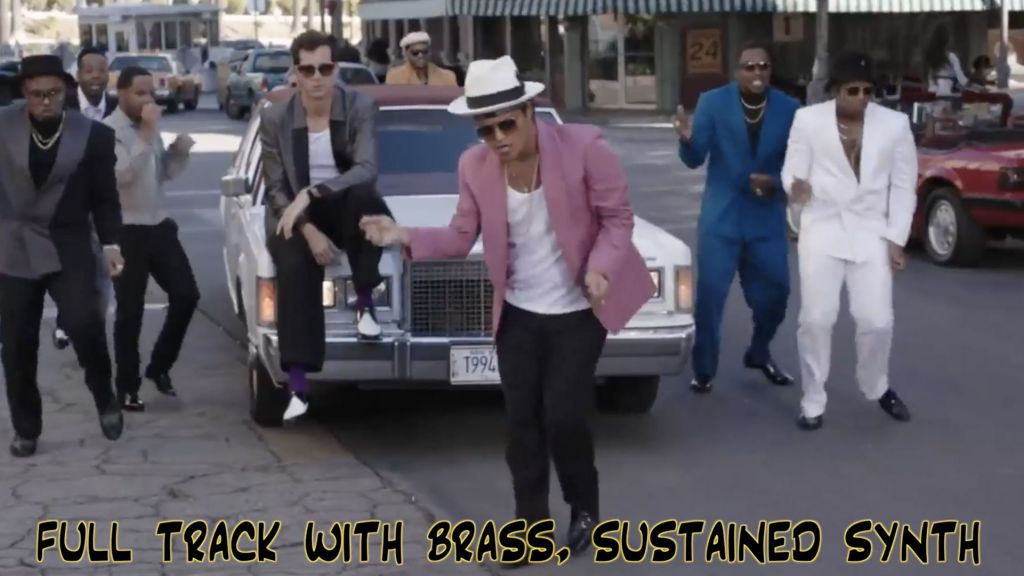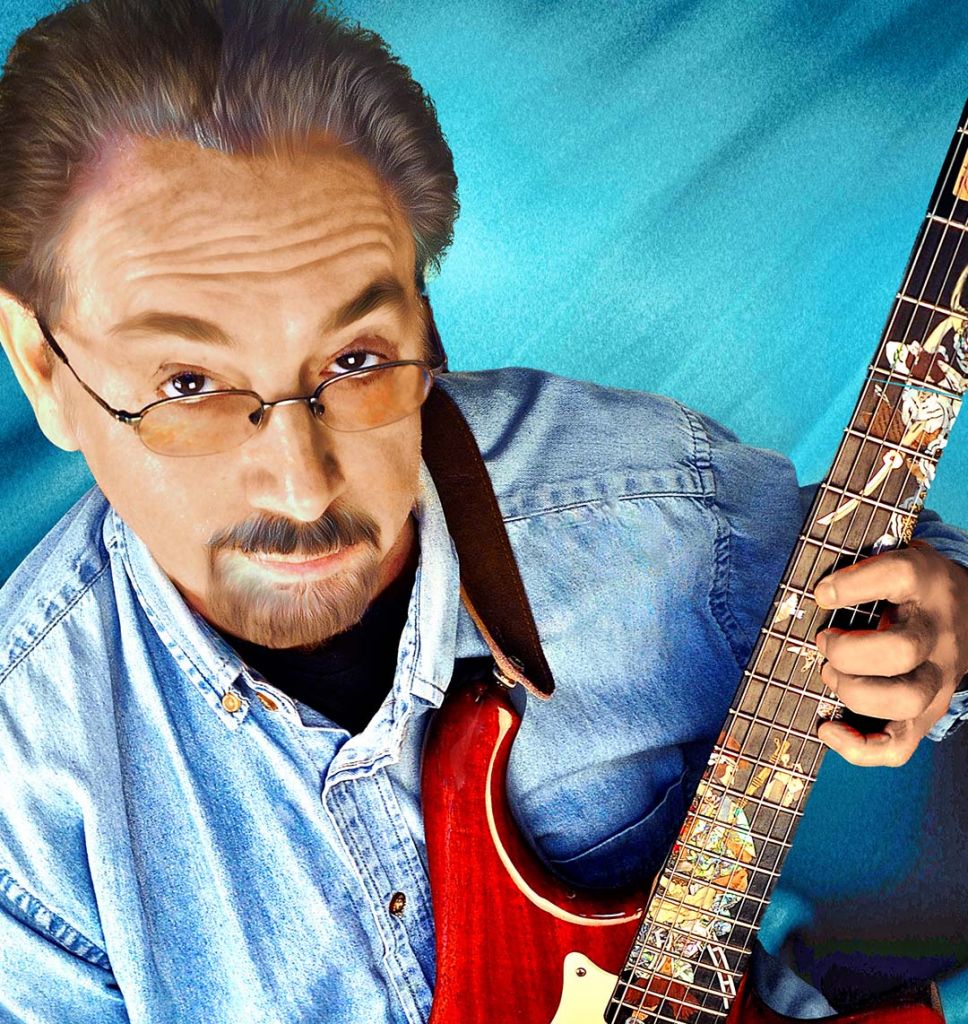 The concepts of storytelling are universal
The history and culture surrounding popular music is rich and multi faceted and this course explores that in granular detail. You'll learn about all of the elements that elevate a song into a true hit, you'll analyse a raft of classics with Richard providing detailed insight, and you will learn a philosophy of active listening that will serve you for life as a hit making producer.
No style is left unchallenged with highly detailed breakdowns of full songs from the likes of The Carpenters, Bon Jovi, The Police, Earth Wind and Fire, The Beatles, Bruno Mars, Ed Sheeran and many more. 
Dr. Richard Niles is a prolific composer, producer, songwriter and arranger whose work has spanned the recording industry, feature films and television. He has written, […]
Learn More
Endorsed by Legends and Pros Alike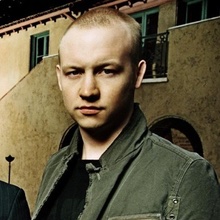 Issac Slade
Singer/Songwriter The Fray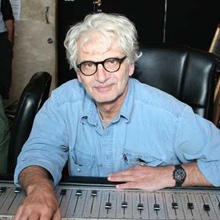 Jack Douglas
Legendary Producer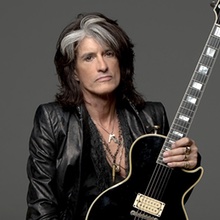 Joe Perry
Guitarist – Aerosmith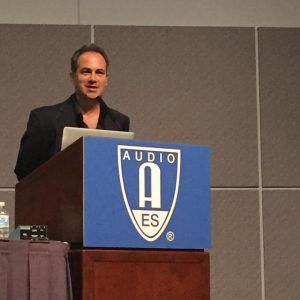 John Krivit
Past President, Audio Engineering Society
100% Satisfaction Guarantee
Don't wait to get your hands on this amazing content. You can buy this course right now for only $67. If for any reason you don't feel that your mixing has improved after watching this course, simply shoot us an email within 30 days and we'll give you a full refund, no questions asked.
Frequently Asked Questions