CAPTURE PROFESSIONAL BASS RECORDINGS IN YOUR HOME STUDIO
Working remotely from your home studio has become a huge source of income for musicians over the past couple of years.
Taylor Swift Bassist Amos Heller shows you how to record pro-sounding bass in your home studio, and come up with parts, grooves and phrasing that complements the producer's and artist's vision of the song, so they'll be excited about out work and hire you over and over again.
Dial In The Perfect Bass Tone For The Song:
Amos shares his thought process on dialing in a bass tone, that fits perfectly with the instrumentation, genre and arrangement of the song.
He gives you a detailed breakdown of his go-to recording setup, explains the characteristics of his favourite basses and pedals, and shows you how to use pre-amps, amps and compressors to shape your bass sound.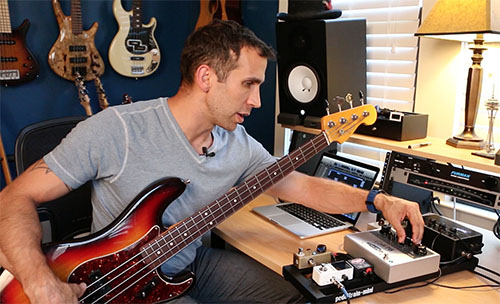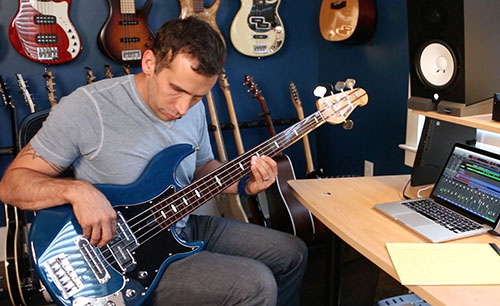 Create Captivating Grooves, Parts & Bass Lines:
Learn how to craft parts, grooves and phrasings that enhance the arrangement of the song. Build tension & energy with your bass lines and convey emotions in your playing.
Step Up Your Performance & Bass Playing:
Amos shows off various playing techniques, picking and fingering styles you can use to shape your bass tone and create a feel that fits the song.
Learn tips on how to improve your groove and rhythm – the most important skill of any bass player, that'll get you hired to perform and record on a regular basis.
• Writing a 'Nashville Numbers Chart' that makes it easy to follow the song and nail your performance.
• How to get a wide variety of sounds out of a small setup that's easy to take on the road.
• Complement the vision of the song: Playing off of different instruments and finding bass lines that support the lead vocal.
• Tips for improving your groove and locking in with the drums.
MULTITRACKS & RECORDINGS INCLUDED
We've included the full multitrack session and the .wav files of Amos' bass recordings, so you can study the arrangement and production, mix the song and track your own bass lines!
What people are saying about this course
'For a long time I really struggled to get everything to sit well in a dense mix, but watching these guys go through each track step by step really showed me the problem areas in my mixes and I was able to go back and fix them.
I´m now much more confident in my skills as a mixer.
After being a member of Pro Mix Academy for only a few months, my mixes are sounding much better and more professional. I´m able to get more work and mix songs for various artists by using the songs as pieces in my portfolio."
Clayton A., Producer/Musician/Artist
"The tips and tricks that I learned allowed me to save a home recorded mix I was ready to give up on.
The easy going delivery also makes it easy to digest the information they're giving you and sit through hours of tutorial at a time."
Sam K., Producer/Engineer
Keeper of the low end for Taylor Swift since 2007. Growing up as an upright orchestral bass player in Virginia, Amos picked up Electric Bass at 13. Even though making a name for himself and getting a decent amount of studio work in Virginia, Amos' dream was to go on…
Learn More
Endorsed by Legends and Pros Alike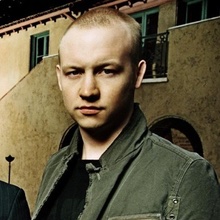 Issac Slade
Singer/Songwriter The Fray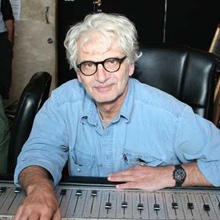 Jack Douglas
Legendary Producer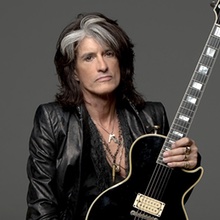 Joe Perry
Guitarist – Aerosmith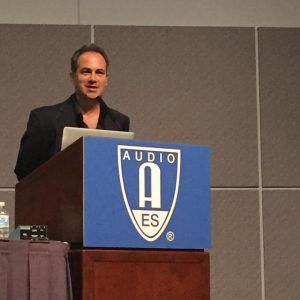 John Krivit
Past President, Audio Engineering Society
100% Satisfaction Guarantee
Don't wait to take your mixing to the next level. You can buy Home Studio Bass Recording & Production with Amos Heller right now for only $47. If for any reason you don't feel that your mixing has improved after watching this course, simply shoot us an email within 30 days and we'll give you a full refund, no questions asked.
Frequently Asked Questions