Learn How To Mix 2 Songs By One Of The Most Iconic Rock & Roll Singers Of All Time
– From A Grammy-Nominated Engineer

No beating around the bush: This course is special.

Firstly, you will receive not one, but TWO sets of multitracks by Blues and Rock & Roll legend Eric Burdon.  Eric has been the lead singer for Rock & Roll Hall of Famers 'The Animals', as well as 'War', and built an illustrious solo career.
Due to his distinctive, powerful, and soulful voice, the 'House of The Rising Sun' vocalist was ranked #57 on Rolling Stone'sGreatest Singers Of All Times' list.
Yes, you heard that correctly.
You get to download and mix 2 full-fledged multitrack sessions by Rock & Roll legend Eric Burdon!
Ya Ya (Rock & Roll)
For What it's Worth (Blues Slow Jam)
But that's not all: 
We also have Grammy Nominee Marc Daniel Nelson showing you how to mix both songs from scratch – completely in the box.

Marc is known for his work with chart-topping artists such as Fleetwood Mac, Jason Mraz, and Colbie Caillat, as well as Film music, such as Blade Runner and The Expanse. Some of you may also know him from his amazingly educational videos over at Produce Like A Pro.

With this course, Marc takes you under his wings and lets you in on his  secrets.

Watch him mix 2 Eric Burdon songs in real-time, discover how to set up templates that foster a hyper-efficient and creative workflow, and learn which tools use  to achieve a lush, 3-dimensional soundstage in the mix.

The best part?

Marc uses plugins exclusively, which means you can replicate his entire workflow and achieve the same results in your home studio!

What are you waiting for? 
This is your chance to learn the secrets of a Grammy nominee, and mix 2 amazing Blues/Rock & Roll tracks at the same time!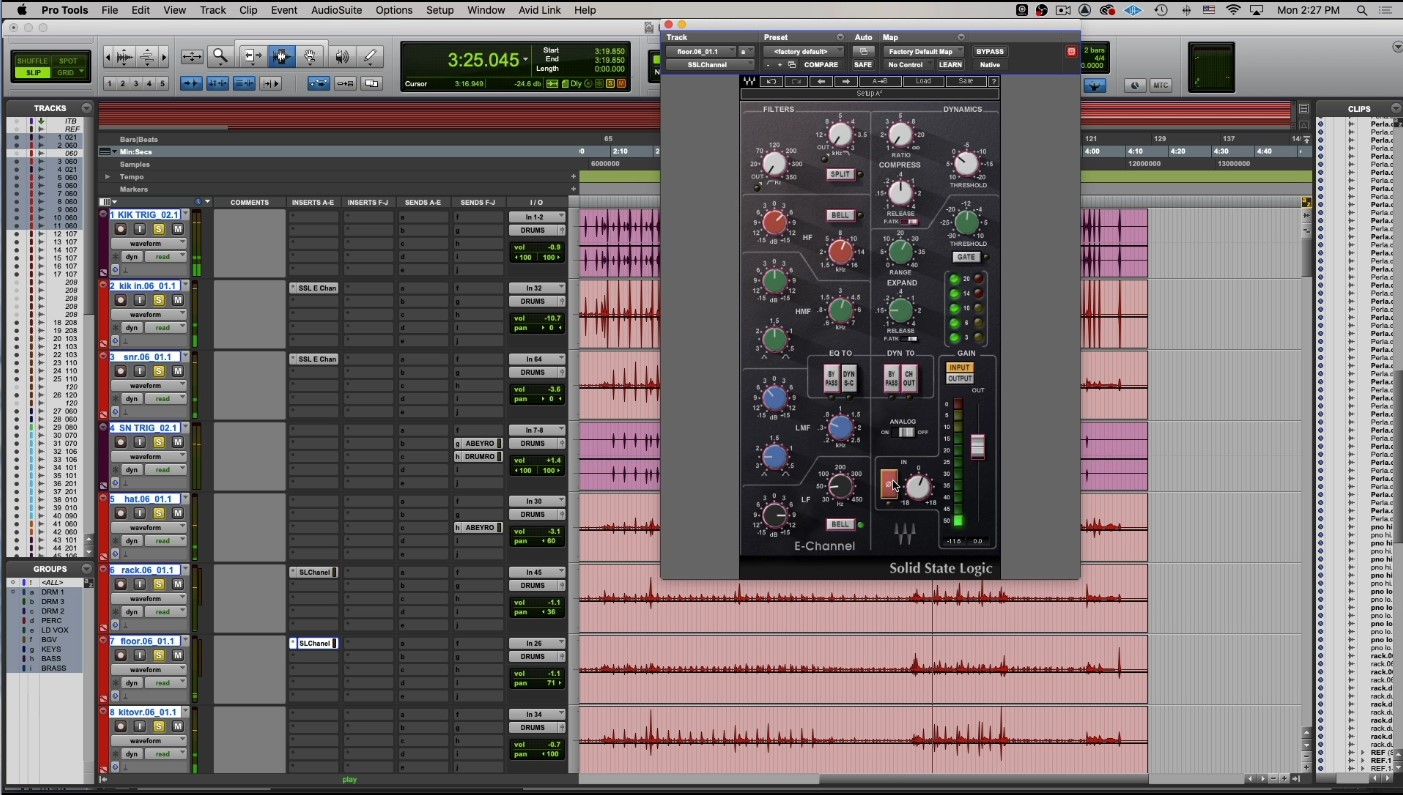 Achieve Pro Mixes With The Gear You Already Own
Are you eager to craft professional sounding mixes on a modest homestudio setup?
Then you've come to the right place!
Marc shows you how to create competitive, industry-standard mixes using exclusively plugins.
This time around, there will be no gear-gap between you and your favourite producer. 
If you've got a selection of go-to plugins, you'll be able to replicate Marc's process and achieve label-quality mixes in your home-studio!
Create A Lush, 3D Soundstage
When I first heard Marc's mixes, I was immediately impressed by the amazingly detailed and 3-dimensional soundstage he had created in his mixes.
Every instrument was sitting in a very distinct space. Yet, they sounded so clear that I felt like I could touch them.
If you've been struggling to achieve definition and depth in your mixes, this course is handmade for you!
From Compression to EQ, Delays, Reverbs, and manipulating phase: Marc walks you through every single step he uses to achieve amazing depth and fullness in your mixes.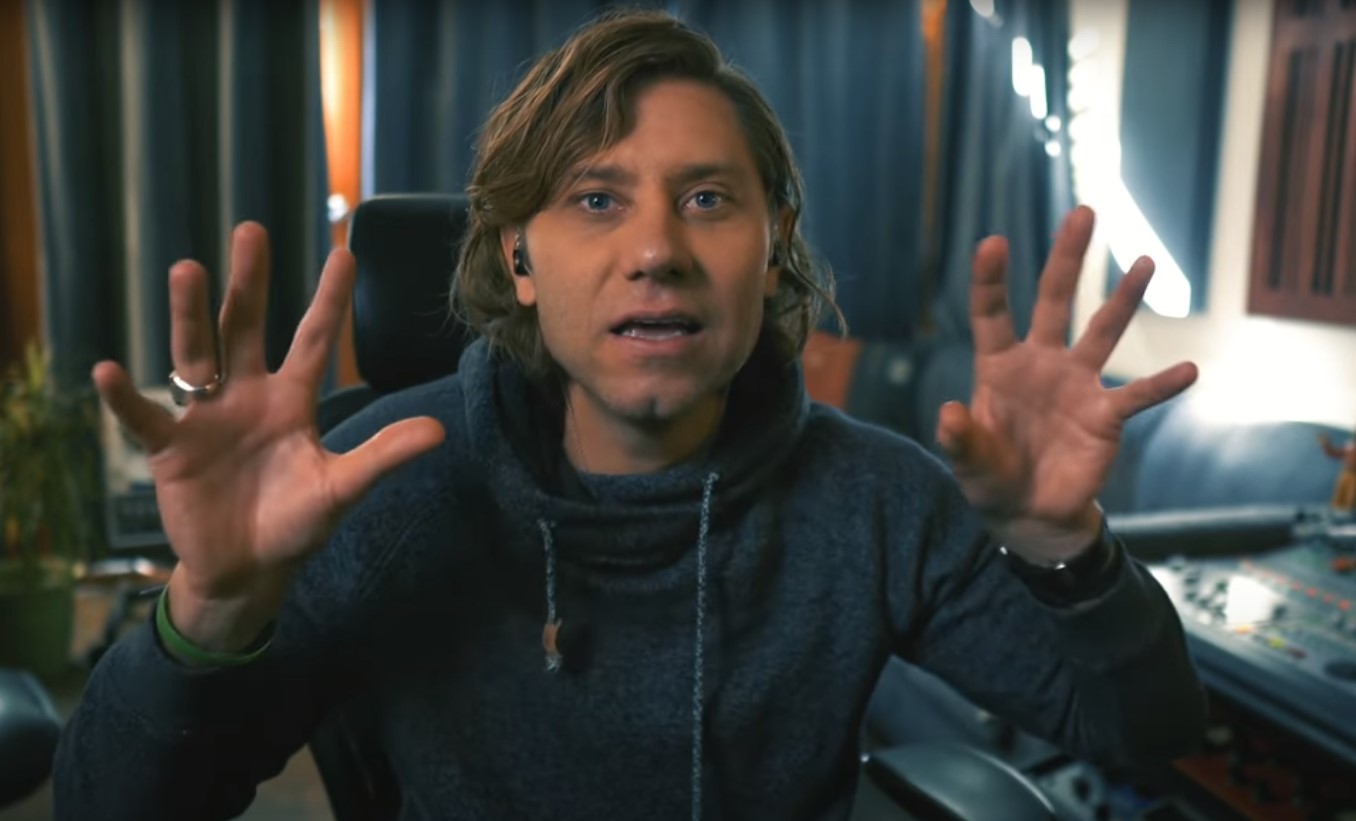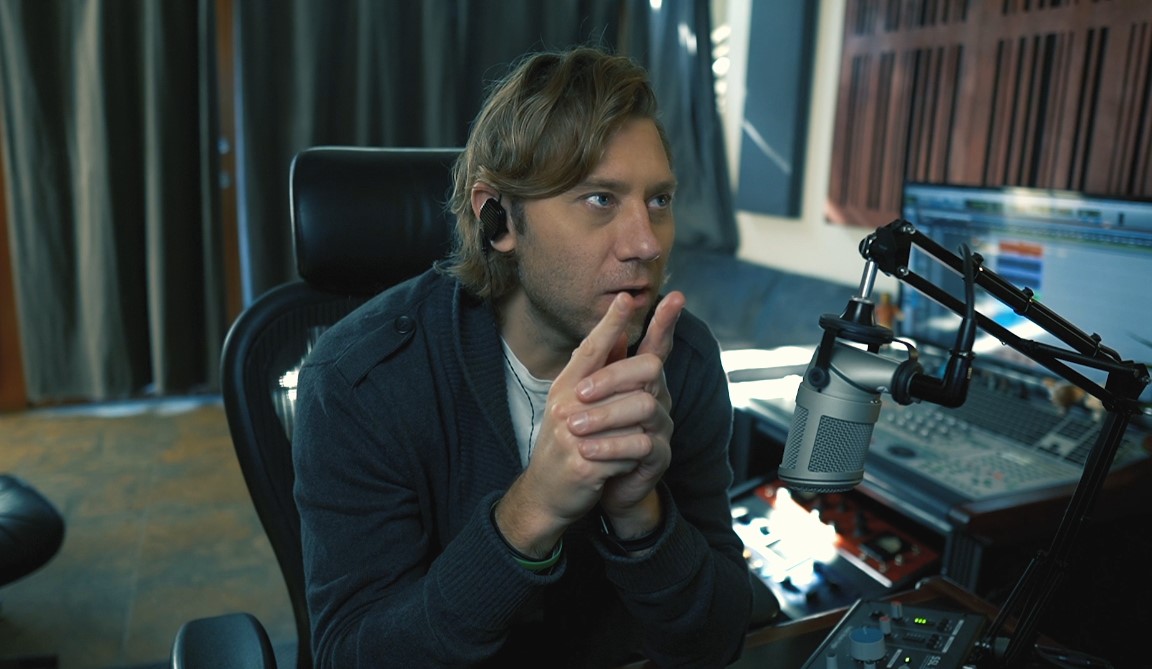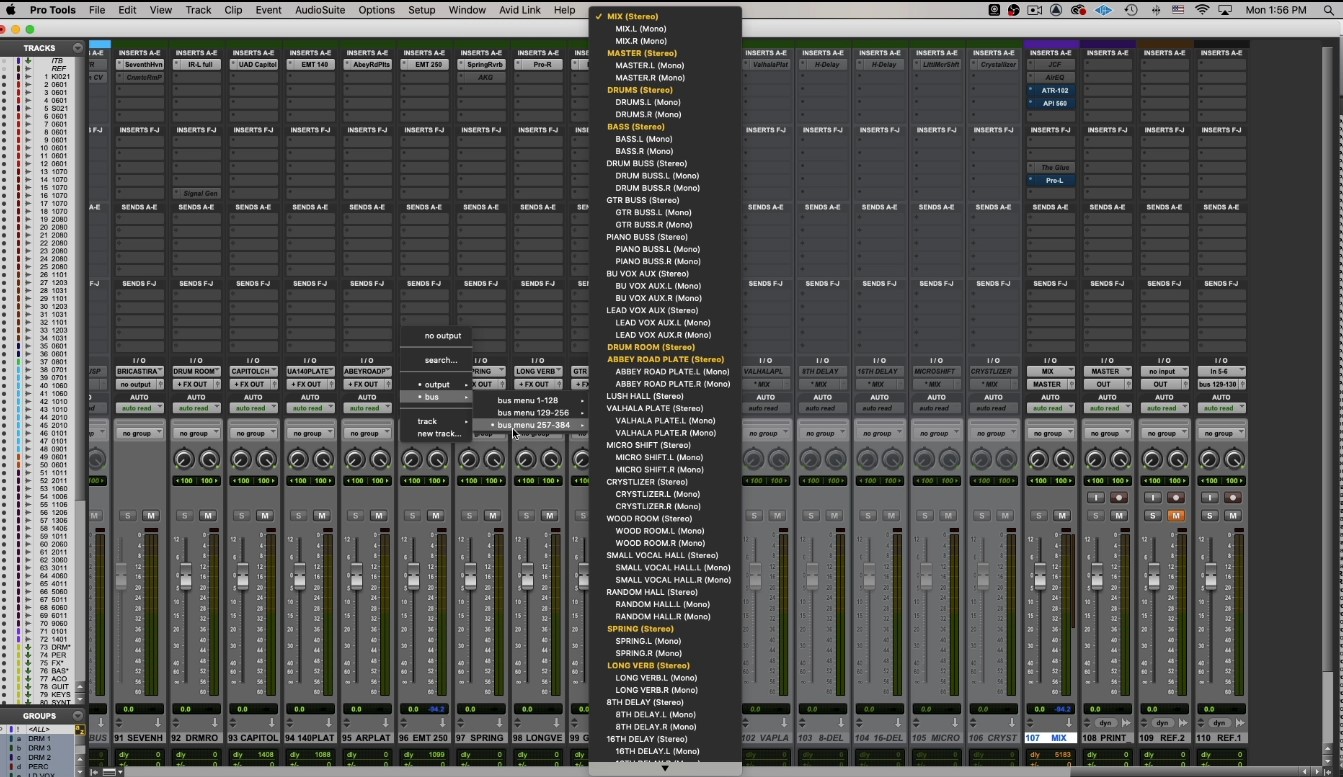 A Pro-Engineer's Secret Weapon: A Lightning-Fast Workflow
Adopting an efficient and fast workflow in audio important for multiple reasons:
It allows you to stay in your creative zone during a session, without having to worry about the technical
By moving fast, your ears will stay fresh, and you won't grow too accustomed to a sound.
Time is money: As an engineer, your workflow can make the difference between earning $10 an hour or $100.
Why am I telling you all this?
Because Marc's idea behind this course was to teach you such an efficient workflow, so you can expand your audio business and become more creative than ever before!
Learn how to:
Organize your mixing sessions
Structure your files to handle client recalls with ease
Create templates from scratch, and adapt them to different styles of music
Mixing Soulful & Gritty Vocals
Especially when working with a gifted and expressive singer like Eric Burdon, your Vocal mixing better be on point!
Marc shows you the techniques you need to achieve a gritty and energetic vocal that cuts through the mix without ever sounding harsh, and teaches you how to process your BGVs to blend perfectly with the lead.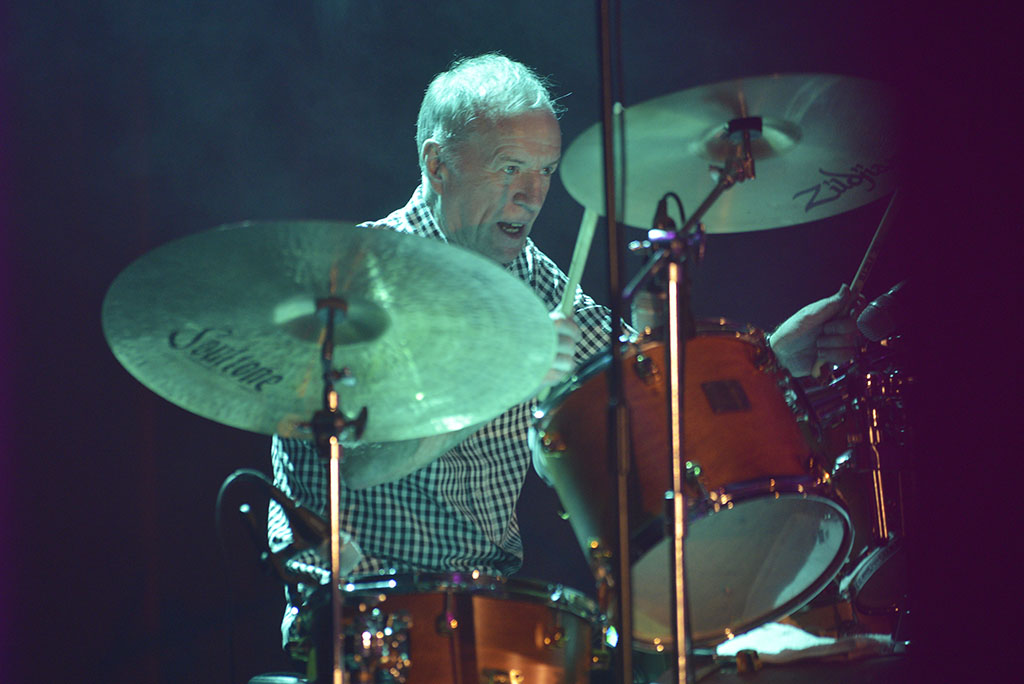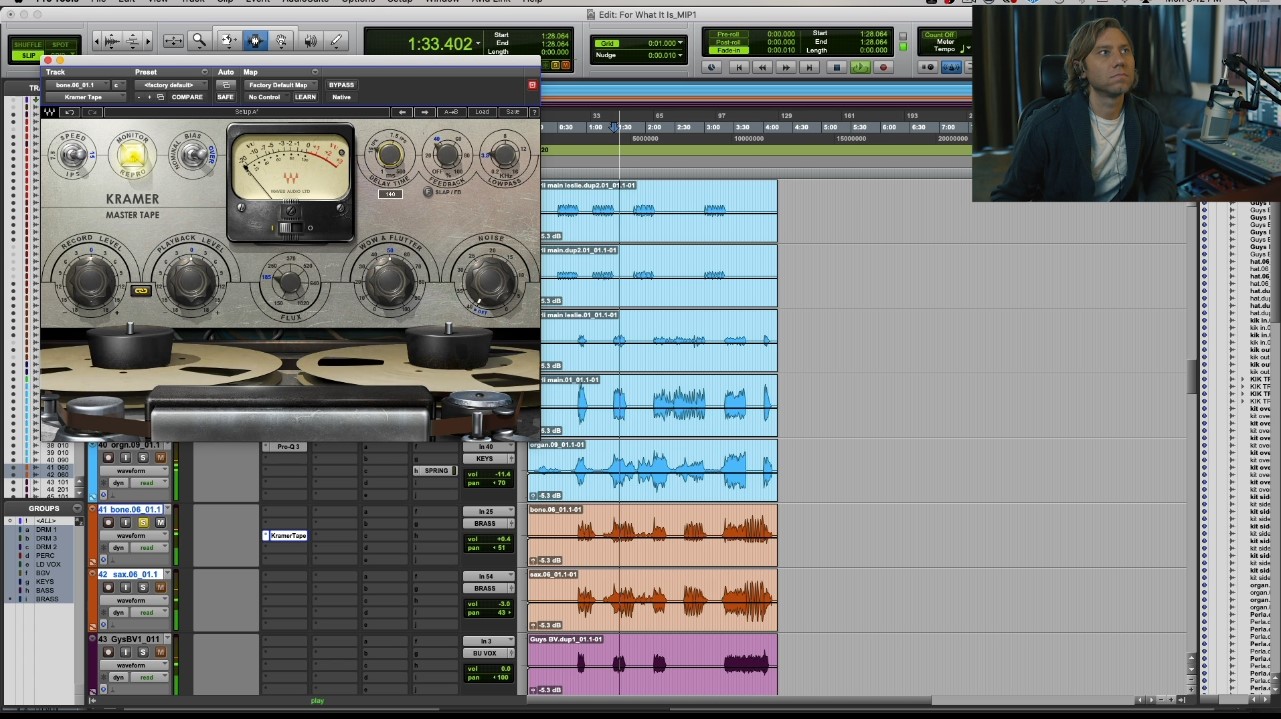 Master The Art Of Mixing Drums
With 2 live drumsets and an additional percussion section on top, our two Eric Burdon songs might be some of the most challenging drum sessions to date.

However, they give Marc the perfect opportunity to teach you crucial drum mixing techniques!

From manipulating phase, to automation, gating, using samples and expanders: Marc shows you every trick in the book when it comes to drum mixing.
Discover how to achieve a natural and ambient, yet punchy and focused live sound, which maintains the integrity of the performance.

After taking this course, your future drum mixes will be a breeze!

Add The Final Polish
Whether they are mixing into their chain from the beginning, or adding it later on, almost every professional engineer uses Mixbus processing at some point.

Why?

Because it adds glue and excitement to your mix and makes it sound like a record!
Learn when and how to apply bus processing correctly and discover how different types of 2-Bus compressors can change the entire feeling of your mix!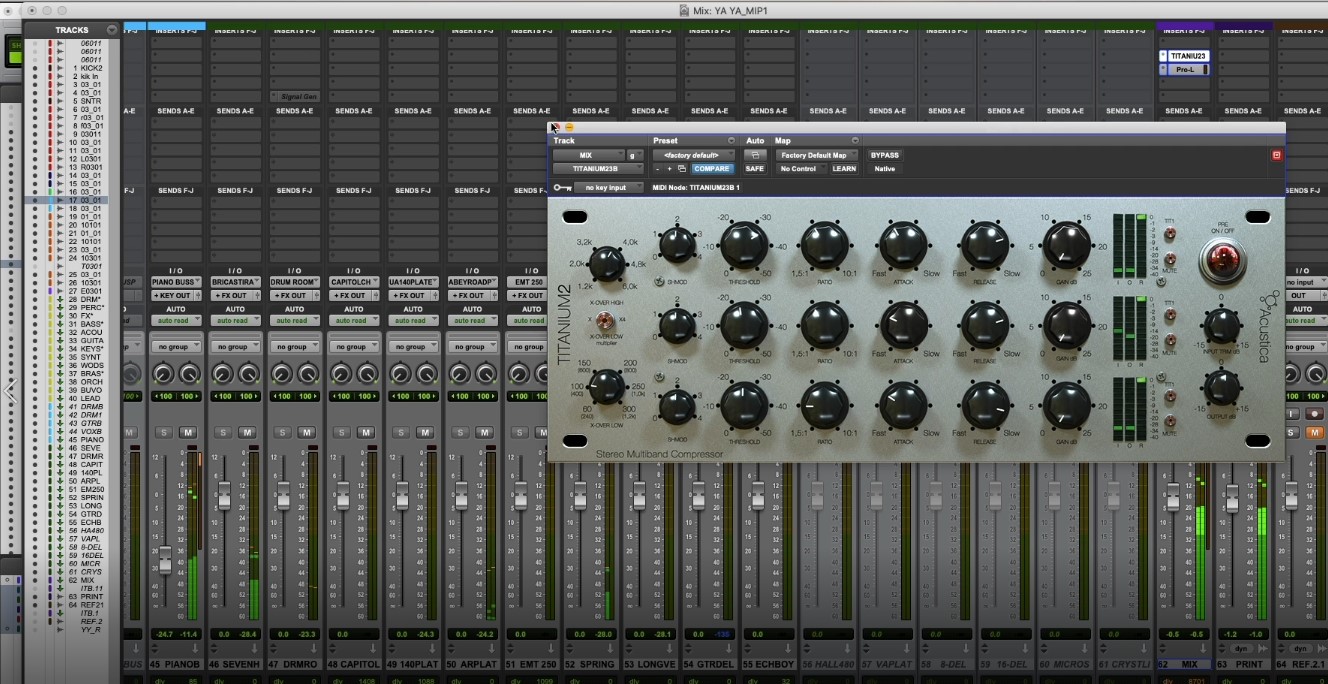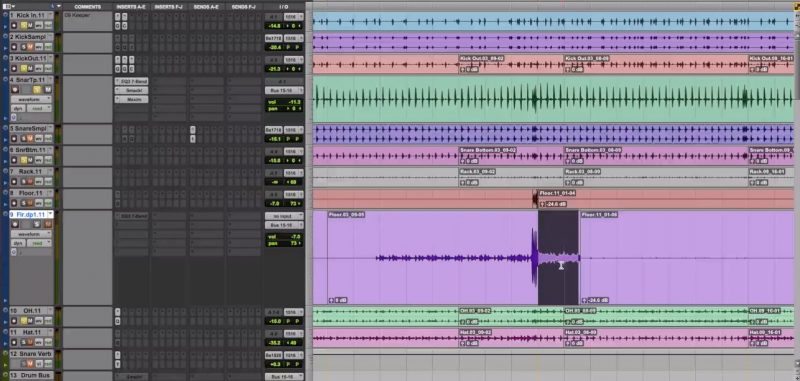 Download & Mix 2 Sets Of Multitracks By Rock & Roll Legend Eric Burdon
If you are looking to establish yourself as an engineer who bands are begging to work with, building a jaw-dropping resumé is key.
We'd like to help with that!
That's why we're including all multitracks of Eric Burdon performing 'Ya Ya' and 'For What It's Worth' with this course.
Mix 2 professionally recorded songs, featuring a band who's musicianship is through the roof!
Discover your true potential as a mixer and use your mixes on your resumé to attract new clients to your studio.
Marc Daniel Nelson is a Grammy and French Academy Award nominated mixing engineer, music producer and creative director. He has been mixing, producing and managing creative content for over 20 years. His musical credits include Fleetwood Mac, Jason Mraz, Colbie Caillat, Francesca Battistelli, Eric Burdon, Ben Harper, Francesca Battistelli, Robert Duvall, Ozomotli, Reik and more. As Protégé for both legendary producer / engineer Bill Schnee and Ken Caillat, Marc has carried the torch for impeccable quality sound and production. His film credits include Solo, Blade Runner, The Vietnam War, Mulan, The Expanse, Wild Horses, Point Break, No Manches Frida, Fractured, Amanda, Father Figures, Ya, Ty, Vin, Vona and more. His creative management credits include executive producing the 13 episode PBS television series, creating and executive producing the national video campaign for Guitar Center and creative directing for Alcon Sleeping Giant, ArtistMax and Warner Chappell PM. For more information or questions, go to [email protected] Marcdanielnelson.com
Learn More
Endorsed by Legends and Pros Alike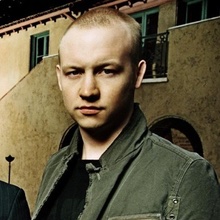 Issac Slade
Singer/Songwriter The Fray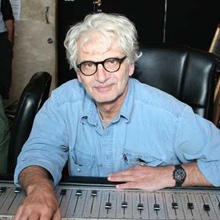 Jack Douglas
Legendary Producer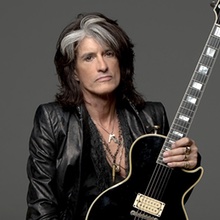 Joe Perry
Guitarist – Aerosmith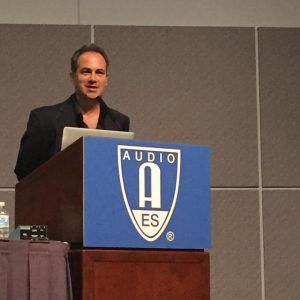 John Krivit
Past President, Audio Engineering Society
100% Satisfaction Guarantee
Don't wait to get your hands on this amazing content. You can buy this course right now for only $77. If for any reason you don't feel that your mixing has improved after watching this course, simply shoot us an email within 30 days and we'll give you a full refund, no questions asked.
Frequently Asked Questions