GET RADIO READY MIXES
WITH THE GEAR YOU ALREADY OWN!
"You don't need to go out and buy a ton of plugin suites to get this stuff to work. The plugins that come with protools are pretty dang good as long as you use them correctly." – Phil Allen
Watch Phil Allen mix this whole session almost exclusively with stock plugins. Rip off his techniques and learn to craft mixes with more clarity and impact, more dimension and depth, that can proudly stand next to anything else in your iTunes playlist.
Transform your home recordings into full sounding, radio ready mixes:
Phil Allen shows you how mix a pop song that has been recorded without any outboard gear, straight into protools – just like any home studio recording. Learn the mixing techniques and concepts you need to transform your raw recordings into full sounding, radio ready mix.
Learn not just the how, but why
Watching Youtube tutorials and learning new techniques is great, but it can become confusing and overwhelming if you're missing a plan, a strategy to approach your mixes. By understanding the why behind every mixing decision you'll be able to really grow as a mixer.
Get better low end
What separates an amateur sounding production or mix from a professional one? Many say the low end is a big part of it. Develop your low end mixing skills by following Phil's strategies.
Mix your lead vocals to sound smooth and polished:
EQ, compression, parallel processing and more, inside, you'll develop your mixing skills by learning the art of mixing vocals. Identify problematic frequencies, learn which ones to adjust and take your vocal mixes to the next level.
This course is for you if:
• You're wondering how to craft great sounding mixes in your home studio – even if you don't own a lot of 3rd party plugins or gear.
• You want to make your home studio recordings sound amazing: You have written great songs and want to put your music out for everyone to enjoy, but you can't seem to get the mixes and sound quality you're looking for.
• The mixing process confuses you: You have watched lots of Youtube tutorials and learnt a ton of mixing techniques, but you'e missing a plan, a strategy to approach your mixes.
• You're wondering how to make your mixes translate well in the real world.
• You're looking to learn now techniques for making your mixes more spacious, achieve a defined low-end and polished vocal sound.
• You want your songs and mixes to stand out from the crowd and get noticed.
MULTITRACKS TO BUILD YOUR RESUME
We've included the multitracks so you can mix the song for yourself. We've also included a license for you to use your mix on your website or portfolio to help you grow your mixing business.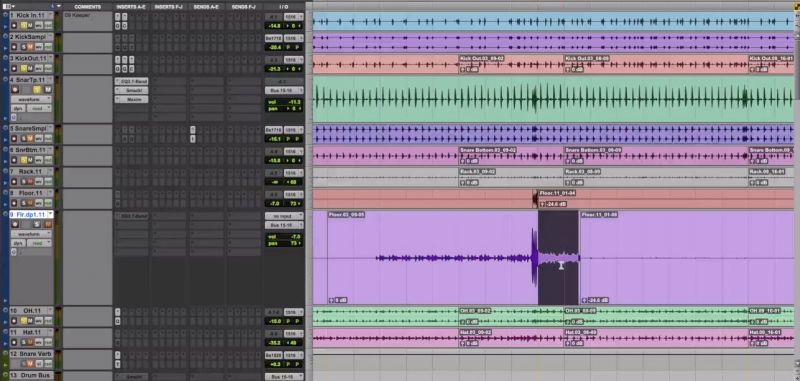 What people are saying about this course
I swear the most I've learned about mixing is from mastering engineers. This is the best video you've done in my opinion! Thanks Warren!
This is really inspiring to make music!!! The information is excellent!!!!
Phil Allen is a producer, engineer, multi instrumentalist. Starting out as Warren Huart's intern at the age of 19, Phil has had a steep career: He became head engineer of "Harmony Studios" and later on "Spitfire Studios" where he worked with high profile producers and writers like Fraser T Smith,…
Learn More
Endorsed by Legends and Pros Alike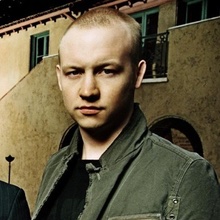 Issac Slade
Singer/Songwriter The Fray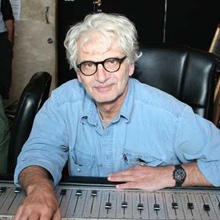 Jack Douglas
Legendary Producer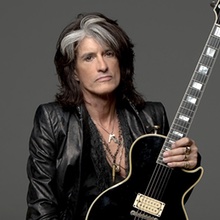 Joe Perry
Guitarist – Aerosmith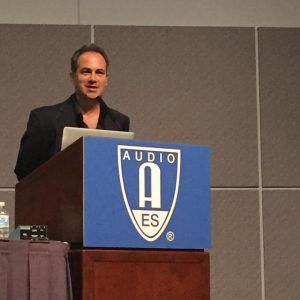 John Krivit
Past President, Audio Engineering Society
100% Satisfaction Guarantee
Don't wait to take your mixing to the next level. You can buy Mixing In The Box With Phil Allen right now for only $57. If for any reason you don't feel that your mixing has improved after watching this course, simply shoot us an email within 30 days and we'll give you a full refund, no questions asked.
Frequently Asked Questions