No hardware. No excuses. Learn how to get the most out of your plugins.
What You'll Learn
EQ
Multiband compression
Compression
Distortion
Saturation
Parallel processing
Parallel compression
Saturation
Gating
Expanding
Adding character to stock plugins
Working with drum samples
Understanding phase
Additive EQ
Fundamental frequencies
Automation
Buss compression
Parallel processing
Console emulations
Tape emulations
Reductive EQ
Multitracks to Build Your Resume
We've included the multitracks so you can mix the song for yourself. We've also included a license for you to use your mix on your website or portfolio to help you grow your mixing business.
What people are saying about this course
I swear the most I've learned about mixing is from mastering engineers. This is the best video you've done in my opinion! Thanks Warren!
This is really inspiring to make music!!! The information is excellent!!!!
This Los Angeles-based British music producer has played a fundamental part in the creation of platinum winning and billboard-soaring albums; as well as the development of many of today's successful artists' careers. With over 20 years of experience in the ever expanding music industry (record production, engineering, mixing and songwriting),…
Learn More
Endorsed by Legends and Pros Alike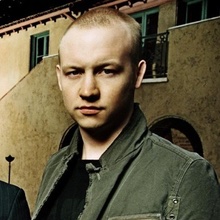 Issac Slade
Singer/Songwriter The Fray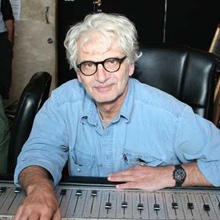 Jack Douglas
Legendary Producer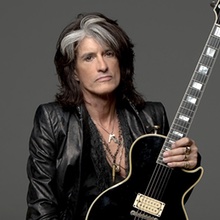 Joe Perry
Guitarist – Aerosmith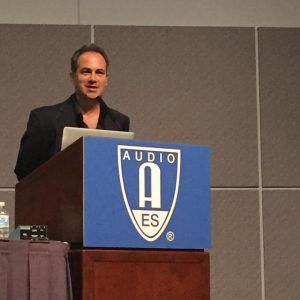 John Krivit
Past President, Audio Engineering Society
100% Satisfaction Guarantee
Don't wait to get your hands on this amazing content. You can buy Mixing in the Box with Warren right now for only $57. If for any reason you don't feel that your mixing has improved after watching this course, simply shoot us an email within 30 days and we'll give you a full refund, no questions asked.
Frequently Asked Questions