Turn Home-Studio Recordings Into World-Class Mixes

There are a lot of tutorials where pro engineers show you how to mix tracks that have been recorded in million dollar studios.
But what if they were in YOUR shoes, mixing the projects that you're working on?
I'm talking about productions by talented, independent artists, who are making due with the recording equipment and space available to them.
How would a-list engineers handle sessions like THAT?
– You're about to find out!
In this 12h Mixing Masterclass, 10x Grammy Winner Darrell Thorp (Radiohead, Red Hot Chili Peppers, Foo Fighters, Beck) takes on 3  productions by community members – and takes them from a rough mix all the way to the finish line!
Jodymoon – Old boots (Accoustic, Singer/Songwriter)

The Lost Hours – Forest Fire (Pop)

Gardenhead – The Ordeal (Heavy Rock)
From session setup and routing, all the way to final mixbus processing and recalls: You'll witness every detail of Darrell's mix process, and understand how he tackles common issues in indie recordings.
If you want make independent artists shine, this Masterclass is custom-tailored to you!
Pick it up today, and have a 10x Grammy Winner walk you through the concepts you need to turn indie productions into powerful, world-class mixes!
Witness The Entire Mixing Process: Live & In Real Time
This 12h class is not a mix breakdown.
You'll get to sit in for 3 real-world mixing sessions with Darrell… from start to finish. 
Listen to the exact same audio he listens to, and receive detailed explanations about every decision along the way.
Darrell is not skimping out or taking any shortcuts. He treats every mix like he was working with an a-list client.
You'll learn the concepts you need to bring the artist's vision to life and enhance the vibe and energy of the production.
But we're not done yet!
Darrell goes the extra mile and sends his mix off to the band. See how he tackles recalls and delivers a perfect mix that the band's excited to release.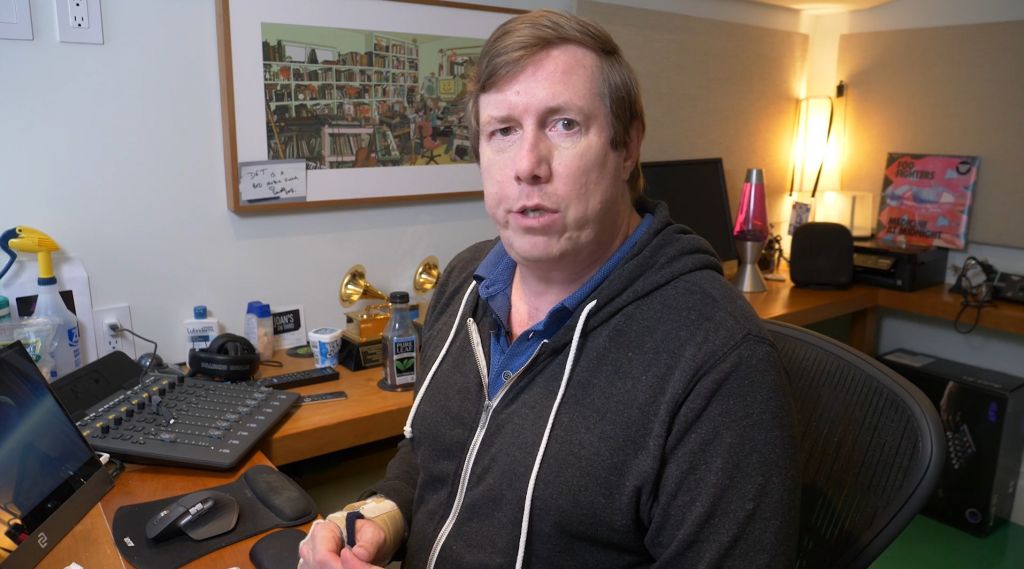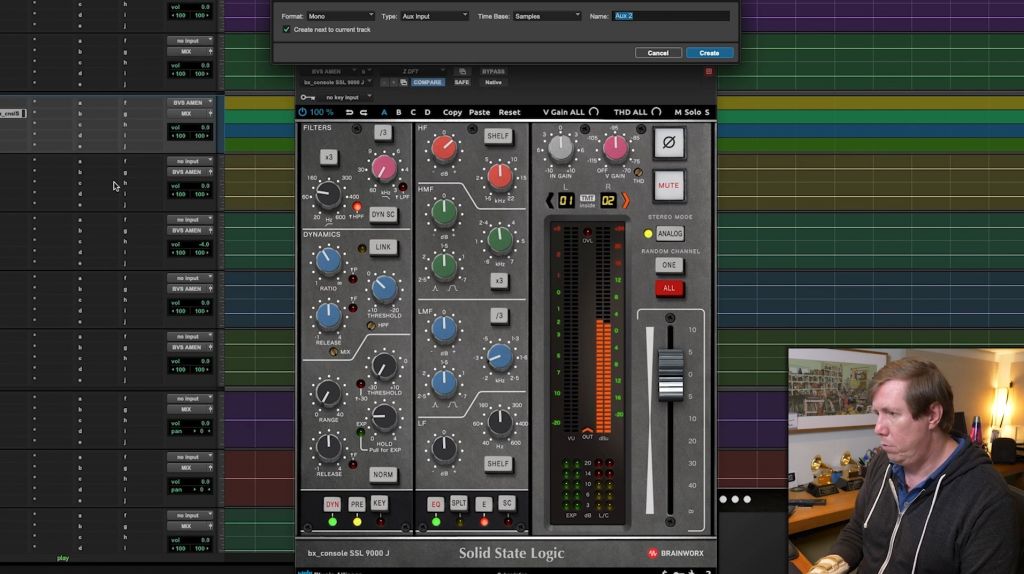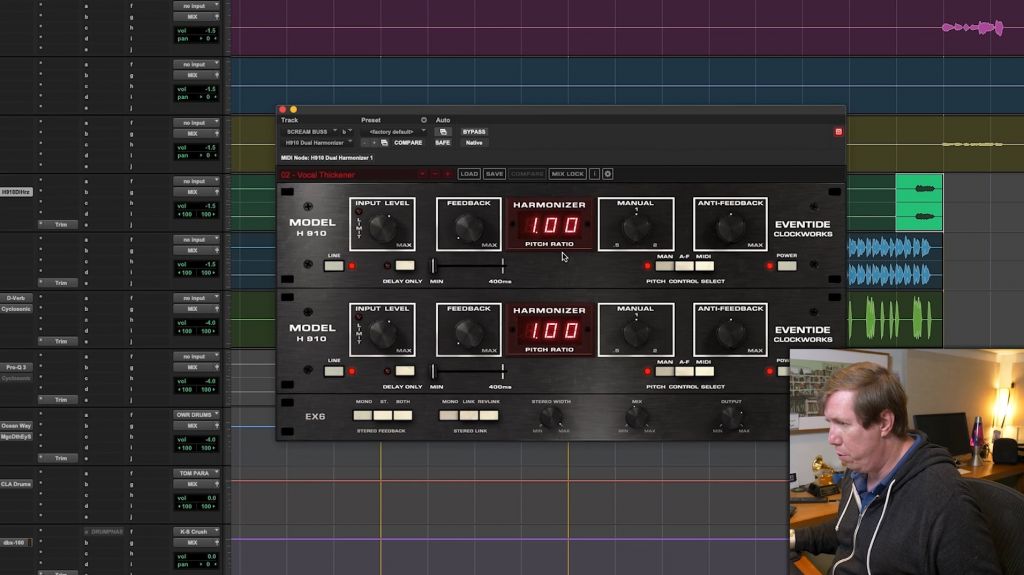 Home Studio Mixing. Plugins Only.
This class is a blueprint to crafting amazing mixes for local and indie artists.
Which means we want to keep it as close to your everyday workflow as possible!
That's why Darrell has decided to mix all 3 songs at his home studio, using plugins exclusively.
So you can apply every technique he teaches to your own mixes right away.
Become A Well-Rounded Mixer
Every genre comes with a unique set of challenges.
In Rock, you might be dealing with excessive drum bleed, or harsh electric guitars. When mixing an acoustic track, you may be more concerned about maintaining dynamics, feel, and expression, while creating an intimate space.
The point is, there are a lot of different approaches, and since this is a Masterclass, we want you to become proficient in ALL of them!
Darrell mixes 3 songs in 3 completely different genres, and shows you the techniques you need to excell at each one. So you can confidently work with a varity of artists.
Singer/Songwriter

Pop

Heavy Rock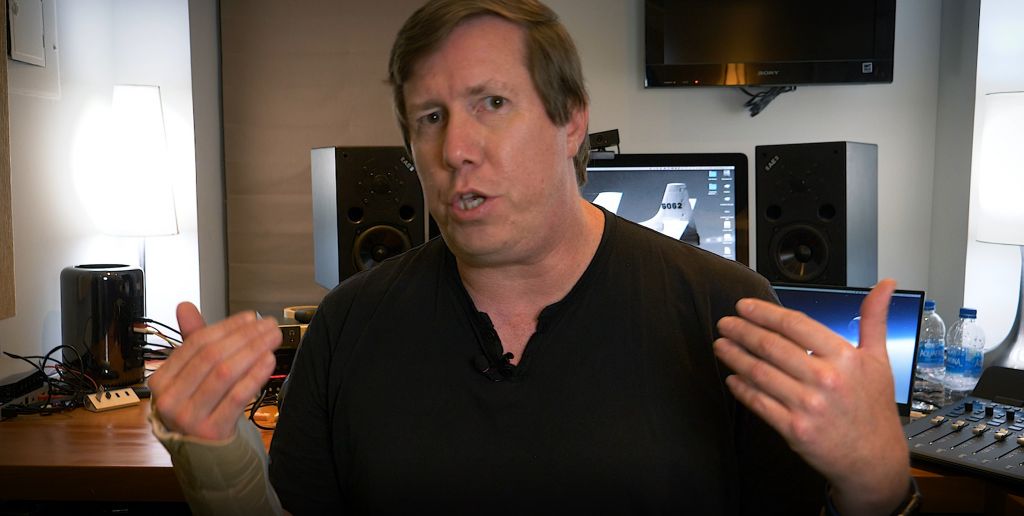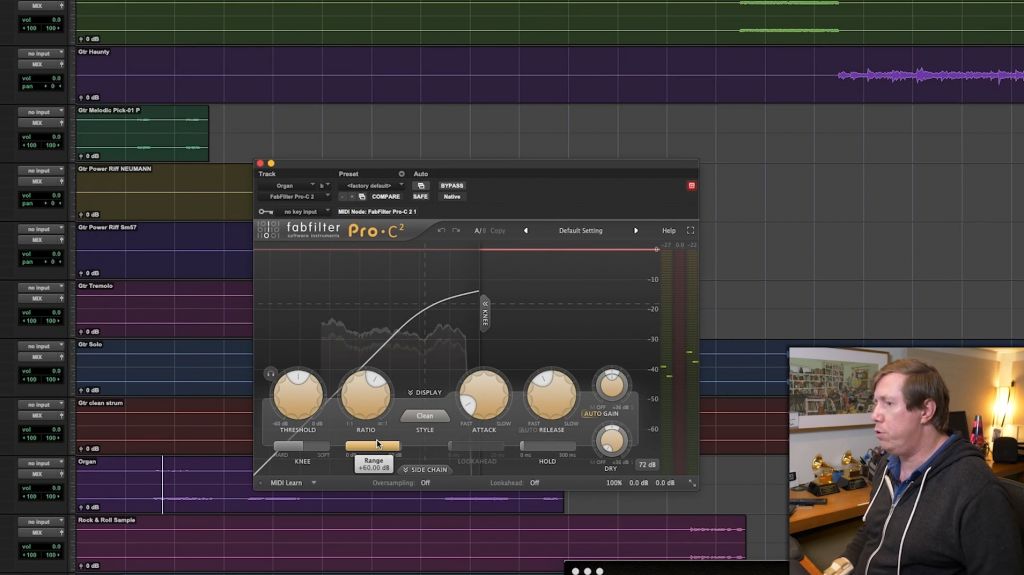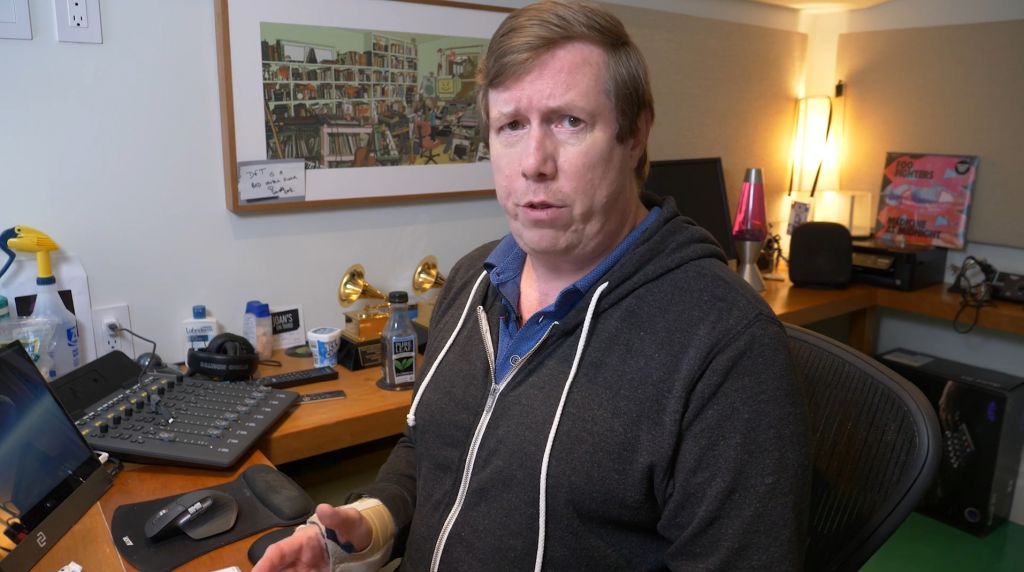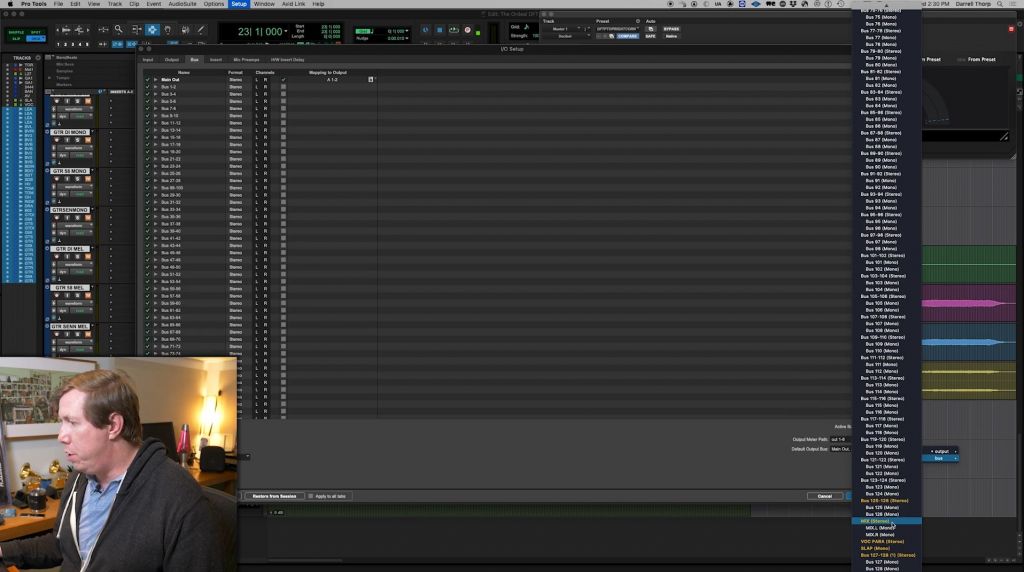 A Workflow That Enhances Creativity
Want to stay in your creative zone, and make good mixing decisions?
Then you have to be able to get the sound you're after FAST. – Without overthinking it or getting lost in technical details. 
Darrell shows you techniques to iron out your workflow and bring your sonic vision to life – swiftly and effortlessly.
Track presets (including Darrell's 4 go-to parallel chains)

Groups

Folder stacks

VCAs

Custom quick keys
Achieve A Powerful Drum Sound
Have you ever spent hours on a drum mix? I know I have!
… mixing organic drums can be a real challenge! 
In this class, Darrell introduces you to the REAL art of mixing drums. No gimmicks, no samples!
You'll learn how to use EQ, Compression, Saturation, Reverb, Transient Designers, Gates, and more to get a slamming, larger-than-life drum sound….in 30 minutes!!
A sound that stays true to the original kit and feel of the drummer… while adding insane energy, punch, and space at the same time!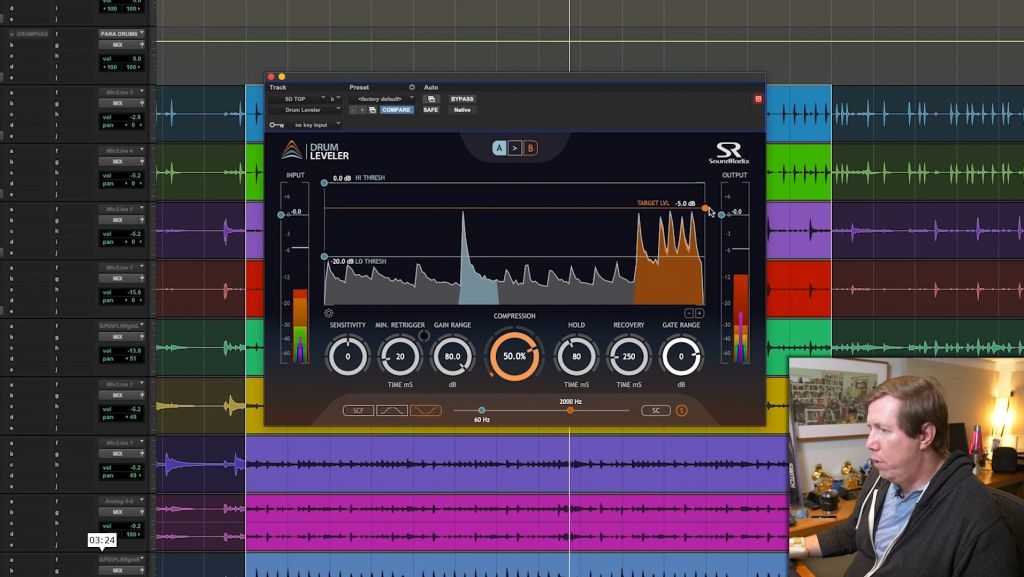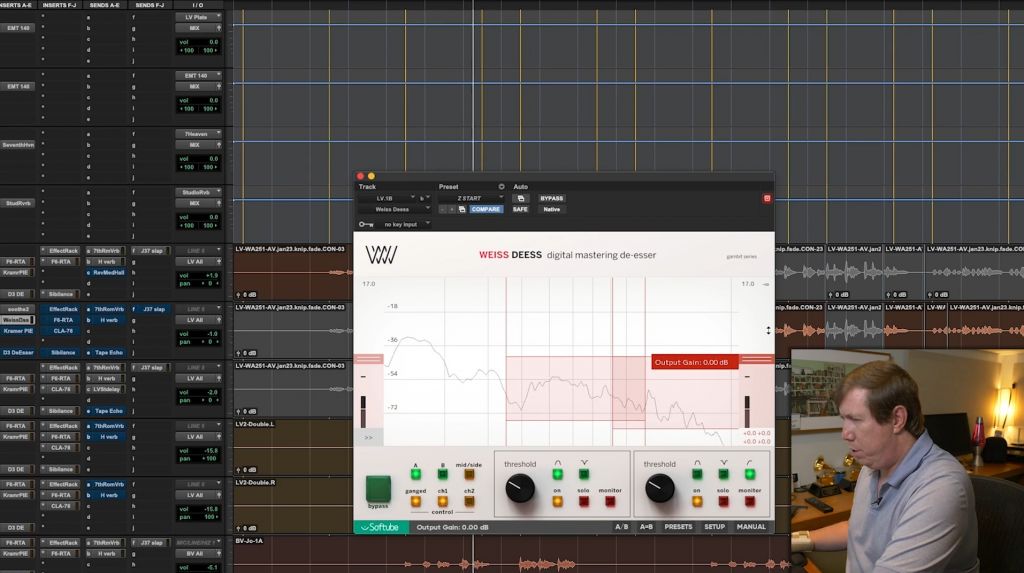 Master The Art Of Mixing Vocals
An outstanding vocal sound is key to any successful song.
However, the 'perfect' vocal sound varies from song to song, and from singer to singer!
In this class, Darrell introduces you a wide variety of vocal mixing techniques, so you can cherry-pick the right approach and custom-tailor your sound to the production at hand.
Lush and spacious Singer/Songwriter

Modern and crisp Pop vocal

Aggressive, in-your-face Rock vocal
Craft A Punchy, Full-Bodied Low-end
The more tracks a production has, the harder it can become to get the low-end right.
Sometimes, we're too timid, and end up with a papery sounding mix that lacks oomph. Other times, we go overboard and end up with a boomy, washed out mess.

In this class, you'll learn the techniques to balance low frequencies like a pro, and get a punchy, well-defined low-end that never gets overbearing.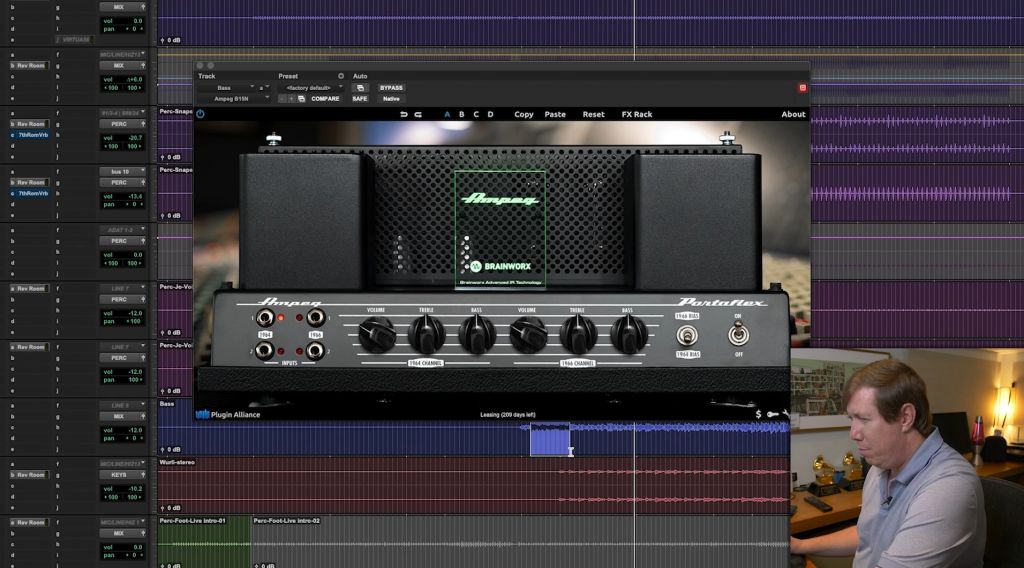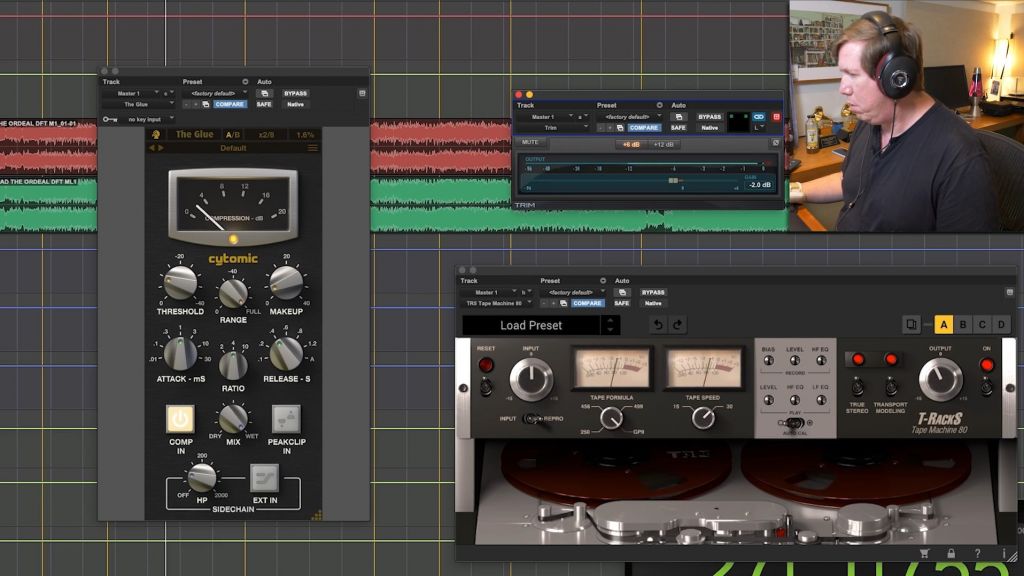 Release Ready Mixes: Masterbus Processing
A lot of up and coming bands won't have the budget to hire an external mastering engineer.

That's where you'll have to step up, and deliver final mixes that are ready for release on the Radio or Spotify!
Darrell walks you through his favourite Masterbus processing chains, and shows you how to add the final polish and glue to your tracks, so they can proudly stand back to back with commercial releases.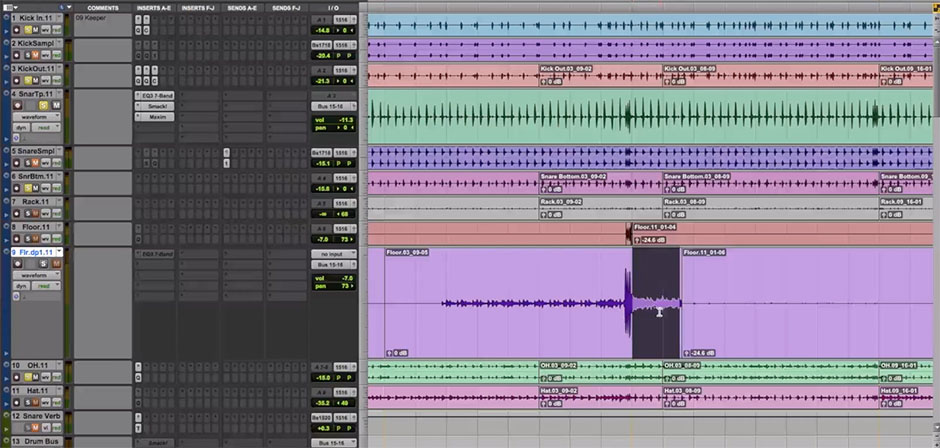 3 Sets of Multitracks Included
We're including all multitracks of all 3 songs Darrell mixes with this class. So you can follow along, and apply everything you've learnt right away.
You even have permission to use your own mixes on your portfolio, to entice new bands to work with you!
MASTER EVERY ASPECT OF MUSIC PRODUCTION
Grab all of Darrell Thorp's courses and SAVE 50%!
Have one of the world's most sought after engineers mentor you in all aspects of music production.
Over 35 hours of in-depth videos – this bundle includes:
Music Production Masterclass ($197)
Recording & Mixing Alternative Rock ($197)
Mixing Independent Artists – Masterclass ($147)
Pick up the bundle at half price: $541 – $270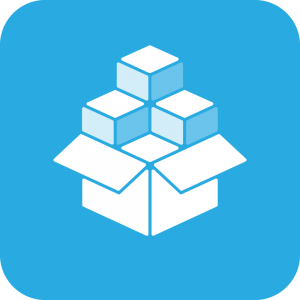 Darrell Thorp is a 10x Grammy award winning (Foo Fighters, Radiohead, Switchfoot, Molotov, Beck) and a 3 time TEC Award winning Producer, Mixer, Engineer with over 22 years experience and many multi platinum and records to his discography.  Darrell moved to Los Angles in 1997 after a 4 year service in the U.S. Navy and started interning at smaller studios and eventually worked his way up to an Assistant Engineer at some of L.A.'s prestigious studios such as Track Record, Conway, and finally Ocean Way Recording.  Darrell had the pleasure of recording and mixing the new Foo Fighters album "Concrete And Gold" Engineering the new Twenty One Pilots LP "Trench" and Recording/Mixing on Beck's "Colors". Darrell has also worked on two Television shows as the lead recording and mixing engineer.  The critically acclaimed From The Basement for seasons 1, 2 and 3 featuring Radiohead, Beck, The Dead Weather, The White Stripes, Foster the Poeple, The Red Hot Chili Peppers and more. Darrell was also involved with Off Main Street featuring Midlake and Thundercat. 
Learn More
Endorsed by Legends and Pros Alike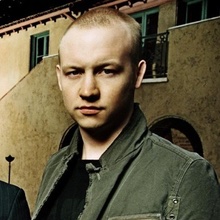 Issac Slade
Singer/Songwriter The Fray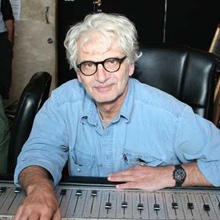 Jack Douglas
Legendary Producer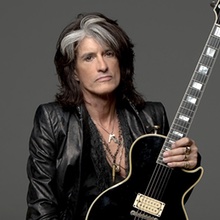 Joe Perry
Guitarist – Aerosmith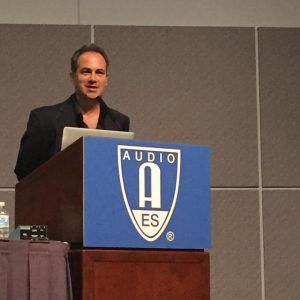 John Krivit
Past President, Audio Engineering Society
100% Satisfaction Guarantee
Don't wait to get your hands on this amazing course. You can pick it up start learning right now. If for any reason you don't feel that your productions and mixes have improved, simply shoot us an email within 30 days and we'll give you a full refund, no questions asked.
Frequently Asked Questions