RIP OFF THE MIXING TECHNIQUES OF ONE OF THE BIGGEST ROCK PRODUCERS IN THE WORLD
As Mixers and Producers we constantly strive for perfection in our music: How can we achieve more clarity, more punch, more excitement and emotion in our mixes? We don't settle for mediocre – That's what makes us stand out!
What better way to sharpen your skills than being mentored by one of the biggest rock producers in industry?
Bob Marlette has been a household name in Rock music for decades. He's composed, produced and mixed for some of the most infamous Rock and Metal bands of all time:
From mixing Marilyn Manson and John 5 to producing Alice Cooper, Rob Zombie, Saliva's Grammy nominated album "Every Six Seconds", as well as Black Sabbath's "Reunion" and Seether's platinum album "Disclaimer II".
View all of Bob Marlette's credits
Being not only a mixer, but also a musician, composer and producer, Bob provides a deep understanding on what makes a song become successful on every level. – Which is the exact skill-set we all need as modern music makers.
In this tutorial Bob teaches you the exact strategies and techniques he uses to put out hit after hit:
Not only will you learn his unique approach to mixing hard-hitting rock drums, you'll also learn how to mold multiple layers of heavy guitars and synths, mix vocals that cut through a dense rock mix and how to use effects creatively to take your song to another dimension.
You'll gain insights that previously would have only been available with years of audio schooling, interning in studios, scrubbing floors and making coffee. – Handed to you in a detailed 3h course!
Bob doesn't hold back or keep any secrets: He explains every step of the way in detail, so you can easily apply the same principles to your own music.
The best part? No expensive outboard gear needed!
Bob mixes 100% in the box, using plugins only. – Which means you can apply these techniques and achieve the same results in YOUR HOME STUDIO!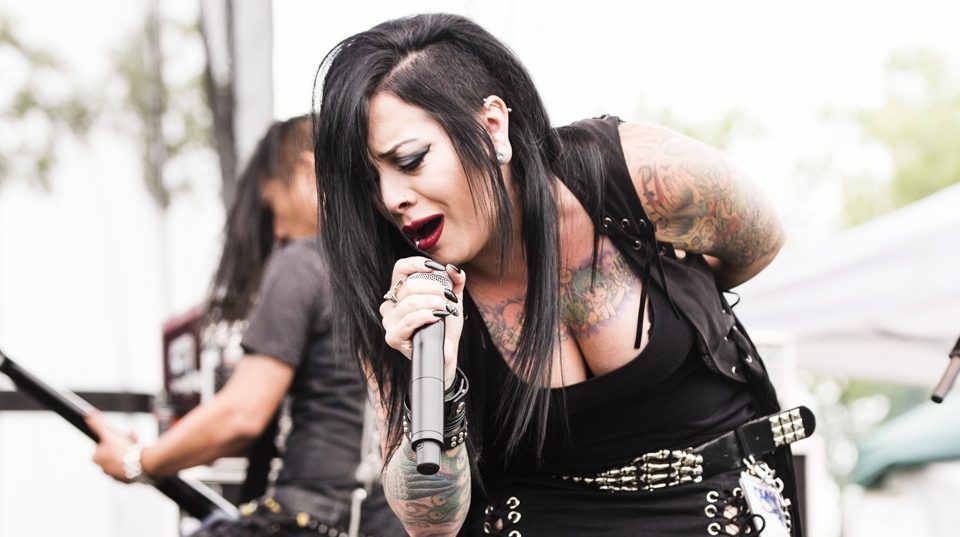 What You'll Learn
Mix In-Your-Face Rock Vocals
Especially when dealing with 'thin' rock vocals, it can be tough to make them cut through the mix and compete with heavy guitars and aggressive drums.
Learn how to shape rock vocals to stay present, and add dimension and space by using effects – without sacrificing clarity or aggression.
Achieve A Powerful Low-End
It's been said: 'In mixing, the low-end is what separates the men from the boys.' Learn how professional mixers manage their low-end to achieve massive punch, definition and energy.
Gain Maximum Control Over Your Drum Sound
The key to any big rock records are huge and impactful drums. Bob shares his unique approach to mixing kicks and snares, which has never been shared online before.
By using this special technique, you'll gain maximum control over your drum sound and instantly be able to change the sonics to fit any section of the song – with just a few simple moves.
Production & Arrangement
What is the secret to a great mix? Any experienced producer will tell you: 'It's all in the production and the performances. If you can get the production and song arrangement right, mixing will be a blast.'
Bob gives us a full breakdown of his production choices and explains the song arrangement, so you'll know how to lay a great foundation for a huge rock mix.
Learn not just the how, but why
Learning new mixing techniques and tricks is great, but the important question is: How, when, and why should you use them?
Bob shows you every single mixing move he made and explains the reasoning behind his decisions. Learn his workflow, philosophy and in which order he applies his processing to achieve powerful mixes – and make it your own!
Build Your Resumé With Tracks By A Multi-Platinum Producer
Download all multitrack recordings of this song, mix it and add our mix to your resumé to attract new bands & artists to your studio.
What people are saying about this course
I consider Bob Marlette my guru. I think that this is the last producer I will ever work with. That's the honest truth. He's just so amazing and incredible.
Richard Patrick (Nine Inch Nails, Filter)
For a long time I struggled to get everything to and sit well together in a dense mix, however after watching this tutorial I identified he problem areas in my mixes and I was able to go back and fix them. My confidence has grown leaps and bounds as a mixer.
After only a few months of being a Pro Mix student, my mixes are sounding much better and far more professional. The songs have grown my portfolio and I'm finding more and more work as a mixer.
Jason G. Producer/Engineer/Mixer
Bob Marlette has had a huge career in music stretching from Session Player, Hit-Songwriter, Multi-Platinum Producer, Engineer and Mixer. Starting out as a session musician, keyboarder and composer, Bob played with Tracy Chapman and Sheryl Crow and wrote/composed songs for infamous Rock artists such as Alice Cooper, David Lee Roth and Rick…
Learn More
Endorsed by Legends and Pros Alike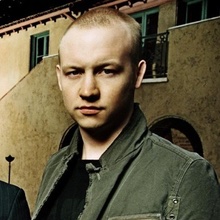 Issac Slade
Singer/Songwriter The Fray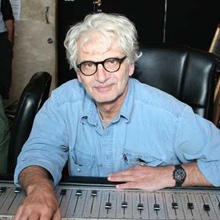 Jack Douglas
Legendary Producer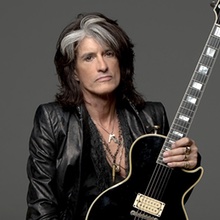 Joe Perry
Guitarist – Aerosmith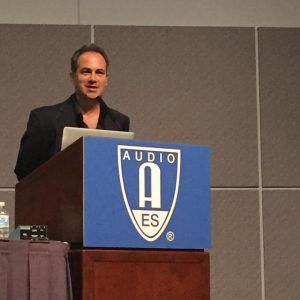 John Krivit
Past President, Audio Engineering Society
100% Satisfaction Guarantee
Don't wait to take your mixing to the next level. You can buy Mixing Modern Rock with Bob Marlette right now for only $47. If for any reason you don't feel that your mixing has improved after watching this course, simply shoot us an email within 30 days and we'll give you a full refund, no questions asked.
Frequently Asked Questions