Achieve More Punch, Depth & Dimension
In Your Mixes Than Ever Before
Have you ever listened to one of your favourite records and thought to yourself:

'Dang, I wish I could get inside this genius engineer's head and figure out how they achieved so much space, clarity and punch in their mix!'

Well, this is your chance!
In this course, you get to watch Grammy Nominee Marc Daniel Nelson (Fleetwood Mac, Jason Mraz, Colbie Caillat) mix the modern Rock song 'Right where you want me' by Brandon Bartee from scratch.
No shortcuts, no secrets are kept. 
Watch every move Marc makes in real time, hear what he hears, and receive detailed explanations about every decision along the way.
Discover how to utilise templates to foster a hyper-creative workflow, and learn the techniques are required to create a massive, 3-dimensional Rock mix.
The best part?
Marc uses plugins exclusively, which means you can replicate his entire workflow and achieve the same results in your home studio!
What are you waiting for? 
This is your chance to learn how a Grammy Nominee operates and get in on his secrets.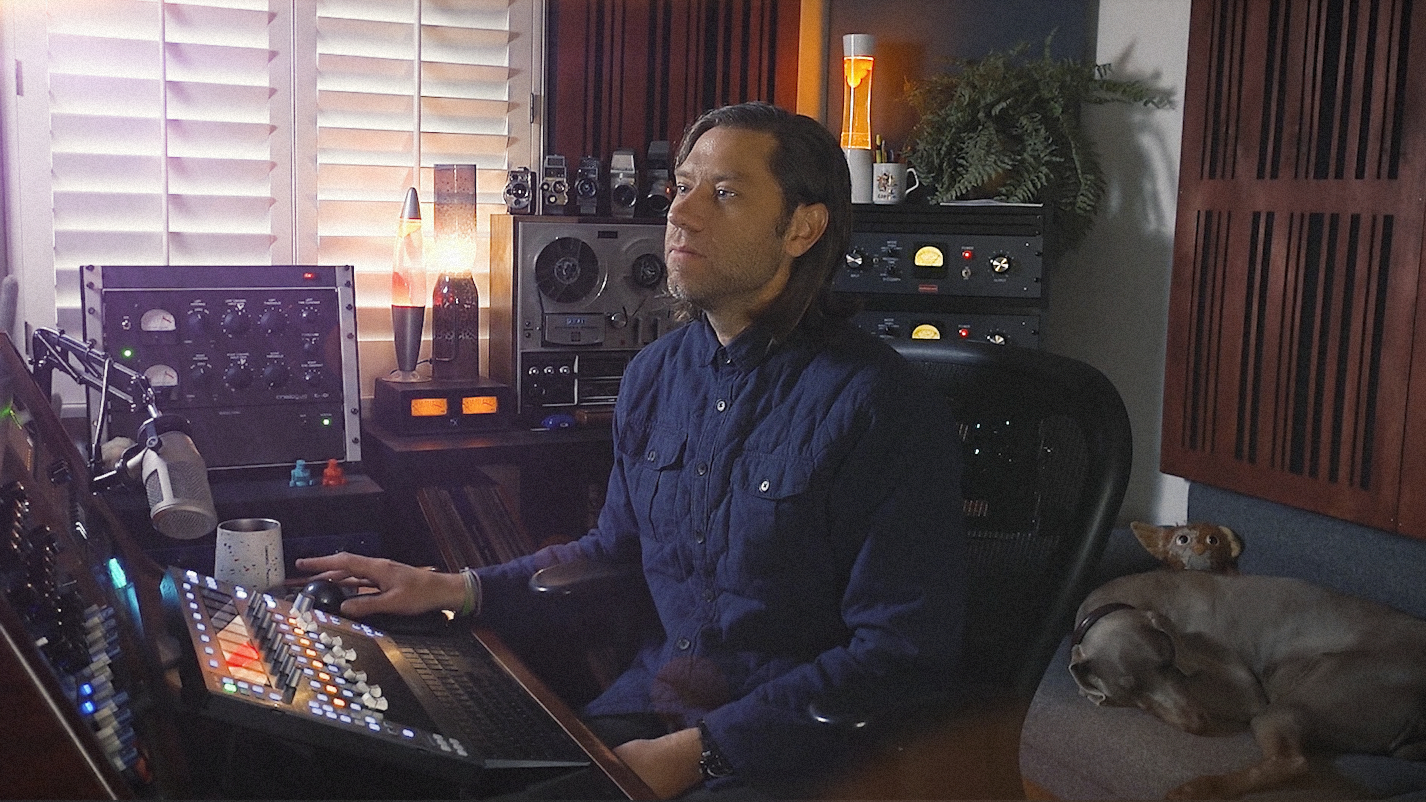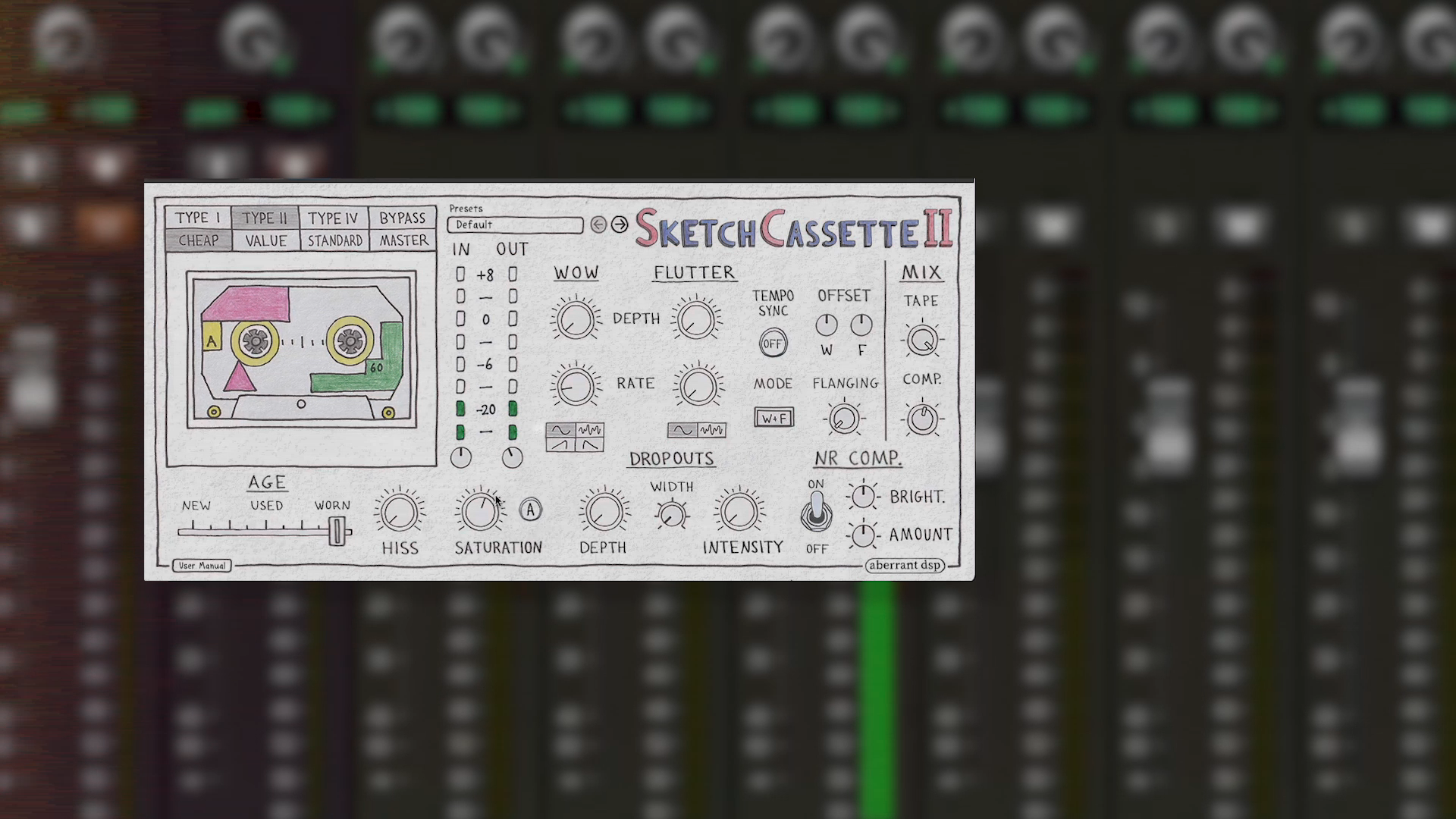 Mixing Live & From Scratch
There are countless videos out there where pro engineers teach you cool new mixing tricks
However, these educational tidbits rarely give you the whole picture.
While it's great to have techniques in your arsenal, the real question is:
WHEN and WHY should you use them?

What does the workflow of these engineers look like? 

What's the reasoning behind their decisions?
This is why we've created this course.
It'll let you witness a pro engineer at work, in real time. 
You'll get to watch every move Marc makes, listen to the exact audio he listens to at any given moment, discover what his workflow looks like, and receive in-depth explanations along the way.
There really is no better way to learn how to mix!
Achieve Pro Mixes With The Gear You Already Own
Are you eager to craft professional sounding mixes on a modest homestudio setup?
Then you've come to the right place!
Marc shows you how to create competitive, industry-standard mixes using exclusively plugins.
This time around, there will be no gear-gap between you and your favourite producer. 
If you've got a selection of go-to plugins, you'll be able to replicate Marc's process and achieve label-quality mixes in your home-studio!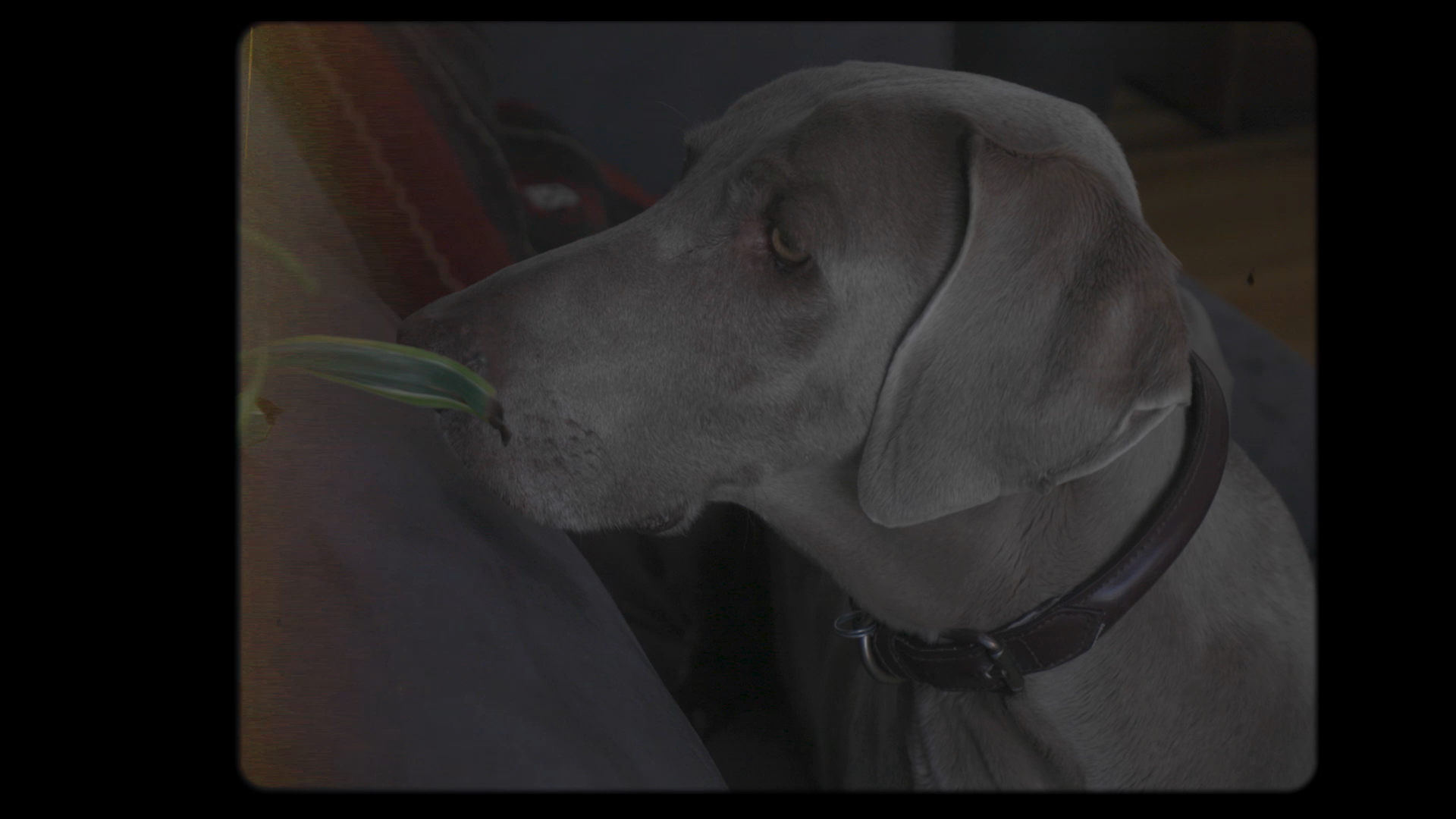 Achieve Punchy & Atmospheric Drums
Along with vocals, mixing live drums is probably one of the hardest things to master.

There are simply so many variables and tracks!

With this course, Marc helps you to make drum mixing a breeze and teaches you how to craft a punchy, yet highly atmospheric live drum sound.

As the icing on the cake, you don't just get to  mix any Drummer:

You'll receive tracks by Aaron Sterling (John Mayer), who is currently one of the most sought-after session drummers in the world!
Mix Expressive & Gritty Vocals
Especially when working with a gifted singer like Brandon Bartee, your Vocal mixing better be on point!
Marc shows you the techniques you need to achieve a gritty and energetic vocal that cuts through the mix without ever sounding harsh, and teaches you how to process your BGVs to blend perfectly with the lead.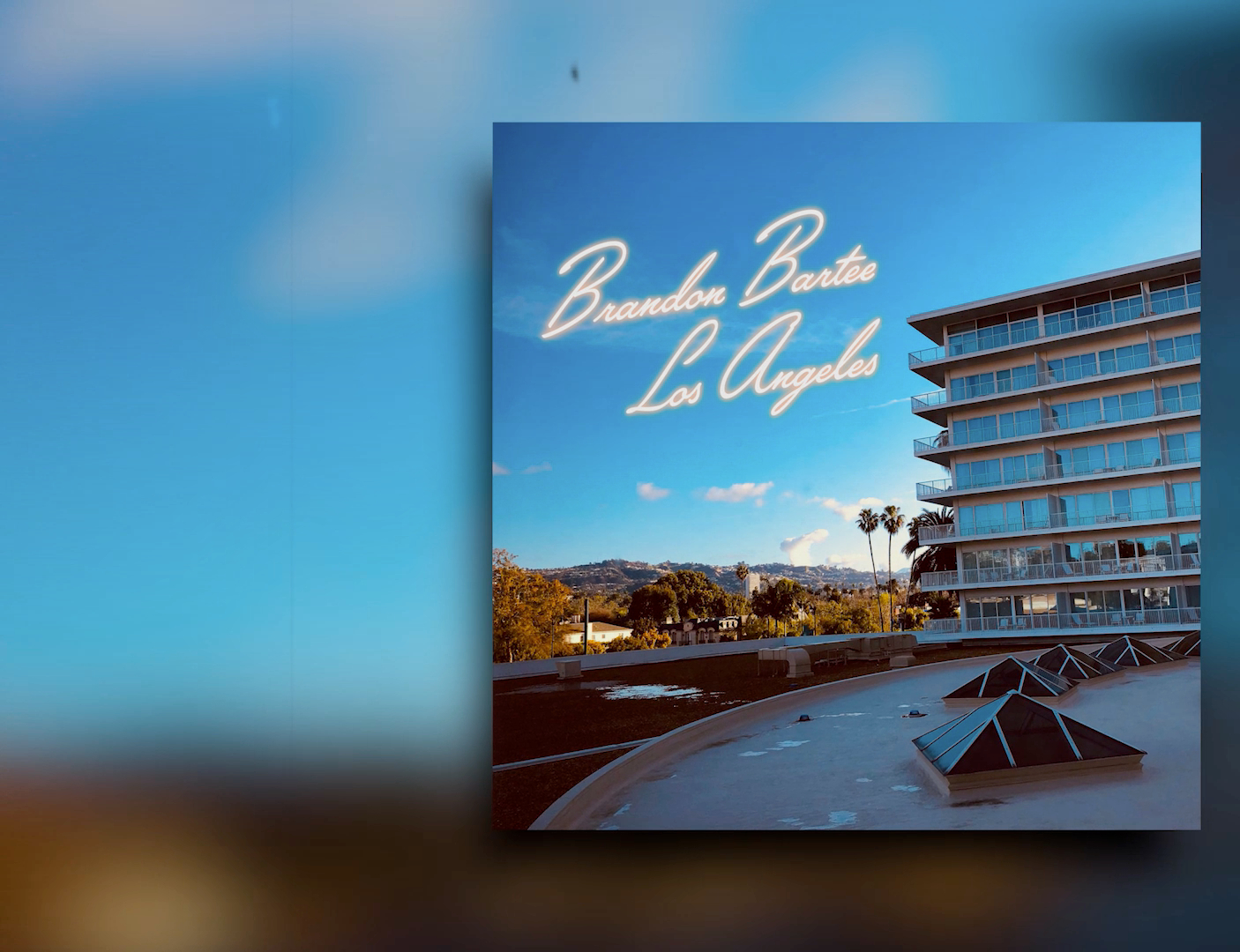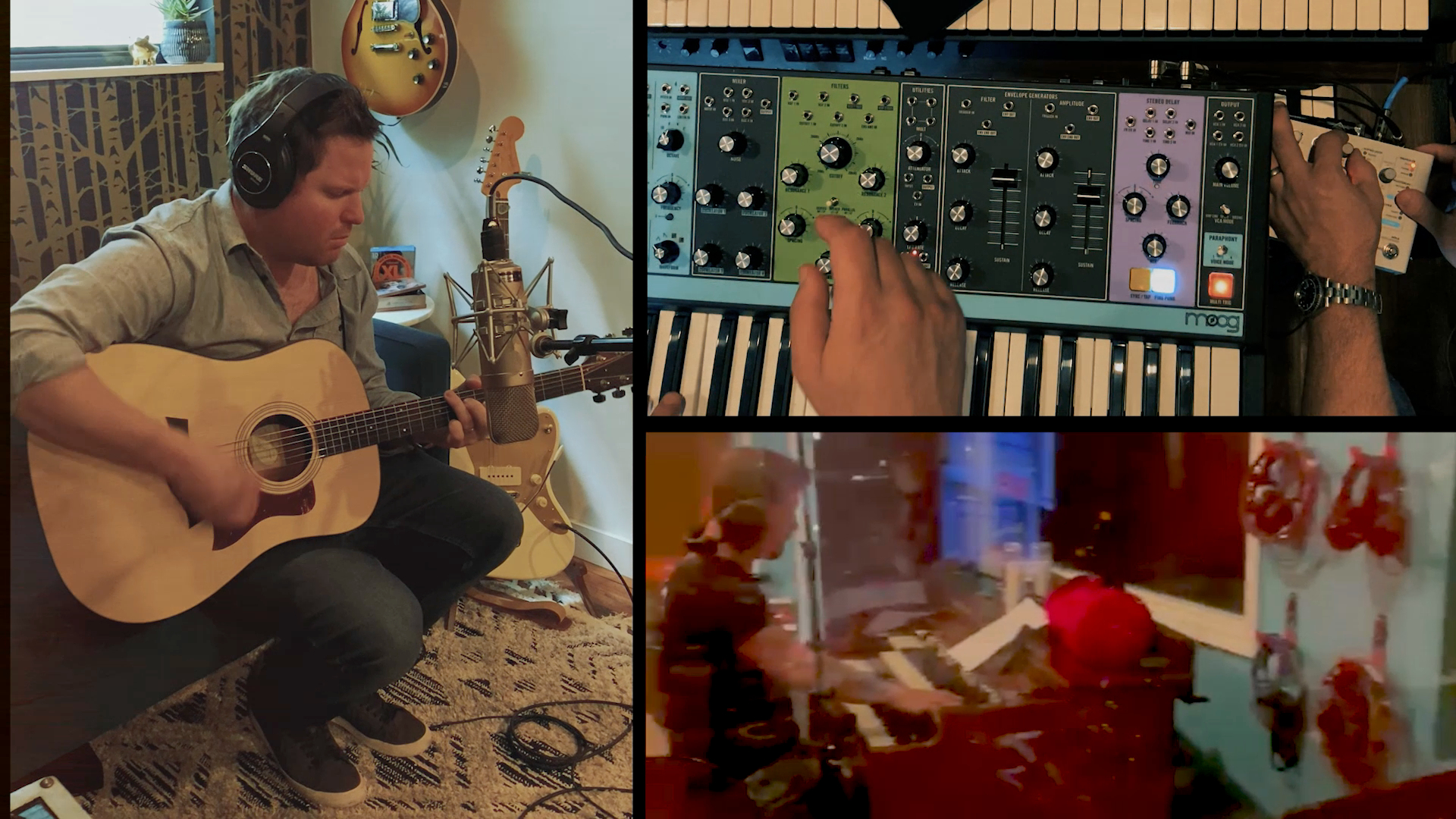 Give Each Instrument Its Own Distinct Space
Modern productions tend to feature a lot of tracks in order to create different textures and layers to a sound.
'Right where you want me' is no exception!
With electric, as well as acoustic guitars, keys, synths, and organs, this session is massive!
Marc teaches you how to skillfully blend a wide variety of instruments, give each of them their own space in the mix and achieve a massive wall of sound – without cluttering up your mix or losing energy.
Create Tension & Excitement
There is one thing that is often overlooked by beginners: However, Pro-engineers spend a lot of time on this matter:
Automation.
Automation is the key to getting your mixes from good to great. 
With this course, you'll learn how to add extra movement, interest and excitement to a good static mix, and turn your song into a captivating classic.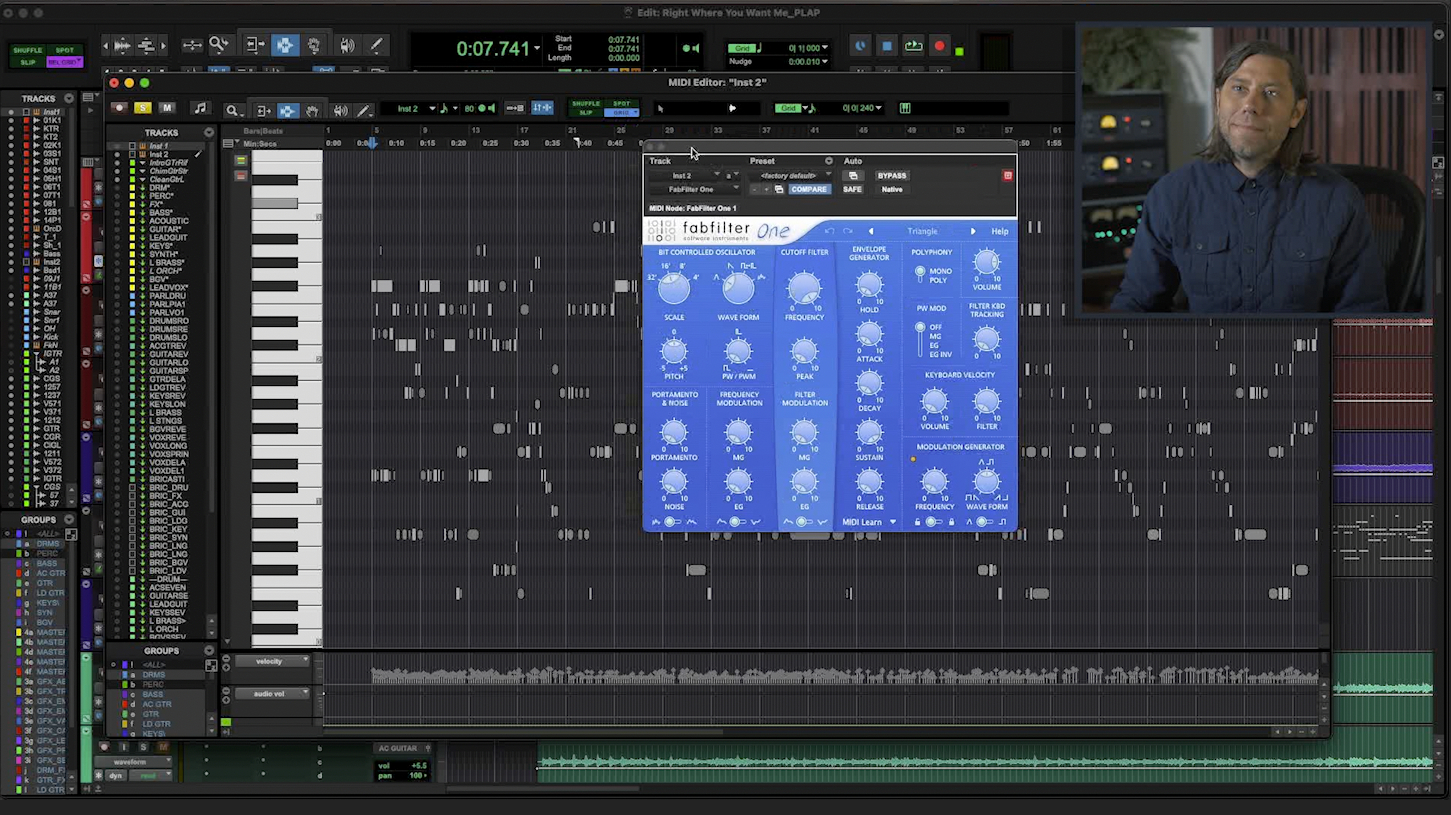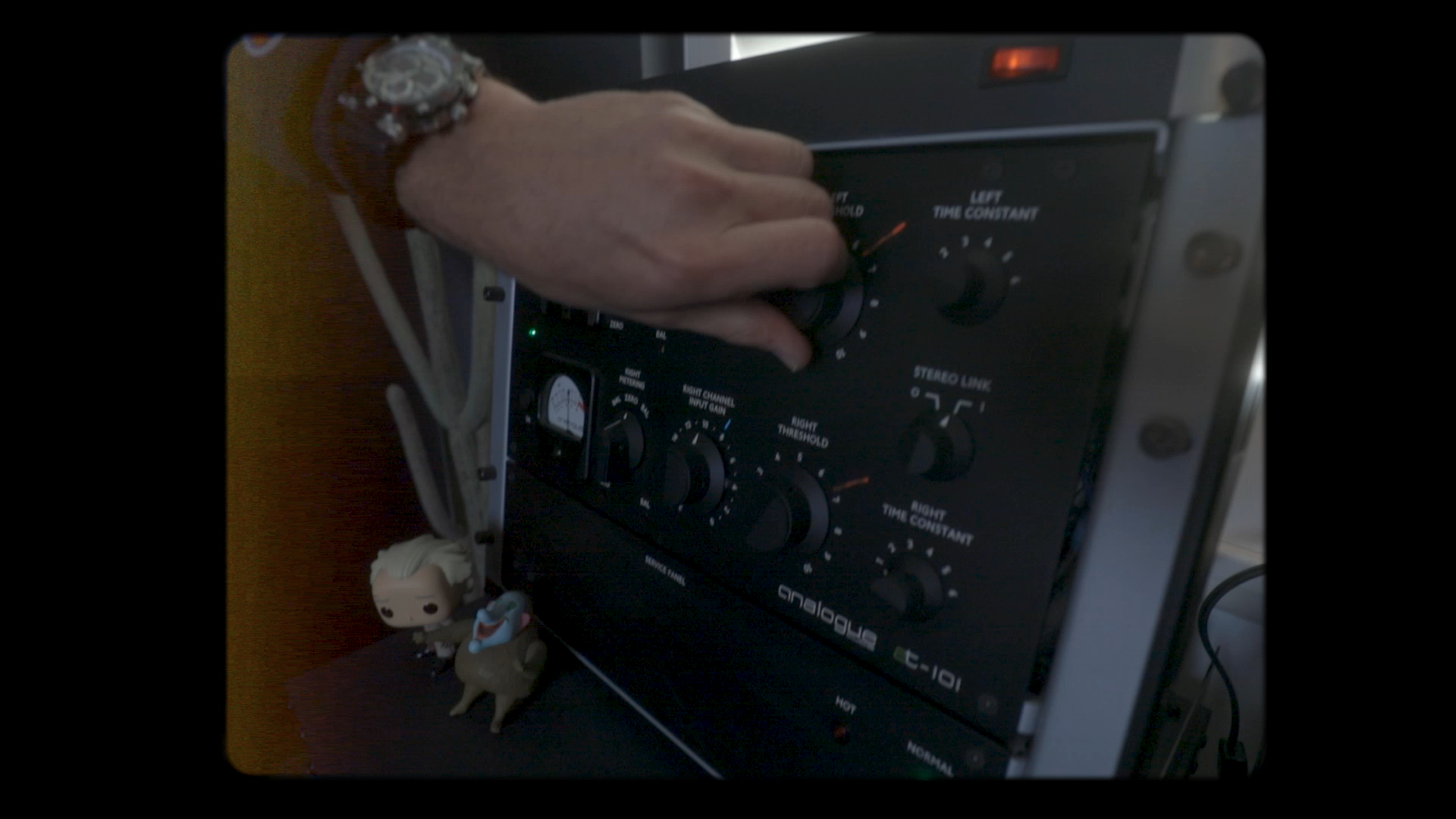 The Final Polish: Masterbus Processing
Whether you're a producer or an engineer, chances are that you've been asked to master your own songs.
The client wants a final product, which can immediately be released on Spotify or Youtube.
Marc shows you techniques you need to add the final polish to your mix, and get it to a competitive loudness without losing the energy and excitement you've worked so hard for.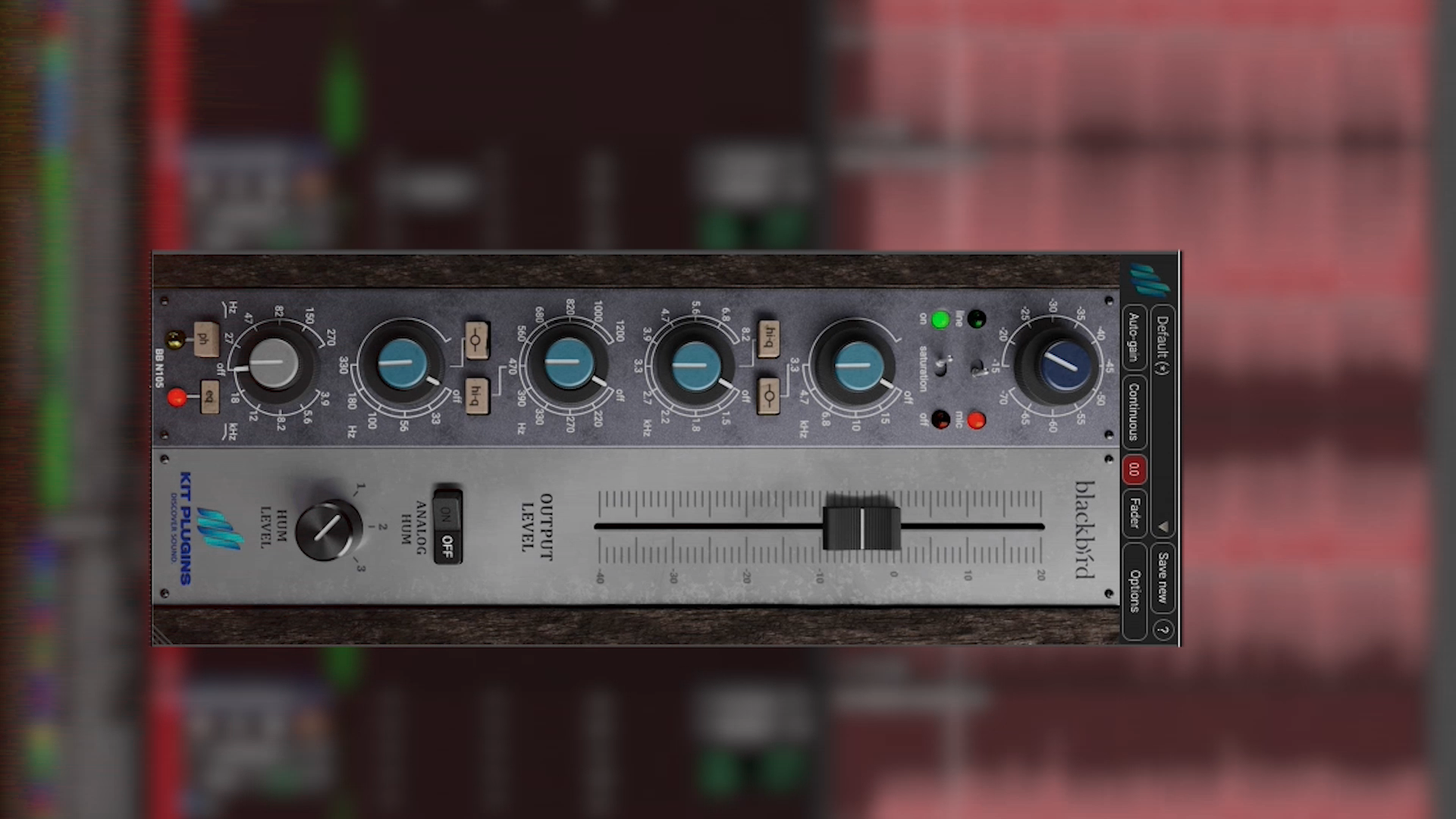 Multitracks Included
If you are looking to establish yourself as an engineer who bands are begging to work with, building a jaw-dropping resumé is key.
We'd like to help with that!
That's why we're including all multitracks of Brandon Bartee's 'Right where you want me' with this course.
Mix a professionally recorded song featuring a-list musicians, and use your mixes on your resumé to attract new clients to your studio.
Marc Daniel Nelson is a Grammy and French Academy Award nominated mixing engineer, music producer and creative director. He has been mixing, producing and managing creative content for over 20 years. His musical credits include Fleetwood Mac, Jason Mraz, Colbie Caillat, Francesca Battistelli, Eric Burdon, Ben Harper, Francesca Battistelli, Robert Duvall, Ozomotli, Reik and more. As Protégé for both legendary producer / engineer Bill Schnee and Ken Caillat, Marc has carried the torch for impeccable quality sound and production. His film credits include Solo, Blade Runner, The Vietnam War, Mulan, The Expanse, Wild Horses, Point Break, No Manches Frida, Fractured, Amanda, Father Figures, Ya, Ty, Vin, Vona and more. His creative management credits include executive producing the 13 episode PBS television series, creating and executive producing the national video campaign for Guitar Center and creative directing for Alcon Sleeping Giant, ArtistMax and Warner Chappell PM. For more information or questions, go to [email protected] Marcdanielnelson.com
Learn More
Endorsed by Legends and Pros Alike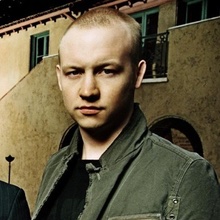 Issac Slade
Singer/Songwriter The Fray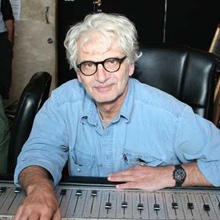 Jack Douglas
Legendary Producer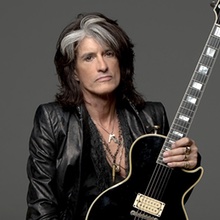 Joe Perry
Guitarist – Aerosmith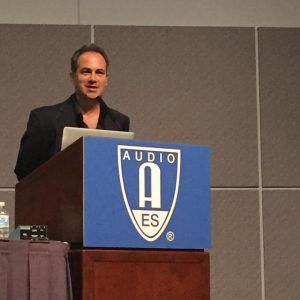 John Krivit
Past President, Audio Engineering Society
100% Satisfaction Guarantee
Don't wait to get your hands on this amazing content. You can buy this course right now for only $77. If for any reason you don't feel that your mixing has improved after watching this course, simply shoot us an email within 30 days and we'll give you a full refund, no questions asked.
Frequently Asked Questions