SMALL BUDGET – HUGE SOUNDS
A Multi-Platinum Producer Reveals How To Achieve Pro Mixes Using Exclusively Slate Digital Plugins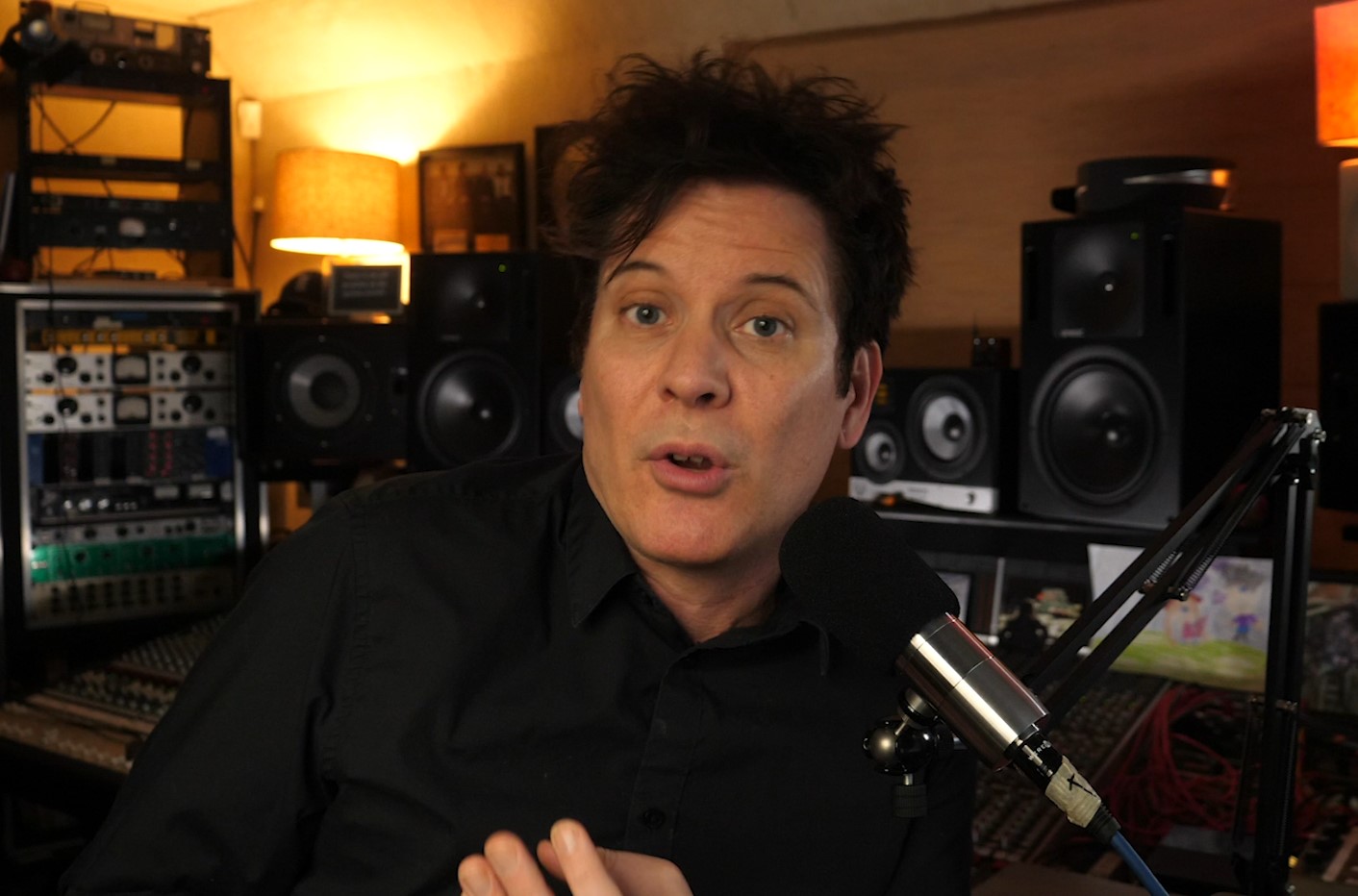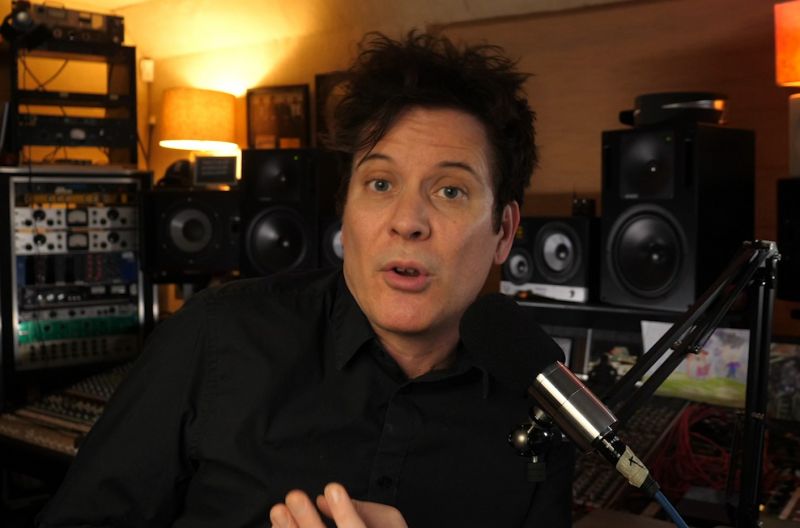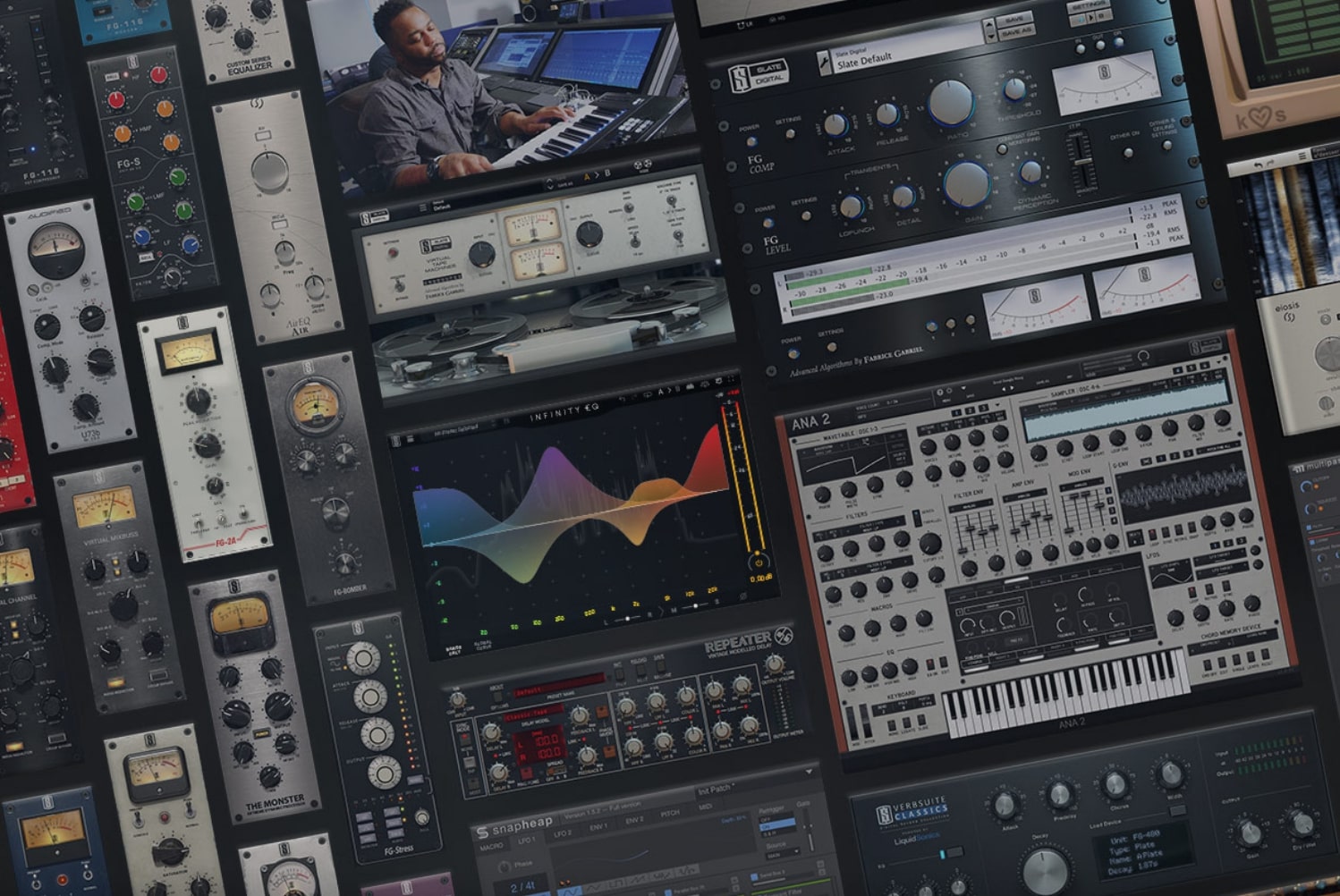 What You'll Learn
Are you eager to craft professional sounding mixes on a modest homestudio setup?
Then you've come to the right place!
In this 5h class, multi-platinum producer Warren Huart (The Fray, Rick Springfield, Aerosmith) shows you how to craft competitive, industry-standard mixes, using an absolute barebones setup:
1. An entry level interface
2. A pair of mid-priced headphones
3. The Slate Digital All Access Pass (starting at $9.99/mo)
No hardware. No excuses.
If you've got these three studio components, you'll be able to replicate Warren's process exactly.
Look over his shoulder, as he takes on a dense Pop/Rock Mix from start to finish, and explains every concept he uses along the way.
This is your chance to adopt the workflow of a multi-platinum mixer and make it your own.
What are you waiting for?
Time to step up your skills, acquire new clients and turn around your best mixes to date!
Mixing In Real Time – Watch Every Move
A pro mixer using the same gear that you own? That already sounds exciting!
But wait, that isn't even the best part!
Warren mixes this song live and in real time, right in front of your eyes.
That means you'll see the ENTIRE process, including mistakes!
Listen to the exact audio Warren is listening to while trying different approaches to achieve the sound he's after. Understand his workflow and reasoning behind every decision.
This course is a lot more than your average mix breakdown. It's an unobstructed view into the mind of a professional mixer at work.
And remember: you can replicate the entire process and mix this song for yourself – without needing any expensive gear!
We're even providing screenshots of every plugin setting in the session.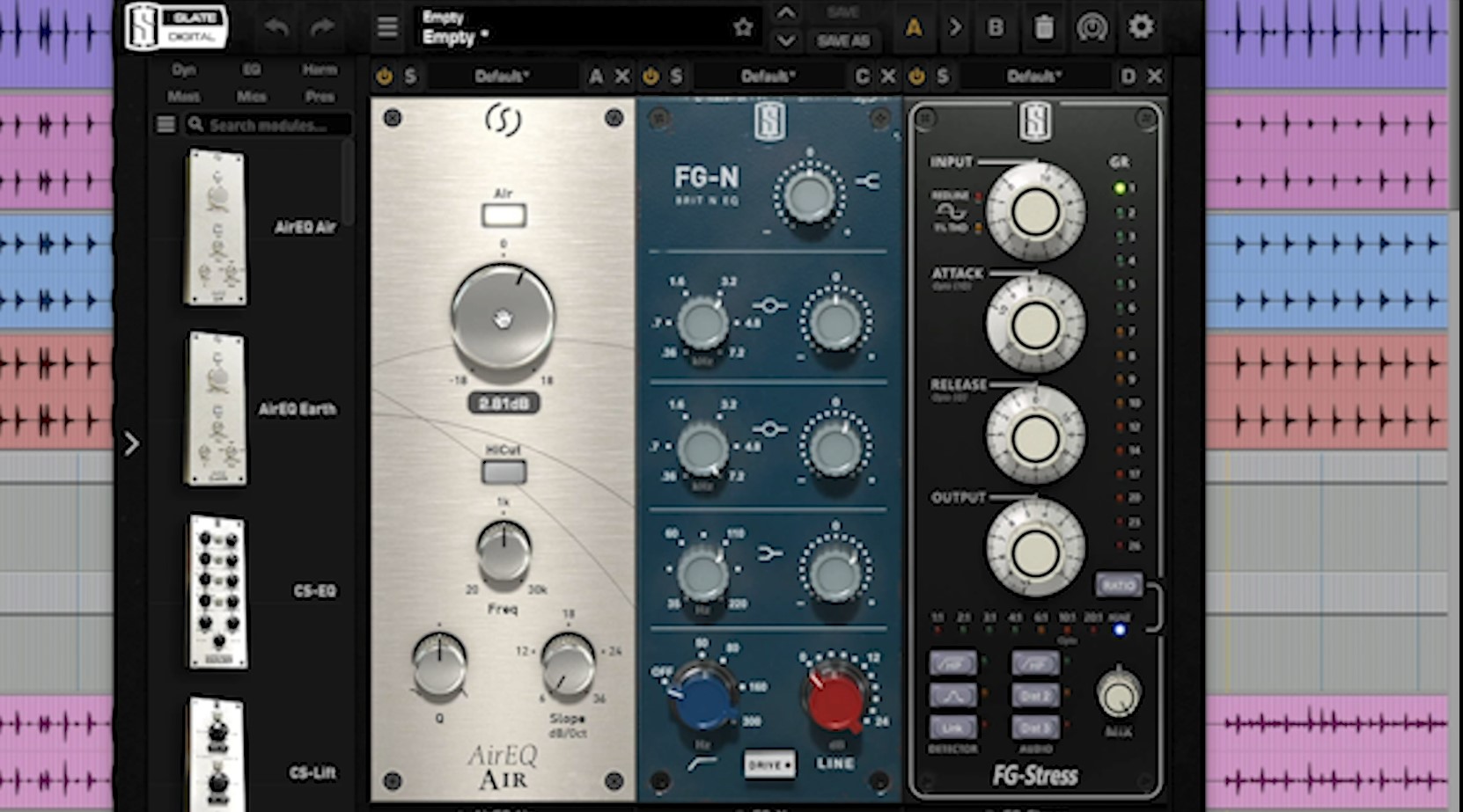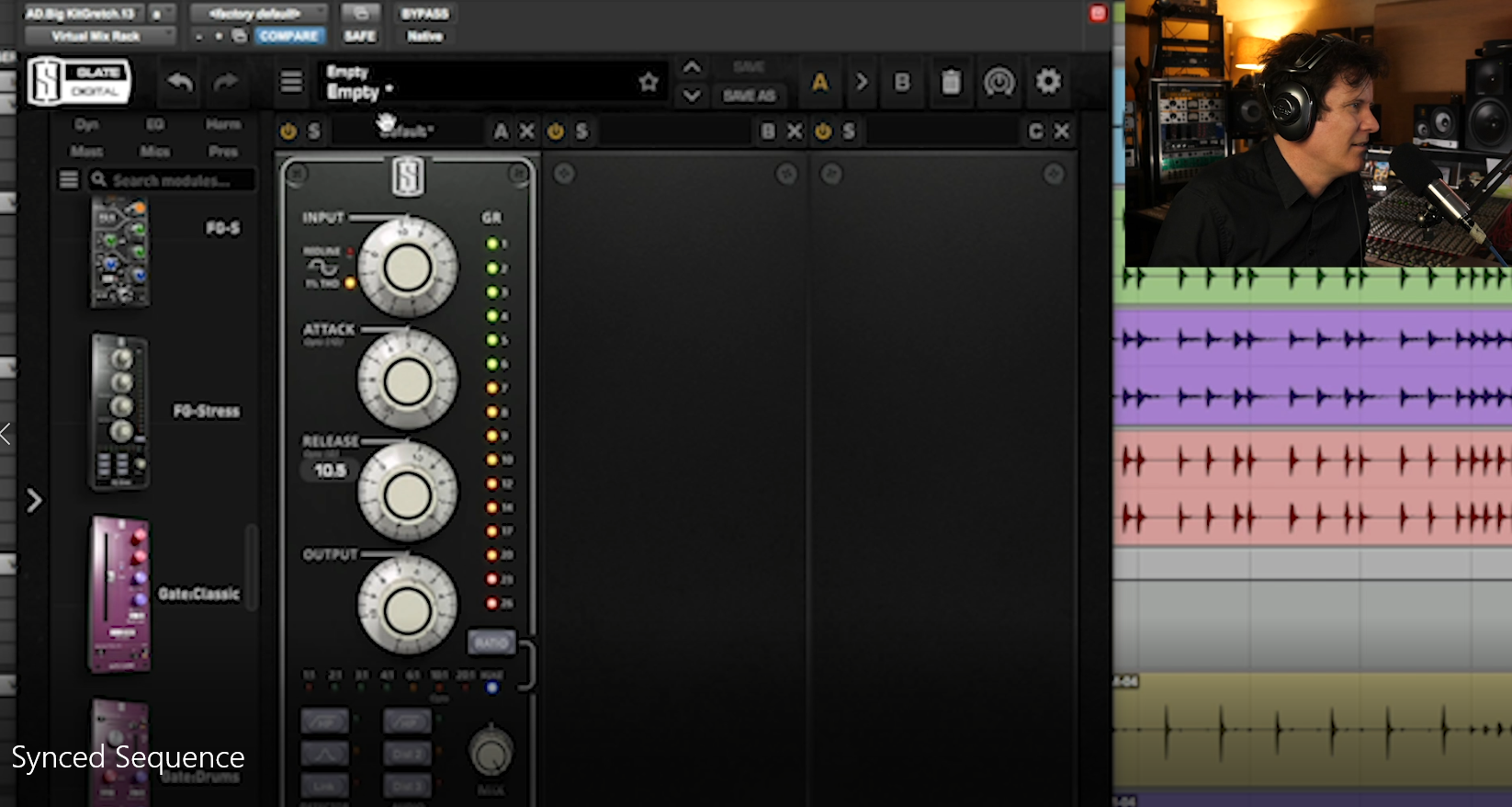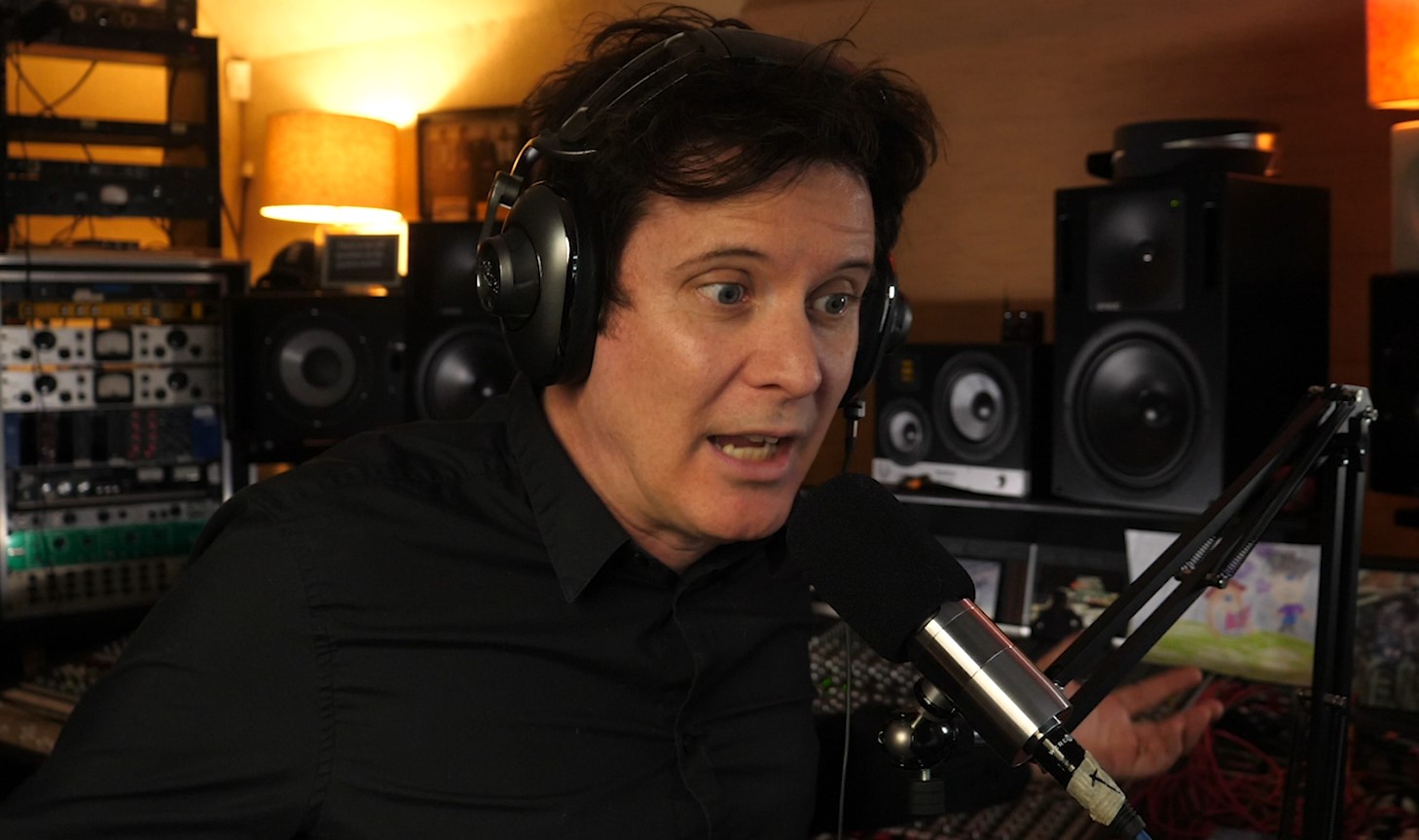 Working With Inexperienced Musicians? – No Problem!
Especially when you're just making a name for yourself as an engineer, it's quite common to work with bands who don't have a lot of experience in the studio.
They might not hit the snare perfectly, or have perfect timing on every note.
But that's not an issue at all!
Warren shows you techniques you can use in the mixing stage to make average recordings sound like they've been performed by seasoned session musicians.
Craft Hard-Hitting, Modern Drums
A great drum sound is essential to any Pop/Rock Mix. It provides the backbone for the groove and lays the foundation for the energy and impact of the entire song.
Discover how to use gating, parallel processing and transient shaping techniques to achieve a hard-hitting, modern drum sound that cuts through layers and layers of guitars, synths, keys and vocals.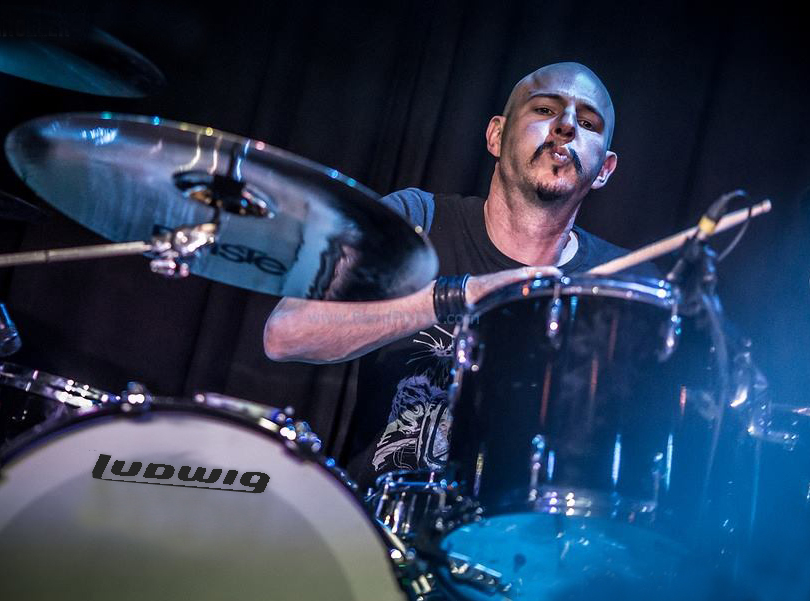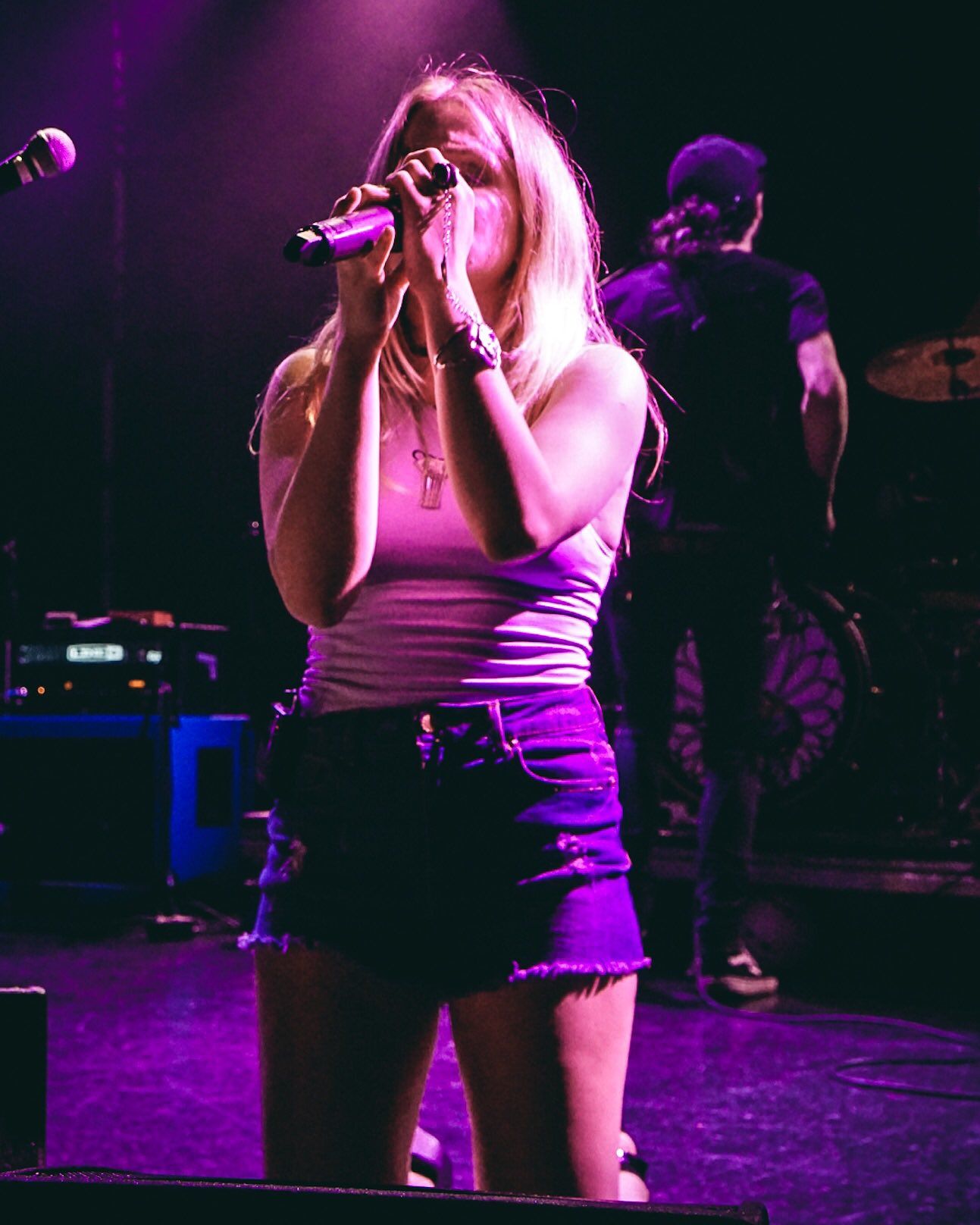 Mix Captivating & Present Vocals
If you want your song to do well on iTunes and the Radio, an outstanding vocal sound is key. Vocals are what people connect with and what makes them fall in love with your song.
Unfortunately, they are also one of the hardest things to mix!
But don't worry, we've got you covered:In this course, you'll learn how to use Compression, EQ, Parallel Processing and FX to achieve an ethereal, yet present vocal sound that'll have your listeners begging for more.
Create A Massive, 3D Soundstage
As a rule of thumb, a song becomes significantly harder to mix the higher its track count.
However, most modern productions aren't shy of 100 tracks!
This Little Empire song is no different. With a wide array of guitars, synths and key parts, its a super dense arrangement.
Warren shows you how to effortlessly blend 40+ instrumental tracks to form a massive, 3D soundstage, while still giving each instrument its own space in the mix.
And make individual parts sound so clear, that you feel like you can touch them.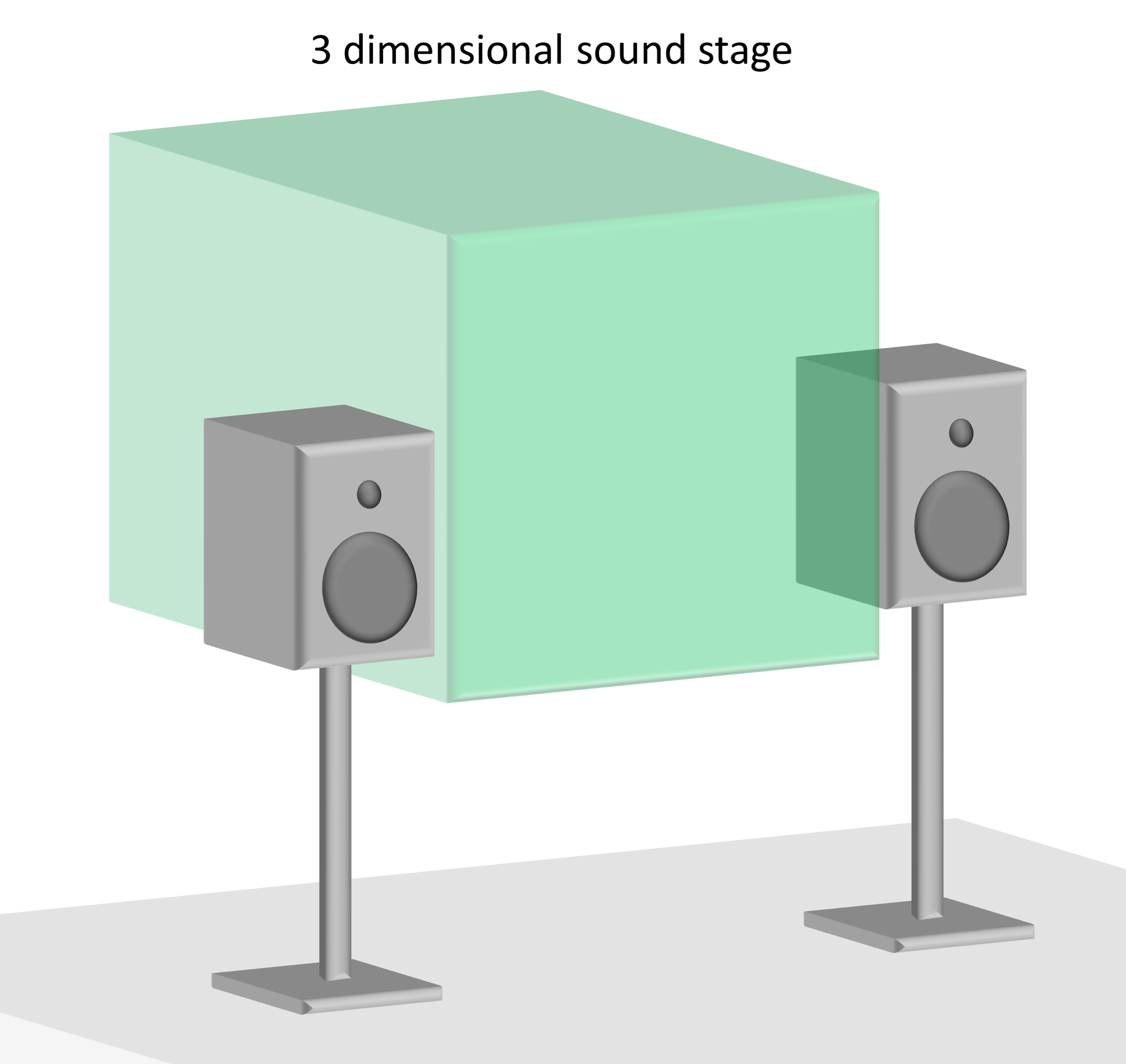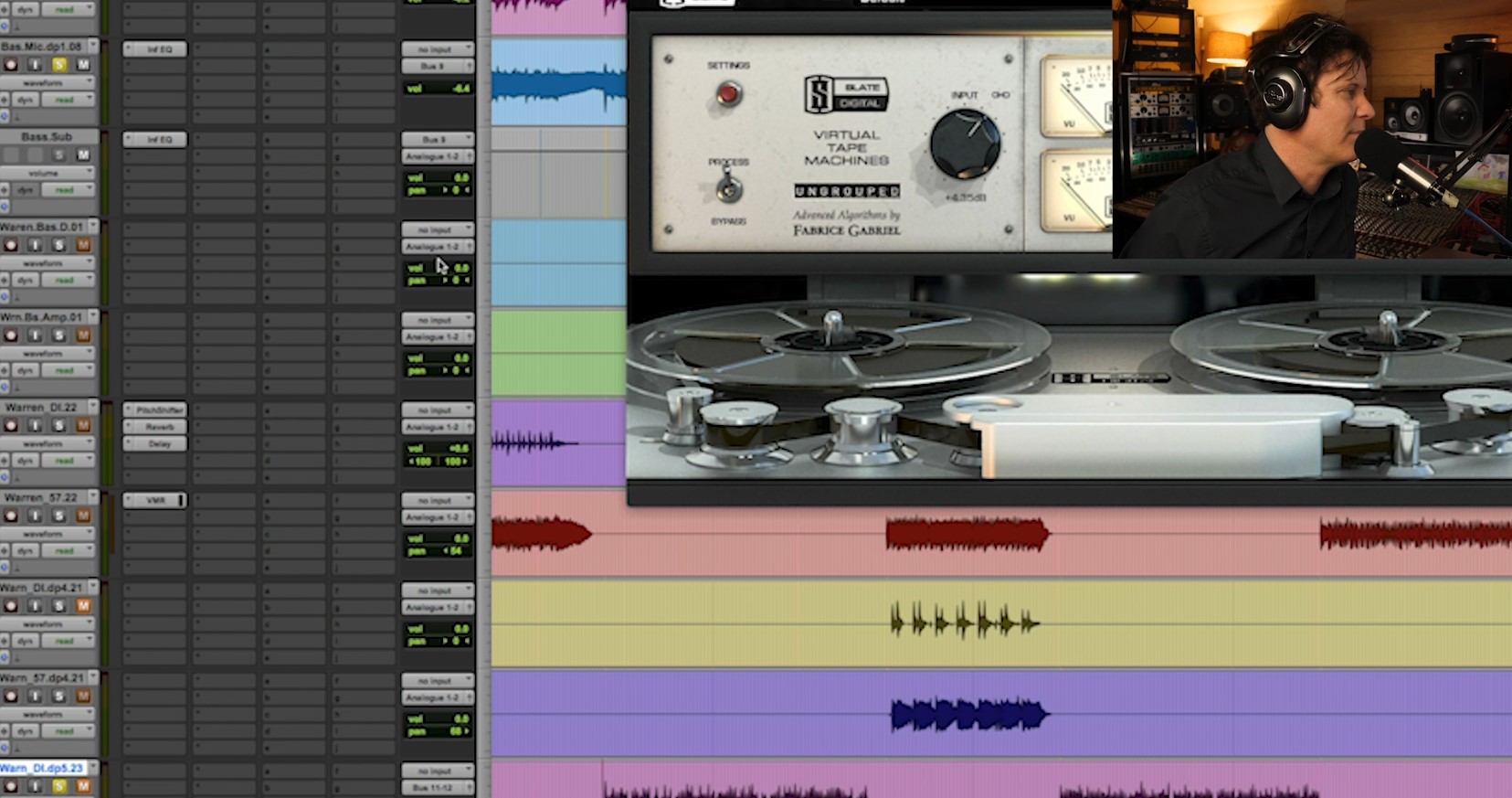 Take Your Mixes From Good To Great
Given enough time and practice, most mixers are able to deliver a good sounding mix.
However, it's usually the final 10-20% of impact and energy, which separates pro mixes from the rest.
This course teaches you how to bring out the last ounce of fullness and excitement in your mixes and take them into professional territory.
Multitracks to Build Your Resume
If you are looking to establish yourself as a sought after engineer, an impressive resumé with high-quality mixes is key.
That's why we're including all multitracks of Little Empire's – Bullet with this course.
These Multitracks include a wide variety of guitar and synth tracks, world-class vocals, as well as DI tracks.
So you can get creative and produce your own remix of this song, or simply enjoy mixing the original tracks.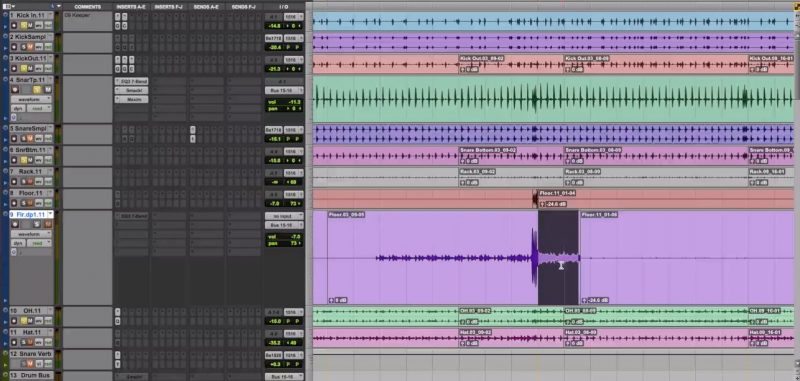 What people are saying about this course
For a long time I struggled to get everything to and sit well together in a dense mix, however after watching this tutorial I identified he problem areas in my mixes and I was able to go back and fix them. My confidence has grown leaps and bounds as a mixer.
After only a few months of being a Pro Mix student, my mixes are sounding much better and far more professional. The songs have grown my portfolio and I'm finding more and more work as a mixer.
Jason G. Producer/Engineer/Mixer
This Los Angeles-based British music producer has played a fundamental part in the creation of platinum winning and billboard-soaring albums; as well as the development of many of today's successful artists' careers. With over 20 years of experience in the ever expanding music industry (record production, engineering, mixing and songwriting),…
Learn More
Endorsed by Legends and Pros Alike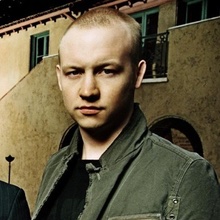 Issac Slade
Singer/Songwriter The Fray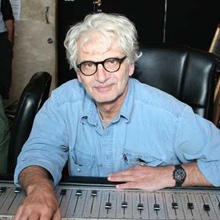 Jack Douglas
Legendary Producer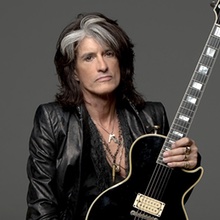 Joe Perry
Guitarist – Aerosmith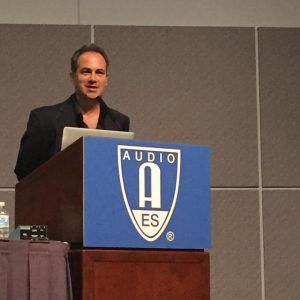 John Krivit
Past President, Audio Engineering Society
100% Satisfaction Guarantee
Don't wait to take your mixing to the next level. You can buy Mixing with Slate Digital Plugins and dive in right now. If for any reason you don't feel that your mixing has improved after watching this course, simply shoot us an email within 30 days and we'll give you a full refund, no questions asked.
Frequently Asked Questions