Watch multi-platinum Mixer Warren Huart mix a song in real time using ONLY Waves Plugins.
What You'll Learn
Adopt A Professional Workflow:

Learn how to create mixes that jump out of the speakers using only Waves plugins and the gear you already own!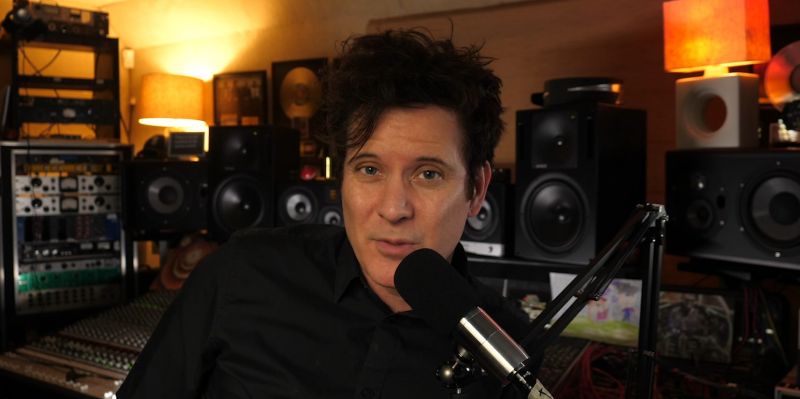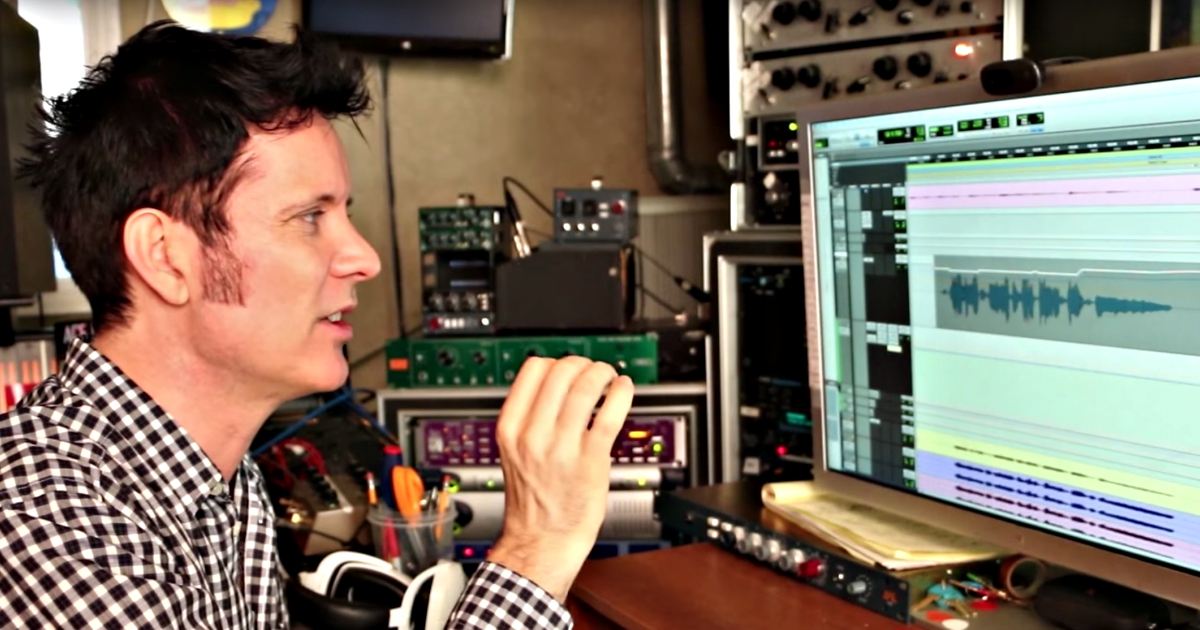 Mixing In Real Time Watch Every Move
Look over the shoulder of multi-platinum mixing engineer Warren Huart, as he mixes this song from scratch in real-time using only Waves plugins.
No secrets, no shortcuts: Discover his exact workflow, understand the reasoning behind his decisions and learn every single technique he uses along the way.
Achieve A Pro Sound In The Box (Waves Plugins Only)


The most effective way to improve is to adopt the techniques and workflow of professional mixing engineers.
However, often they'll use a ton of outboard gear and work out of ultra-highend studios, which most of us will never be able to afford!
This course is different: It allows you to replicate Warren's workflow exactly – without spending money on gear.
All you need are a few select Waves plugins, most of which you probably already own!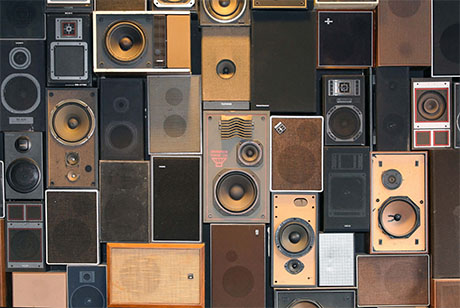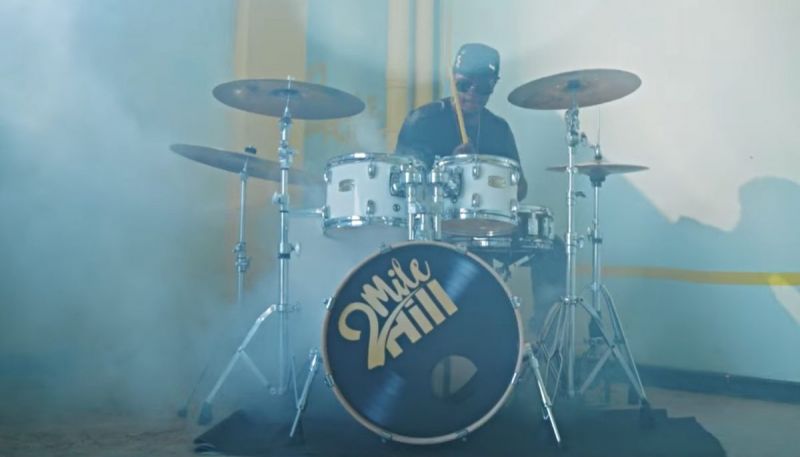 Craft Massive Drum Sounds


If the Kick and Snare aren't punching you in the chest, it probably isn't a Pop/Rock record!
Learn how to mold live drums and samples to create a powerful and cohesive sound, which provides punch and energy you're looking for.
Energetic & Spacious Guitars


What separates Pro mixes from the rest?
 The power, width and definition they achieve in electric guitars.
Somehow, pro mixers manage to craft a massive wall of sound by blending layers and layers of guitars. Yet, each individual guitar sounds so clear and 3-dimensional, that you feel you can touch it. In this tutorial, you'll learn the techniques you need to get it done!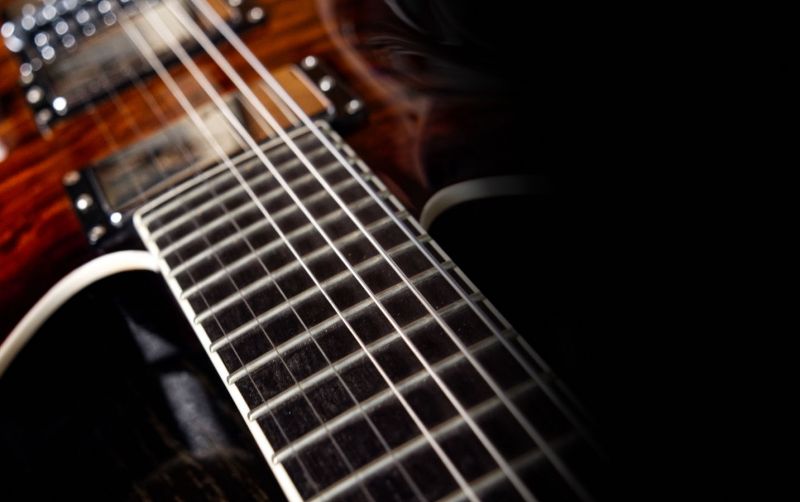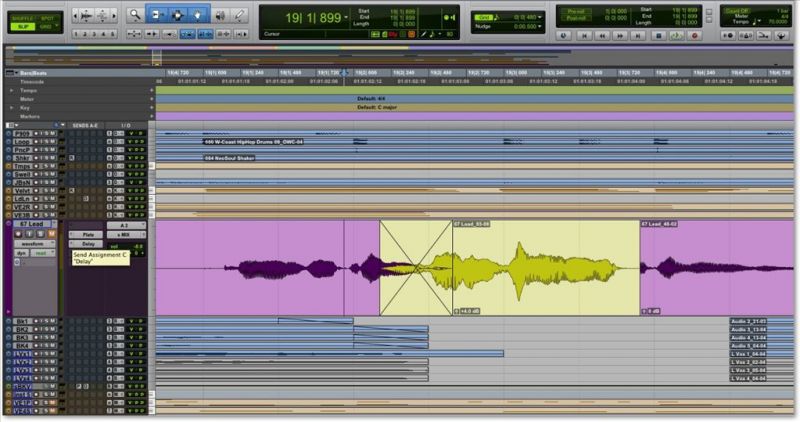 Pristine VocalsThat Cut Through The Mix
You already know that vocals are the most important part of the mix: If people fall in love with the vocal, your song will insantly become a hit!
Warren shows you the techniques he uses to:
1. Enhance the energy and passion of a vocal performance
2. Keep your vocals present in a dense mix
3. Add dimension and a live feel without sacrificing clarity
World-Class Multitracks To Build Your Resumé


If you are looking to establish yourself as a mixing authority and expand your client base, an impressive resumé with high-quality mixes is key.
However, especially when starting out, you often end up working on sub-par recordings, which have you fixing mistakes instead of getting creative.
This course lets you mix a world-class session with only Waves plugins, so you can showcase your true potential as a mixer and entice new bands to work with you!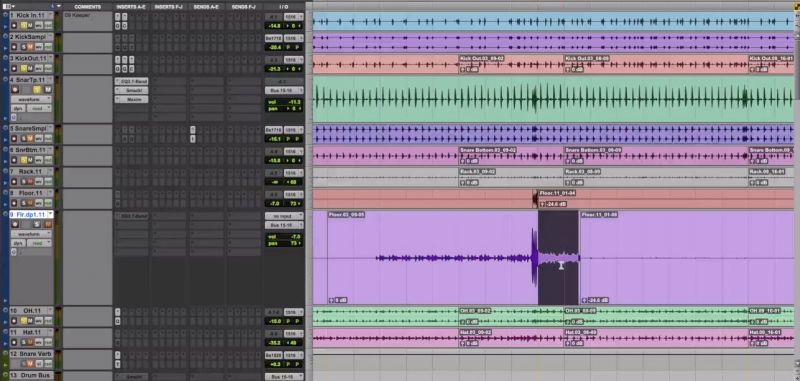 What people are saying about this course
For a long time I struggled to get everything to and sit well together in a dense mix, however after watching this tutorial I identified he problem areas in my mixes and I was able to go back and fix them. My confidence has grown leaps and bounds as a mixer.
After only a few months of being a Pro Mix student, my mixes are sounding much better and far more professional. The songs have grown my portfolio and I'm finding more and more work as a mixer.
Jason G. Producer/Engineer/Mixer
This Los Angeles-based British music producer has played a fundamental part in the creation of platinum winning and billboard-soaring albums; as well as the development of many of today's successful artists' careers. With over 20 years of experience in the ever expanding music industry (record production, engineering, mixing and songwriting),…
Learn More
Endorsed by Legends and Pros Alike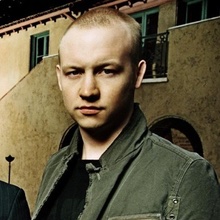 Issac Slade
Singer/Songwriter The Fray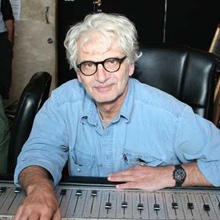 Jack Douglas
Legendary Producer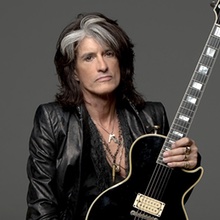 Joe Perry
Guitarist – Aerosmith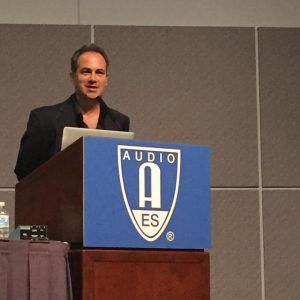 John Krivit
Past President, Audio Engineering Society
100% Satisfaction Guarantee
Don't wait to take your mixing to the next level. You can buy Mixing Latin Pop and start learning right now. If for any reason you don't feel that your mixing has improved after watching this course, simply shoot us an email within 30 days and we'll give you a full refund, no questions asked.
Frequently Asked Questions