Get hardcore with your DAW with the definitive guide to mixing Punk & Alternative Rock music
Never mind the others, here's Sara Carter…
This course is for anyone who wants to produce Punk, Alternative, Hardcore, Ska, Metal – in fact anything that has some aggression in it and needs some grit AND some polish – this course has you covered!
There is a simple reason why some of the world's greatest artists like Adele, the Cure, Crowded House, and the Black Keys have had sessions mixed by Sara Carter – she is unquestionably one of the sharpest minds in the recording industry and she is here to share her wisdom and experience with you in this exclusive course.
In 14 information stuffed videos, Sara takes a track from Punk legends "Vice Squad" and shows you step by step how to take a reference mix from the band to the next level – and then some. You will learn how to produce and mix Drums, Bass, Guitars and Vocals like a seasoned professional. She takes you through the techniques, the plugins, the arrangement, the mixing – everything – by the end of this course you will feel supremely confident to mix almost any type of Punk / Indie / Rock music at a professional level!
A complete end-to-end course from a modern mix master
Over the course of 14 videos (Including introduction and bonus material) you will witness Sara Carter take a rough mix from an established and accomplished band and craft it into a dynamic, aggressive, and sonically rich mix with every detail laid bare in granular detail. Oh, and be warned, the song is pretty catchy – you are going to end up with an ear worm…we make no apologies for this…
The 14 videos cover:
Introduction and approach to mixing
Mixing drums, both live and programmed
Fixing common drum track issues and increasing excitement and movement
Mixing bass guitars to add warmth and grit
Balancing guitar tracks and thickening tone
Getting the right balance between drums, bass, and guitars
Mix bus compression and reference mixes
Lead vocals, dealing with unwanted noise, vocal alignment
Backing vocals and parallel compression
Reference mixes, checks and balances, automation, and critical listening
Printing the mix and final touches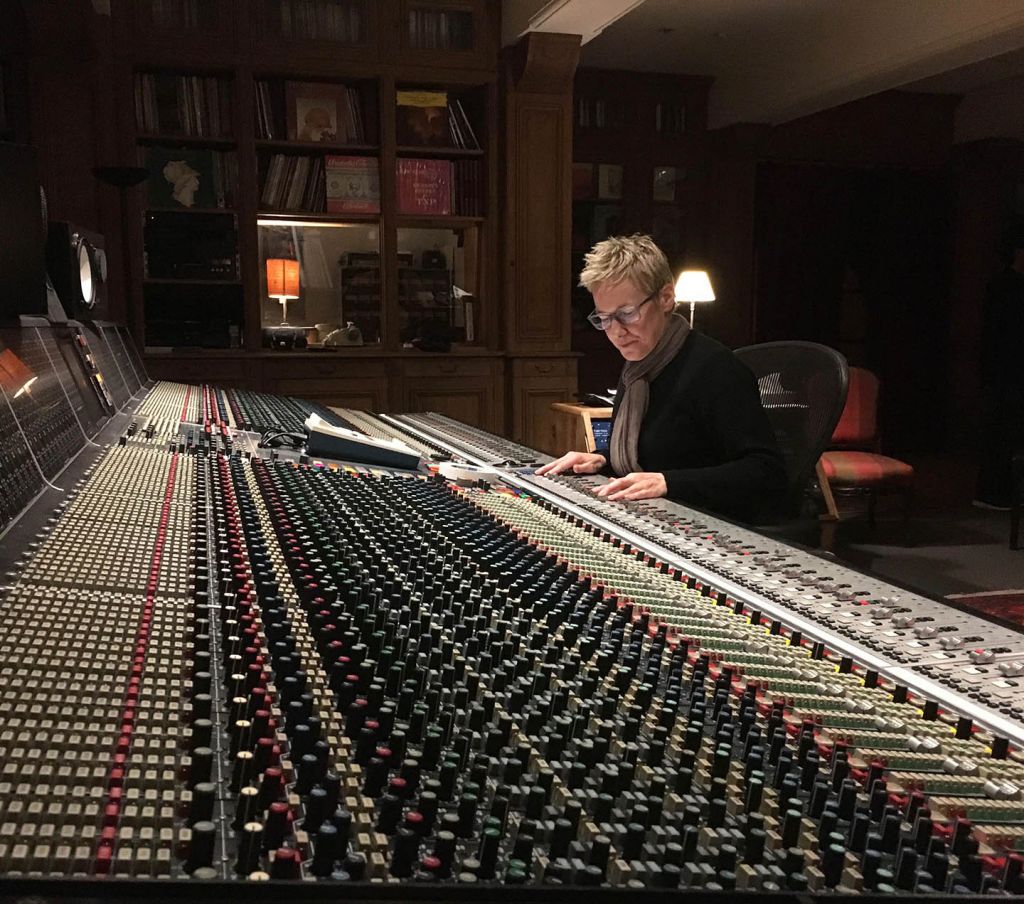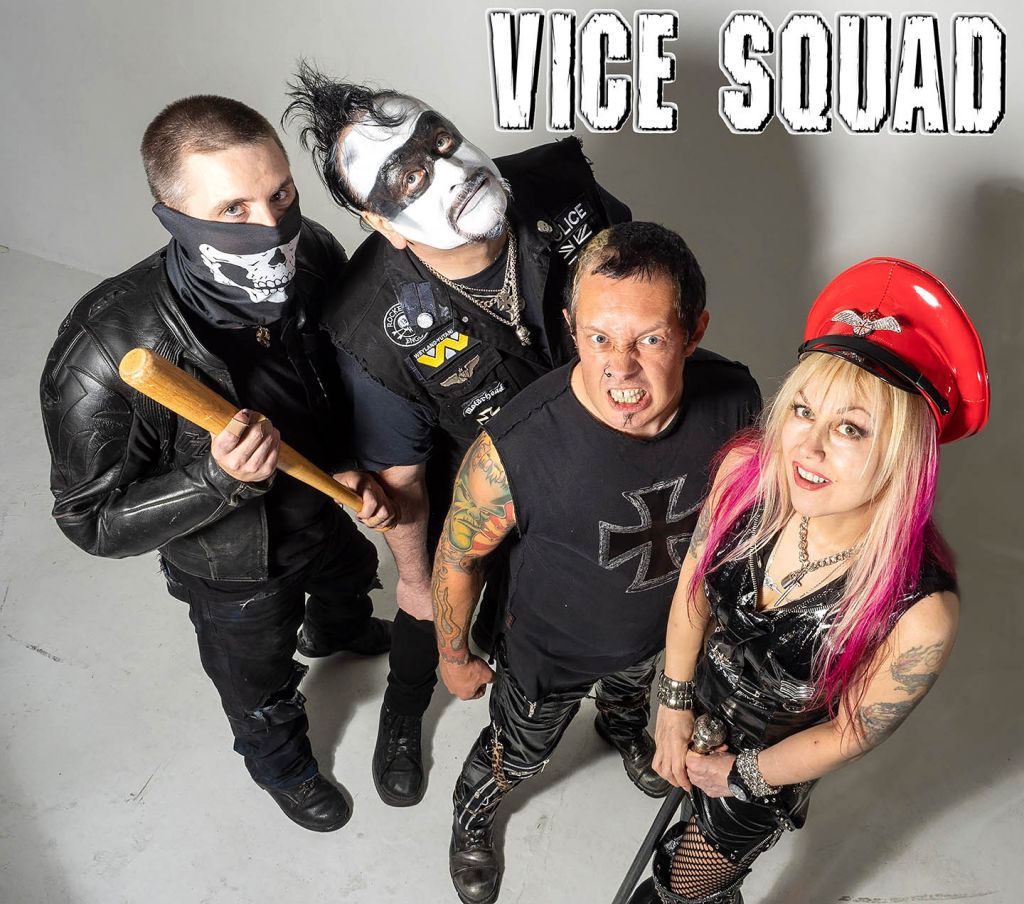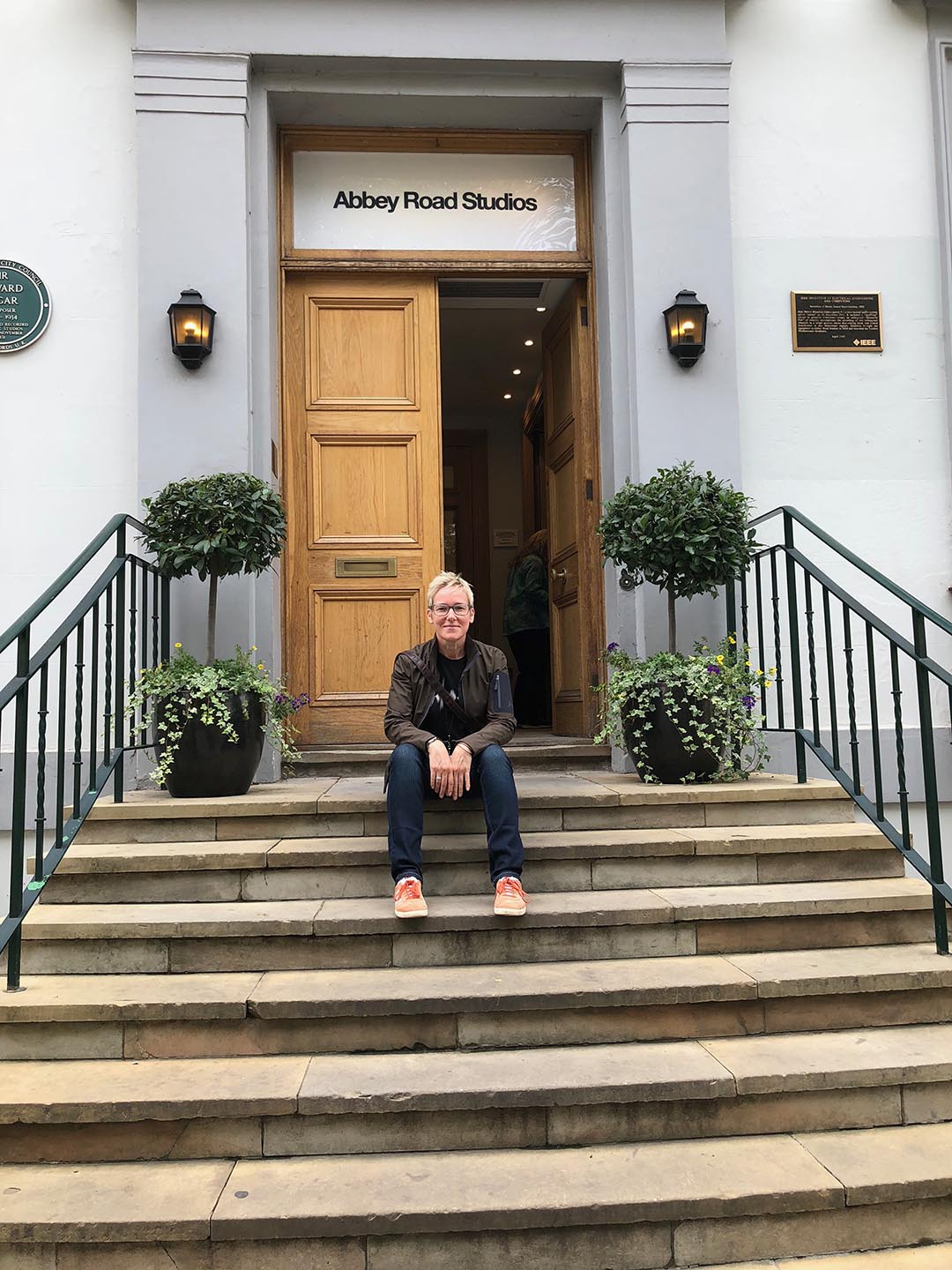 Learn tricks from one of the industry's best – Sara Carter has got your back
Part of Sara's brief for this track was to create something with that "Classic" 70's and 80's punk vibe but without losing sight of modern production techniques. This course is all about giving a digital production a certain level of analog granulation without ruining any modern dynamics required by the mix. This course is designed for producers and mixers of all skill levels with an abundance of practical experience broken down into an easily manageable course set over 14 lessons.
Punk has always been about DIY…and amazing production
From the earliest innovators of punk to modern hardcore bands there has been one common thread in the greatest recordings – great production. Sara Carter guides you through the complete production process of a track and in 5 hours takes it from garage demo to release-ready.  From how to layout your session, setting up routing, using bus tracks for consistency, all the way to adding final touches and creating realistic ambience, this course has it all.
Whether you use Pro Tools, Logic, Garageband, Ableton, Cubase, Studio One, or Reaper the techniques demonstrated here will serve you well forever.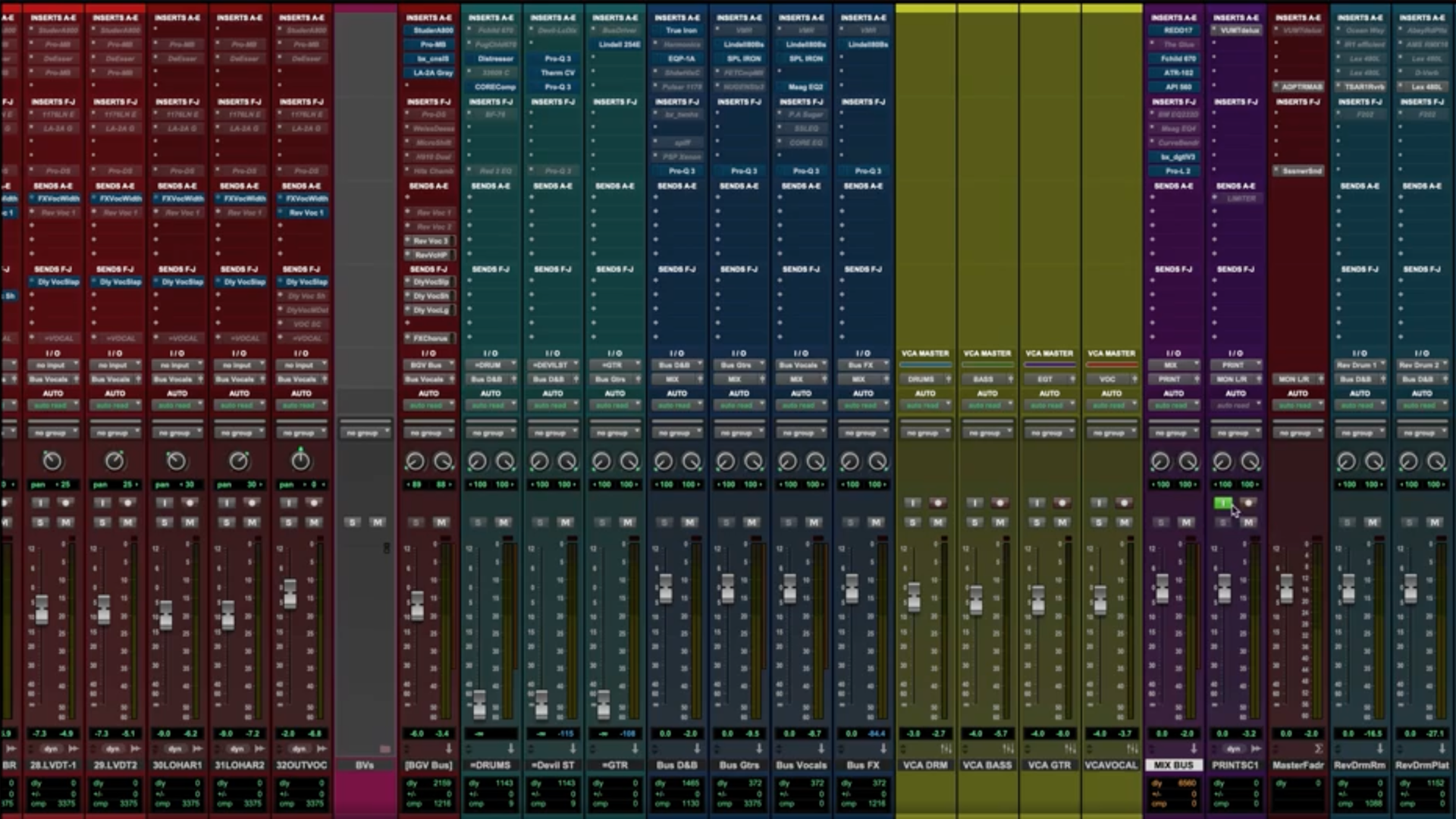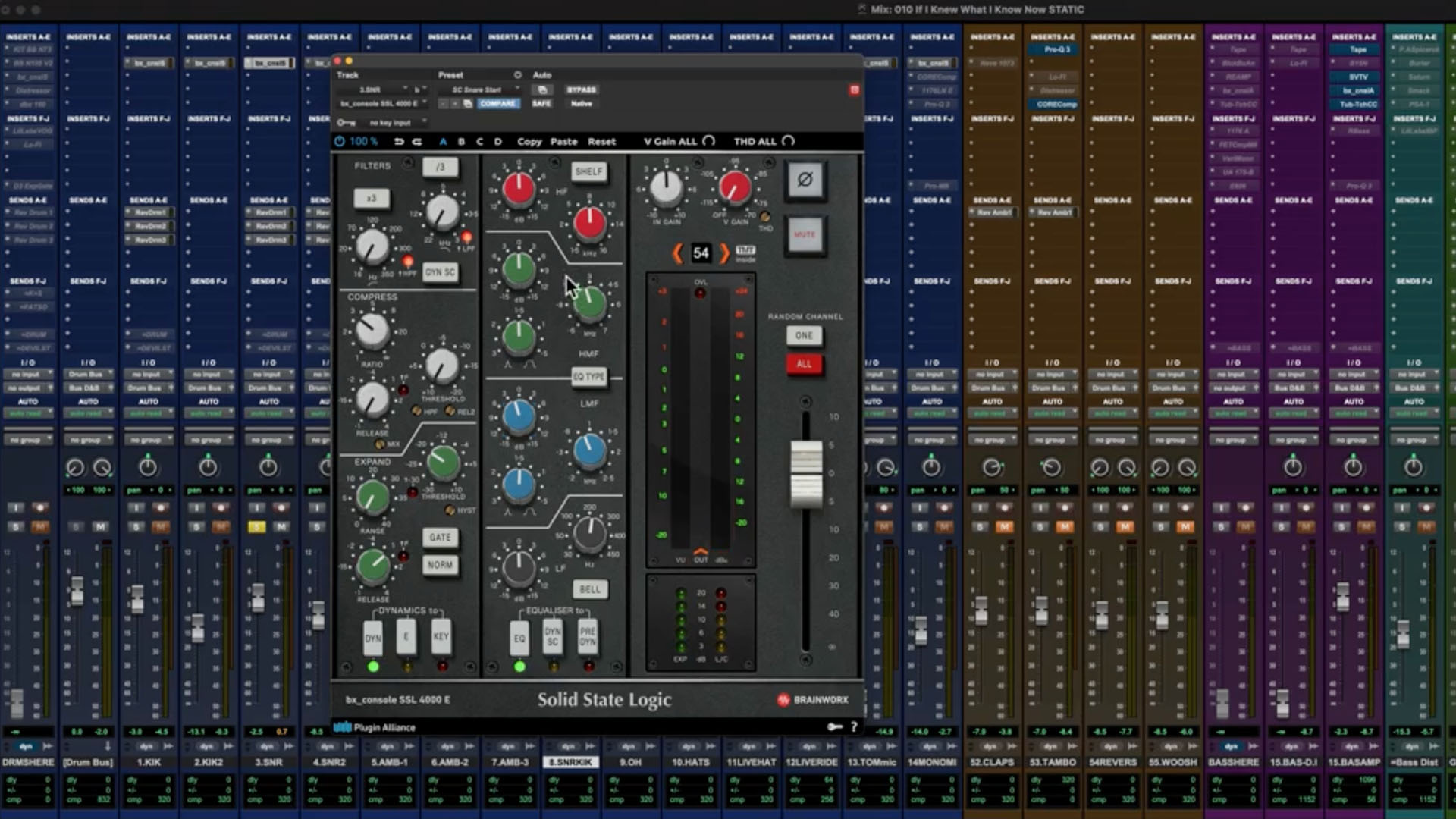 This is not a love song...
This course is not just about the technical side of mixing and production - this course is also about how to give your tracks that feeling of energy that those great early punk records captured so well. Sara will take you through all the plugins that she loves and show you how to set them up. Learn about how to add frequency width beyond just panning, how to create a virtual soundstage in your recording environment, how to control transients, how to apply compression (both serial and parallel), how to use additional tracks to create realistic room sounding reverbs, how to control low end and check for phasing issues, and how to do all of this without losing any of the natural articulation of the track. You'll also gain some insider knowledge on how to deal with one of the most common 'human' elements we all face when mixing a track - hearing fatigue. Sara has a number of strategies to mitigate this and she demonstrates how to work with your natural constraints. A strong cup of tea and may be involved.
With the awesome talents of 'Vice Squad' recorded and armed, this forward looking course of 14 lessons pays homage to all the masters of this genre while bringing Sara's own unique voice to the mic...but this is not just about mixing punk music, the lessons here apply to pretty much all live recorded music and Sara's no-nonsense delivery will give you complete control over your mixes.
What do I get?
Have you ever wondered how professional producers get the results that earn the big bucks? How do they make something sound gritty without losing clarity? How do they deal with vocal issues like hard consonants, sibilance, hisses and pops? Well you are about to find out. Grab your notebook and prepare to get busy, because despite her laid back delivery, Sara has a wealth of tips and shortcuts to share with you in this course. You'll uncover EQ secrets that will change all your mixes for the better. You'll learn how to use compression, limiting, reverb, boosts - the whole puzzle of how to craft a winning track is laid out piece by piece in this exclusive course from an absolute master of the craft. You'll also learn about some of the 'cause and effect' issues that blight many modern mixes - and Sara will show you why you need to fix them, and how to do it without tearing all of your hair out.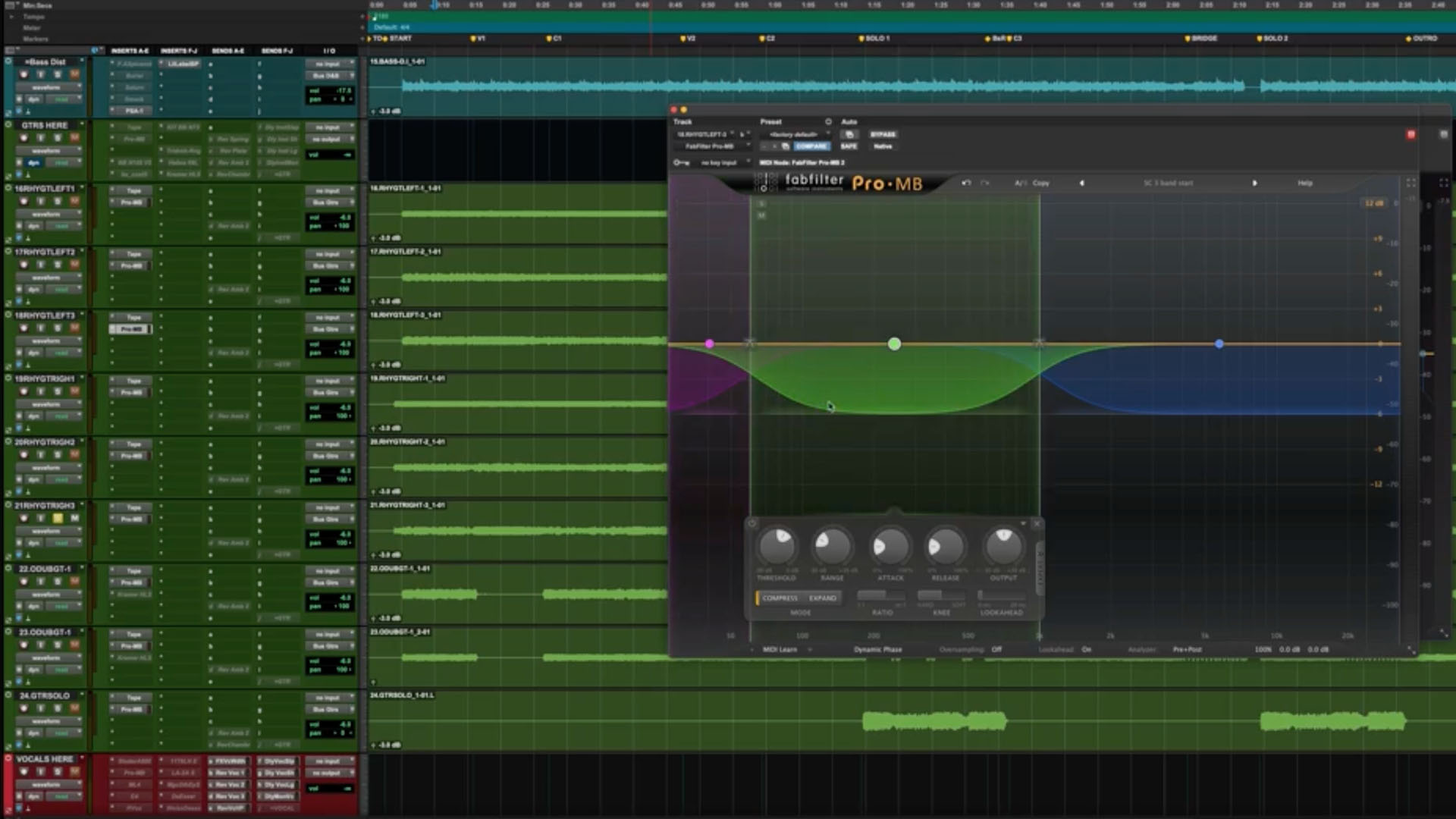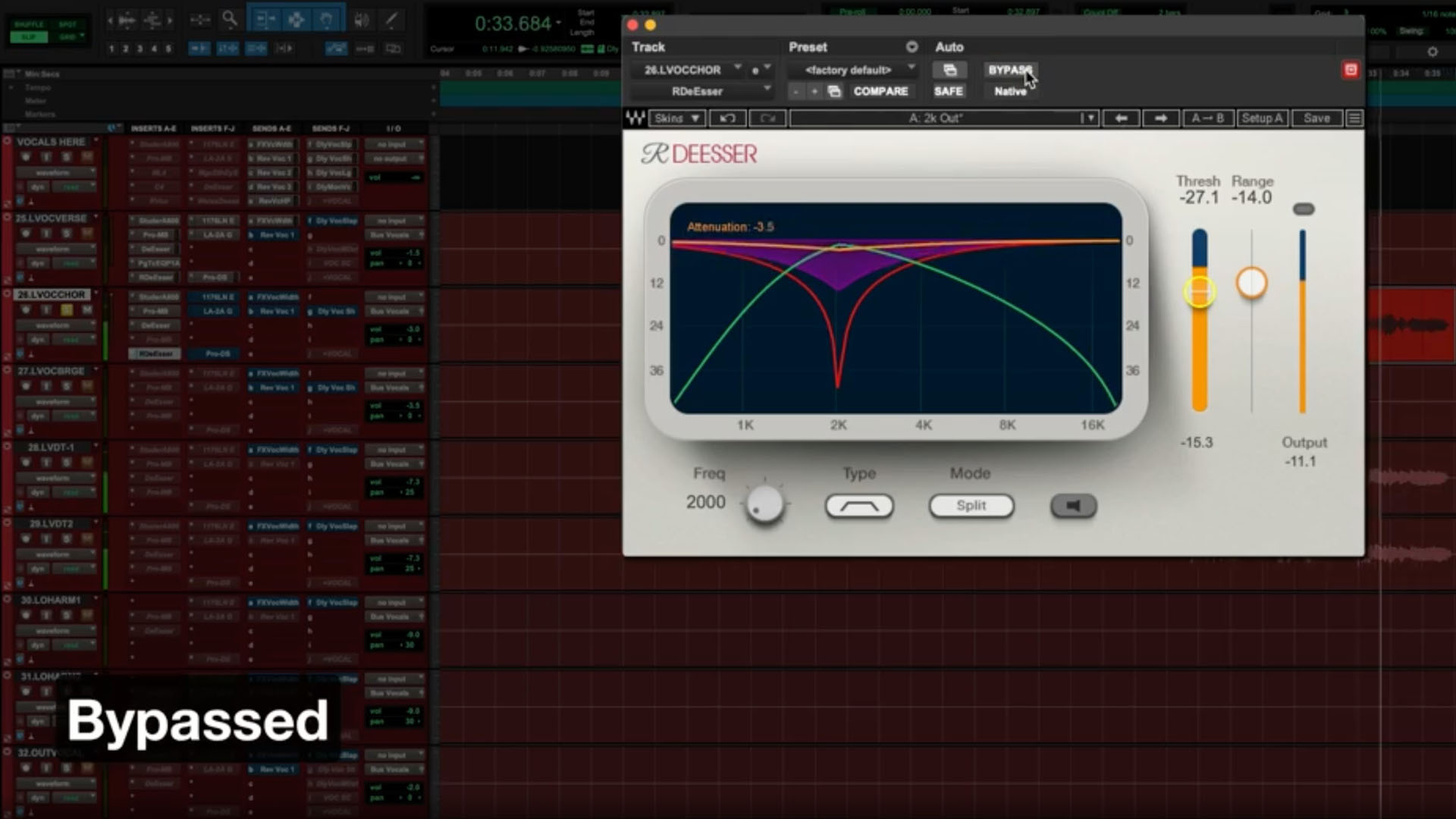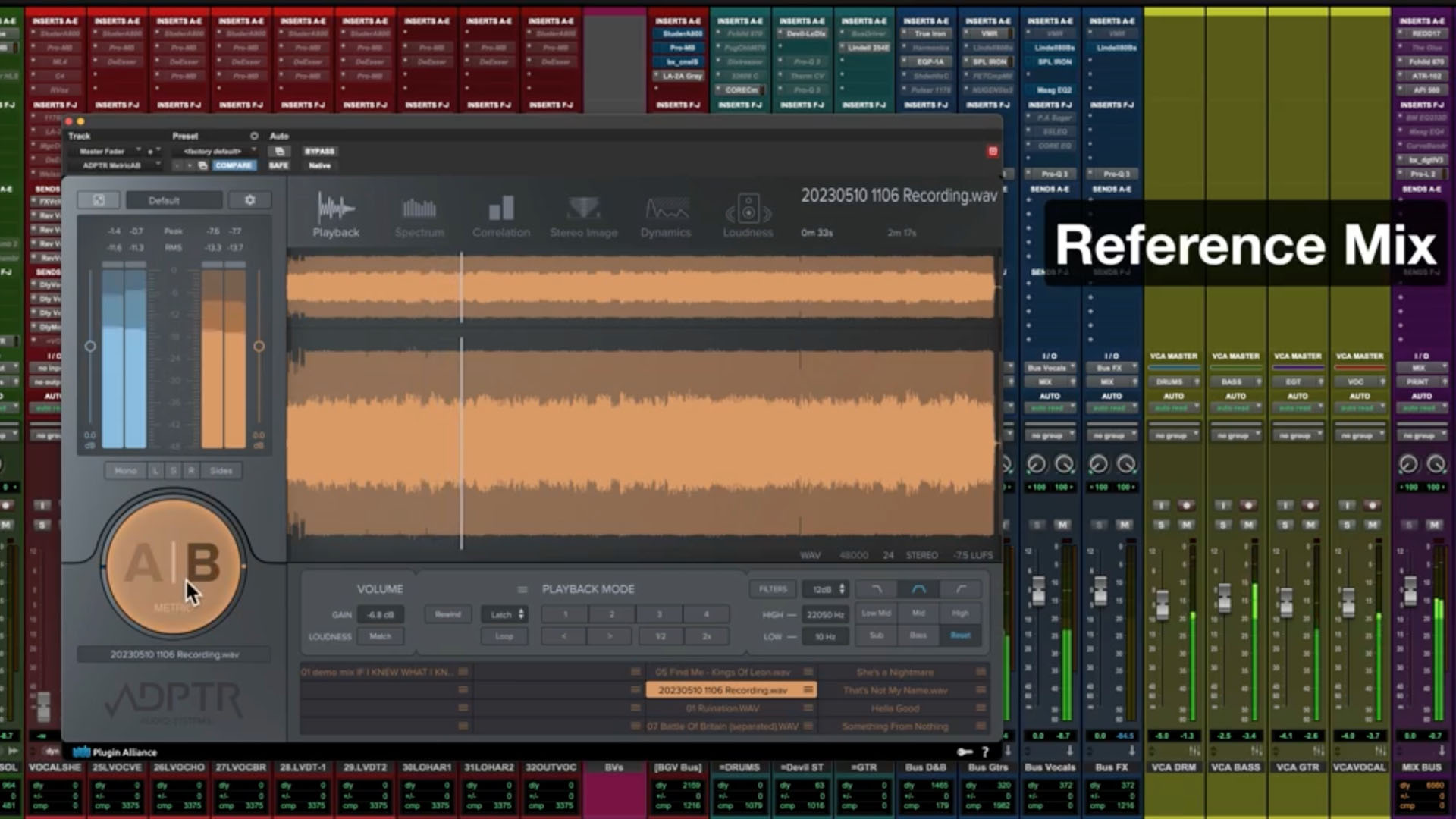 London Calling
Finishing off a track is something many of us find difficult - lets face it - who hasn't got a hard disk full of unfinished songs? Sara shows us her method for bringing the process to a perfect ending, coaching you on how to us A/B testing to check your mix, how to structure you mixing process more efficiently, how to use special effects and ambience to give that finishing touch, and of course how to make an awesome track sound even better.
This really is one of the most complete courses in production you can cram into 5 hours - and as a bonus the final video shows Sara take the track after her final mix has been handed to the band and incorporates their feedback. Mainly, their feedback was this is awesome. And they were right. 
Sara Carter is a BBC trained, mixing and mastering engineer based in Hampshire, UK. Sara started recording and mixing music in the mid 90's as a hobby from a small home studio after playing guitar for many years. Then, in 2000 in a bold move, she decided to sell her house, give up her established career of 16 years and relocate to London to turn that hobby into her new full-time career. She studied at the SAE Institute in London gaining an Audio Engineering Diploma and soon after secured a position as a BBC Radio Studio Manager (sound engineer) working on the UK's most listened to radio shows, live music sessions and major music festivals across all of the BBC's main music networks. She also created the foley and sound effects on several radio drama productions and comedy shows. Above all, she relished working in the BBC's Maida Vale Studios where she developed her mixing and critical listening skills, working on sessions with a wide variety of artists from Crowded House to The Cure and Adele to The Black Keys to name just a few. She's been officially credited on records from Corrine Bailey Rae, KT Tunstall and Girls Aloud amongst others. In 2009, Sara decided to take a break from broadcasting and left the BBC to explore a different creative interest and became a Brewer in a small award-winning microbrewery (Yes, I know a bit random but it still involved mixing, just not music!). In recent years, however, she had felt a strong calling back to music and engineering, returning to the industry with her online mixing and mastering business called Music Mix Pro. Sara is passionate about mixing music and strives to exceed her clients' expectations and to make the whole process as rewarding as possible for both the artist and herself.
Learn More
Endorsed by Legends and Pros Alike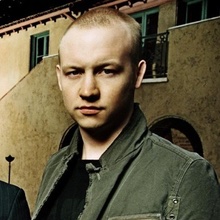 Issac Slade
Singer/Songwriter The Fray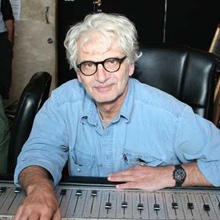 Jack Douglas
Legendary Producer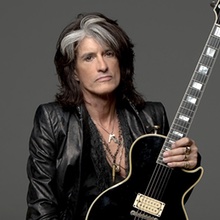 Joe Perry
Guitarist – Aerosmith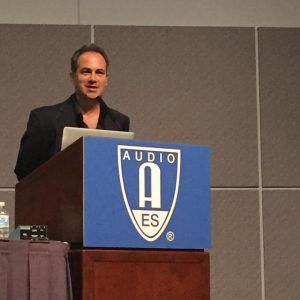 John Krivit
Past President, Audio Engineering Society
100% Satisfaction Guarantee
Don't wait to get your hands on this amazing content. You can buy this course right now for only $57. If for any reason you don't feel that your mixing has improved after watching this course, simply shoot us an email within 30 days and we'll give you a full refund, no questions asked.
Frequently Asked Questions