LEARN HOW TO MIX ONE OF THE EDGIEST METAL BANDS ON THE PLANET


Featuring Static-X – 'Hollow'
Have you ever listened to one of your favourite Metal tracks and thought:
'Wow, I wish I could look over the shoulder of this genius producer and find out how they achieved these amazing tones.'
Well, today you have that chance!
In this course, multi-platinum selling producer and Grammy nominee Ulrich Wild (White Zombie, Deftones, Pantera, Breaking Benjamin) guides you through his process of mixing one of the edgiest Metal bands on the planet: Static-X.
Ulrich has produced numerous albums with Static-X and knows their sound like the back of his hand. 
You'll get to look behind the scenes and find out every detail that went into creating Static-X's signature sound. Step by step.
Sounds exciting? Hold on, it gets better!
With this course, you'll receive all Multitracks of the song 'Hollow', off of Static-X's latest album Project: Regeneration Vol.1!
You heard correctly!
You'll get to download an original Static-X' song and mix it yourself!
'Hollow' features previously unreleased vocal takes by band leader and frontman Wayne Static, who unfortunately left us too soon.
As a tribute to Wayne, the song was carefully arranged around his vocals by drummer Ken Jay, bassist Tony Compos and guitars Xero and Koichi Fukuda.
And as if that wasn't enough:
The session includes original snare samples of Static X's  'Start a War' album,  PLUS  you'll discover the exact plugin chains Ulrich used to create Xero's and Compos massive guitar and bass tones.
That's right: After taking this course, you will be able to recreate Static X's amazing guitar and bass sounds to the T – using nothing but amp sims!
So take advantage of this once-in-a-lifetime opportunity!
Pick up this course, adopt the workflow of a Grammy nominee and mix an original Static-X song yourself.
Just imagine the faces of your friends when they first hear your mix of 'Hollow'!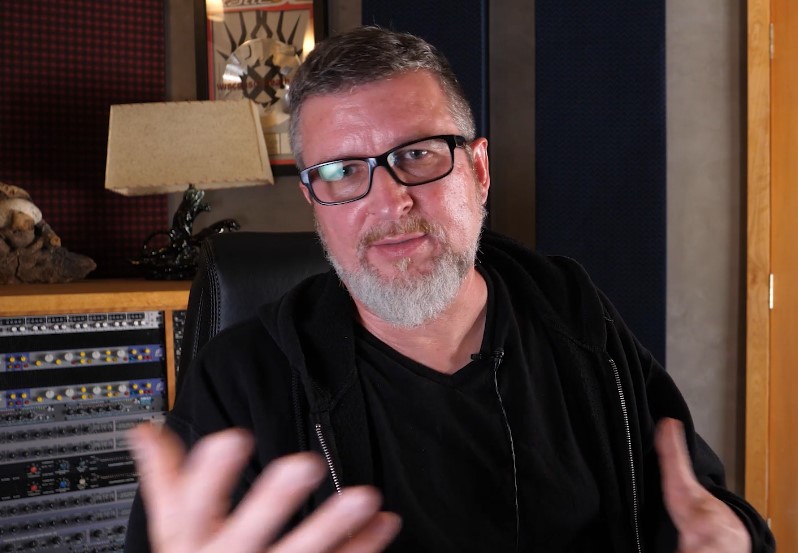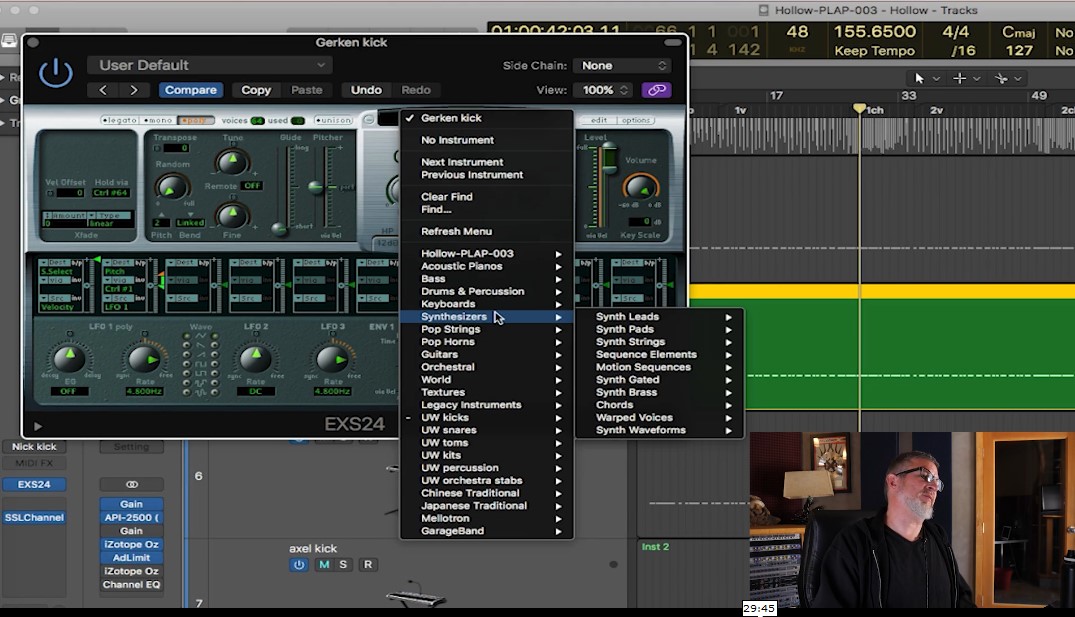 Creating Static-X's Signature Drum Sound
If you're a Static-X fan, you'll know that Ken Jay's drumsound is one in a million.
It's a massive, mechanical, almost robotic sound, which incorporates all of the elements we love about live drum performances at the same time.
In this course, Ulrich shows you how to achieve this sound step by step, and provides you with the samples you need in order to do so.
Learn how to seamlessly create midi tracks from live recordings, discover how to set up and manipulate samplers, and how to tie them in with live drums for a massive, 3-dimensional mix.
Achieve Massive Guitar & Bass Tones Using Amp Sims
When you first heard Xero's, Koichi's and Tony's skull-bending guitar and bass tones on the Regeneration Vol. 1 album … would you ever have guessed that they are all created completely in the box using amp sims?
I sure as hell wouldn't have. – But they are! 
Ulrich shows you how to use ampsims and distortion plugins to their fullest potential and create unique guitar and bass tones that will blow people's minds.
Without spending a dime on Cabs and Amps!
In addition, you'll learn Ulrichs philosophy behind finding the perfect tones for a song, and discover how to create multiple different tones that blend perfectly with each other.
It's never easy to find complementary heavy guitar tones, but Ulrich has perfected this craft and you'll be able to learn from a true master! Once you open up the multitracks, you'll see what I mean …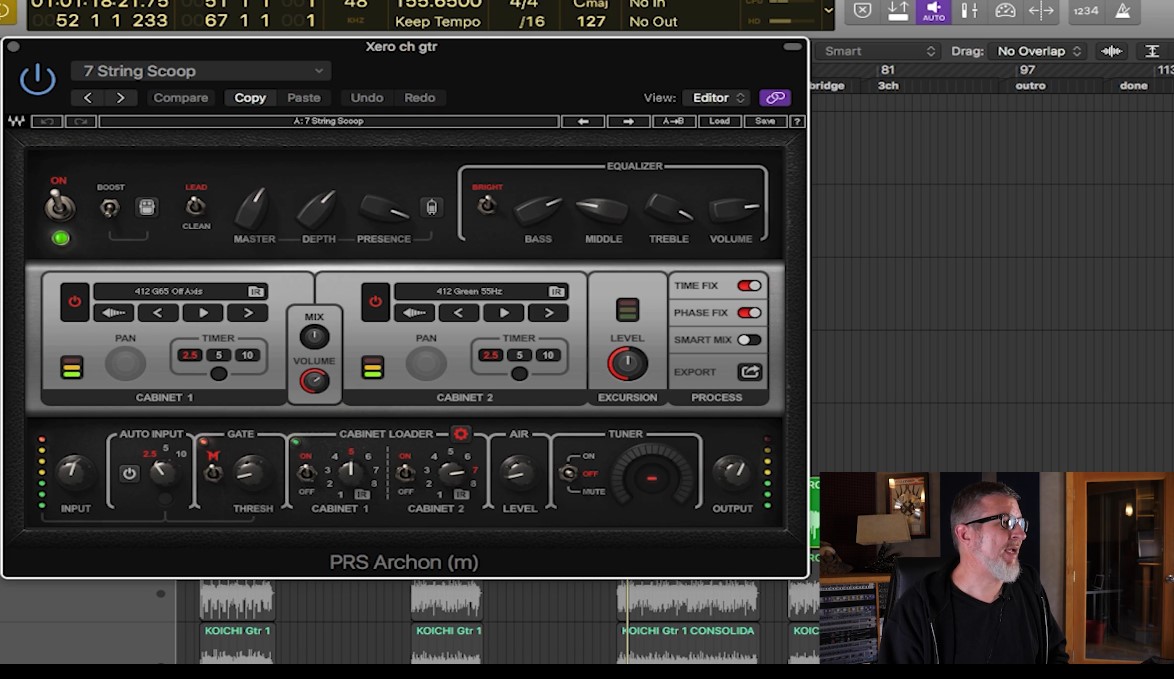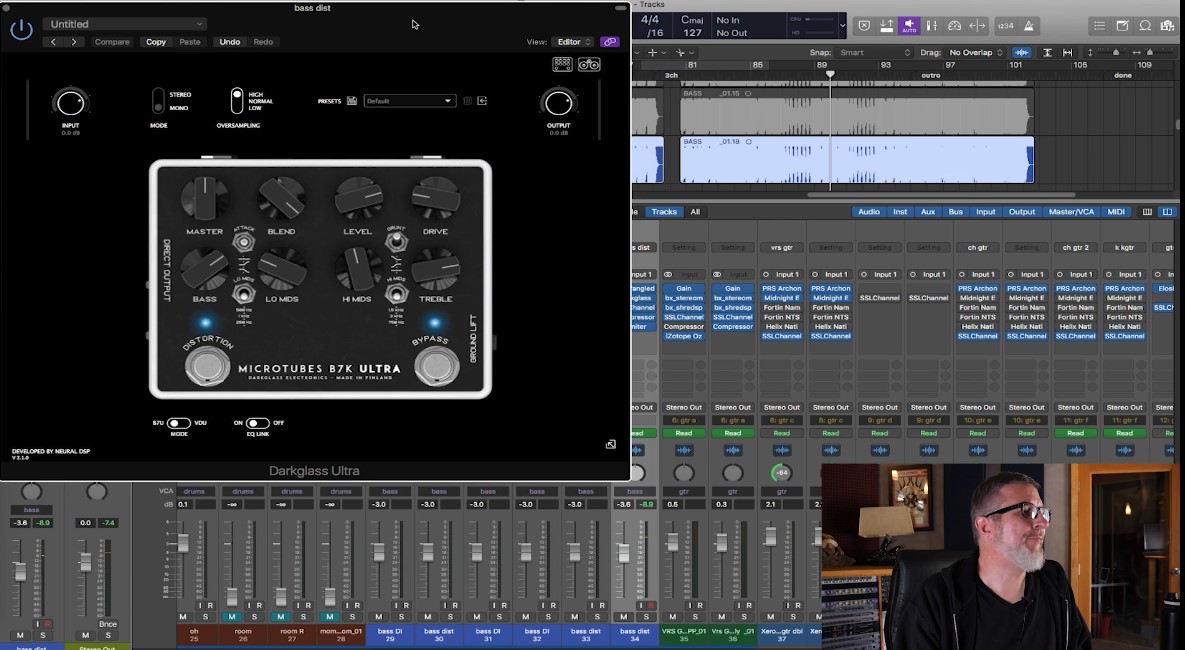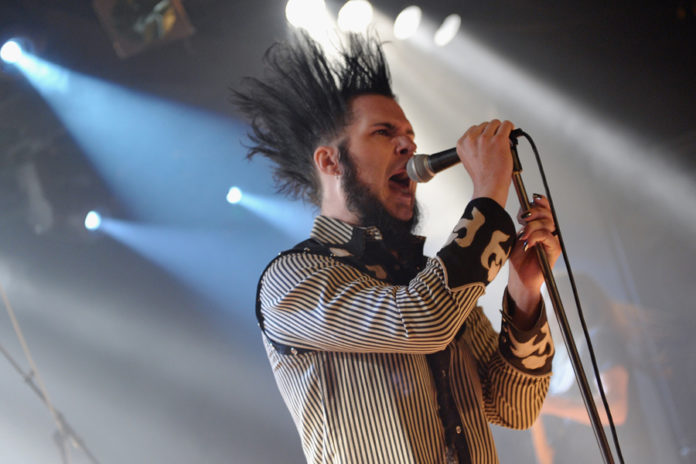 Mix Wayne Static Vocals
It would probably be inappropriate to accredit Wayne's amazing vocal tone to a sound engineer.
In all honesty: Wayne is simply a beast. And he'll probably sound good no matter which plugin chain you use on him.
However, Ulrich reveals his go-to processing chains and effects which Wayne himself appreciated the most.
You'll be free to take Wayne's vocals into completely new directions, or go with the tried and true sound characteristic for the band!
Take Your Songs To A New Dimension

For 'Hallow', Xero and Koichi have programmed electro parts that many Electro-producers would be jealous of.
Seriously, just the electronic parts in 'Hallow' on their own would have made an amazing song!
However, how do you find space for them in a dense Metal song?
Having been Static-X's main producer for many years, Ulrich has figured out a solution.
Discover how to use electronic elements to add new levels of energy and excitement to your song, without taking away from the aggression of the guitars and drums.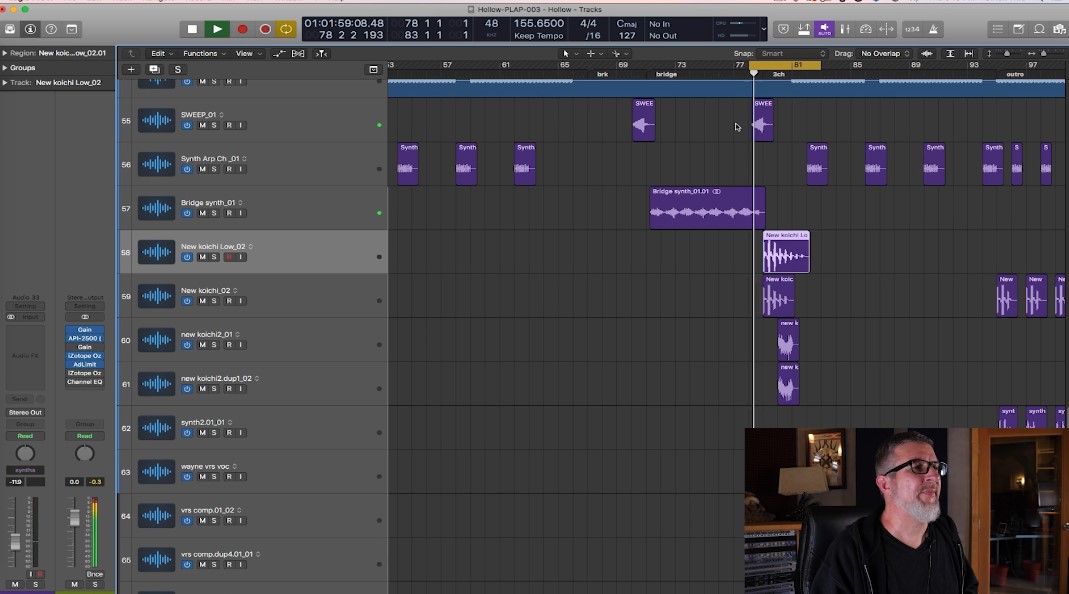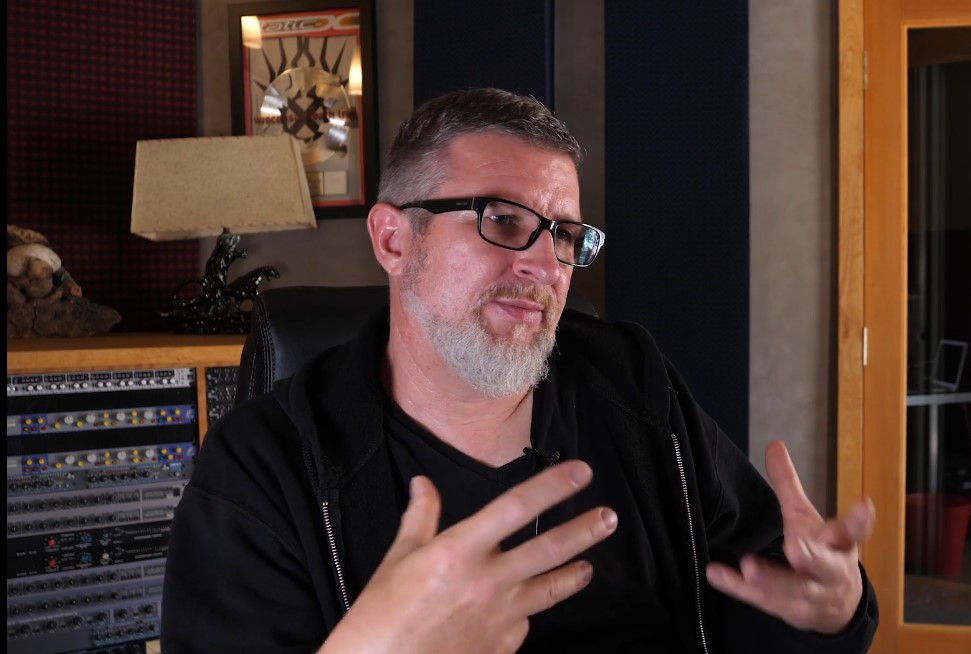 Create A Competitive, Final Mix
Whether you are mastering your own mixes, or you simply want to add the final glue and polish to you song:
Mix bus processing is something that most mixers will have to master at some point.
Ulrich shows you how to apply multistage compression and limiting to take your mix to a competitive loudness, without killing the dynamics and energy of the song.
Download Static-X Multitracks & Mix 'Hollow' Yourself
With this course, you'll recice ALL original multitracks of 'Hollow', so you can mix this amazing song yourself.
This session also includes a Snare sample of Static X's classic 'Start a War' album.
In addition, we're providing Ulrich's Logic X session, as well as Screenshots of the exact plugin settings Ulrich used to create  Xero's, Koichi's and Tony's skull-crushing guitar and bass tones. – So you can easily recreate these tones and use them on your own productions if youi choose to do so!
Credits:
Vocals: Wayne Static
Drums: Ken Jay
Bass: Tony Compos
Guitars: Xero and Koichi Fukuda
Programming: Xero and Koichi Fukuda
Production & Mix: Ulrich Wild
What people are saying about Ulrich's courses:
Vocals being the king of the song, it was always tricky for me to get them right – especially when you have multiple stacks of heavy guitars. It really helped to see Ulrich break down their vocal chains step by step and explain the thought process behind mixing vocals in detail. By following the techniques I've learned from this course my vocals are sounding a lot more polished and professional.
For a long time I struggled to get everything to and sit well together in a dense mix, however after watching this tutorial I identified he problem areas in my mixes and I was able to go back and fix them. My confidence has grown leaps and bounds as a mixer.
After only a few months of being a Pro Mix student, my mixes are sounding much better and far more professional. The songs have grown my portfolio and I'm finding more and more work as a mixer.
Jason G. Producer/Engineer/Mixer
Ulrich Wild is a Grammy nominated producer, engineer and mixer specializing in Rock and Metal. With over 20 years of experience, his credits include White Zombie, Deftones, Pantera, Breaking Benjamin, Strung Out, Limp Bizkit, Slipknot and many more. With a penchant for establishing musical identities, Ulrich has focused many artists…
Learn More
Endorsed by Legends and Pros Alike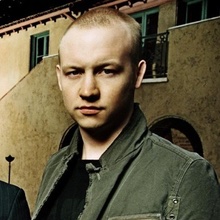 Issac Slade
Singer/Songwriter The Fray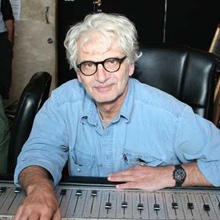 Jack Douglas
Legendary Producer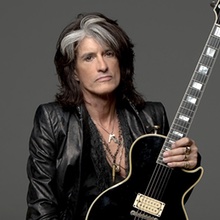 Joe Perry
Guitarist – Aerosmith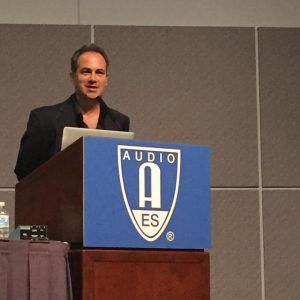 John Krivit
Past President, Audio Engineering Society
100% Satisfaction Guarantee
When trying something new, there's always risk involved. But the bigger risk is often NOT doing anything at all. Even the best engineers in the audio industry keep learning new things and evolve on a daily basis – it's THAT important! 
This is a wonderful opportunity to learn from one of the best Rock mixers in the industry.
So I ask you: What is the bigger risk?
Not taking this course and having your productions stagnate over the next months, or spending a few bucks to learn new concepts that could change your music forever?
However, I want to make 100% sure that you can only gain from this purchase. So I'm including a 30-Day Money Back Guarantee for you! You can take this full course right now, and if it doesn't help you take your mixes to the next level you'll get a full refund, no harm done. 
Frequently Asked Questions