Create Captivating Mixes That Become
The Soundtrack To People's Lives
I'm just going to come right out and say it:
This is not only my favourite, but probably the most important mixing course we've ever released.
The most successful songs, the ones that stand the test of time and remain on people's playlist for decades all have one thing in common:
They connect with the audience on an emotional level.
This process obviously starts with great songwriting, performances, as well as an intriguing production that compliments the vibe of the song.
As mixing engineers, we tend to forget that we're a part of that process.
We're looking to create sonically perfect mixes, with punch and dimension, which translate well across all playback systems.
While this is a great goal to have, we shouldn't lose sight of what music is really about:
Expressing and sharing emotions.
In this course, Grammy-nominee Matt Weiss (Akon, Chris Brown, Nicky Minaj) teaches you how to create mixes that are not only sonically pleasing, but enable your listeners to connect with the song on an emotional level, so it becomes an unforgettable part of their lives.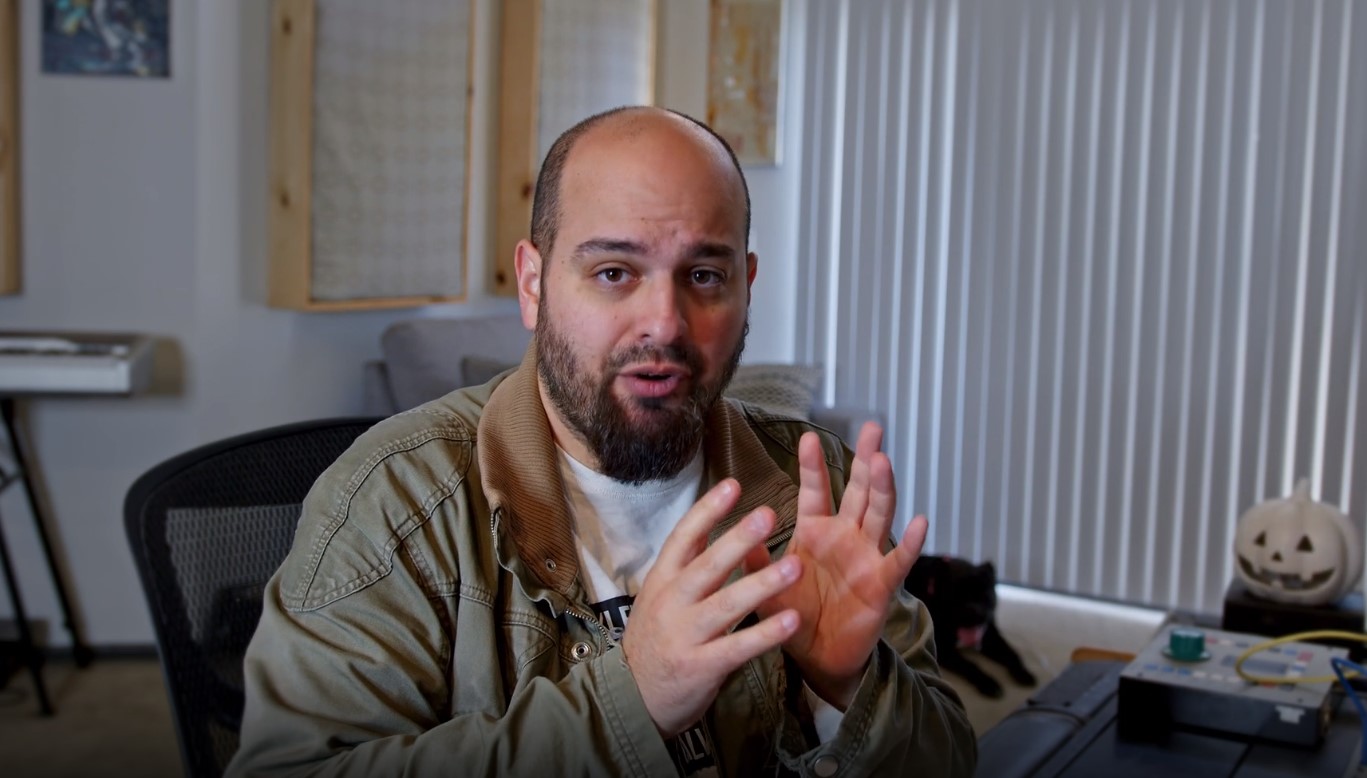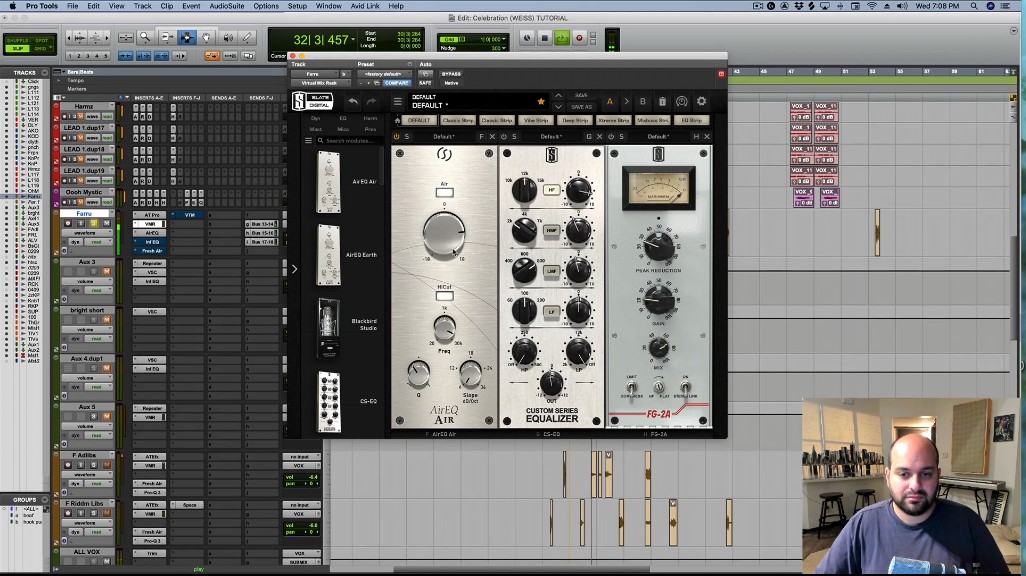 What You'll Learn
Mixing For Expressiveness & Feel:
4 Songs – 4 Different Goals
'Music is a wonderful artform, which enables us to communicate complex and multifaceted feelings with more than just words. (…) The more you can connect to the emotion of a song, the better you mix.' – Matt Weiss
With this course, Matt shows you how to ultilize mixing as a musical tool to create a piece of art that wins over the hearts of your listeners.
You'll be taken through mixing 4 songs in 4 different genres, ranging from a celebratory Reggaeton track, to a hunting EDM production, an aggressive Pop/Rock song, all the way to a heartbreaking ballad, and discover which mixing techniques you can use to create feelings of happiness, fear, anger, and sadness without being explicit it.

Learn how to:
Determine the main idea & character of the song

Figure out which musical elements best express those feelings

Use creative mixing techniques to enhance emotion

Create a storyline and tension within the arrangement
Take this class today and craft mixes with more expressiveness and feel than ever before!
Inside The Mind Of A Grammy-Nominee
With decades of Mixing experience under his belt, Matthew Weiss has worked with some of the most popular artists on the planet, such as Nicki Minaj, Rick Ross, and Chris Brown.
In addition, Matt is currently the head-engineer for Urban legend Akon.
This course allows you to catch a glimpse of a Grammy-nominee's mind, and learn how they think and approach mixing at the highest level.
Matt shares the concepts he has learnt by working with these wonderful artists, and shows you how to create intriguing mixes that are bound to resonate with fans, as well as producers and artists.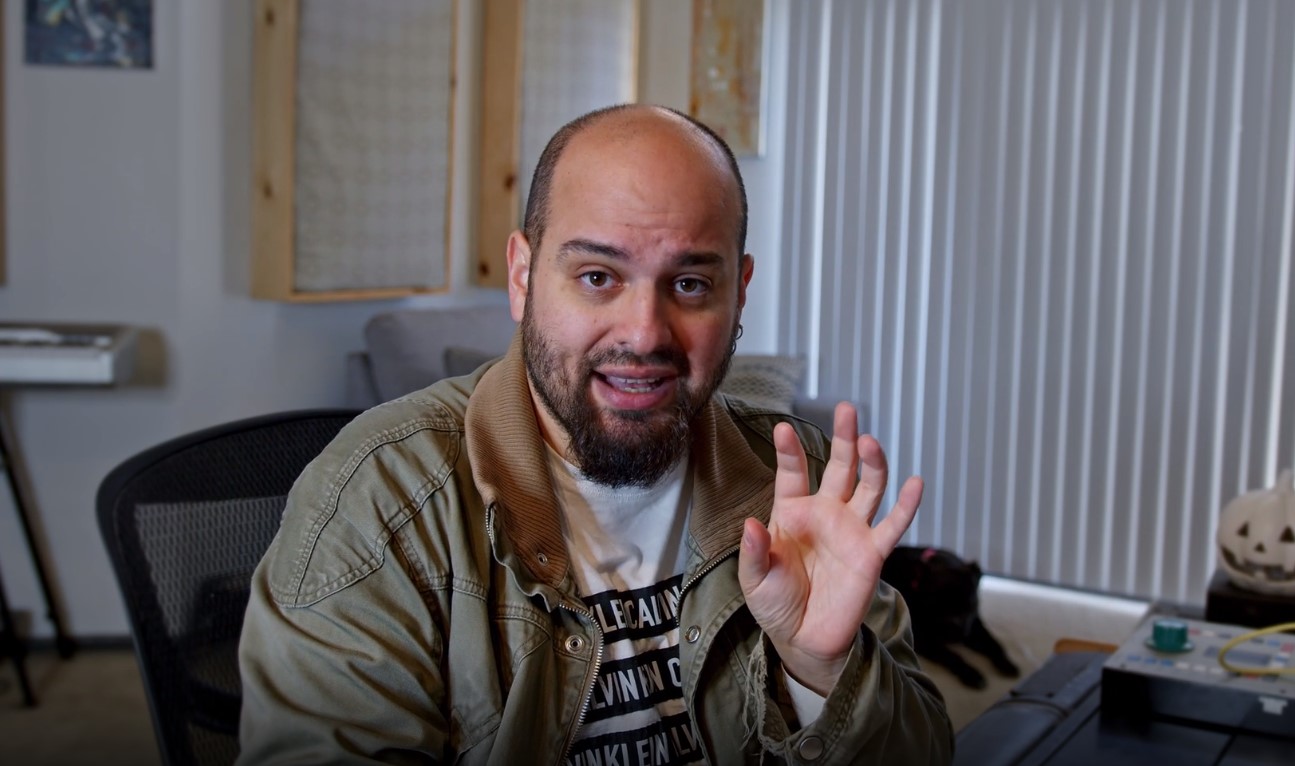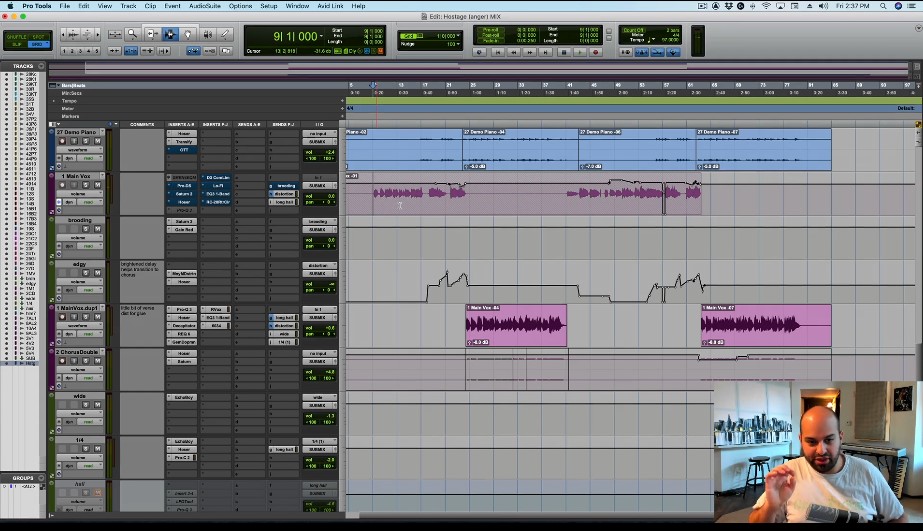 Learn Not Just The How, But Why
As the icing on the cake, Matt is not only an accomplished engineer, but has years of experience as an educator and is able to break down complex concepts in an easily digestible, step-by-step manner.
You'll understand not only the how, but the why behind every decision, so you can easily apply these concepts to your own mixes and achieve the sound you're after.
Multitracks To Build Your Resumé
We're including all multitracks of the love ballad with this course, so you can put your newly learnt skills to practice right away.
You're also free to use your own mix of this song on your resumé to attract new clients to your studio!
Matthew Weiss is a Grammy nominated engineer and audio mentor who has worked with countless chart-topping artists such as Dizzee Rascal, Juicy J, MURS and Royce Da 5'9″. In addition to his engineering, Matthew has appeared as a guest speaker at Cornell University, ProStudio Live, SXSW, and SUNY Fredonia. His audio education…
Learn More
Endorsed by Legends and Pros Alike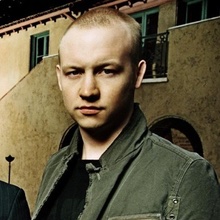 Issac Slade
Singer/Songwriter The Fray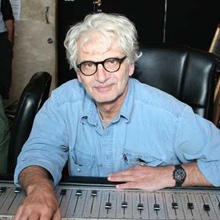 Jack Douglas
Legendary Producer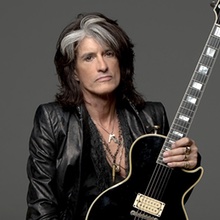 Joe Perry
Guitarist – Aerosmith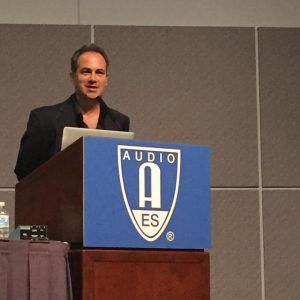 John Krivit
Past President, Audio Engineering Society
100% Satisfaction Guarantee
If you really want to be successful in music, the biggest risk is NOT pushing forward. Even the best engineers in the audio industry keep learning new things on a daily basis – it's THAT important!
This is a great opportunity to learn from one of the best Mixing Engineers in the industry.
So let me ask you: What is the bigger risk? Not taking this course and having your productions and mixes stagnate over the next months, or spending a few bucks to learn new concepts that could change your music forever?
However, I want to make 100% sure that you can only win with this purchase. So I'm including a 30 Day Money Back Guarantee for you! You can pick up this course right now, and if it doesn't help you take your tracks to the next level you'll get a full refund, no questions asked. You can even keep the files!
So don't pass this up!
Frequently Asked Questions