MASTER THE MOST POWERFUL TOOLS IN MIXING
An Easy-To-Understand, Step-By-Step Guide To Mixing Songs With EQ & Compression.
If Mixing still confuses you and you feel like you're missing out on some solid training on the most critical steps, then you need this course:
Grammy winning engineer Phil Allen gives you a deep understanding of the most important mixing tools, so you can effectively apply them in mixes:
You'll become more confident in your mixing and learn a fresh approach to getting radio ready tracks in your home studio. No more skimming through presets and hoping for the best: Whether it's Vocals, Drums, Bass, Guitars, Piano or Programming. – You'll be able to take the sound you're hearing in your head and make it come out of the speakers. Regardless of which DAW or plugins you use.
Give your mixes the clarity, depth, and punch they deserve!
"If you don't understand the concepts of EQ and Compression at a very bare-bones level, if you're not making the right moves, throwing an expensive plugin or hardware compressor on it won't help you at all." – Phil Allen
IN THIS COURSE YOU'LL LEARN HOW TO:
EQ:
USE EQ TO CRAFT CLEAR, OPEN AND DETAILED MIXES AND GIVE EACH INSTRUMENT ITS OWN SPACE IN THE MIX.
No other tool can shape and mold your mix with more power and precision than an EQ.
Phil breaks down basic and advanced EQ controls and shows you how to use them to achieve clarity, definition and separation in your mixes, and help your instruments to sit well together.
You'll learn how to easily find the right frequencies to cut and boost to achieve the sound you are looking for – without needing an EQ cheatsheet. Because let's face it: Every recording is different!
COMPRESSION:
"COMPRESSION IS ONE OF THE HARDEST THINGS TO MASTER. IN THEORY IT'S EASY, BUT IN PRACTICE IT'S VERY DIFFICULT."
Compression can be used to achieve a lot of great things: Smoothing out a performance, make an instrument more present, add impact and fullness to a sound, enhance detail and emotions, make it more specious, or even shape the individual hits.
However, compressors have a lot of different controls, which all interact with each other, which makes compression very complex. So how do we set each parameter to achieve the sound we're looking for?
Phil explains each parameter, what it does and shows you fool-proof system of setting up a compressor to achieve the results you're looking for every time.
MIXING WITH EFFECTS
POLISH YOUR MIX, MAKE IT SOUND SPACIOUS AND 3-DIMENSIONAL
What we are all looking for in our mixes is punch, definition, clarity and a huge sounding, 3 dimensional soundstage. While EQ and Compression cover most of these points, Effects can help you to create the latter: space, depth and dimension.
You'll learn how to:
• Make your mix sound cohesive and 3-dimensional by using Reverb
• Use Delays to add fullness, transitional effects and ear candy to your mix.
• Increase the width of individual instruments and and help them sit well in the mix by applying Chorus.
• Create interest and movement in your mixes by using a unique Flangers.
Learn not just the how, but why
Watching Youtube tutorials and learning new techniques is great, but it can become confusing and overwhelming if you're missing a plan, a strategy to approach your mixes. By understanding the why behind every mixing decision you'll be able to really grow as a mixer.
This course is for you if:
• You're wondering how to craft great sounding mixes in your home studio – even if you don't own a lot of 3rd party plugins or gear.
• You want to make your home studio recordings sound amazing: You have written great songs and want to put your music out for everyone to enjoy, but you can't seem to get the mixes and sound quality you're looking for.
• The mixing process confuses you: You have watched lots of Youtube tutorials and learnt a ton of mixing techniques, but you'e missing a plan, a strategy to approach your mixes.
• You're wondering how to make your mixes translate well in the real world.
• You're looking to learn now techniques for making your mixes more spacious, achieve a defined low-end and polished vocal sound.
• You want your songs and mixes to stand out from the crowd and get noticed.
MULTITRACKS TO BUILD YOUR RESUME
We've included the multitracks so you can mix the song for yourself. We've also included a license for you to use your mix on your website or portfolio to help you grow your mixing business.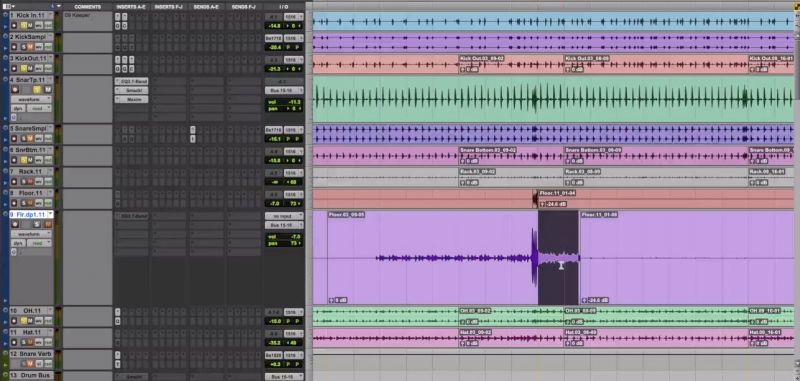 What people are saying about this course
I swear the most I've learned about mixing is from mastering engineers. This is the best video you've done in my opinion! Thanks Warren!
This is really inspiring to make music!!! The information is excellent!!!!
Phil Allen is a producer, engineer, multi instrumentalist. Starting out as Warren Huart's intern at the age of 19, Phil has had a steep career: He became head engineer of "Harmony Studios" and later on "Spitfire Studios" where he worked with high profile producers and writers like Fraser T Smith,…
Learn More
Endorsed by Legends and Pros Alike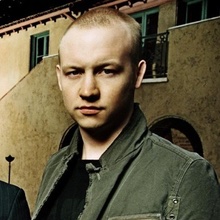 Issac Slade
Singer/Songwriter The Fray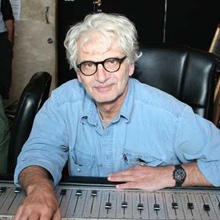 Jack Douglas
Legendary Producer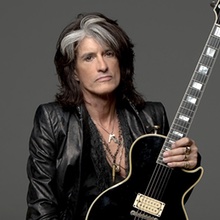 Joe Perry
Guitarist – Aerosmith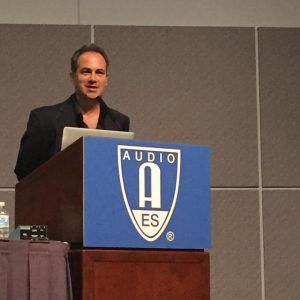 John Krivit
Past President, Audio Engineering Society
100% Satisfaction Guarantee
Don't wait to take your mixing to the next level. You can buy Mixing EQ & Compression With Phil Allen right now for only $47. If for any reason you don't feel that your mixing has improved after watching this course, simply shoot us an email within 30 days and we'll give you a full refund, no questions asked.
Frequently Asked Questions