PRODUCING COUNTRY MUSIC
with 'You're Not My Dad'
Production duo 'You're Not My Dad' featuring bassist Jackson Eppley and guitarist/engineer Ryan Truso give you a complete breakdown of their production for the modern Country song 'Day Drunk In Reno'.
Watch them track bass and pedal steel guitar live, as they share their thought process behind producing songs, crafting a captivating arrangement and how to come up with complementary parts and textures to fill out the song. They also give you a complete mix-breakdown of the song and share the mixing techniques they've used to make it sound punchy, open and natural.
Topics covered in this course:
• Workflow and thought process behind producing songs: Coming up with parts, arrangement & textures.
• Miking techniques & Signal chains: Learn how to record Drums, Organ, Guitar and Bass.
• Complete Mix breakdown: Learn the techniques to craft a polished and full sounding mix: 
EQ, Compression, Parallel compression, Saturation, Transient       Design, Delay Reverb, Limiting & Master bus treatment.
• Editing & Comping: Picking the best parts of a performance that'll help song to build and progress.
• How to interact with artists, A&Rs and labels: finding a good balance.
• Recording various basses and their characteristics: P-Bass, Univox & Jazz Bass.
• Bass Tips: What makes a great bass part? How to become a sought after bass player? Locking in the groove, playing techniques, finger practice, dealing with   artist and clients and more.
MULTITRACKS TO BUILD YOUR RESUME
We've included multitrack session so you can study the arrangement and production, mix the song for yourself and use it in your resumé to attract new clients to your studio.
What people are saying about this course
I swear the most I've learned about mixing is from mastering engineers. This is the best video you've done in my opinion! Thanks Warren!
This is really inspiring to make music!!! The information is excellent!!!!
Nashville Music Production Duo.The production duo consisting of Bassist Jackson Eppley & Guitarist and Engineer Ryan Truso is a Nashville success story: They are sought after session musicians, producers and songwriters for Film and TV. They've learnt to adapt with the ever changing industry and are a testament to what…
Learn More
Endorsed by Legends and Pros Alike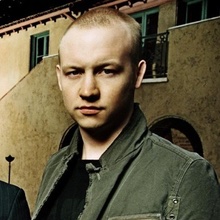 Issac Slade
Singer/Songwriter The Fray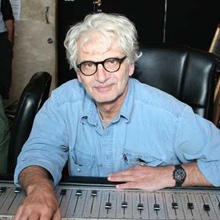 Jack Douglas
Legendary Producer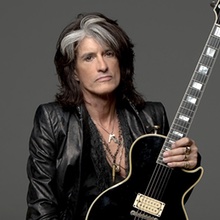 Joe Perry
Guitarist – Aerosmith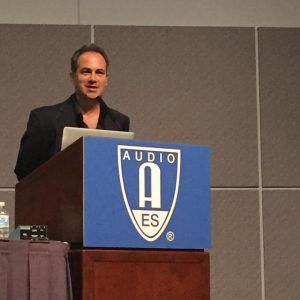 John Krivit
Past President, Audio Engineering Society
100% Satisfaction Guarantee
Don't wait to take your bass playing to the next level. You can buy the Nashville Producing Country Music with You're Not My Dad right now for only $47. If for any reason you don't feel that your productions have improved after watching this course, simply shoot us an email within 30 days and we'll give you a full refund, no questions asked.
Frequently Asked Questions