Would you love a fresh spark of creativity when writing/producing music? 
How about learning to create sounds so distinctive and unique, that they'll immediately set you apart from other producers, and make your songs instantly recognizable to fans?

If you've answered 'heck yes!' to either of those questions, you're in the right place.

Matt Lange is a multi-platinum selling DJ, Producer and musician, who is known to push musical boundaries.

He has DJed on major festivals such as Tomorrowland, created music for movies such as Ready Player One, and Blade Runner 2049, as well as games like Counter-Strike and Dota II.
As an artist, Matt is probably best known for co-producing  'Goodbye' with DJ Glenn Morrison.
In this course, Matt walks you through his process of producing an Electro song from scratch, in real time. 
He spills the beans about staying creative, coming up with fresh ideas, and shows you simple strategies you can use in order to do so.
This course is some of the one of the most inspiring content we've ever released.
You'll explore a whole new realm of production possibilities, ranging from combining modular synths with guitar pedals, to heavily manipulating organic recordings using plugins, all the way to hitting a Dulcimer (a guitar like instrument) with a kitchen-fork!
The end result? A professional and massive, yet completely unique production that will stick with listeners and fans.

So if you feel like you could use a fresh breath of air in your productions, don't hesitate. Pick up this course and transform your creative process forever.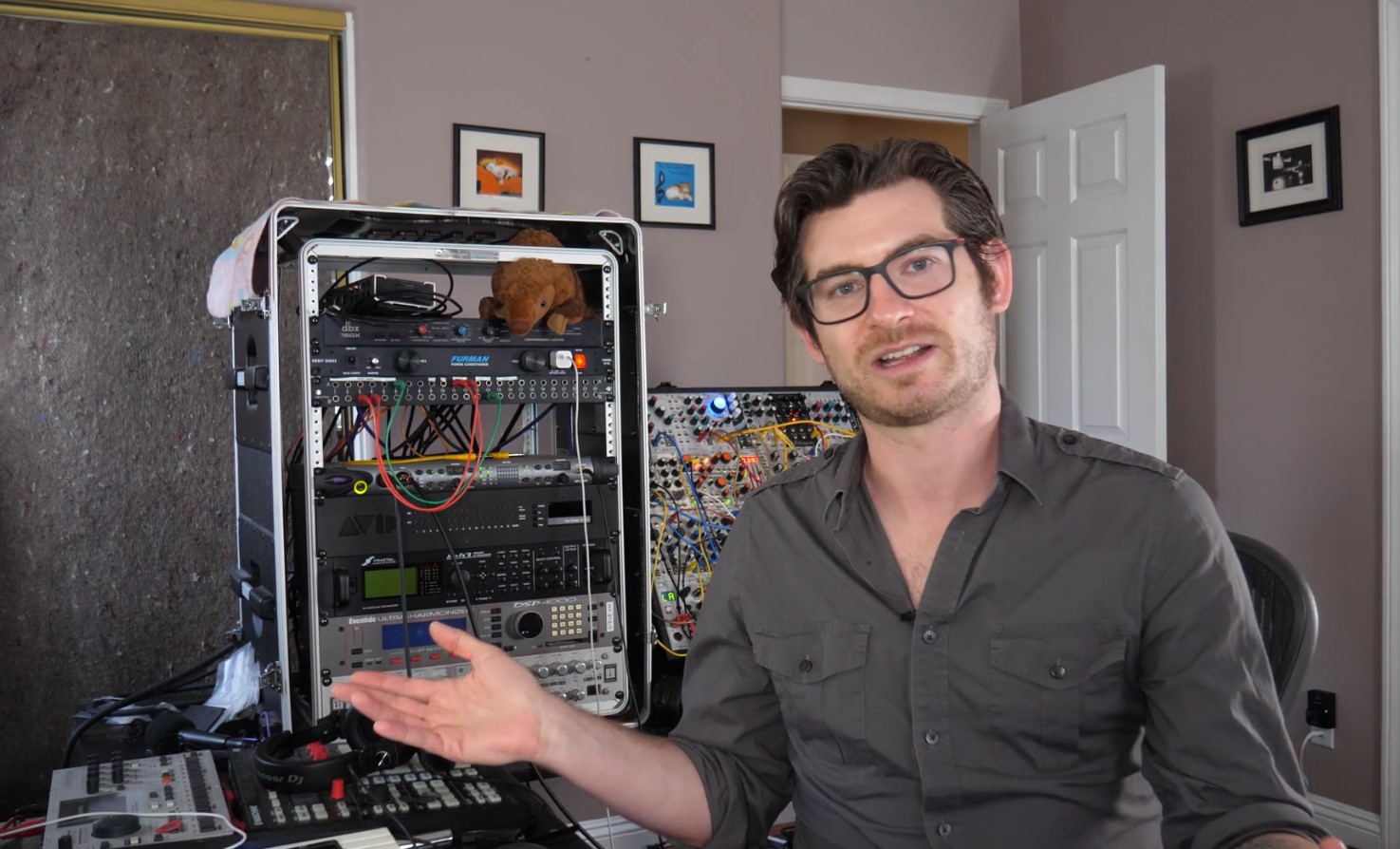 Watch A Multi Platinum Producer Craft A Song In Real Time
Have you ever wanted to watch a musical mastermind at work? So can discover their thought process behind every move and understand their workflow?
That's what Producing Electronic music is all about.

Matt walks you through the process of creating a song from scratch and shows you how you can turn a basic guitar riff into a full fledged, intriguing production. Learn how to come up with new ideas, design unique sounds, and craft captivating arrangements.

Spark Your Creativity
As musicians and producers, we struggle with a phenomenon called 'writers block' from time to time. We may have a cool basic idea in our head, but no idea how to take it to the next level, or turn it into a captivating song that fans will be raving about.
Matt shows you experimental, yet simple strategies, which will help you to overcome this issue, and stay inspired no matter which song you're working on.
By using techniques such as reversing audio, pitch-shifting, chopping up audio, using heavy modulation and even recording cutlery noises: You will be able to create an entirely new world of sounds and textures.
All you have to do is pick the parts which represent your taste and style as an artist – from there, the song will produce itself!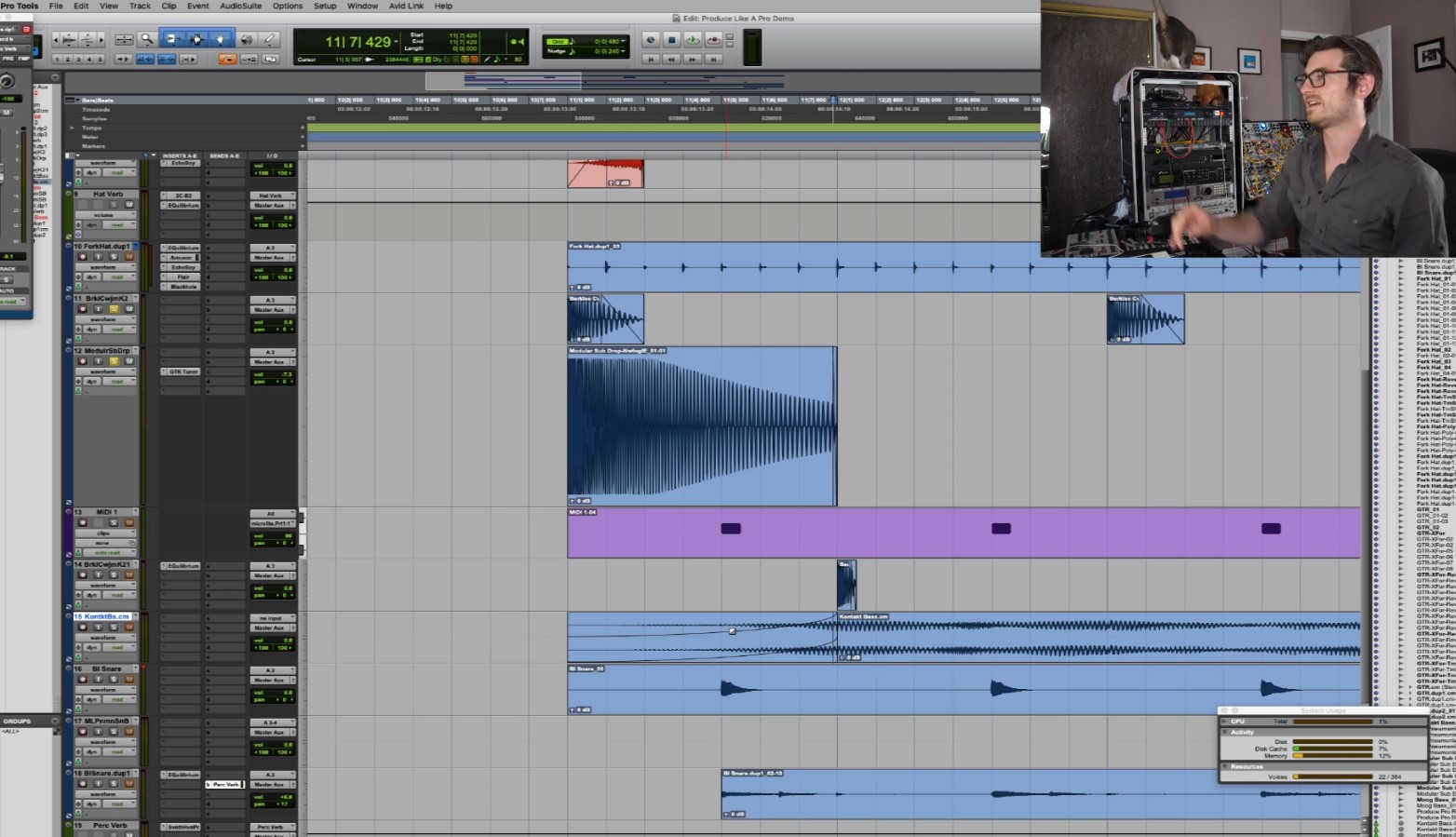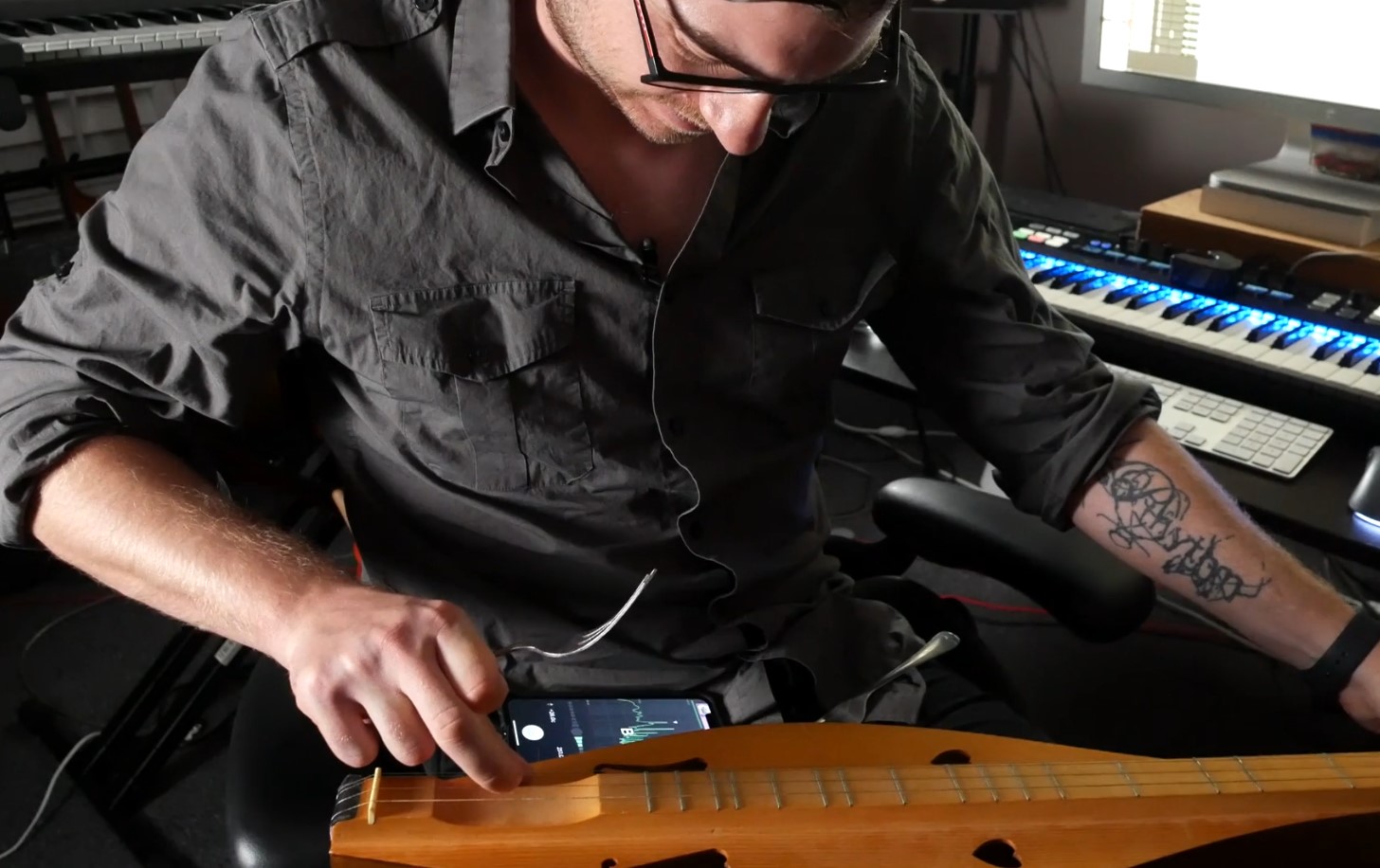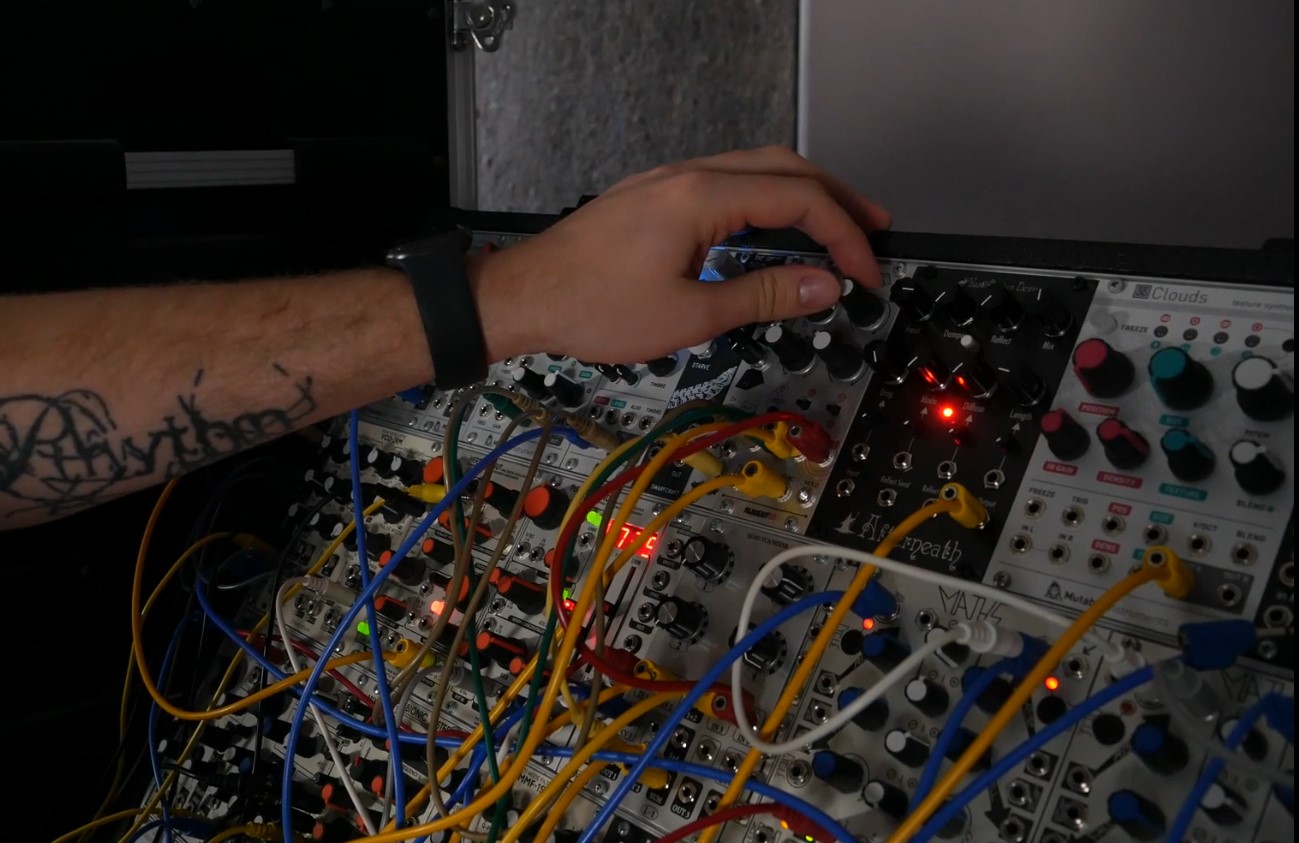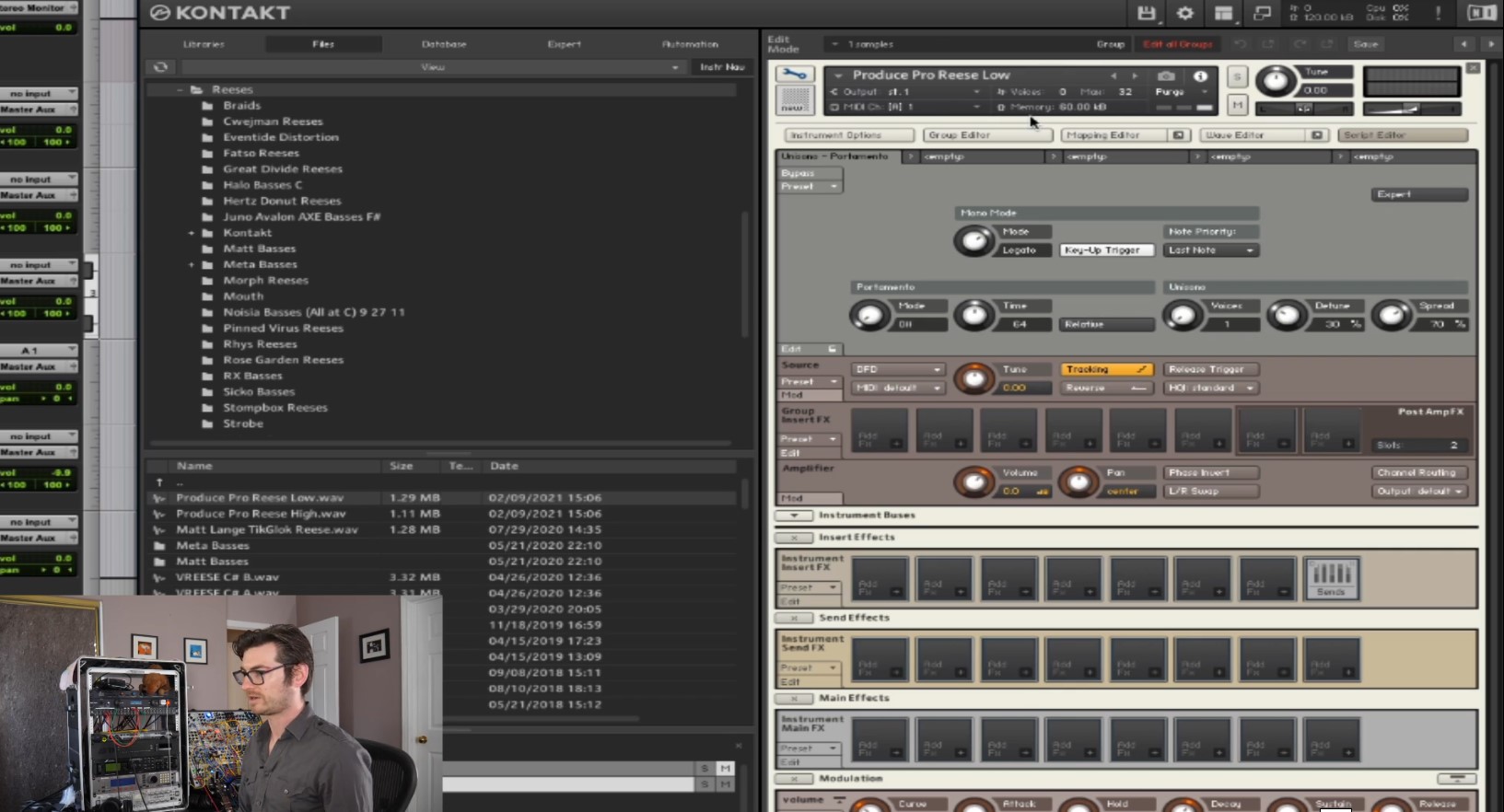 Become Synth Ninja (Design unique sounds from scratch)
If you've dabbled in the world of synths a bit, you'll know that creating an amazing sound from scratch is an artform in itself. There are simply so many parameters and options!
For this reason, many producers are currently resorting to tweaking presents.
However, that also means that a lot of modern songs seem to lack character and uniqueness.
Matt shows you how to control the beast called Synth, and teaches you how to utilize analogue, as well as plugin synths (and even guitar pedals!) to custom-taylor kicks, snares, growling basslines, and more.
After watching this course, you will be able to design your own trademark sound which reflects you as a producer.

Turn Your Ideas Into A Song: Arranging
There is a reason my '100 unfinished tracks vs. new song' memes are so popular among producers.
Oftentimes, we've managed to come up with a super cool foundation for a track. We might even have taken it the extra mile and created an 8-16 bar loop.
But now what? How do we turn this idea into a 3 minute song that can be played on the radio?
Matt teaches you how to utilize the elements you already have at your disposal to create a captivating arrangement, and add new textures and parts to fill out the song.
– So you can finally say goodbye half-finished ideas and start releasing your music!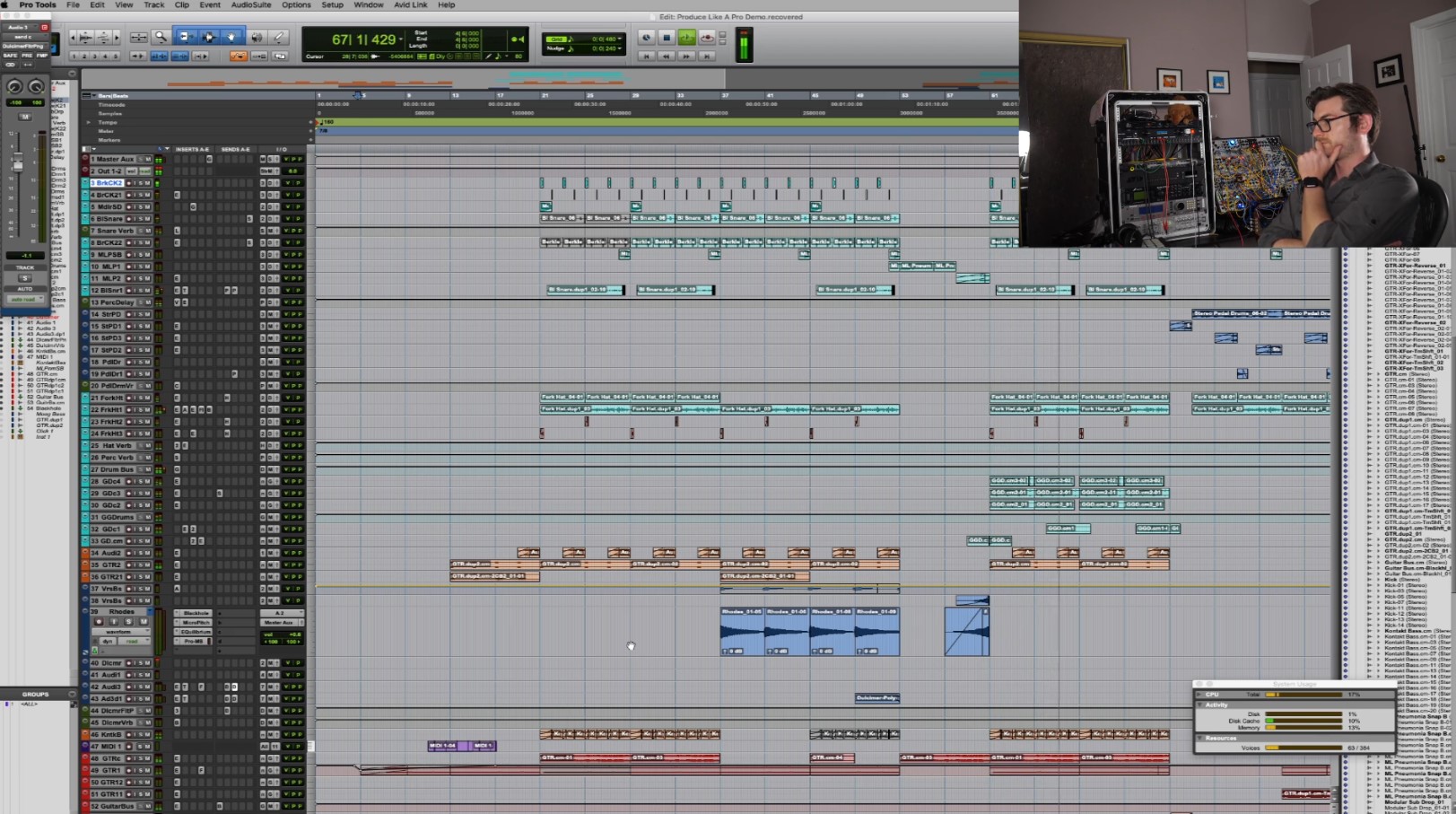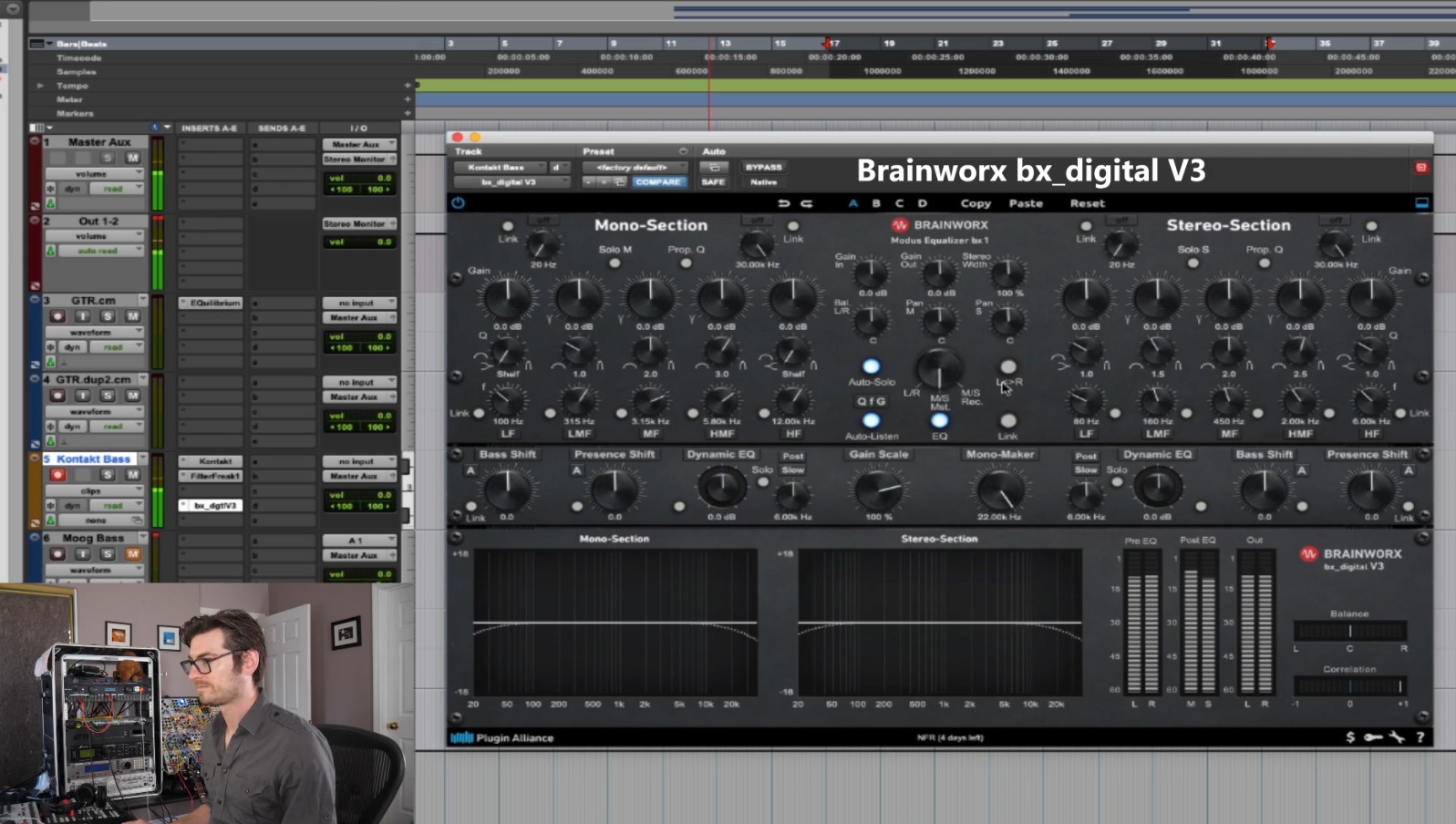 Add Polish To Your Production: Mixing
Since this is a production course, we are not placing a heavy emphasis on mixing.
However, you still want your production to sound powerful and polished, so artists get excited when they first hear your track and deliver an amazing performance.
Matt shows you a few simple steps to help you clean up your production, and teaches you how to make individual parts to work as a unit, so your rough mix inspires the people you are working with.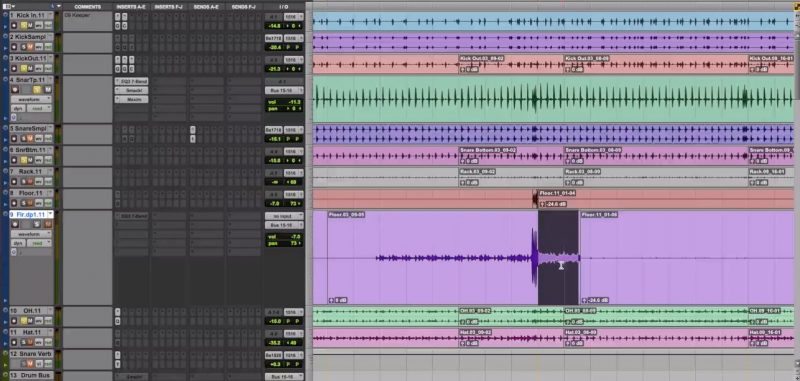 Download & Mix Professional Multitracks

We're including all Multitracks of the song Matt produced with this course, so you can study every individual instrument, take a closer look at the arrangement, create a remix, or simply practice your mixing chops.
In addition, you have permission to use your own version/mix of this song on your resumé to attract new clients to your studio.
Matt Lange is a multi-platinum selling electronic music producer, DJ, composer, and musician. His music challenges categorization, and a hallmark of Matt's work is his devotion to pushing musical boundaries. His work ranges from playing major festivals such as TomorrowWorld and SXSW, to creating/licensing music for successful movies, such as Ready Player One, and Blade Runner 2049, as well as video game franchises like Counter-Strike Global Offensive, Tom Clancy's Rainbow Six Siege, and DOTA II. As an artist, Matt has released records with some of the most influential electronic dance music labels in the industry, including Anjunabeats, mau5trap, and Armada and is perhaps best known for co-producing and Goodbye with DJ Glenn Morrison.
Learn More
Endorsed by Legends and Pros Alike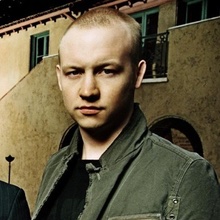 Issac Slade
Singer/Songwriter The Fray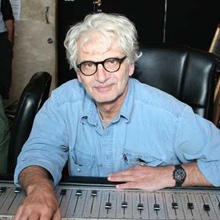 Jack Douglas
Legendary Producer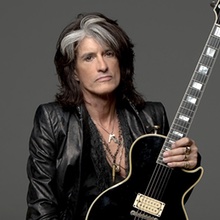 Joe Perry
Guitarist – Aerosmith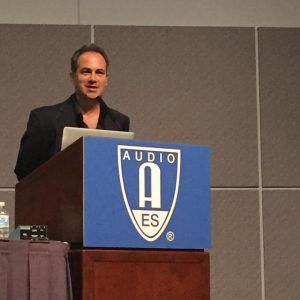 John Krivit
Past President, Audio Engineering Society
100% Satisfaction Guarantee
Don't wait to get your hands on this amazing content. You can buy this course right now for only $57. If for any reason you don't feel that your productions have  improved after watching this course, simply shoot us an email within 30 days and we'll give you a full refund, no questions asked.
Frequently Asked Questions