Produce More Creatively
Than Ever Before
What's the first thought that comes to your mind when you think about producing House music?
Smooth electric guitar riffs?

Dream Theatre influences?

Bridge-sections in ⅝?
If you answered 'Heck No!?' to any of the above, I won't blame you.
But this is exactly what makes Multi-Platinum selling Producer Matt Lange so special.
He doesn't ever let himself get tied down by any genre, any fixed ideas, or common techniques.
He creates his own lane. A unique sound that noone's ever heard before.
In this course, Matt guides you through his process of creating a genre-bending house track from scratch. From initial melodic ideas, all the way to the final mix.
Intriguing Guitar parts

Distinguished Synth tones

Captivating Rhythms

Insane Atmosphere & Vibe
are on the agenda, and you're along for the ride!
Learn fresh production approaches, discover how to develop your own distinct sound, expand your musical toolkit, and fuel your creativity for productions to come!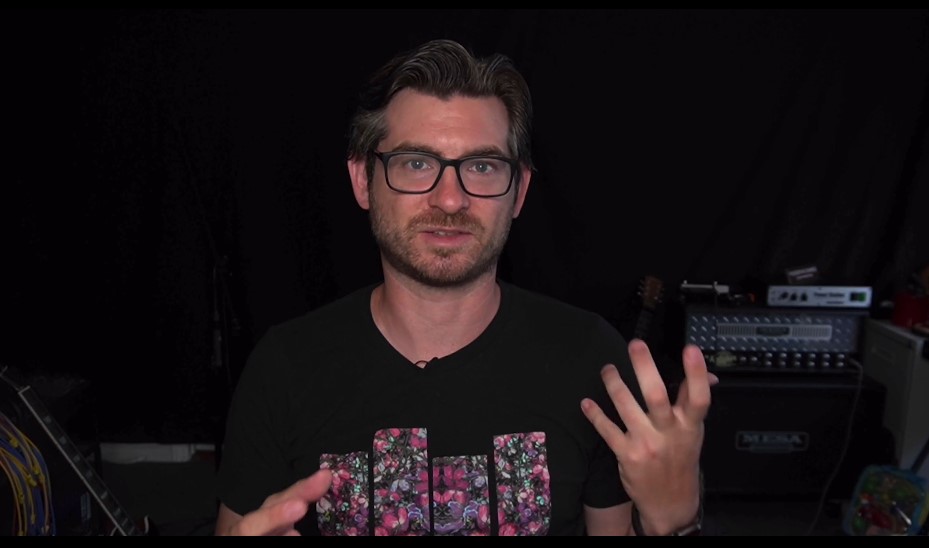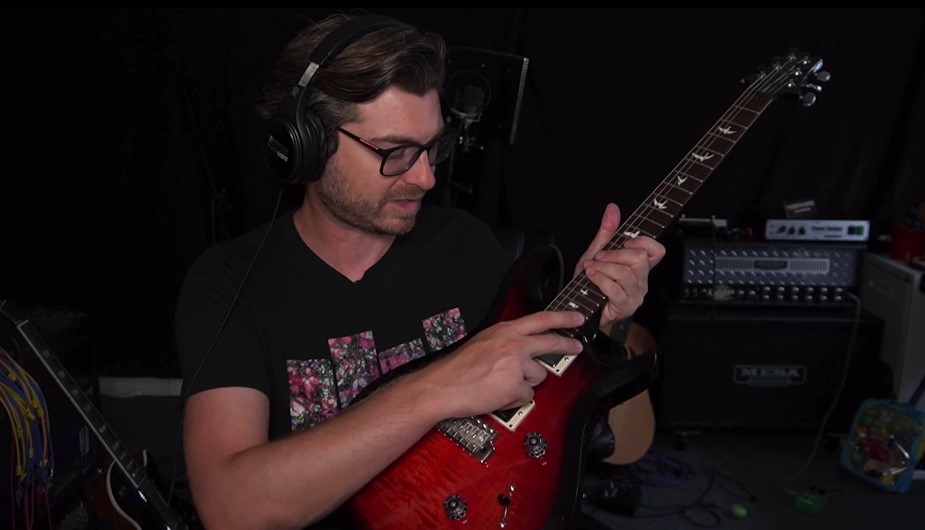 An Endless Pool Of Creative Ideas
If you've been producing for a while, you've probably figured out what works for you. You've found a certain workflow, certain techniques, and go-to sounds that you like to use.
Which is fantastic!
However, applying the same production techniques over and over can be tiresome, and at some point, we may all run out of inspiration.
If you've been looking for a fresh spark, this course is for you.
Inside, you'll explore a whole new realm of production possibilities, ranging from reversing and pitch-shifting audio, to chopping up and re-arranging loops, using modulation, resampling, all the way to creating your own Tom sounds using a Synth.
The fun part is: None of the techniques Matt shows you in this course are hard to implement. But simply knowing about them will open up a whole new world of sounds & textures for you.

Take this class today, and unlock the perpetuum mobile of creative ideas!

Stand Out From The Crowd:
Create Your Own Signature Sound
Especially in electronic genres, DJs and producers are often recognized by their 'sound'.
This means that if you want to stand out from the crowd and make your music instantly recocgnizable to fans, you'll have to step up your sound-design!
Luckily, Matt is a true master at the subject. And with this course, he lets you in on his secrets.
From resampling guitars and turning them into wobbly synth basses and pads, to custom transitional effects, using saturation, modulation, and spacial effects, all the way to creating vibey synth sounds from scratch.
By the end of this course, you'll have all of the tools you need to develop your own signature sound that fans will adore you for.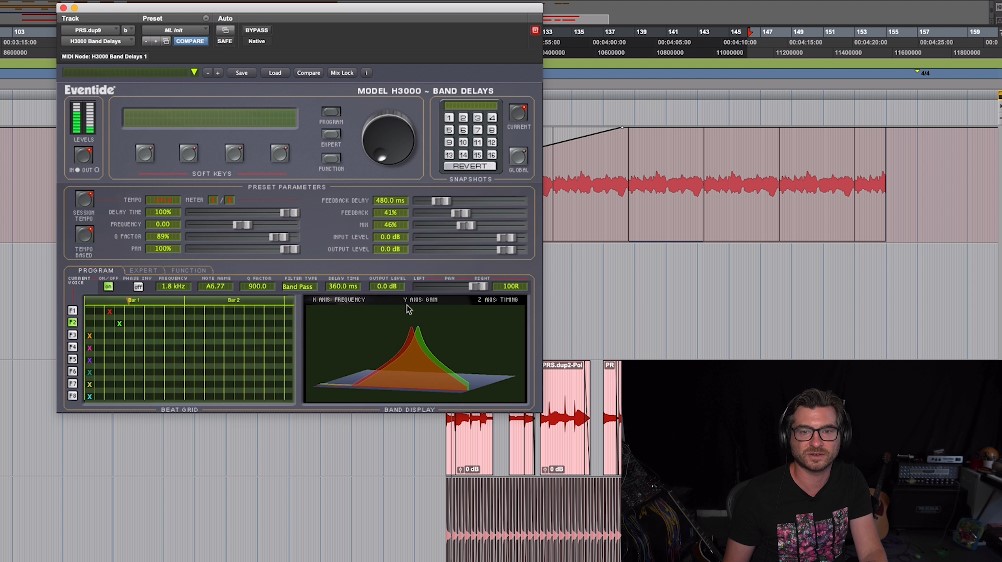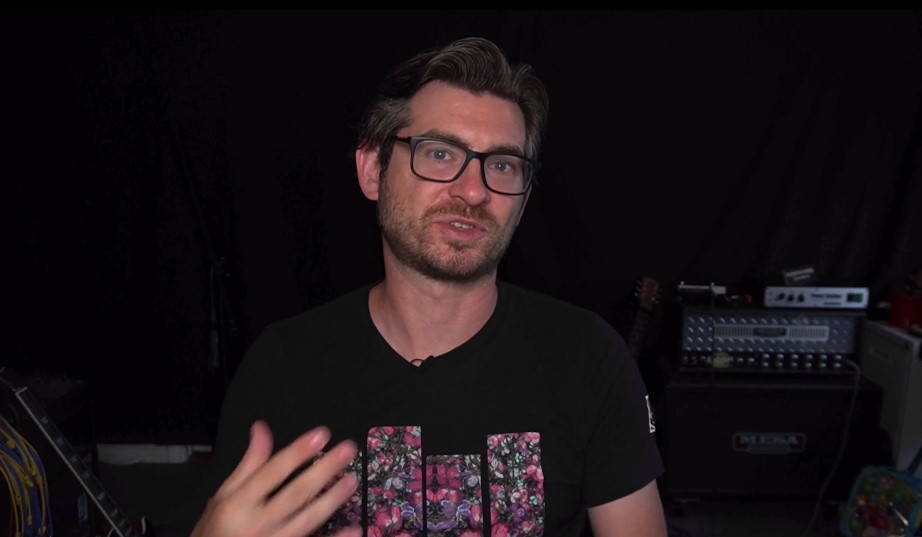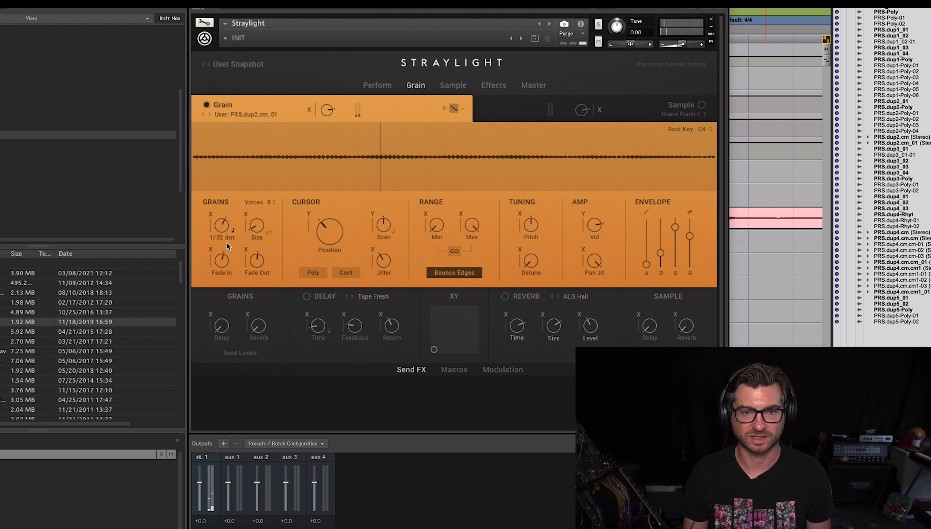 Master The Art Of Using Synths
If you've dabbled in the world of synths a bit, you'll know that creating an slik sound from scratch is an artform in itself. There are simply so many parameters and options!
In this course, Matt shows you how to control the beast called Synth, and teaches you how to utilise plugins to custom-taylor kicks, snares, growling basslines, and more.
Take this class today and start designing your own trademark sound which reflects you as a producer.
Take Your Listeners
On A Musical Journey: Arrangement
There is a reason why '100 unfinished tracks vs. new a song' memes are so popular among producers.
Oftentimes, we've managed to come up with a super cool foundation for a track. We might even have taken it the extra mile and created an 8-16 bar loop.

But now what? How do we turn this idea into a full-fledged song that can be played on the radio?
In this course, Matt  teaches you how to utilize the elements you already have to create a captivating arrangement, achieve vibe, tension and release, and take your listeners on a musical journey they won't forget.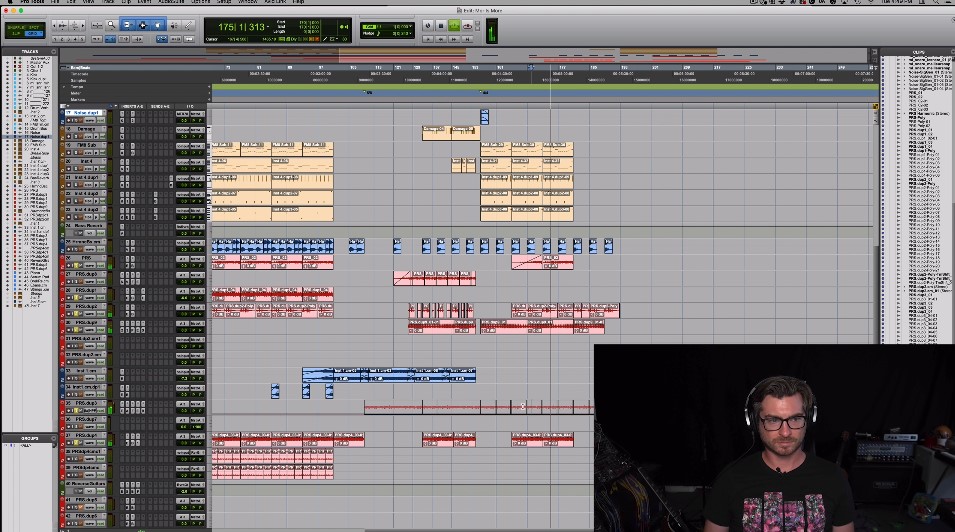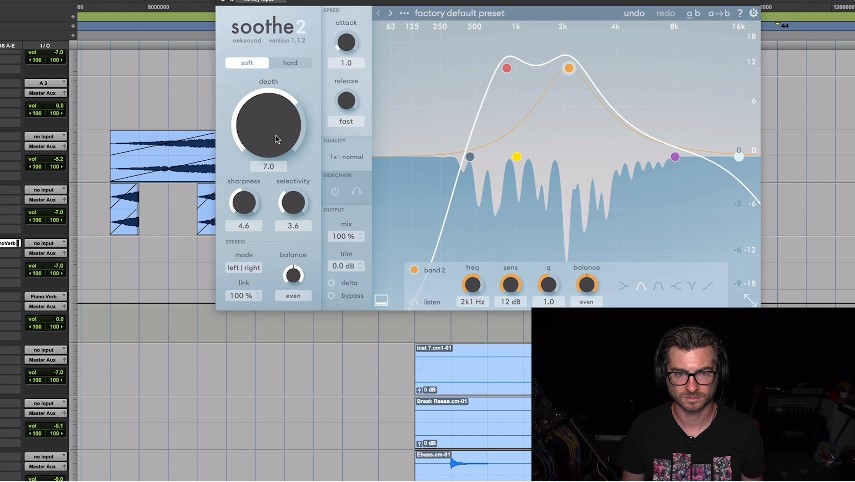 The Final Polish: Mixing
You've done the hard part. You've come up with a fantastic song!
Now, it's time to add the final polish.
Time to make your song sound smooth and professional, so it can be released on Spotify or the Radio.
In the final chapter, Matt guides you through mixing your song, shows you how to maximize impact, dimension, and clarity, and ensure your song translates well across all playback systems.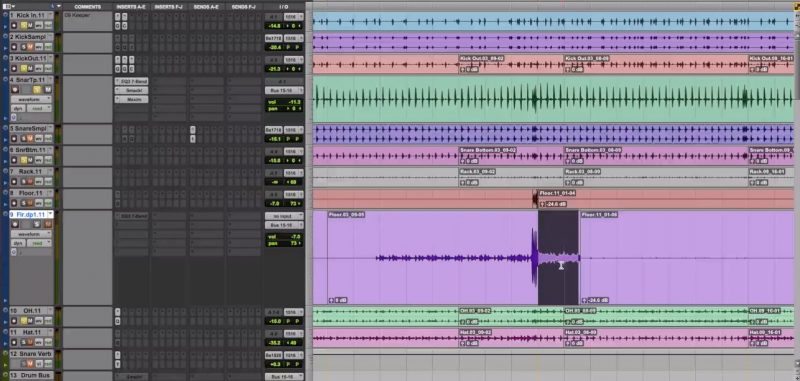 Download & Mix Professional Multitracks
We're including all Multitracks of 'Mor is More' which Matt produced with this course, so you can study every individual instrument, take a closer look at the arrangement, create a remix, or simply practice your mixing chops.
In addition, you have permission to use your own version/mix of this song on your resumé to attract new clients to your studio.
Matt Lange is a multi-platinum selling electronic music producer, DJ, composer, and musician. His music challenges categorization, and a hallmark of Matt's work is his devotion to pushing musical boundaries. His work ranges from playing major festivals such as TomorrowWorld and SXSW, to creating/licensing music for successful movies, such as Ready Player One, and Blade Runner 2049, as well as video game franchises like Counter-Strike Global Offensive, Tom Clancy's Rainbow Six Siege, and DOTA II. As an artist, Matt has released records with some of the most influential electronic dance music labels in the industry, including Anjunabeats, mau5trap, and Armada and is perhaps best known for co-producing and Goodbye with DJ Glenn Morrison.
Learn More
Endorsed by Legends and Pros Alike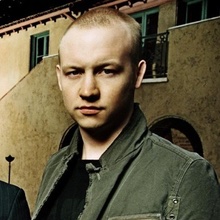 Issac Slade
Singer/Songwriter The Fray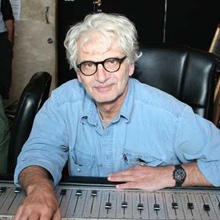 Jack Douglas
Legendary Producer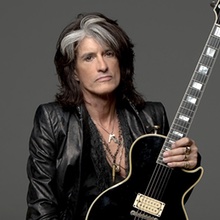 Joe Perry
Guitarist – Aerosmith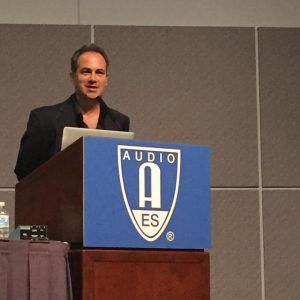 John Krivit
Past President, Audio Engineering Society
100% Satisfaction Guarantee
Don't wait to get your hands on this amazing content. You can buy this course right now for only $47. If for any reason you don't feel that your productions have  improved after watching this course, simply shoot us an email within 30 days and we'll give you a full refund, no questions asked.
Frequently Asked Questions