Faithfully Capture The Energy Of A Live Performance 
There's nothing better than experiencing a band of talented musicians perform live. 
You've got raw sound surrounding you from all sides, you can feel the energy in the air, as the musicians lock into the groove, and inspire each other to deliver incredible performances.

In this course, Grammy-Winner Chris Sorem (Los Lobos, Rufus Wainwright) teaches you how to faithfully capture that energy, and achieve pristine recordings & mixes that sound so realistic that listeners will feel like they're attending a concert.
What are you waiting for?
Join Chris in his studio Nest Recorders, as he records and mixes 3 songs with an L.A. Jazz Quartett, and discover every detail that goes into creating a captivating Jazz record!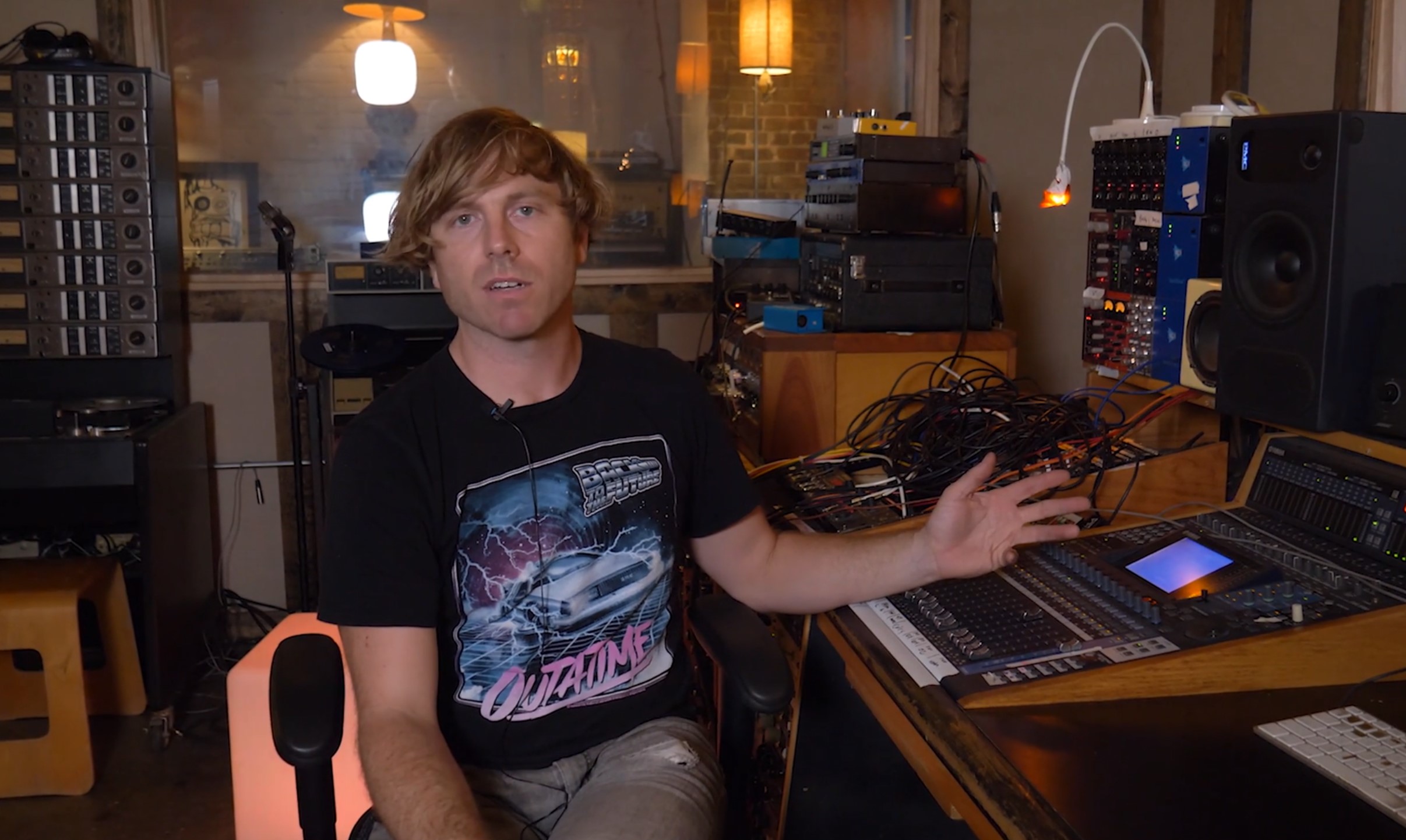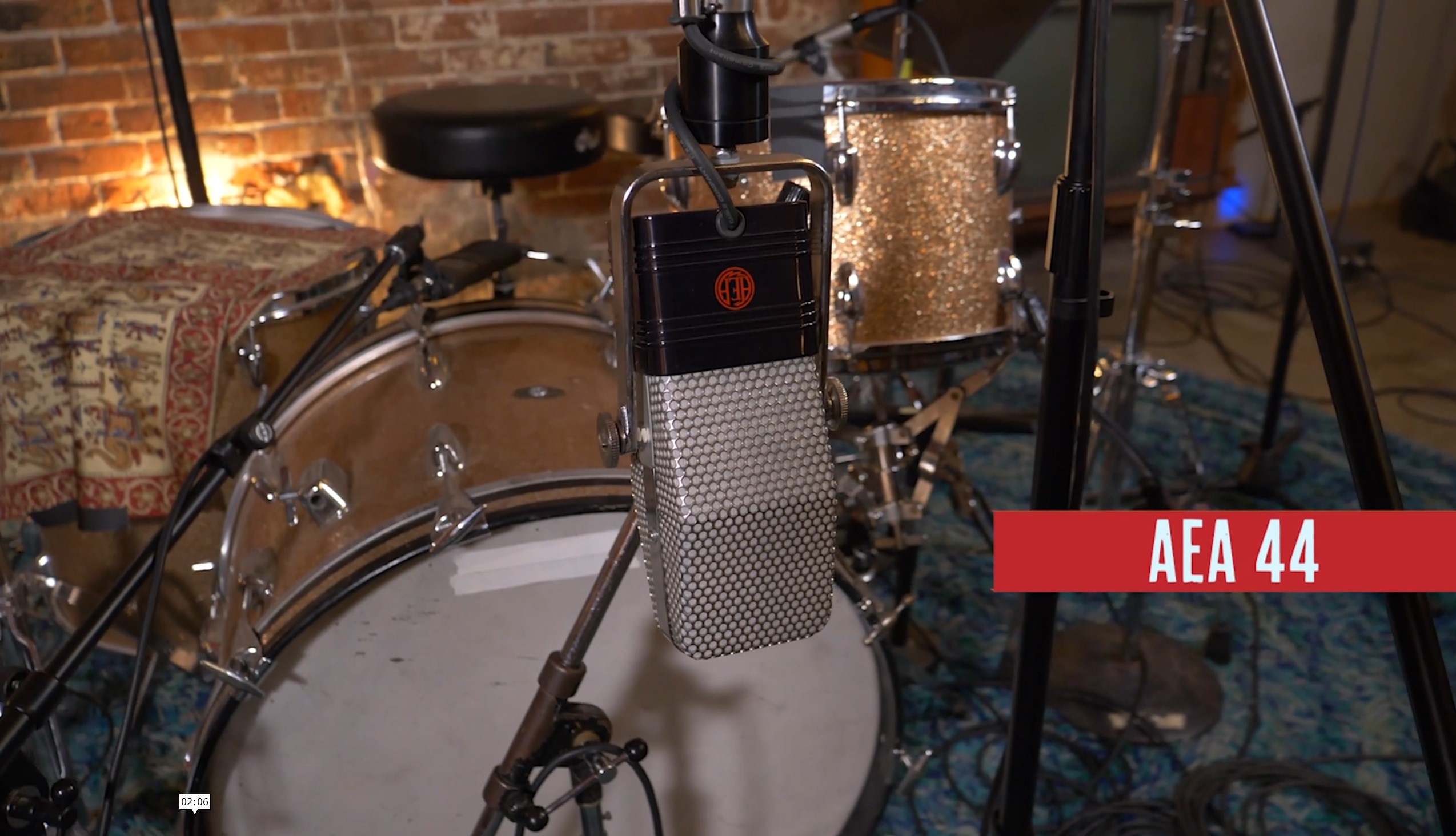 Experience The Entire Process Of Producing 3 Jazz Songs
In this comprehensive 8h course, you'll experience the entire recording & mixing process from start to finish. -With a Grammy winner at your side, teaching you the ropes!
Discover the miking techniques & signal chains of an a-list engineer

Be a fly on the wall as Chris tracks 3 songs and interacts with the band

Learn how to turn your raw recordings into polished, final mixes
Capture Pristine Recordings:
Miking Techniques & Signal Chains
While Rock & Pop artists strive to sound bigger, louder, and better, there are a few genres that flourish with intimacy and detail.

In this course, you will learn how to achieve organic recordings that sound realistic, yet detailed, and highlight the natural ambience of the room.

Chris walks you through his entire setup, from miking techniques for Drums, Standup bass, Trombone and Piano, all the way to processing each track.

After taking this class, you'll understand how to capture recordings that sound so rich, they almost feel like the final record!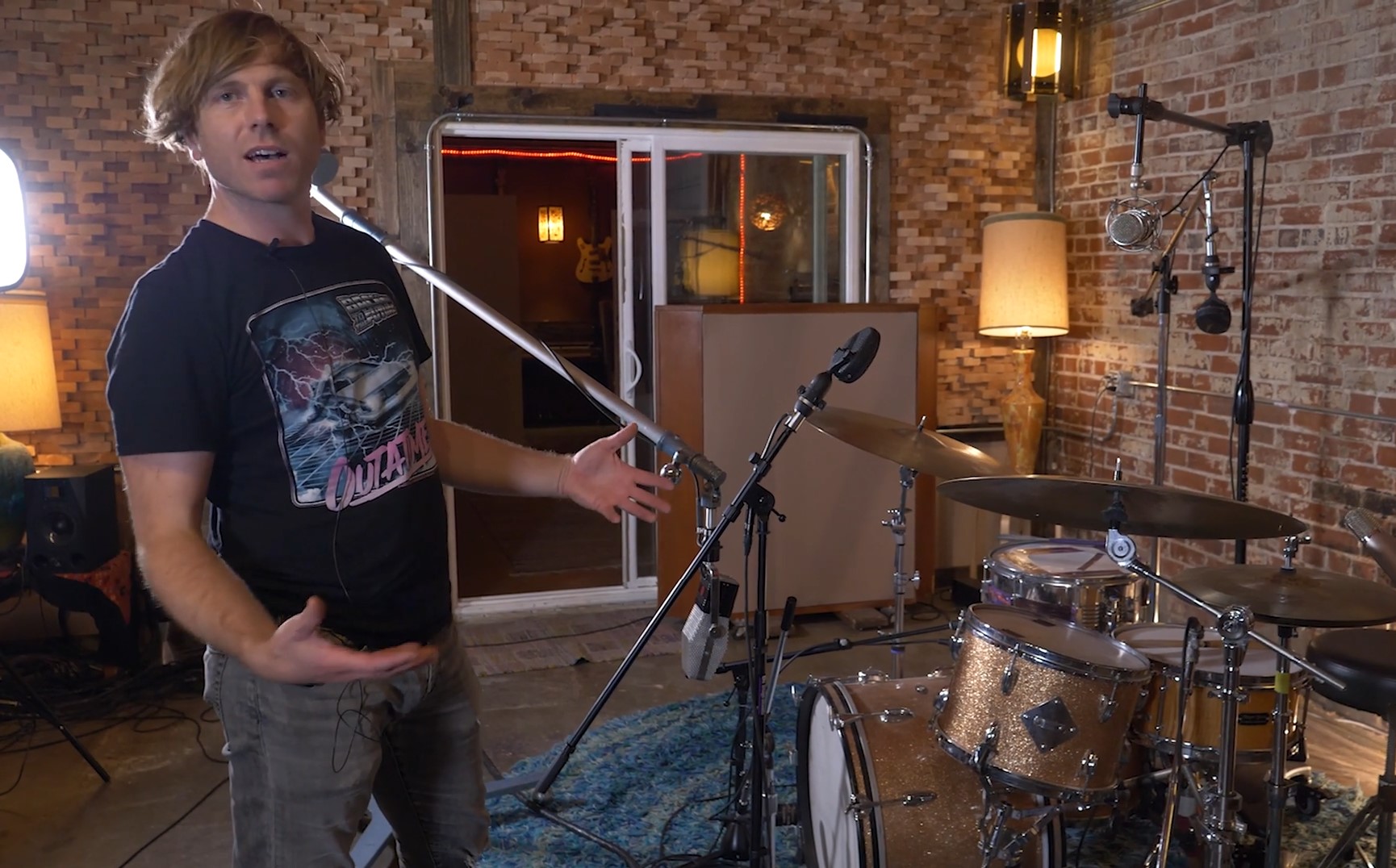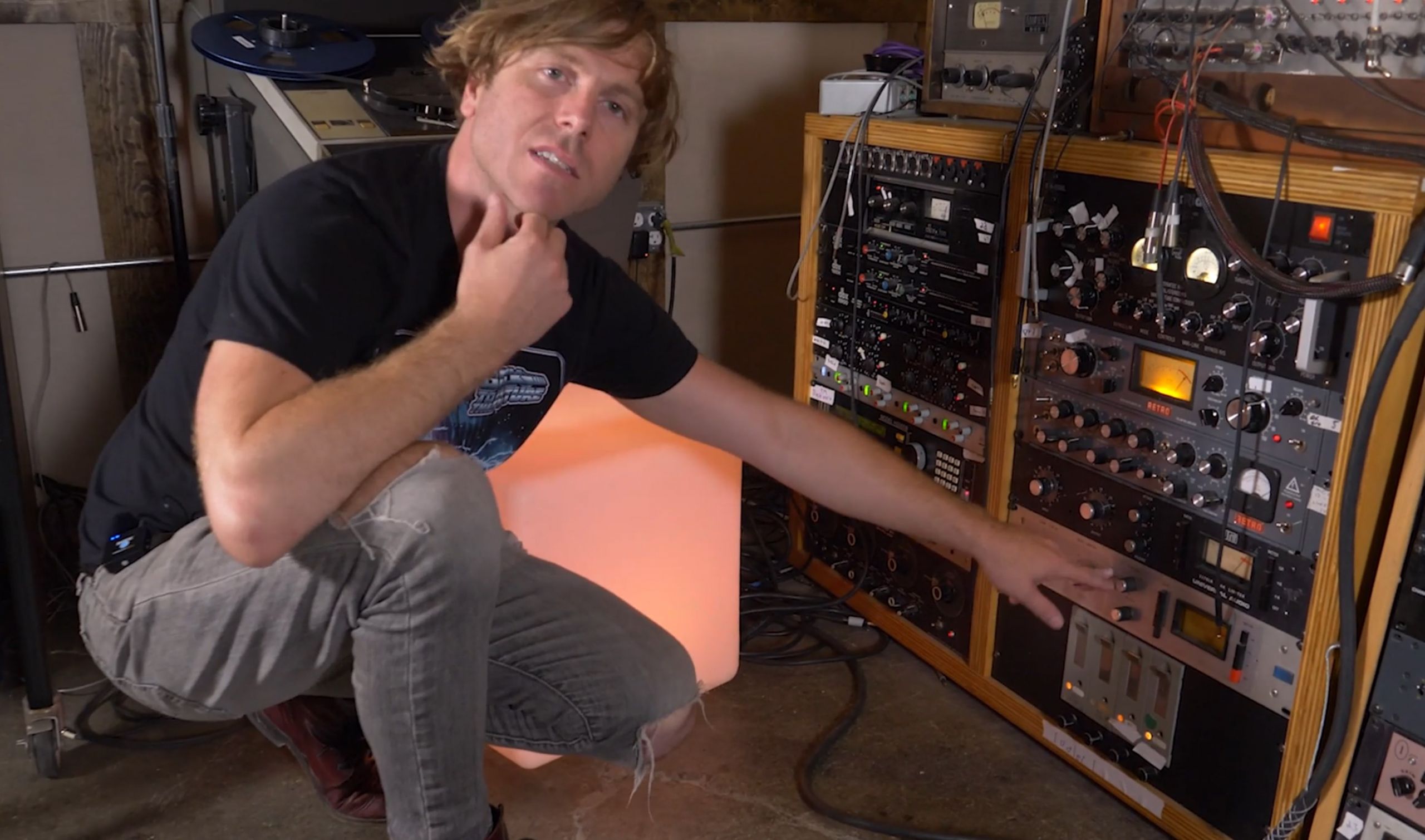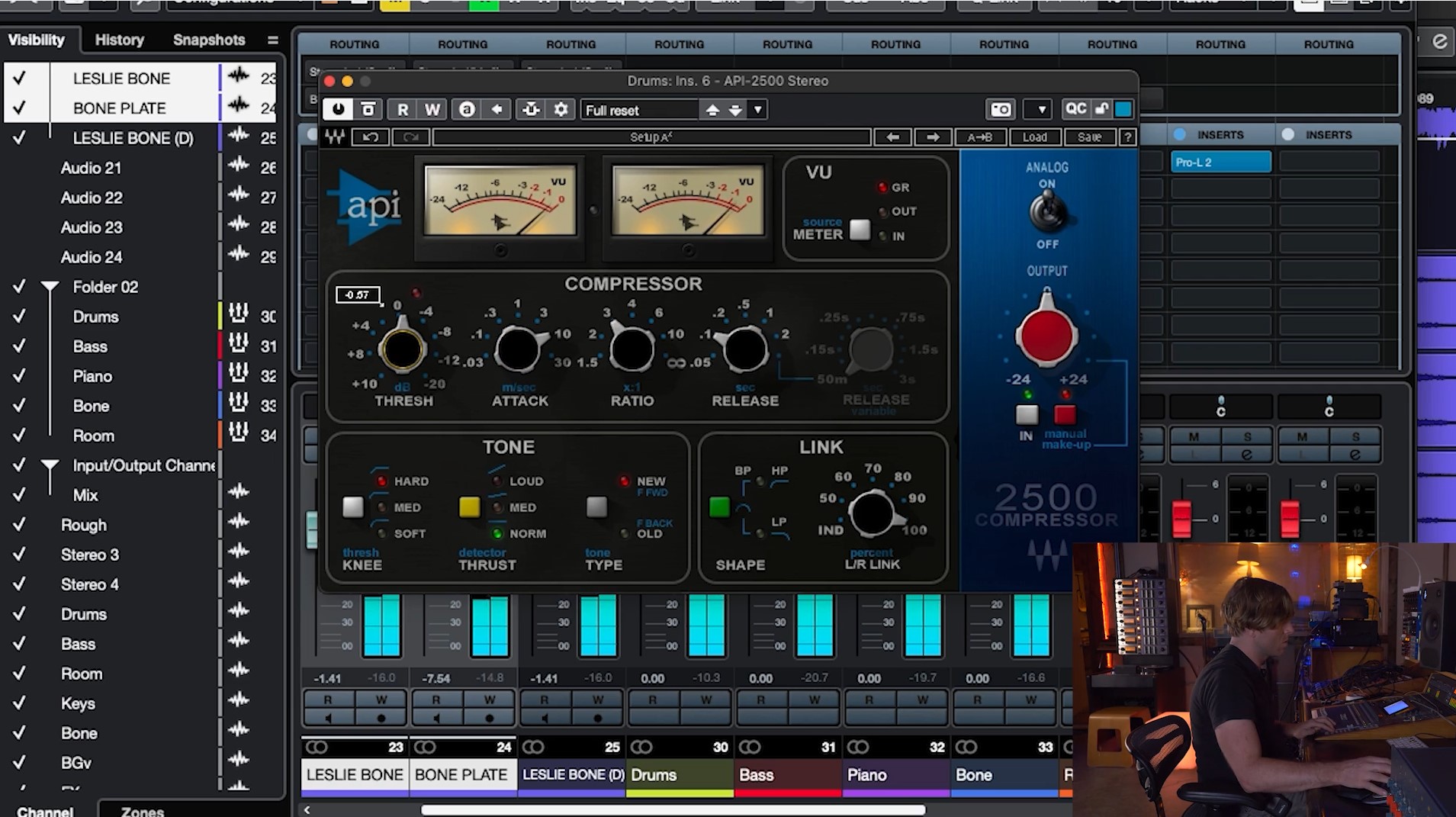 Polished Jazz Mixes
Inside, Chris shows you how to craft lush and professional Jazz mixes, and teaches you the techniques you need to enhance ambience, vibe, and clarity.
Discover how to bring every inflection of the performance to life, and make your listeners feel like they're 'inside the song'.
Develop Your Own Unique Sound
Being able to craft a perfect sounding Jazz mix is great, and you'll learn how do do that in this course.
However, in order to create a completely new and unique sound, you might have to pull out your creative hat!
In the last two chapters of this course, you'll learn how to capture people's attention by taking an out-of-the-box approach, using creative mixing techniques, and focus purely on vibe.
All stops are being pulled, and the creativity becomes limitless!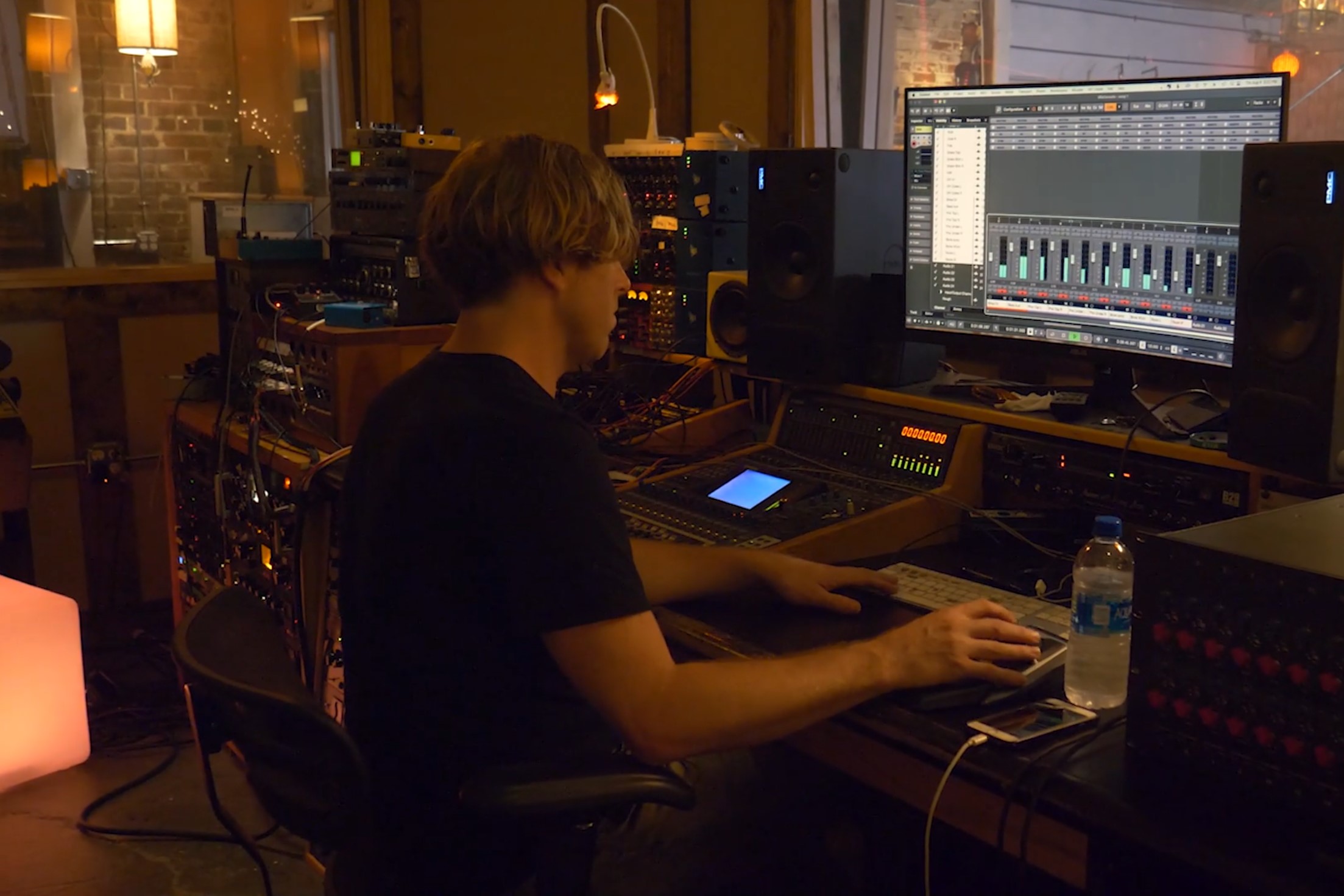 Download & Mix 3 Professional Jazz Multitrack Sessions
We've included the multitracks of all 3 songs Chris produced in this course.
That's right: You'll get to download 3 songs recorded by a Grammy winner, mix them, and use your mixes on your portfolio to inspire artists to work with you!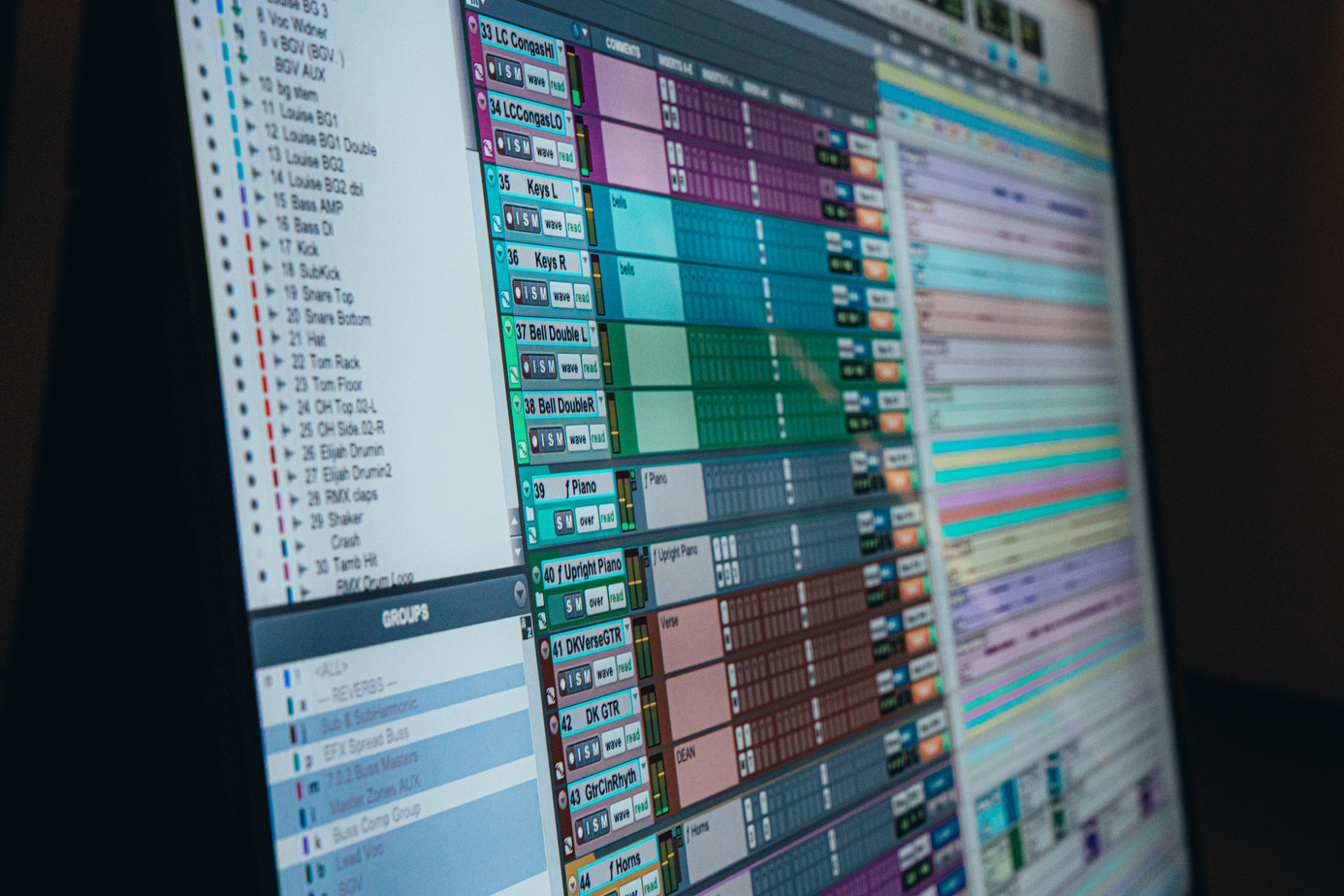 Chris Sorem is a professional engineer and owner of Nest Recorders studios in East L.A.  Chris recently won a Grammy for his work with Los Lobos and is the FOH, as well as head engineer for Rufus Wainwright. Other credits include:  Sam Wilkes, Crane Like The Bird, Local Natives, and many more.
Learn More
Endorsed by Legends and Pros Alike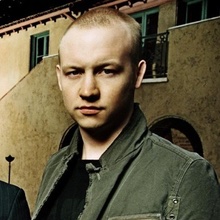 Issac Slade
Singer/Songwriter The Fray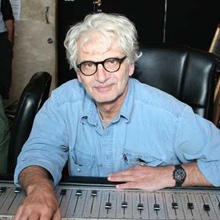 Jack Douglas
Legendary Producer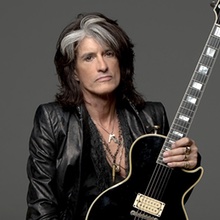 Joe Perry
Guitarist – Aerosmith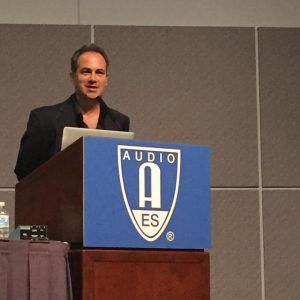 John Krivit
Past President, Audio Engineering Society
Frequently Asked Questions