Learn The Art Of Producing Country
From A Multi-Platinum Selling & Grammy Nominated Engineer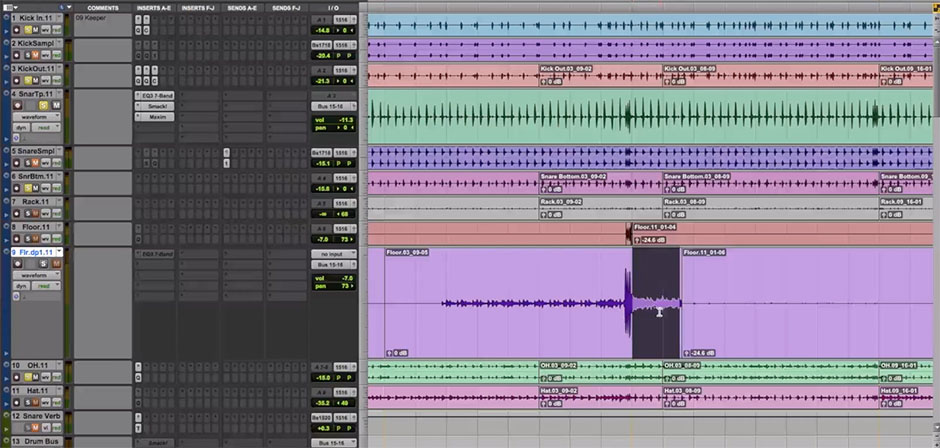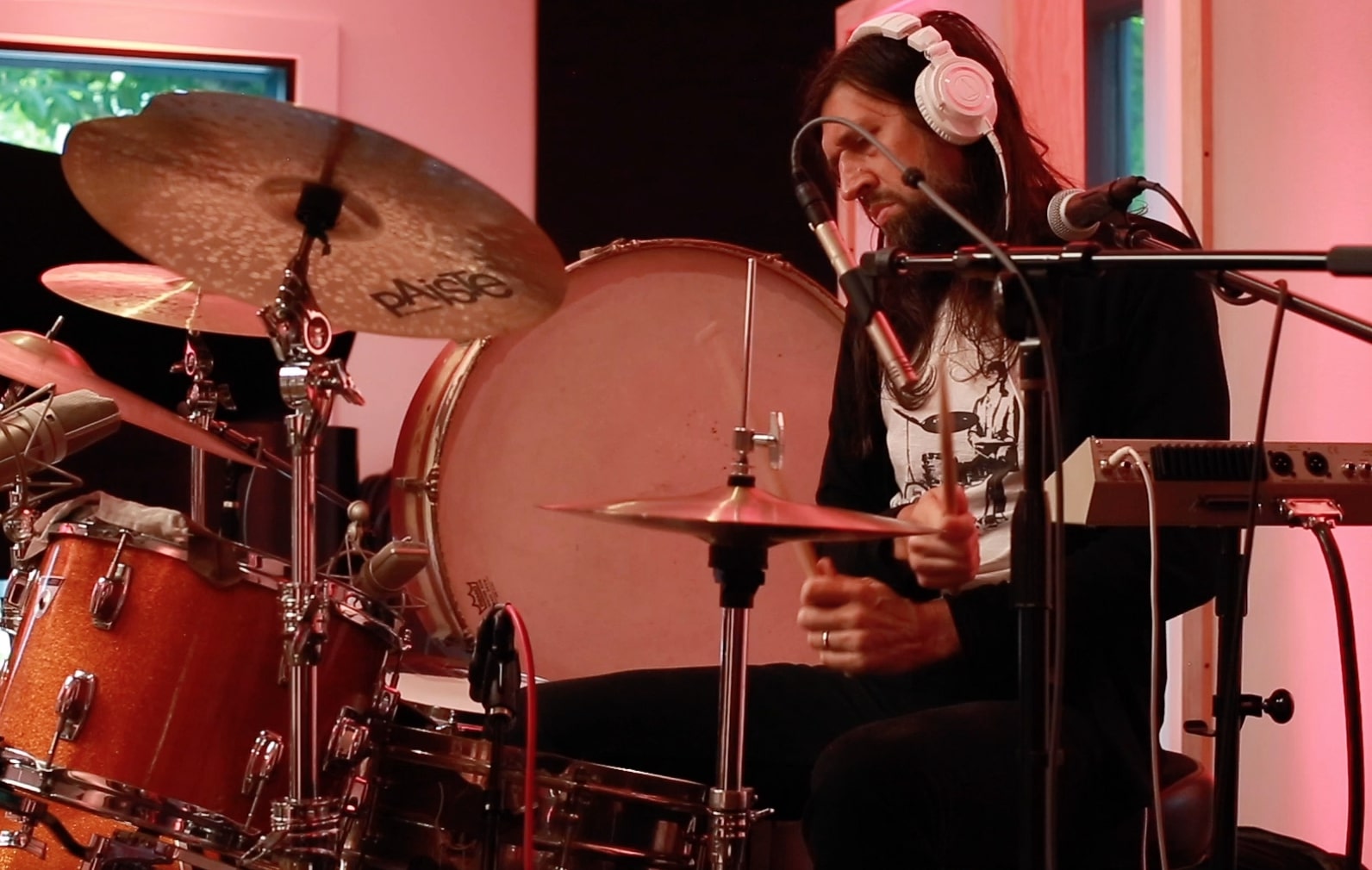 Download & Mix The Multitracks Of An A-List Country Song
Have you ever wondered what it feels like to mix a professionally produced record?
Working on tracks that sound so good, you could just get lost in the mind-blowing performances on each track for hours, if you chose to.
No endless editing, no fixing mistakes. No cheap microphones or overcompressed vocals. Just beautiful performances by a-list musicans, which allow you to get creative and achieve the exact sound you envision for the song.
Sounds amazing right? Well today you have that chance!
This course includes all multitracks of the song 'Pinstripe Suit' by multi-plantinum country artist Johnny Reid.
In this session, Reid was accompanied by Nashville's Créme de la Créme:
With Tyler Chain and Grammy-Winner Bryan Sutten (Dixie Chicks, Ricky Skaggs, Tony Rice) on guitar, and Fred Eltringham (Sheryl Crow, Dixie Chicks, Willie Nelson) on drums, the musicianship on this record is through the roof.
Engineered by multi-platinum producer Justin Cortelyou at the beautiful Soultrain Studios in Nashville, TN (former Scruggs Sound Studios: Johnny Cash, Willie Nelson), the recording quality matches the talent on this song perfectly.
What are you waiting for? Download these amazing multitracks today.
Study every track, as well as the arrangement and mix the song yourself. Add it to your portfolio, attract new clients to your studio, and discover your true potential as a mixer.
A Multi-Platinum Engineer Reveals His Recording & Mixing Secrets
Have you ever listened to one of your favourite records and thought to yourself: 'Dang, I wish I knew how this song was recorded and mixed…
I wish I coud look over the shoulder of this brilliant engineer, see all of the techniques he used and understand his thought process behind every decision.'
Well… today you have that chance:
Virtually join multi-platinum producer Justin Cortelyou (Taylor Swift, Paul McCartney, Alice Cooper, KISS) at his recording & mixing session for Johnny Reid's  – Pinstripe Suit.
In this comprehensive 10h course, filmed over multiple days, you'll get to witness every move Justin makes when tracking a world-class country song live
Discover the recording tricks and micing technique he uses – and receive detailed explanations about his thought process behind every decision.
Watch how he interacts with the band to make them feel comfortable and get the best performances out of them.
With this course, Justin leaves no stone unturned. No secrets are kept:
He reveals his entire recording process and shows you how to capture a natural, warm, yet exciting Country record.
Are you excited? We didn't stop there!
Once the tracking was done, we accompanied Justin to his mixing session.
In this second part of the course, Justin will give you a detailed breakdown of every technique he uses to turn his raw recordings into a powerful, final mix!
From session setup and workflow, all the way to advanced concepts, which allow you to maximize impact and energy in your mix.
If you are recording or mixing any kind of organic music, this course is the opportunity of a lifetime.
It's your chance learn the recording and mixing techniques of a world-class engineer and make them your own.
So don't hesitate!
Pick up this course today, skyrocket your skills and leave people speechless at the sounds you're achieving.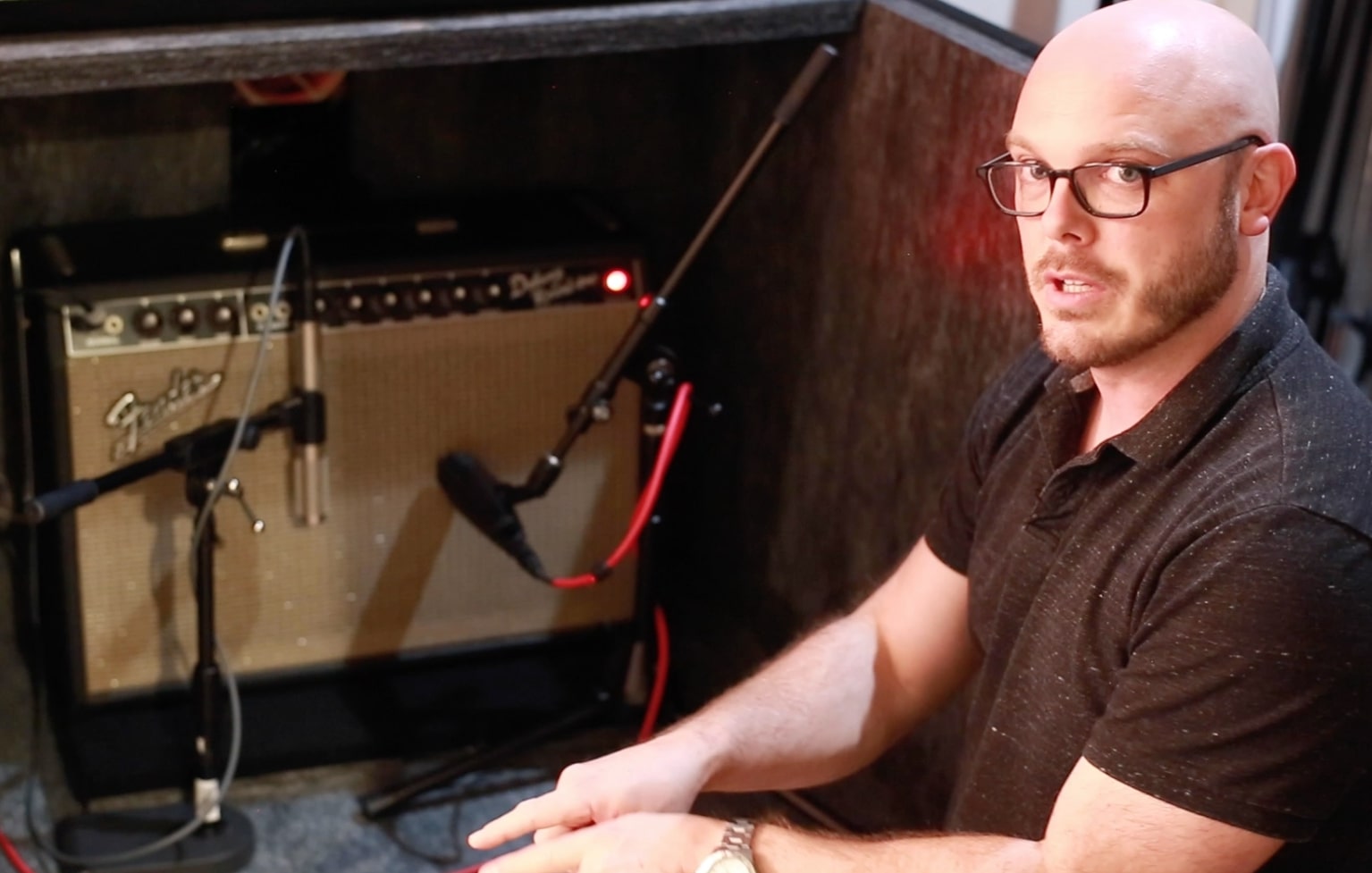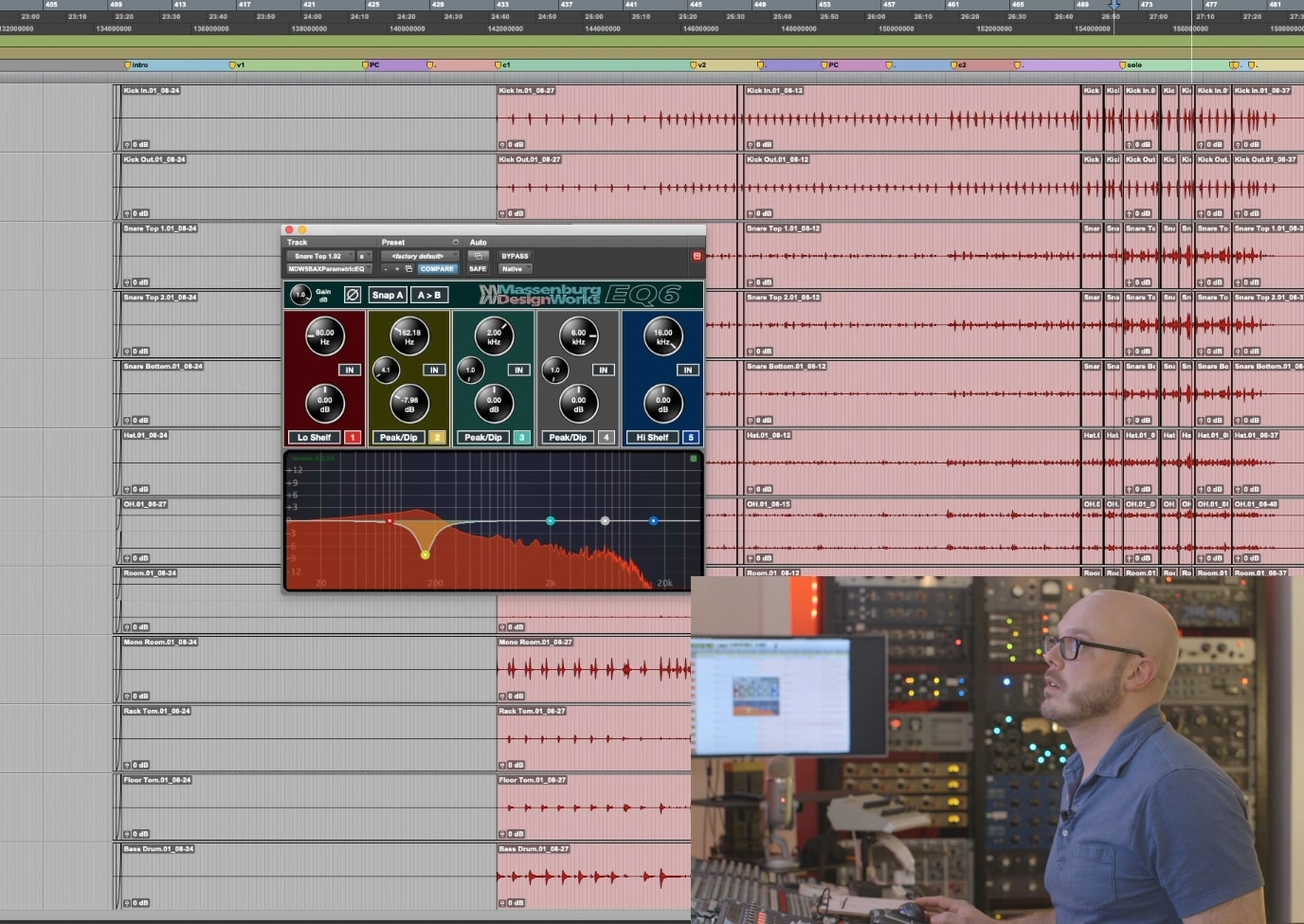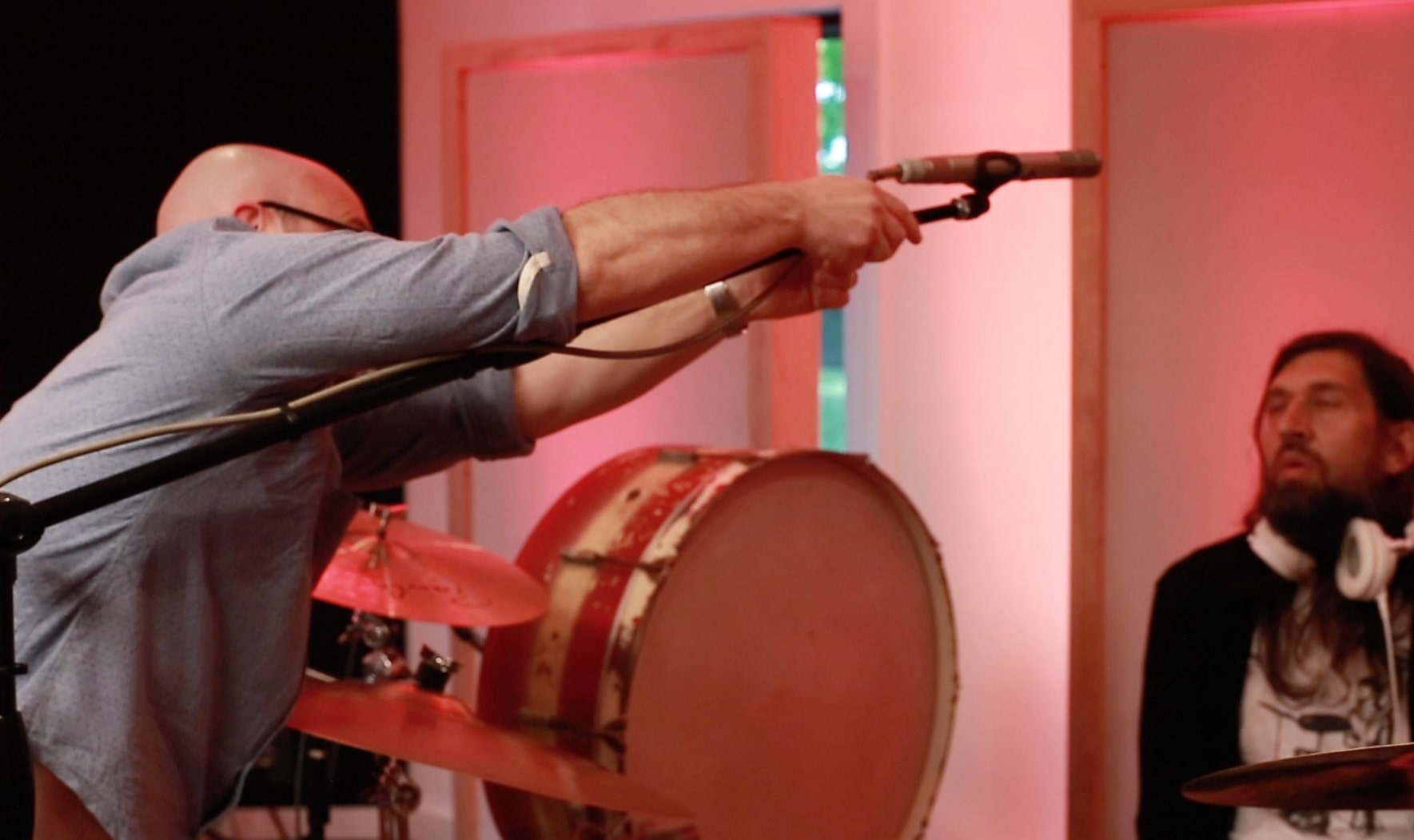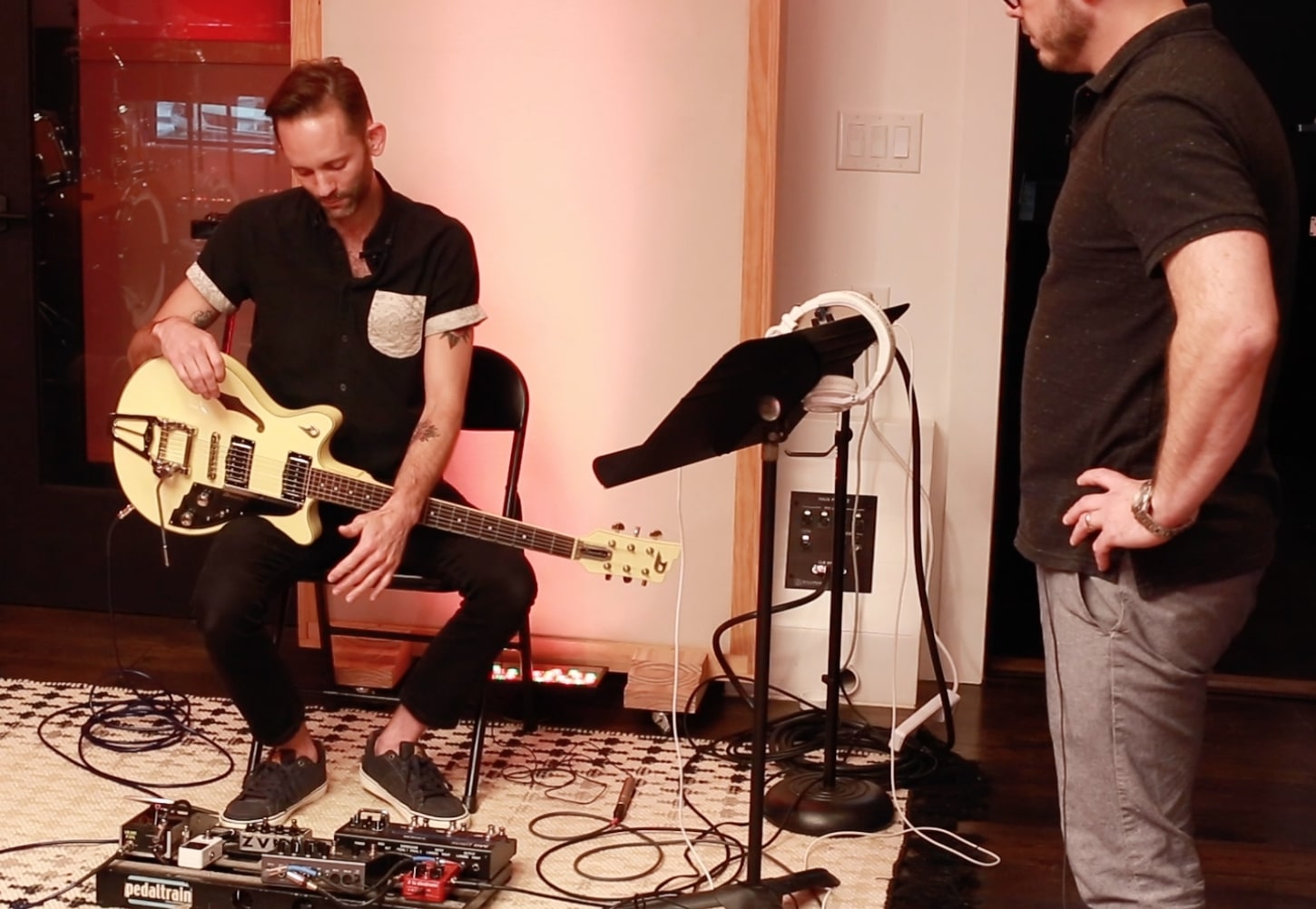 Master The Art Of Recording
If you are looking to craft a fantastic sounding mix, every professional engineer will tell you:
'You have to start at the source. Tracking is where the magic happens!'
In this course, you have the opportunity to learn recording from the best engineers in the world – In a real life session, with the whole and performing in a room together!
Multi-Platinum selling Engineer Justin Cortelyou (Taylor Swift, Paul McCartney, Ke$ha, KISS) breaks down his entire recording process for Country music step by step.
Learn which types of microphones (ribbon, dynamic, etc.) he prefers for different sound sources, and understand exactly how to position your microphones to get achieve the biggest impact in your recordings.
Discover his go-to signal chains for every instrument, learn how to properly work an SLL 4000E Console, and find out how to spice up our sound further by utilizing external EQ and Compressors.
Achieve Professional Country Mixes
In this chapter, Justin shows you the techniques you need to create a polished and captivating Country mixes, which take your listeners on a musical journey.
Learn how to set up and organize your sessions, to maintain a highly efficient workflow and stay in your creative zone.
Understand Justin's approach to hybrid mixing and discover which pieces of hardware (and settings!) he utilizes to make his mixes feel larger than life.(Even if you dont own all of the outboard gear that Justin has at his disposal: You may find out some neat tricks for your favourite plugin emulations!)
Learn how to add fullness and impact to your mixes, while maintaining the emotion and dynamics of the original performance.
Take your mix over the finish line: Final tweaks & Mastering prep.
Mixing can often feel confusing, there a simply so many options!
Justin's process will make it easy for you to focus on what really matters: the big picture and enhancing the emotions of the song!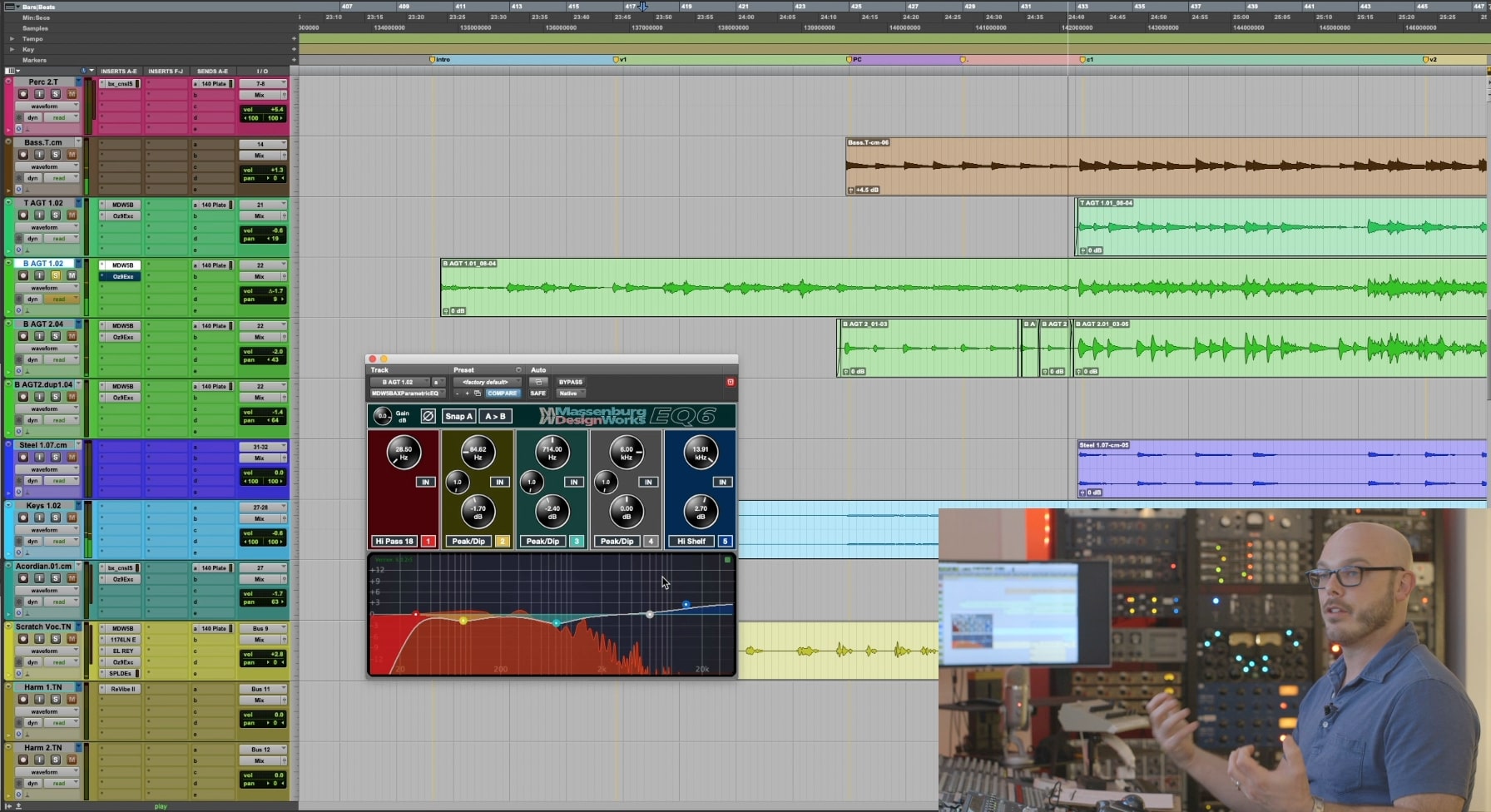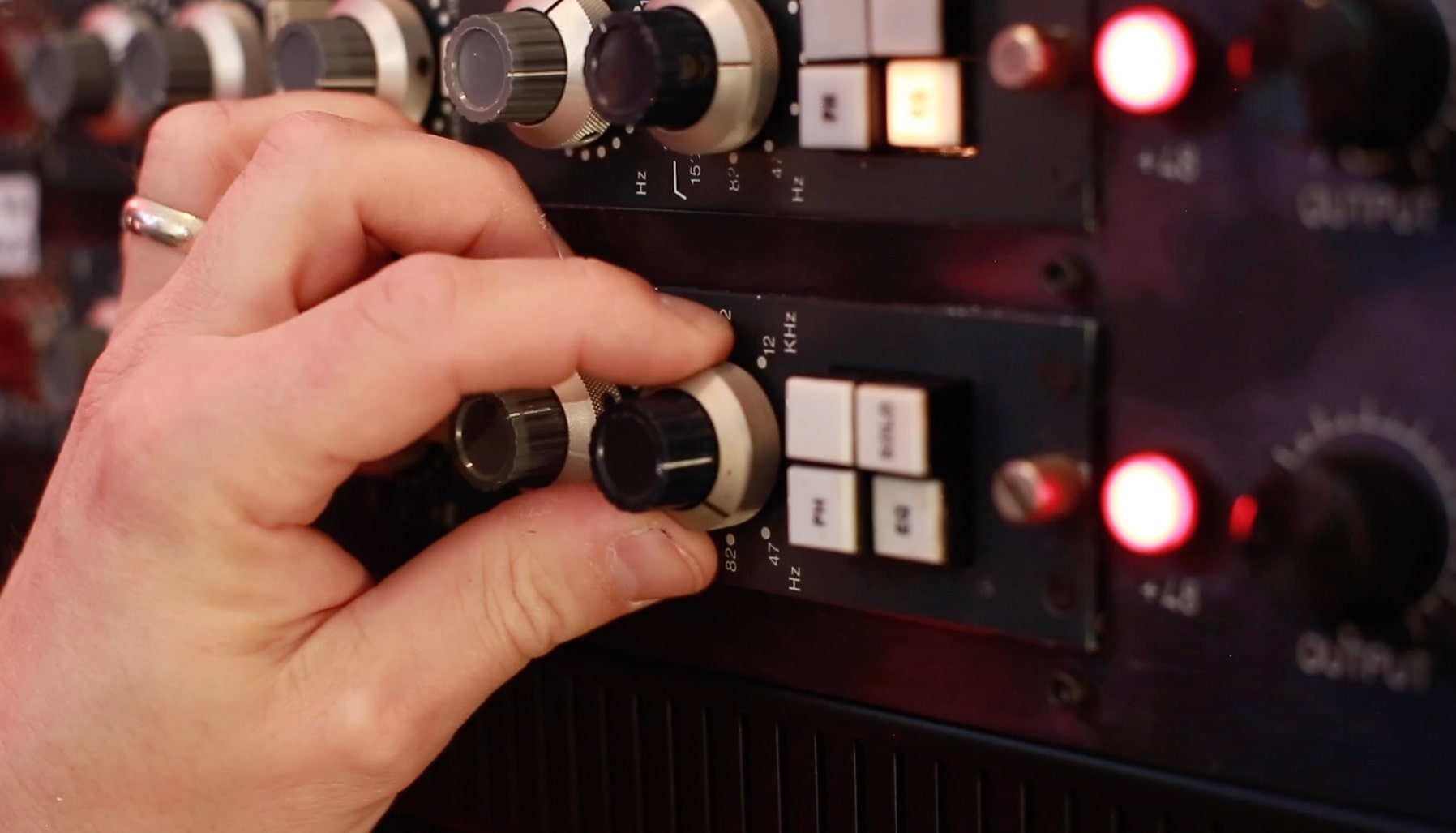 The Best Investment Of Your Audio Career
As I've stated before, opportunities like this one, which allow you to learn from the best engineers in the world don't come along often.
Now, you may ask:
'If this course is so detailed and amazing, why aren't you offering it at a much higher pricepoint?'
– And you would be correct!
We could have easily offered this course at $197 or more.
However, we want to enable as many audio engineers to learn from this as possible. We want to help YOU to produce the pro-sounding music you've been working so hard to achieve.
So take advantage of this opportunity while you can!
If, for any reason, this course doesn't help you to take your skills to the next level within the next 30 days, we'll give you a full refund. No qustions asked, no harm done.
There, we've literally removed ANY downside for you.
Now, the choice is yours:
Justin Cortelyou is a Grammy-award nominated, multi-platinum mixing engineer/producer.  He started his career working with Chuck Ainlay at Soundstage Studios in Nashville before moving to Los Angeles to work with mix-master Mike Shipley at The Animal House.  Justin teamed up with artist/producer Tommy Henriksen and in 2008, moved their operation back to Nashville and began working with legendary producer, Bob Ezrin.  Through the years, Justin has worked with artists Paul McCartney, Alice Cooper, Ke$ha, Taylor Swift, Jerrod Niemann, Phish, Chingy, Vince Gill, Andrea Bocelli, U2, Randy Travis, KISS, Will I Am, Lady Gaga, and many others.
Learn More
Endorsed by Legends and Pros Alike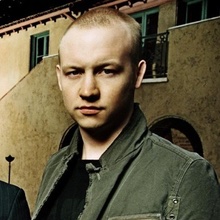 Issac Slade
Singer/Songwriter The Fray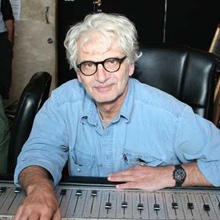 Jack Douglas
Legendary Producer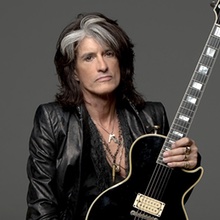 Joe Perry
Guitarist – Aerosmith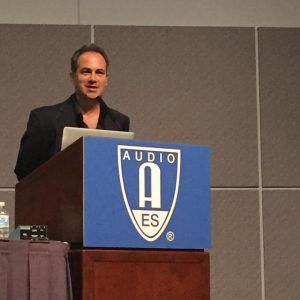 John Krivit
Past President, Audio Engineering Society
Frequently Asked Questions