Capture A Rock Band's Musical Essence In The Moment
Have you written a fantastic new song that your band is excited about? Maybe you've already performed it live – and your audience went nuts!
Then, it's time to take the next step:
Record it and turn it into a full-blown, professional production, ready for release on the Radio, or Spotify!
In this comprehensive guide, producer, engineer, and studio owner Matt McQueen walks you through the entire process of producing a song:
From the initial setup, to recording techniques, tracking, editing, all the way to creating a powerful, 3-dimensional rock mix.
With over 6 hours of detailed, easy-to-follow instruction, no stone remains unturned.
Follow every move Matt makes during the session, discover how he positions microphones to maximize sound quality and minimize bleed and get a close-up look at the settings (Preamps, EQs, Compressors) for every recording chain.
Learn how to dial in unique guitar and bass tones, discover to capture larger-than-life drum recordings, track pristine vocals, and seamlessly work in overdubs.
But we don't stop there! In the second part of this course, Matt teaches you how to effortlessly (and naturally) edit your recordings and tie everything together in a final, polished mix.
If you've been looking for a comprehensive, step-by-step guide on producing Rock music, look no further.
This course teaches you how to capture your band's unique vibe and energy in the moment. – So your listeners can experience the exact same feeling you had when performing the song live together in a room.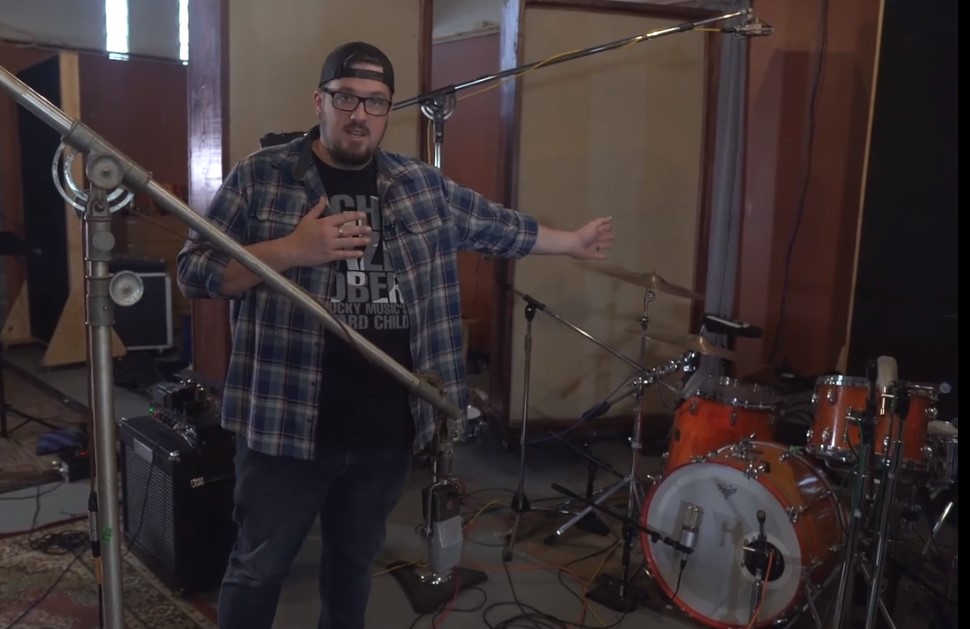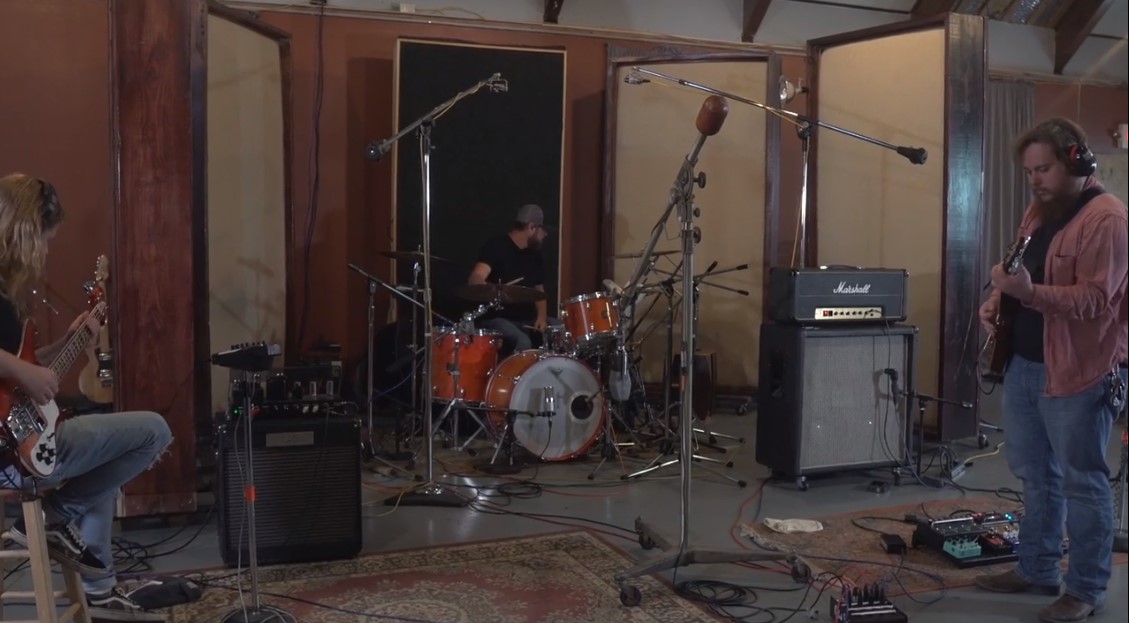 Master The Art Of Recording
Have you ever watched a tutorial by an a-list mixer and thought to yourself:
'Heck… if I had such amazing recordings to work with, I'd be able to craft a fantastic mix, too!'
Sometimes it feels like they barely have to touch anything to create a polished sounding mix that will top the charts.
And you know what? You're right!
High quality recordings are the foundation of every great mix! Without them, there's only so much you can do to spice things up.
In this chapter, you'll learn the ins and outs of capturing amazing Rock tones. – With the full band performing live together in a room!
Learn which types of microphones (ribbon, dynamic, etc.) are best suited for each sound source, and understand exactly how to position your microphones to get achieve the biggest separation and impact in your recordings.
Discover Matt's go-to signal chains for every instrument, including proper gainstaging, EQ and Compression settings.
After taking this course, you'll be able to confidently record any Rock instrument to a professional standard.
Tastefully Finetune Your Performance: Editing
Editing is often an overlooked process, especially in educational content.
Yet, it's an integral part of every professional production!
Tastefully applied, editing will take your recordings out of the homestudio-, and into professional territory immediatly.
In this chapter, Matt teaches you how to comp multiple live takes, tighten up drum and bass parts, edit electric guitars, and tune vocals to achieve maximum feel and expressiveness.
By the end of this chapter, you'll know how to turn solid performances into outstanding ones – without anyone ever noticing!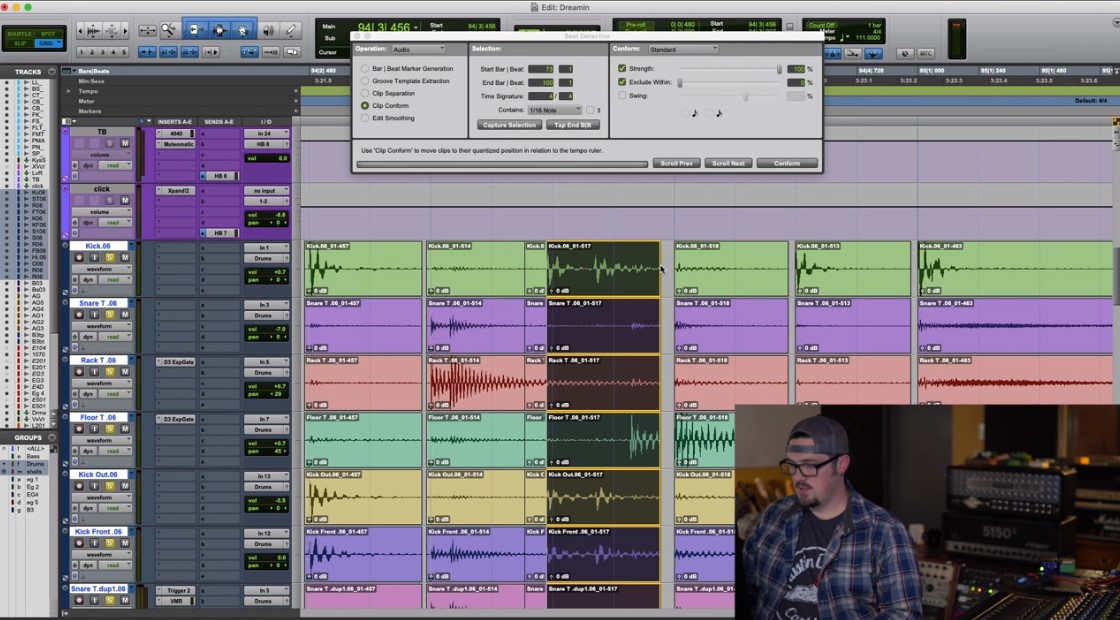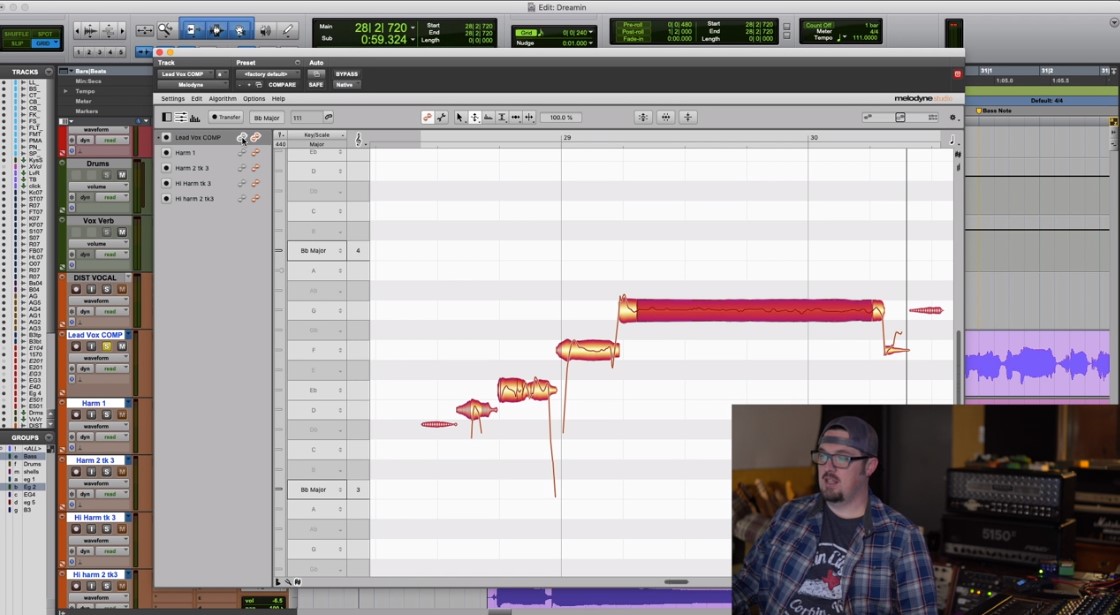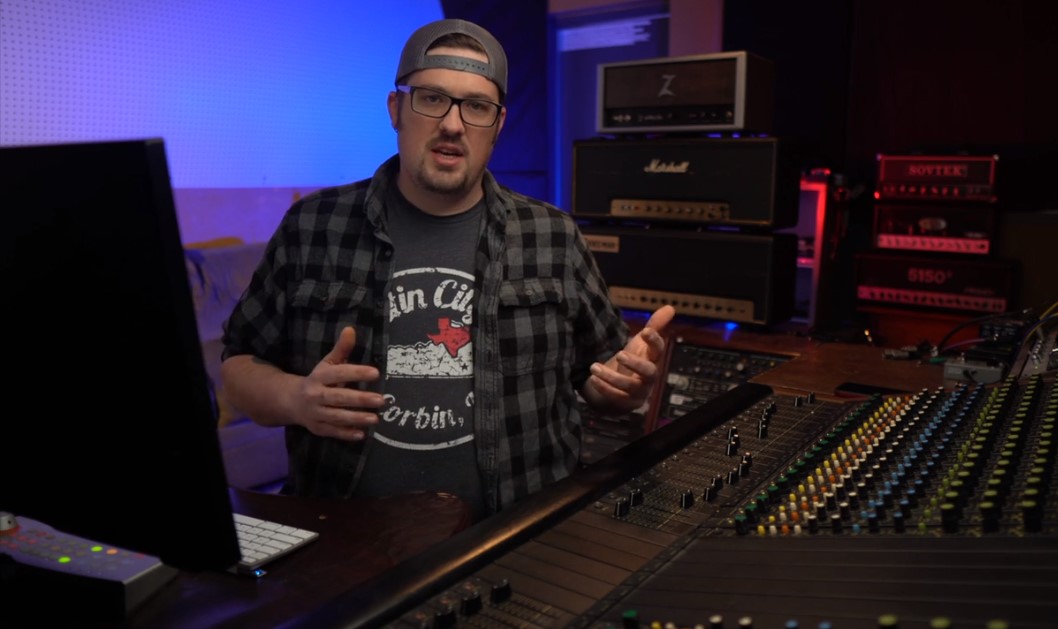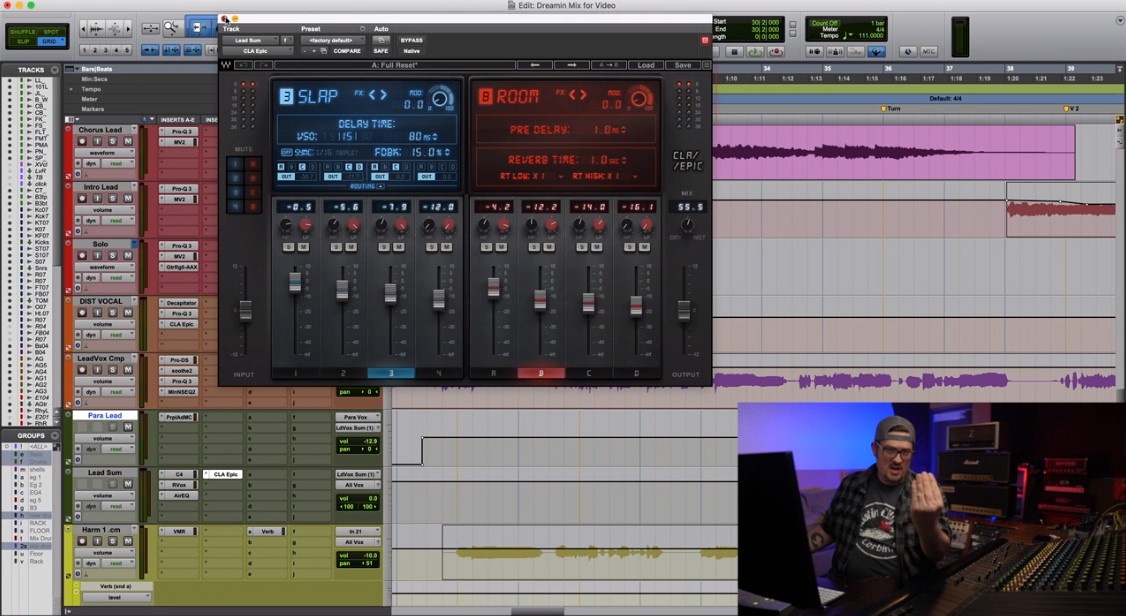 Add The Final Polish To Your Song: Mixing
There is nothing more satisfying than taking an already great production and making it even more powerful and captivating.
However, especially when first starting out, Mixing can seem like somewhat of a black art. There are simply so many tools and approaches you could take!
In this final chapter, Matt guides you through the jungle called mixing, and shows you the techniques you need to achieve maximum impact and energy in your song.
Learn how to take your listeners on a musical journey, create tension and release, and craft powerful, 3-dimensional mixes that'll leave your fans speechless.
The best part?
Matt doesn't use any outboard gear in his mix – which means you can apply the exact same techniques and achieve amazing results in your home studio!
Achieve A Competitive Loudness
Masterbus processing is crucial, especially in Rock. If you get this wrong, you can ruin an amazing mix within 20 minutes.
In this chapter, you'll learn how to take your mix to a competitive loudness and make it slam – without losing the intricate dynamics and punch you've worked so hard for!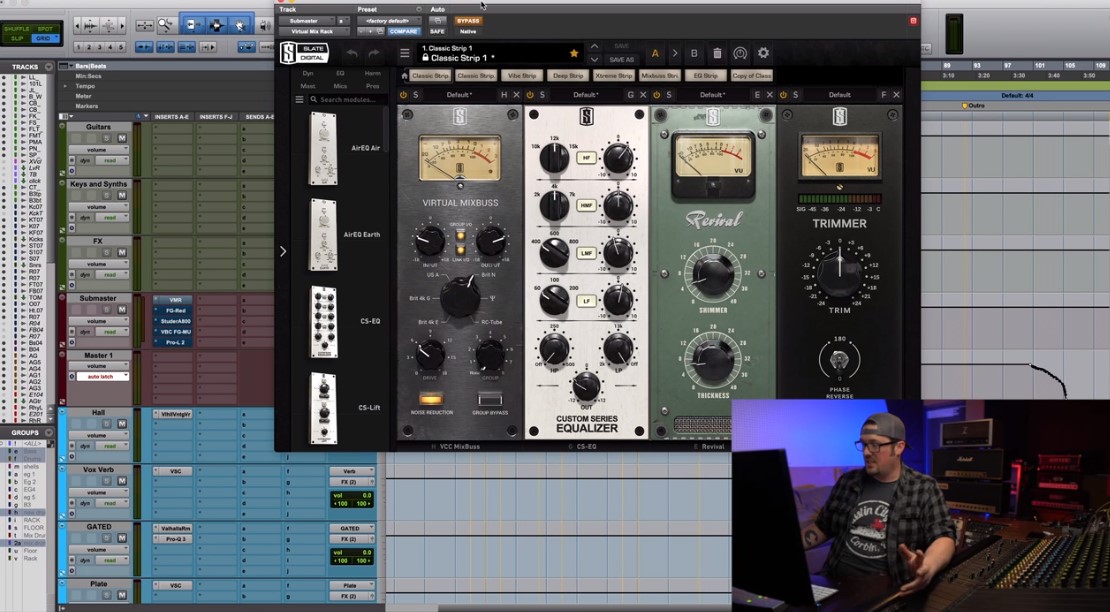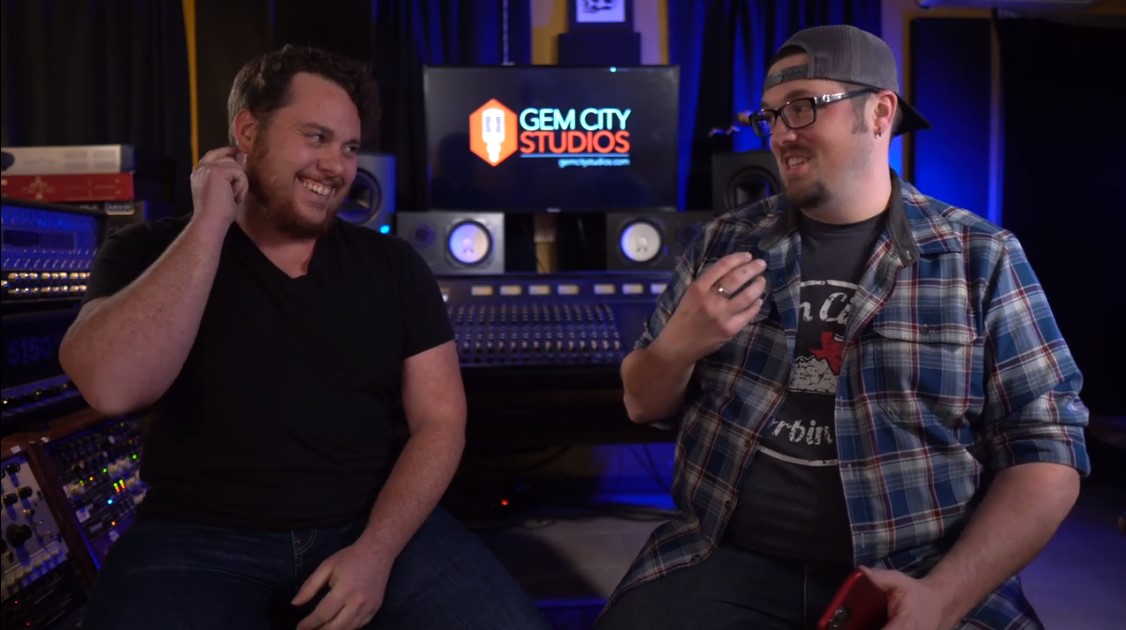 Producer & Artist Interview
As a final goodie, Matt McQueen and Curtis from Robinson Park got together for an interview to talk songwriting, music production and a lot more.
Join the conversation, gain new perspectives ,and insights into the lives of professional musicians and engineers.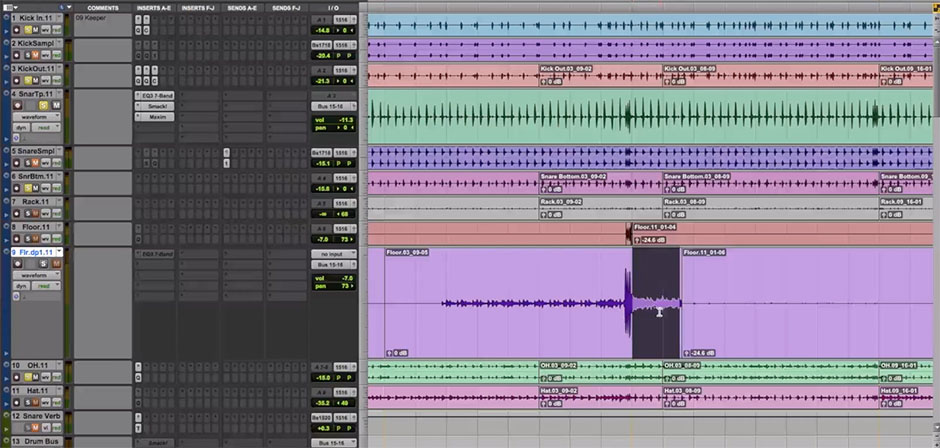 Multitracks & Session Files Included
We're including all multitracks of Robinson Park's song 'Dreaming' with this course, so you can mix it yourself and build your portfolio to attract new clients to work with you.
Matt McQueen is a studio owner and music producer from East TN. During his college years, Matt started recording and mixing music as a hobby. He would record demos for friends bands for free and began experimenting with mixing in his spare time. About 10 years later, he rented an abandoned 3000 sq foot church building and converted it into a recording studio. By 2016 Matt had quit his day job and started recording and mixing bands full time, while also being hired to mix and edit course videos for Produce Like A Pro and Pro Mix Academy. Today, Matt is the host of the educational Youtube channel, Capsule to Cone, where he discusses all things recording and music production, and owns the converted church building that he once rented. Matt's focus in recording and producing is to make the band sound like the best version of themselves. His live room is 1500 square feet with 24 foot high ceilings and he makes a lot of records with the band playing live all together in the same room.
Learn More
Endorsed by Legends and Pros Alike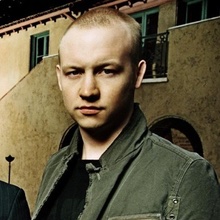 Issac Slade
Singer/Songwriter The Fray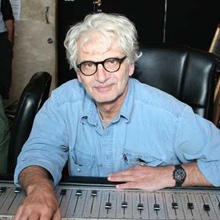 Jack Douglas
Legendary Producer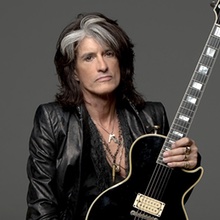 Joe Perry
Guitarist – Aerosmith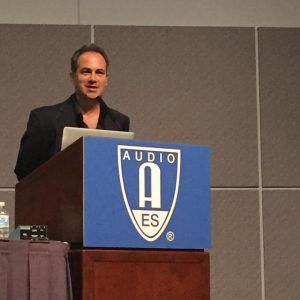 John Krivit
Past President, Audio Engineering Society
100% Satisfaction Guarantee
Don't wait to get your hands on this amazing content. You can buy this course right now for only $47. If for any reason you don't feel that your recordings and mixes have improved after watching this course, simply shoot us an email within 30 days and we'll give you a full refund, no questions asked.
Frequently Asked Questions