Effortlessly play and connect major and minor scales and their modes as well as symmetrical scales everywhere on the guitar neck.
Course Outline
Welcome to RelationShapes, the only guitar scale system you'll ever need! In this series, I teach you my system for learning 3-note-per-string scales on the guitar, and a simple set of rules so you can know where you are within those scales all the time, so you can know where to go next. I'll cover the major scale and all its modes, the harmonic minor scale and all its modes, the melodic minor scale and all its modes, and symmetrical scales like diminished and whole tone scales.
Most importantly, it's not just a bunch of notes to memorize – it's a way of breaking down the scales into the smallest units and applying some logic so you always know where you are and how to get to where you want to be. Most scale systems are just a ton of rote memorization – but RelationShapes is a map AND how to read it! It's a complete method for learning and practicing scales for the guitar, no matter how many strings there are on your axe, or what style of music you play.
Requirements:
Basic competency on and knowledge of the guitar, ability to read tab and neck diagrams, a guitar, and an open mind!
Who this course is for:
Beginner to advanced guitarists who want to learn how to play and connect scales up, down, and across the neck for improvising, solo writing, riff writing, composition of any kind.
You may know me primarily as the Editor in Chief of Gear Gods, or as the guitarist of In Virtue. As a longtime guitar teacher […]
Learn More
Endorsed by Legends and Pros Alike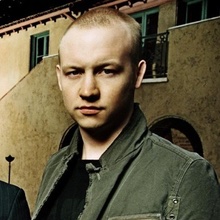 Issac Slade
Singer/Songwriter The Fray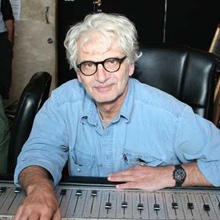 Jack Douglas
Legendary Producer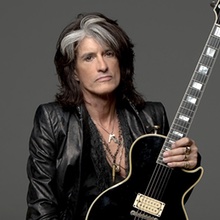 Joe Perry
Guitarist – Aerosmith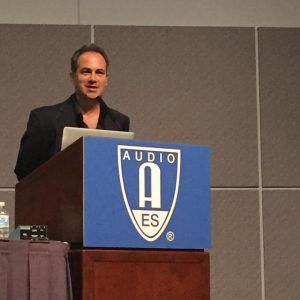 John Krivit
Past President, Audio Engineering Society
100% Satisfaction Guarantee
Don't wait to get your hands on this amazing content. You can buy this course right now for only $47. If for any reason you don't feel that your mixing has improved after watching this course, simply shoot us an email within 30 days and we'll give you a full refund, no questions asked.
Frequently Asked Questions