ACHIEVE PRO-SOUNDING MIXES FAST

There are two crucial factors to building a successful career as a mixer:
      1.Having the skills to turn out amazing mixes
      2.Working highly efficiently
Most courses cover the first part in detail. And if you've been honing your craft for some time, I'm sure you're able to turn around fantastic sounding mixes already!
But what about the second part?
Working efficiently is – AT LEAST – equally important to a successful career.
– Why? It allows you to:
1.Earn more for every hour you invest
This is especially crucial for solopreneurs.
2.Work with more clients within the same timeframe
This will generate additional exposure, put your name on the map, and vastly expand your network in the music industry.
3.Achieve a healthy work-life balance
Whether you're a full-time or part-time engineer, you want to be able to spend time with friends & family, or go to a bar sometimes!
4.Lead to happier and returning clients
 How? More on that later….
Now that we've established how important an efficient workflow actually is, how do you achieve it?
That's exactly what this course is designed to teach you!

When it comes to speed mixing, there is probably no better mentor than Nashville Mixer Billy Decker (Chris Young, Rod Adkins, Sam Hunt).

With 16 #1 Billboard singles under his belt, Billy has mixed 1500 songs within 1 year, as well as an insane 17 songs in a day!

In addition to being a highly successful engineer, Billy is a proud father, book author of 'Template Mixing and Mastering', has released his own plugin line, as well as multiple sample packs.

He's done all that, mind you, without ever having an assistant!

In this course, Billy teaches you how to mix highly efficiently using templates. So you can skyrocket your career, make more money, work with more clients, and have a better work-life balance at the same time.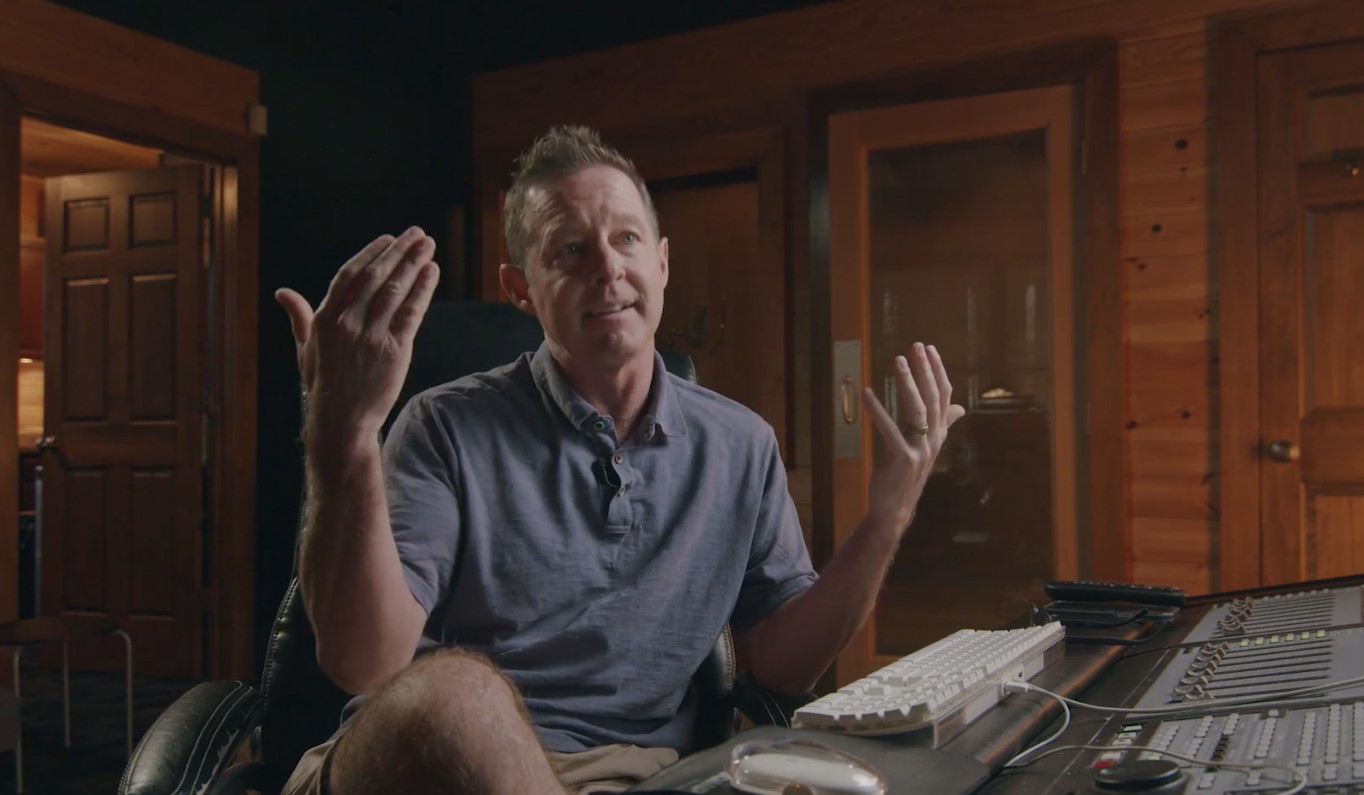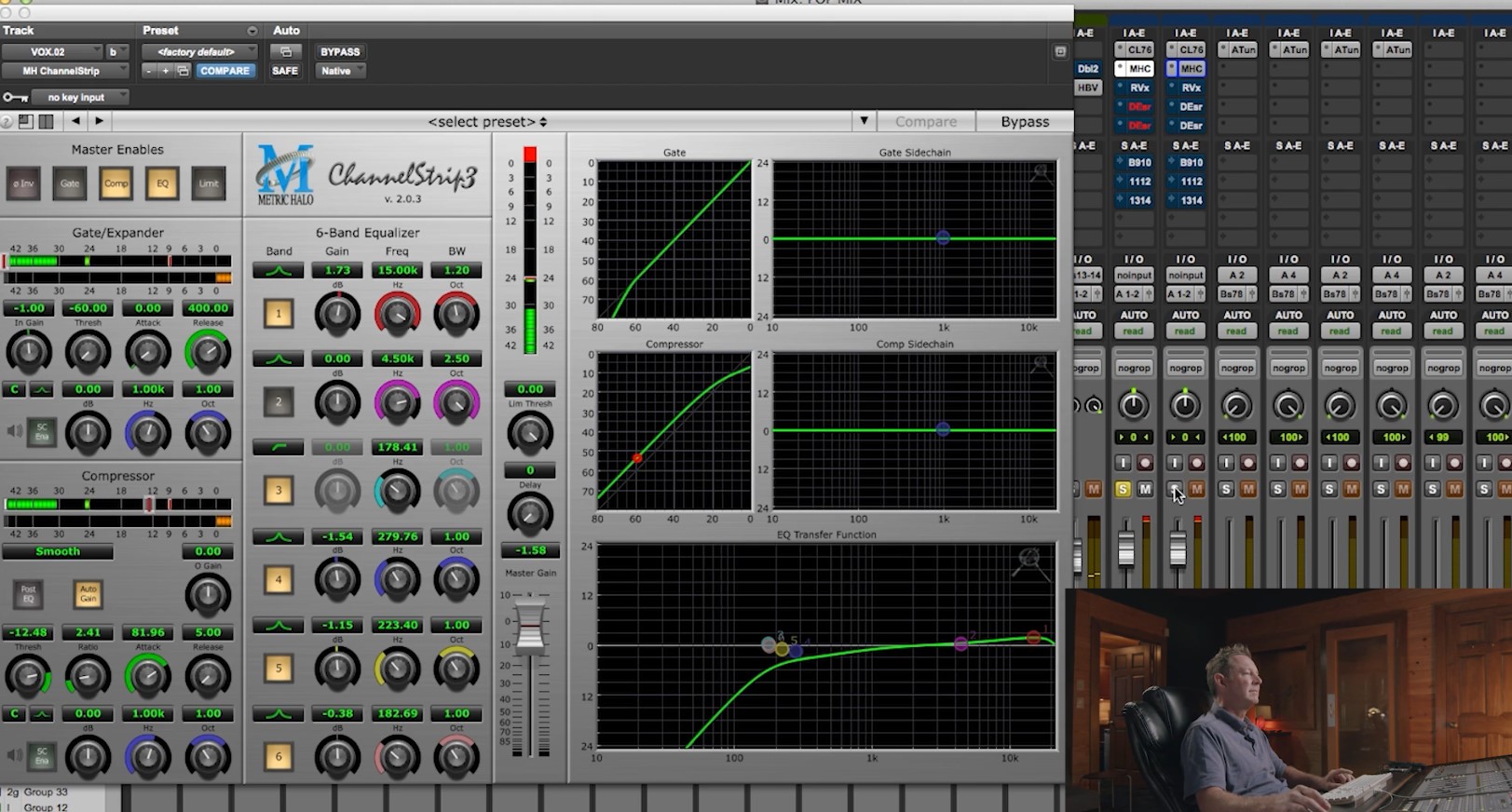 Mixing 3 Songs In
3 Different Genres

3 Templates Included
Billy stresses that, in order to make a living as a mixer, versatility is key.

That's why you'll not learn how to mix one, but THREE songs from three vastly different genres:
Modern Pop/EDM
Classic Country
Modern Rock/Metal (Paramore-ish)
Billy guides you through every step of mixing each song, from template setup all the way to a final, radio-ready mix.
Learn how to set up efficient routing, discover to finetune your plugins to enhance the vibe of the song, and add the final polish using Masterbus processing.

In addition, Billy provides you with a dedicated template for each genre, so you can incorporate them into your workflow and start crafting pro-mixes FAST, no matter which genre is thrown at you.
Achieve Pro-Mixes At Lightning Speed
We promised that you would learn how to mix faster than ever before.
Billy puts his money where his mouth is and knocks out 3 final, radio-ready mixes in just about 3 hours. This includes doing his own session prep, as well as detailed explanations every step of the way!
By following the concepts Billy lays out in this course, you will be able to make more money mixing, work less hours, and free yourself up to do the things you've always wanted, but simply didn't have time for previously.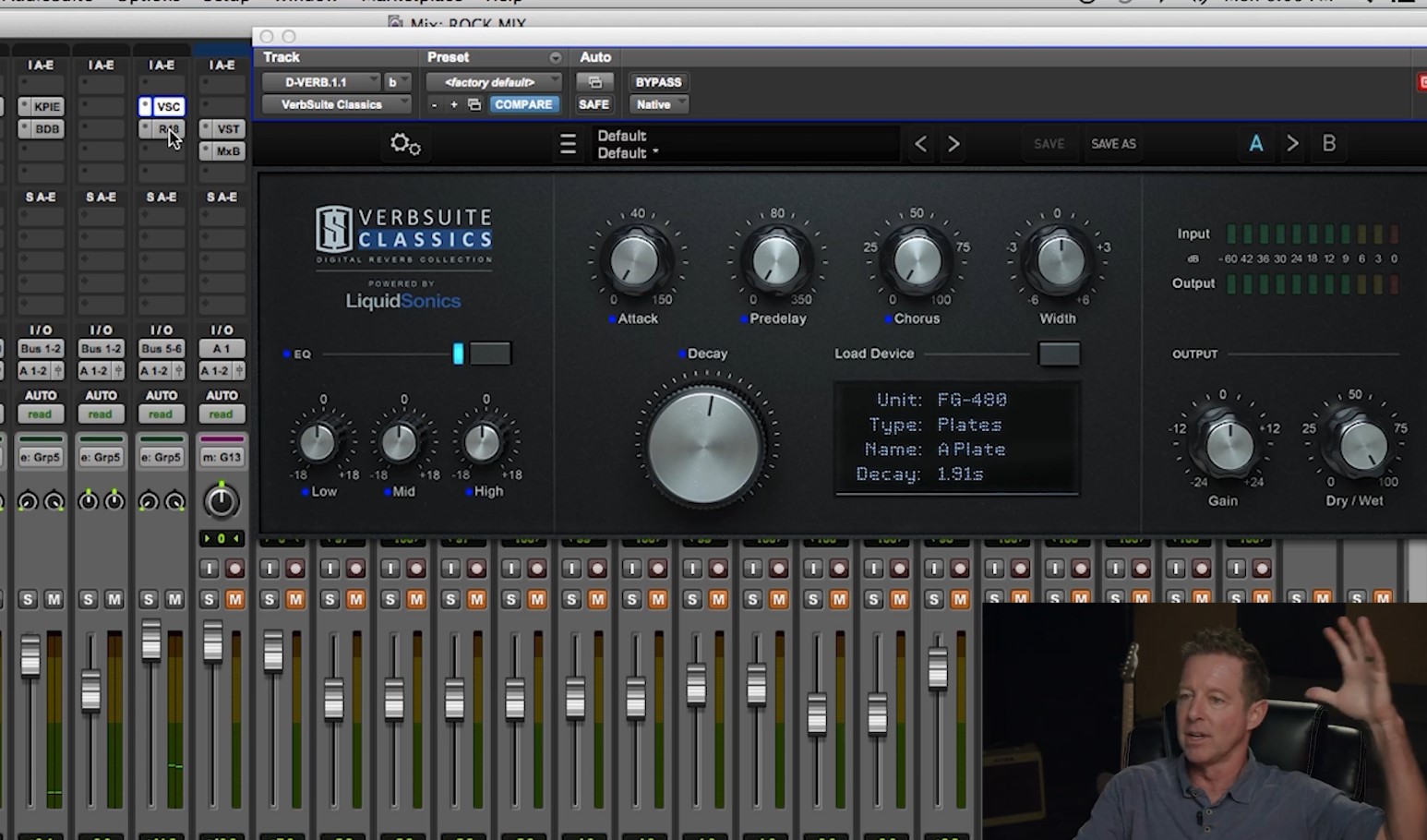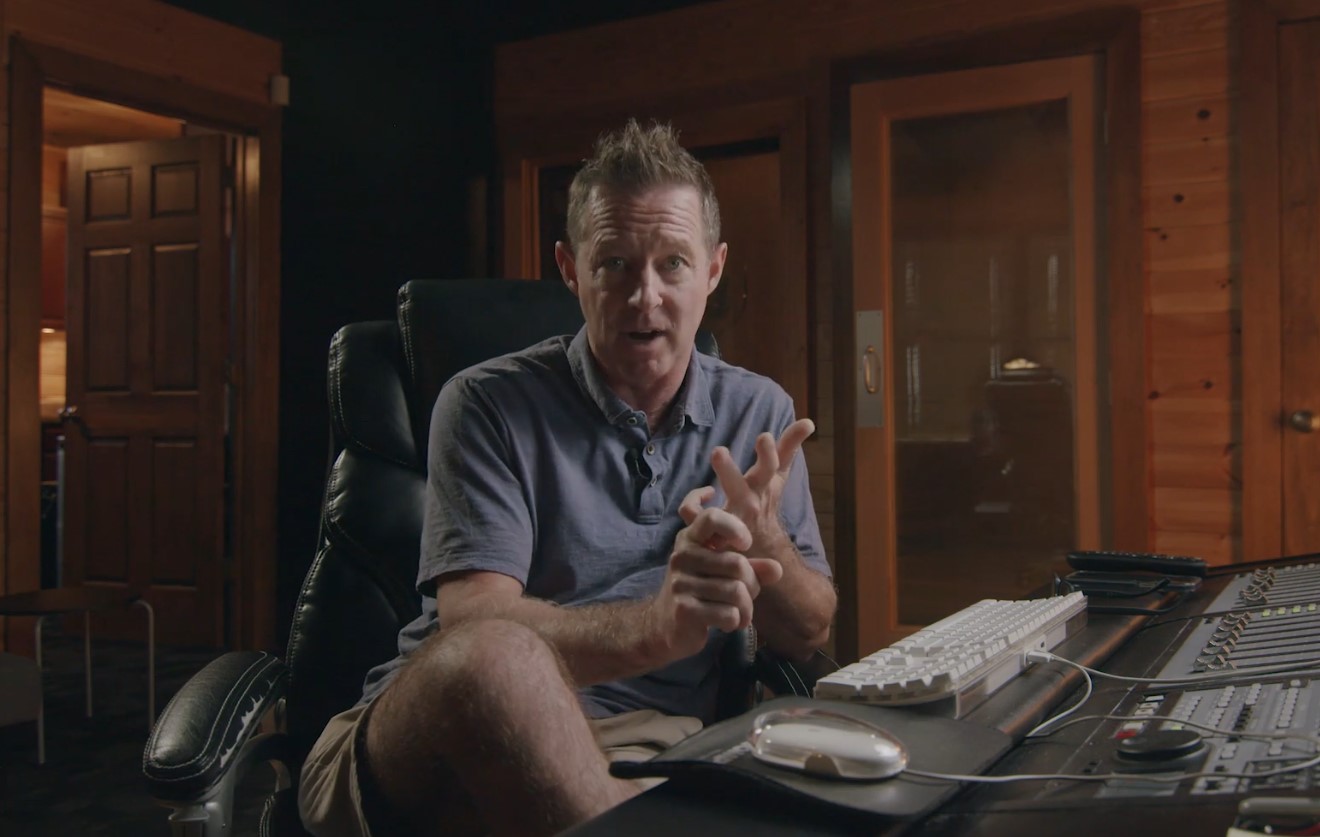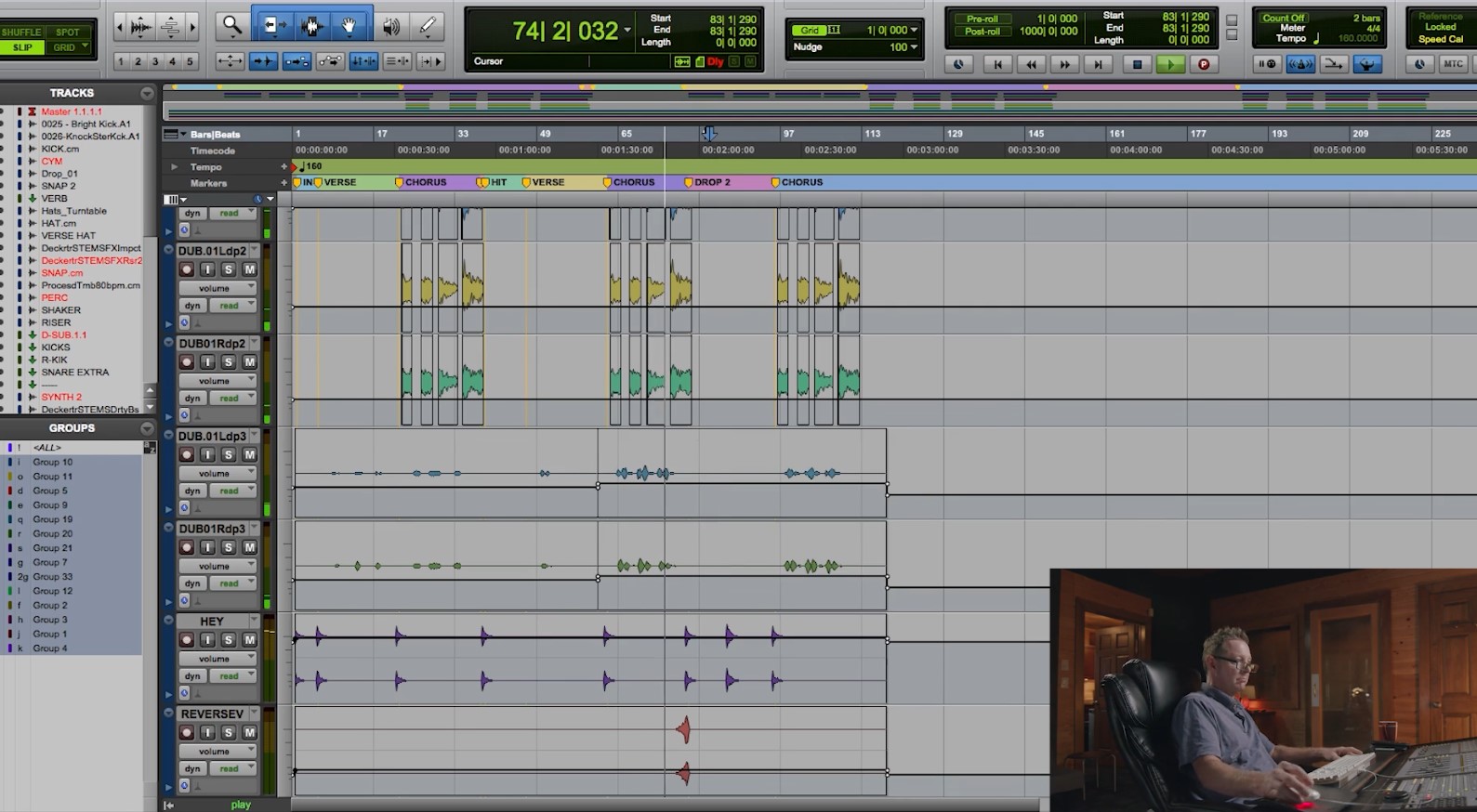 3 Sets Of Multitracks Included
If you're looking to grow your business and attract new bands to your studio, having an impressive resumé to show off your skills and taste is key.
This course includes 3 amazing sets of Multitracks for download. Each of these songs features a-list Nashville musicians, with beautifully crafted arrangements. 
Mix these songs yourself, put up on your website or soundcloud page, and get the promotion train rolling!
Even if you're not at this stage of your career yet, mixing tracks this good is just insanely fun.
Personally, I think the multitracks alone are worth the price of admission.
Check out the songs here:
Happy & Returning Clients
How can you ensure that the clients you've worked with speak highly of you and continue to hire you for future projects?
By making them feel looked after, and achieving the exact sound they envisioned!
However, if you're charging a fixed rate and have already spent 10 hours on your initial mix, providing attended review sessions, or going through multiple iterations of revisions can seem unfeasible.
What if you could get your initial mix done in an hour or two?
You'd be free to spend extra time with the client, and ensure they're perfectly happy with the final mix.
Take this course and start building a loyal and returning client base, who spread the word about your exceptional services!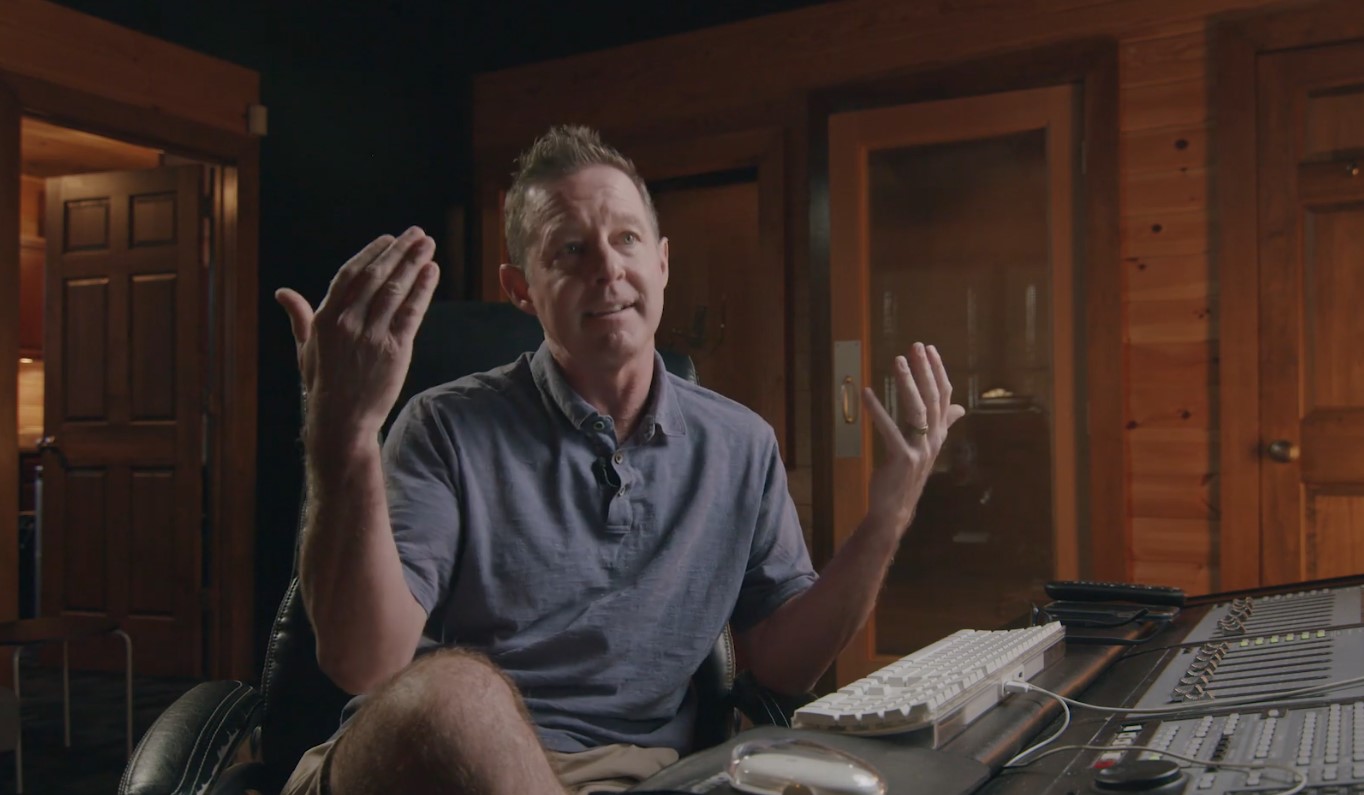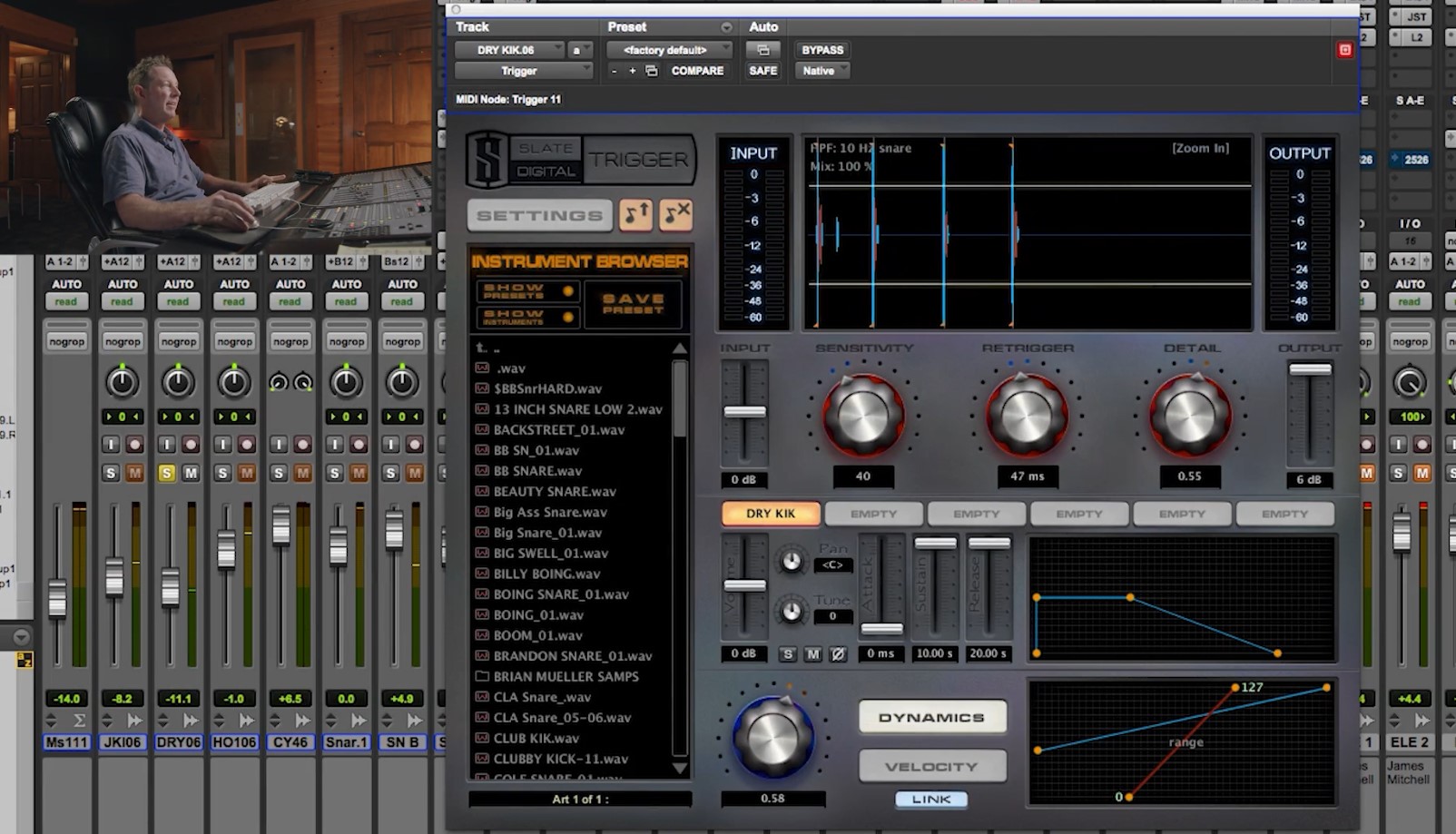 Achieve Massive Drums Within Minutes
If you've been mixing for a while, you'll know that mixing (especially live) drums can be a challenge.

I, for one, tend to spend an hour (or more) on the rhythm section alone!

Billy teaches you the concepts which will enable you to knock out an entire drum and percussion section in 10 minutes. – While sounding good at the same time!



Achieve Captivating Vocals In Any Genre
We all know that the vocals are the most important part of the song. The emotions, the melody line, as well as the lyrics are what people gravitate towards and what makes your song a hit.
That being said, of course the vocals require special attention!
Billy reveals his go-to chain for a 3-dimensional and crystal-clear vocal sound, and shows you how to easily adapt it to any genre and vibe.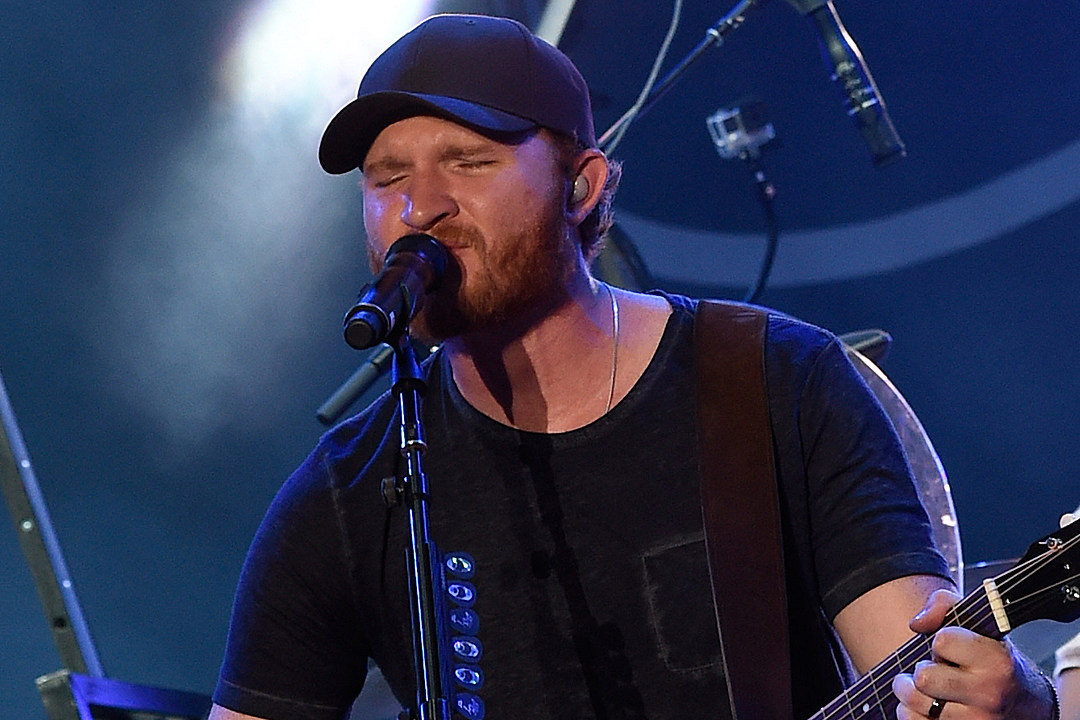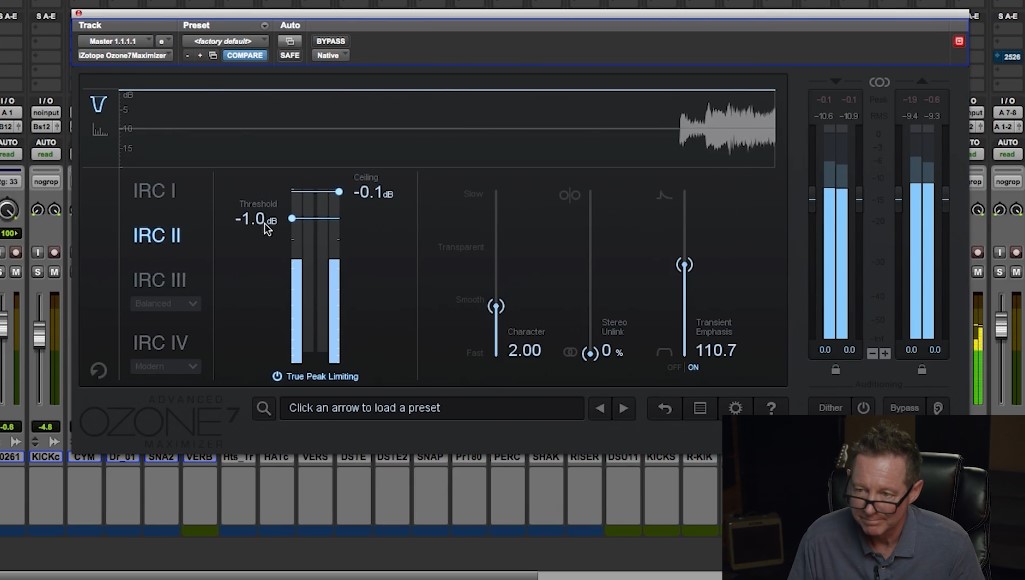 Provide Radio-Ready Mixes To Your Clients
Nowadays, it's quite common for engineers to master their own mixes.
Whether you decide to use a dedicated Mastering engineer or not:
You want to be able to put out polished mixes, which the client can compare to other commercial releases, and which are instantly ready for the Radio or Spotify.
Billy walks you through his Masterbus chain, which will add the final glue and sheen to your tracks, and bring them to a commercial loudness, so they can proudly stand back to back with any song on the Radio!
What people are saying about our courses:
Vocals being the king of the song, it was always tricky for me to get them right – especially when you have multiple stacks of heavy guitars. It really helped to see Ulrich break down their vocal chains step by step and explain the thought process behind mixing vocals in detail. By following the techniques I've learned from this course my vocals are sounding a lot more polished and professional.
For a long time I struggled to get everything to and sit well together in a dense mix, however after watching this tutorial I identified he problem areas in my mixes and I was able to go back and fix them. My confidence has grown leaps and bounds as a mixer.
After only a few months of being a Pro Mix student, my mixes are sounding much better and far more professional. The songs have grown my portfolio and I'm finding more and more work as a mixer.
Jason G. Producer/Engineer/Mixer
With over 25 years of experience under his belt, producer and mixing engineer Billy Decker has worked with some of the biggest names in Nashville. Country superstars such as Sam Hunt, Rodney Atkins, Chris Young, Parmalee, Colt Ford, Darius Rucker and George Jones trust him to help them achieve radio success. He's mixed 16 #1 singles to date - most recently Dustin Lynch's "Riding Roads". In addition to being a sought after mixing engineer, Billy released his own plugin line with JST, created sample packs and has written an educational audio engineering book called 'Template mixing and mastering'. Decker is known for working in a unique way. "I mix really fast. Most of my mixes are finished within an hour. To be able to do this, I use a lot of templates in pro tools. It's a good way to work. It's fast, efficient, and most importantly it's fun.'
Learn More
Endorsed by Legends and Pros Alike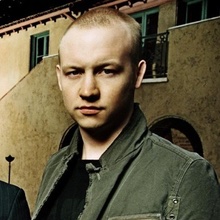 Issac Slade
Singer/Songwriter The Fray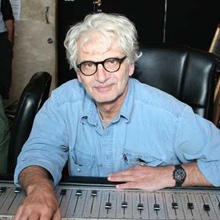 Jack Douglas
Legendary Producer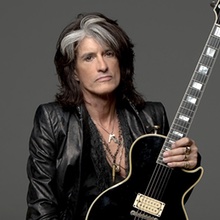 Joe Perry
Guitarist – Aerosmith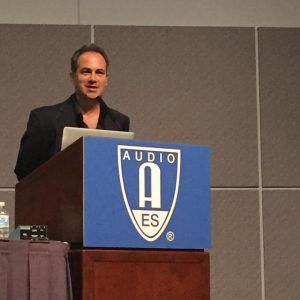 John Krivit
Past President, Audio Engineering Society
100% Satisfaction Guarantee
When trying something new, there's always risk involved. But the bigger risk is often NOT doing anything at all. Even the best engineers in the audio industry keep learning new things and evolve on a daily basis – it's THAT important! 
This is a wonderful opportunity to learn from one of the best – and fastest! – mixers in the industry.
So I ask you: What is the bigger risk?
Not taking this course and having your productions stagnate over the next months, or spending a few bucks to learn new concepts that could change your music forever?
However, I want to make 100% sure that you can only gain from this purchase. So I'm including a 30-Day Money Back Guarantee for you! You can take this full course right now, and if it doesn't help you take your mixes to the next level you'll get a full refund, no harm done. 
Frequently Asked Questions