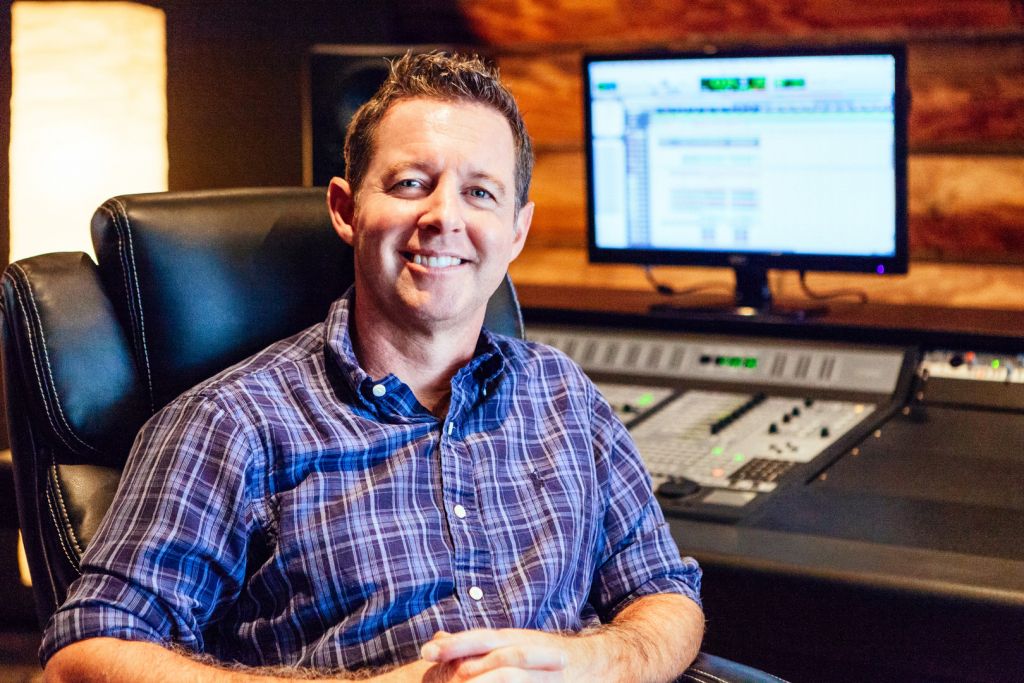 Billy Decker
Sam Hunt, Rodney Atkins, Chris Young
With over 25 years of experience under his belt, producer and mixing engineer Billy Decker has worked with some of the biggest names in Nashville. Country superstars such as Sam Hunt, Rodney Atkins, Chris Young,
Parmalee, Colt Ford, Darius Rucker and
George Jones
trust him to help them achieve radio success. He's mixed 16 #1 singles to date
- most recently Dustin Lynch's "Riding Roads".
In addition to being a sought after mixing engineer, Billy released his own plugin line with JST, created sample packs and has written an educational audio engineering book called 'Template mixing and mastering'.
Decker is known for working in a unique way. "I mix really fast. Most of my mixes are finished within an hour. To be able to do this, I use a lot of templates in pro tools. It's a good way to work. It's fast, efficient, and most importantly it's fun.'