ELEVATE YOUR CREATIVITY WITH MELODYNE 5 TODAY!
Melodyne 5: Learn it today!
Together, we will learn and explore how to master Melodyne 5 and take it where you never thought possible. We start with the building blocks of understanding the fundamentals. After mastering these tools and their applications we explore how to both creatively and correctively use them in your productions today. This course is perfect for all levels of users!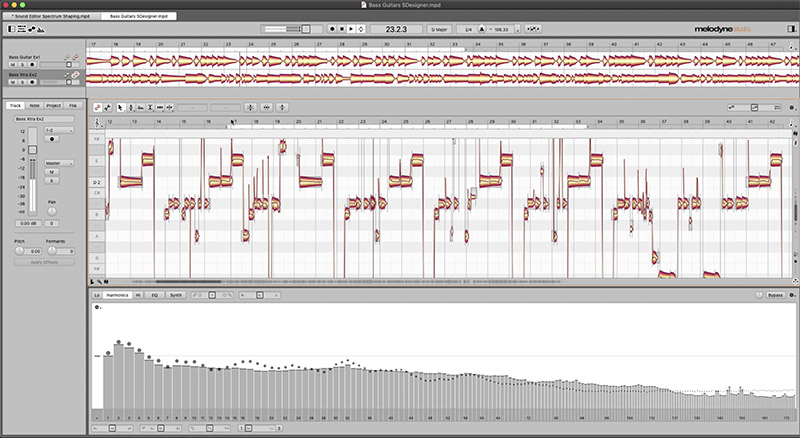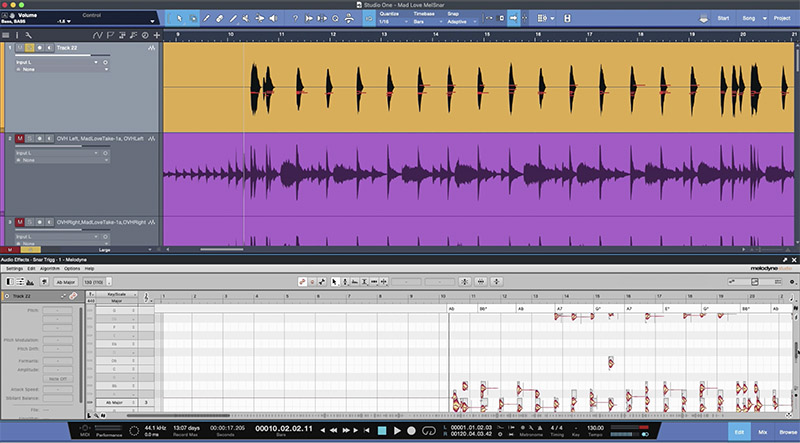 What You'll Learn
Melodyne is a powerful and unique audio editor, and understanding how to make this one of a kind application works in key in making it work for you. First, we'll learn the important basics that are universal for all users. Then we will demonstrate and apply these tools in a variety of popular and powerful industry standard techniques. After which you can confidently unleash your own creativity with Melodyne 5 and elevate your own productions. Learning Melodyne the right way is key getting the most of this world class audio editor.
Start with optimizing Melodyne to your studio work flow.
From there we not only cover each tool but how to apply them right away. We also cover the two most common approaches to using Melodyne 5, and they are "Corrective" vs. "Creative", audio editing applications. Each uniquely serve a common purpose in day to day audio productions throughout the industry.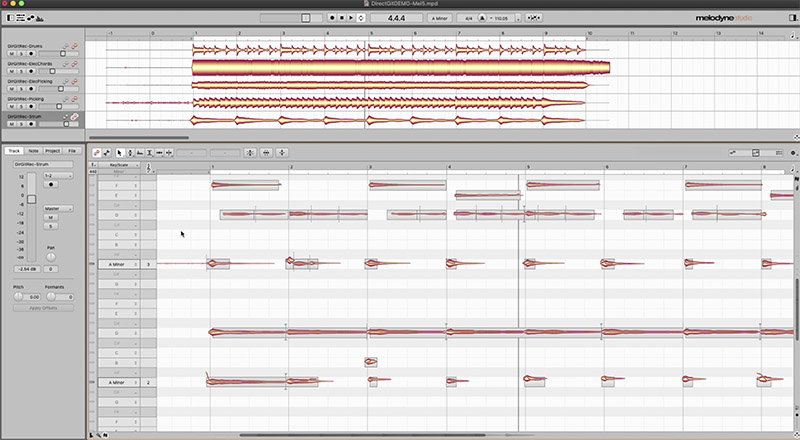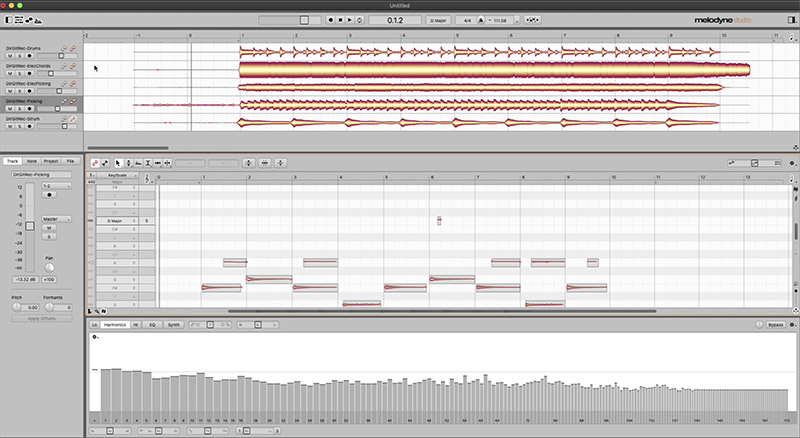 The course will also teach you the newest features
…available in Melodyne 5 today, like the new "Note Leveler" macro used for balancing the amplitude of different notes in a performance quickly and easily. And the new "De-Essing" tools that are now more auto-intelligent making the process much easier and realistic than ever before. We explore each algorithm including the new "Percussive Pitch" that can separate and identify melodic notes within percussive tracks! Learn how to transcribe music and edit the tempo of your sessions with Melodyne's tempo editing tools. We will also transpose music into different keys and world scales. Lean how to get the most out of audio to midi and stream line the creative process and much, much more!…
Are you a vocal producer or interested in becoming one?
There is no other editor like Melodyne 5 when it comes to preparing tracks for mixing. It is no accident why Melodyne is a standard tool in every major studio in the business. In the course you will learn how to identify and edit tracks quickly and easily and leverage the power of Melodyne like a real professional today.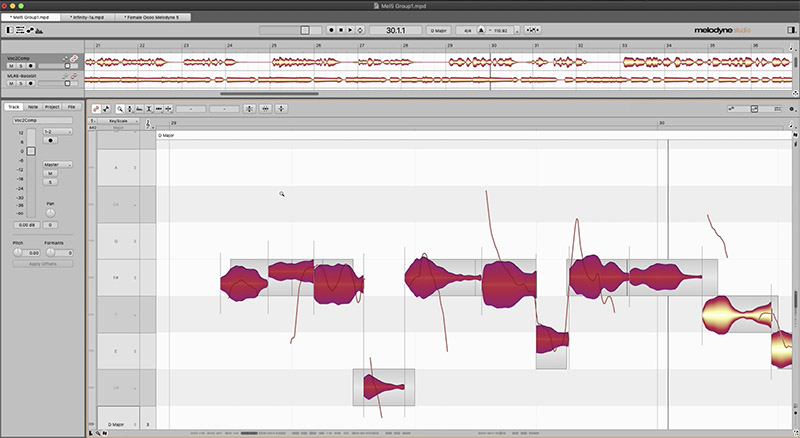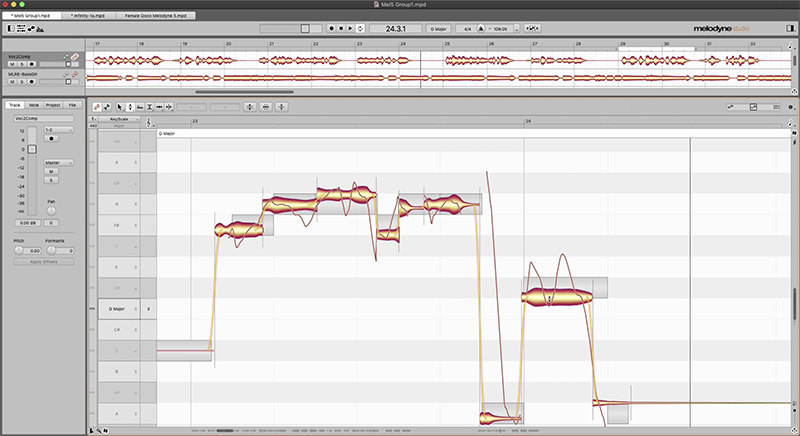 This course is for you if:
✔️ You own Melodyne 5 and want to go beyond the basics.
✔️ You are new to Melodyne and want to learn from the ground up!
✔️ Love audio editing and want to simply know more.
✔️ Are ready to serve your clients with the best the industry has to offer.
✔️ Are a working professional and want to boost your know how.
✔️ Are new to audio production and want to prepare yourself for a career in the industry.
What people are saying about this course
Vocals being the king of the song, it was always tricky for me to get them right – especially when you have multiple stacks of background vocals. This tutorial really helped me out to see them break down their vocal chains step by step and explain the thought process behind mixing vocals in detail. By following the techniques I've learned from this course my vocals are sounding a lot more polished and professional.
For a long time I really struggled to get everything to sit well in a dense mix, but watching the Pro Mix Academy mentors go through each track step by step really showed me the problem areas in my mixes and I was able to go back and fix them.
I´m now much more confident in my skills as a mixer.
After following Pro Mix Academy for only a few months, my mixes are sounding much better and more professional. I´m able to get more work and mix songs for various artists by using the songs as pieces in my portfolio.
Clayton A., Producer/Musician/Artist
Carlo Libertini is an audio production engineer and Melodyne audio editing specialist with over twenty years of experience. He now performs trainings, demonstrations and services for top studios and institutions across the country, and helped received the Technical GRAMMY Award in 2012 for Celemony, the creators of Melodyne software. In between recording and mixing music, he conducts on-line training seminars, product marketing and management services for Music Marketing, software demonstrations, and video training tutorials.
Learn More
Endorsed by Legends and Pros Alike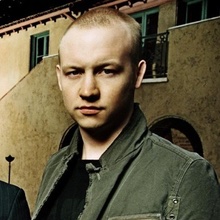 Issac Slade
Singer/Songwriter The Fray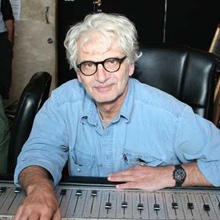 Jack Douglas
Legendary Producer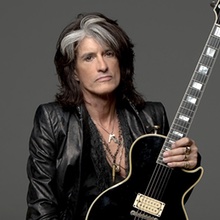 Joe Perry
Guitarist – Aerosmith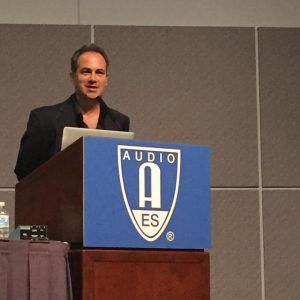 John Krivit
Past President, Audio Engineering Society
100% Satisfaction Guarantee
When trying something new, there's always risk involved. But the bigger risk is often NOT doing anything at all! Even the best engineers in the audio industry keep learning new things and evolve on a daily basis – it's THAT important! And in the end, all you really care about is your music, right?
This is a wonderful opportunity to learn from one of the best Mixing Engineers in the industry.
So I ask you: What is the bigger risk? Not taking this course and having your productions stagnate over the next months, or spending a few bucks to learn new concepts that could change your music forever?
However, I want to make 100% sure that you can only gain from this purchase. So I'm including a 30 Day Money Back Guarantee for you! You can take this full course right now, and if it doesn't help you take your mixes to the next level you'll get a full refund, no harm done. You can even keep the files!
So don't hesitate and take this course now and see your music grow!
Frequently Asked Questions