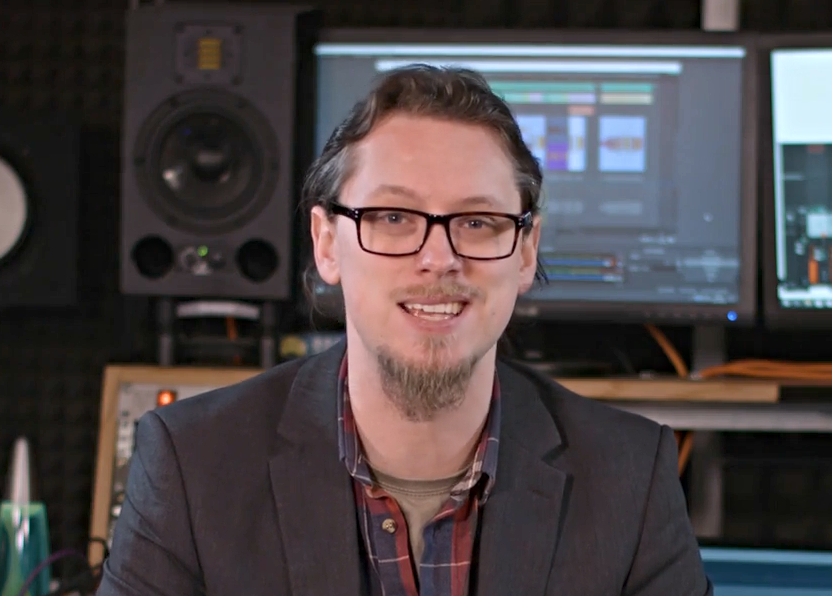 Adam Steel
Suzuki, Colgate, Nike, Manchester United
Adam Steel (often refered to as "The Reaper Guy") is a Recording Engineer, Studio Owner, Film Sound Producer and YouTube personality from Manchester, England. His varied background and distinct Britishness draw a rapidly increasing viewership, now into several million views.
He has been professionally recording and mixing music and film sound for over 15 years, using Reaper for most of that time – garnering a reputation as a leader in the Reaper field. Through his studio, Hop Pole Studios, Adam has worked on commercial projects for Suzuki, Colgate, Nike, Manchester United to name a few, ranging from post-production editing and full album production in genres as varied as Pop Punk, Metal, Gospel and French Hip-hop to studio ADR to on-set sound production.
Adam has a passion for both technology and getting the best sounds possible from musicians and equipment. He uses methodologies and techniques he has learnt from the greats mixed in with his own unique takes. He approaches most tasks by looking to understand the fundamentals behind what needs to be achieved and then applying his knowledge and experience to find the right solution for the current goal rather than always following the status quo. That is not to say he always looks for ways to be disruptive with his techniques. Sometimes, the old ways are the best ways.