LEARN HOW YOU CAN MIX NORTH AFRICAN MUSIC LIKE ANDALUCIOUS!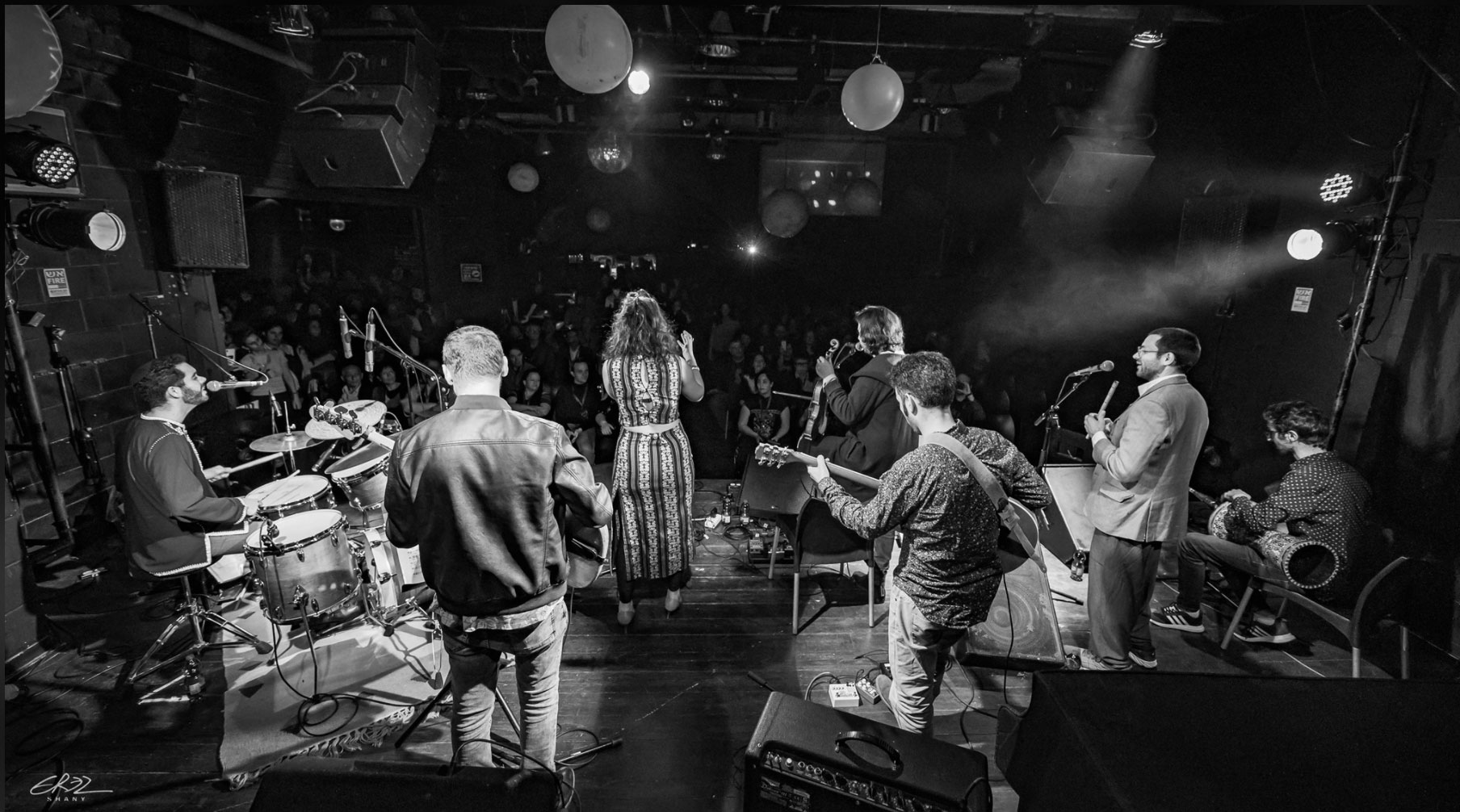 Andalucious An Ensemble from Jerusalem
Andalucious is an ensemble formed in 2015 by a dozen young musicians of diverse musical backgrounds, brought together by a love for North African music
Recording Their Music
Andalucious has professional musicians from a dozen different backgrounds and was formed by the top violinist , Elad Levi, from the school "Silence in Jerusalem."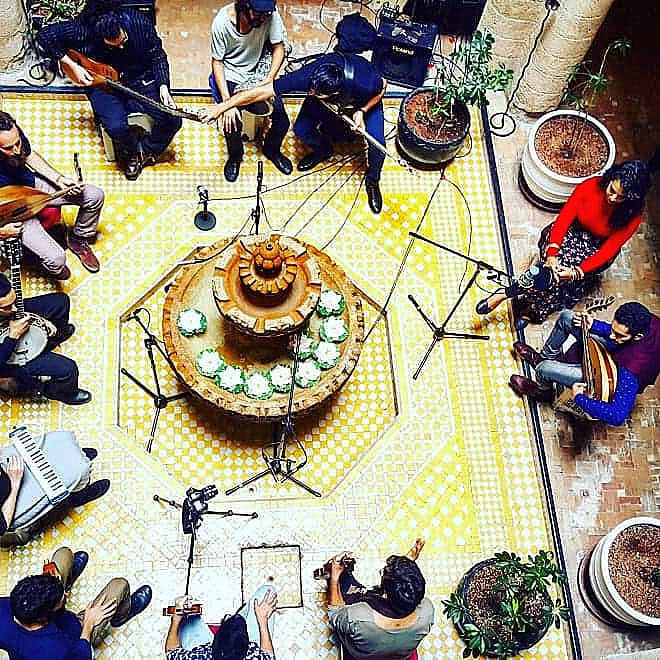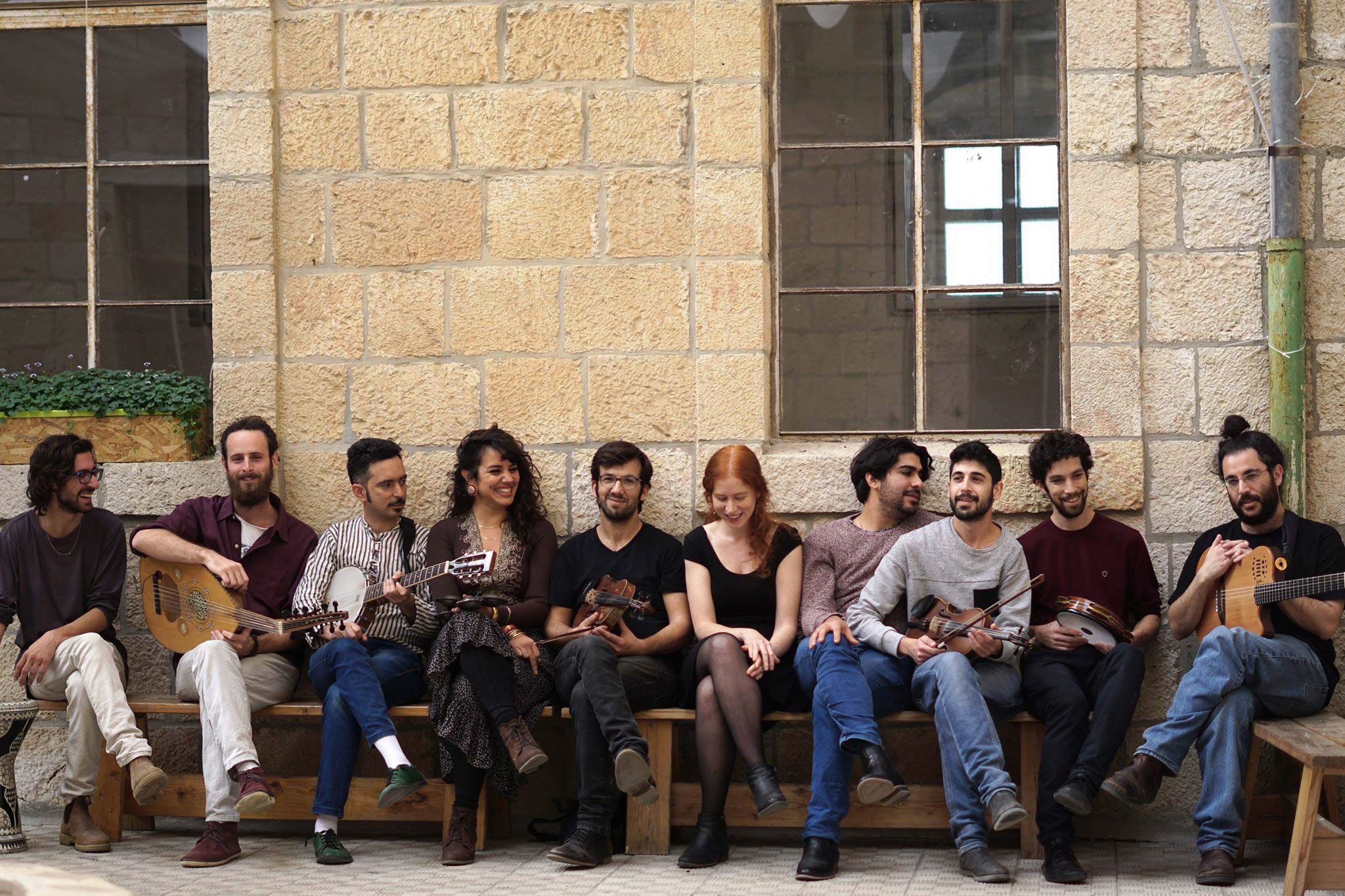 The Message In The Music
For this course we recorded their song Ya Lyahoud Ou Muslemin,  a song about the relationship between Jewish and Muslim people and that they have more in common than they think – a song about peace and understanding!
Recording And Mixing
We had a great time recording, one take, 1 hour time for setup, soundcheck, and recording. Andalucious got through the session super well and it was magical! We even managed to capture their gigs at the Festival Des Andalousies Atlantiques.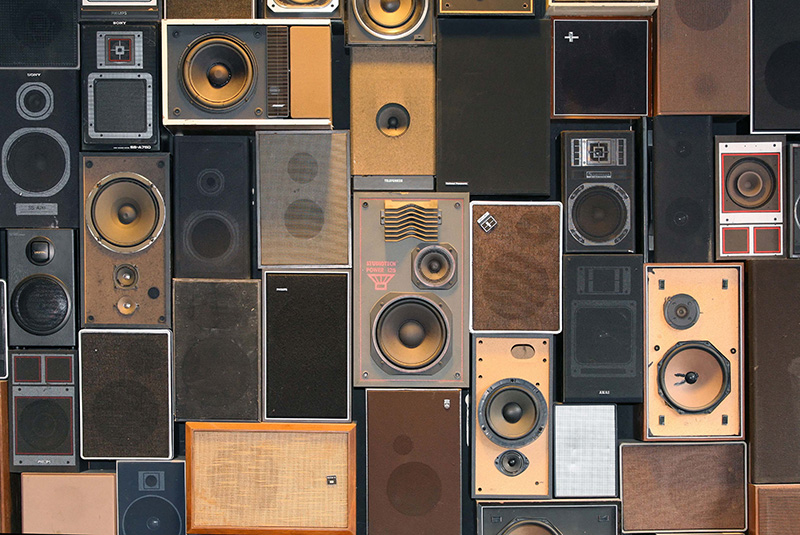 Multitracks Included With The Course
We've included the multitracks for you to download so you can mix Andalucious' songs for yourself. We've also included a license for you to use your mix on your website or portfolio to help you grow your mixing business.
Original Multitracks of 'Ya Lyahoud ou Muslemin' Included!
In 2017, I found my passion in sound engineering as it combines both the creative and technical aspects of music. After writing and recording my […]
Learn More
Endorsed by Legends and Pros Alike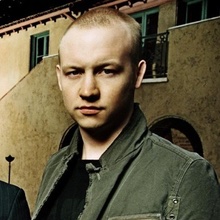 Issac Slade
Singer/Songwriter The Fray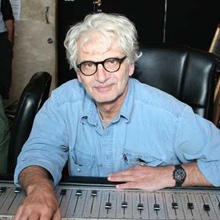 Jack Douglas
Legendary Producer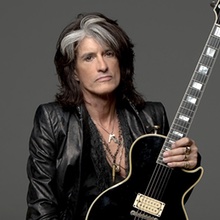 Joe Perry
Guitarist – Aerosmith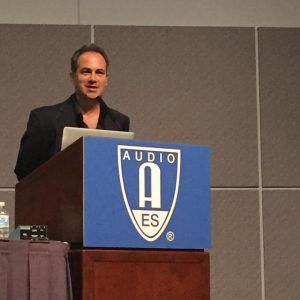 John Krivit
Past President, Audio Engineering Society
Frequently Asked Questions