LEARN HOW YOU CAN MIX HIGH ENERGY CUMBIA MUSIC
LIKE CHOQUE SONIDERO!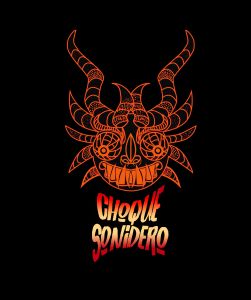 Choque Sonidero a Cumbia Band From Kraków
Choque Sonidero is a cumbia, positive vibes band from Kraków. The band's music follows a mix of Latin rhythms that will keep you on the dance floor. Formed in 2018 with musicians from Chile, Mexico, France, Italy, and Spain, Choque Sonidero has a unique style and explosive groove to all their songs.
Recording Their Music
We got to record Choque Sonidero in the legendary underground pub, Pod Baranami, in the heart of Kraków. Cumbia is well known in Latin America as a freestyle dance, and the band's music ignites the need to dance.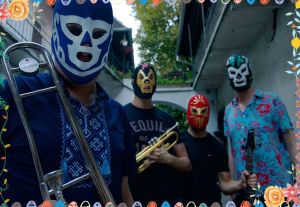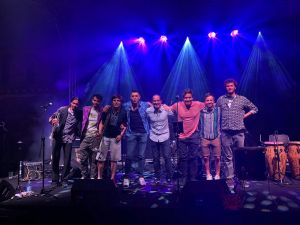 Music Behind The Masks
Don't let the Mexican wrestling marks intimidate you, Choque Sonidero is to the stage what Lucha Libre is to the ring: a display of musical finesse and a force that will hold you on your feet! When mixing together musical styles from so many different places, there are so many techniques that you can use to record instrumentals and unify a song.
Recording And Mixing
Choque Sonidero was a band that we could record live in Kraków, Poland that blew me away with Cumbia, and positive vibes like no other. Recording their unique style required new microphone techniques that you can learn in this course. The recording was done in a small room with the low ends bouncing back from the corners. In this course we will teach you how to handle this issue.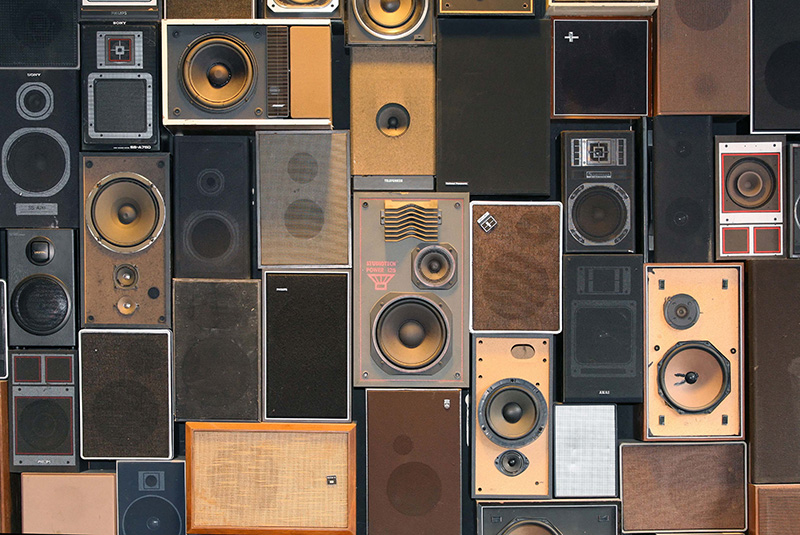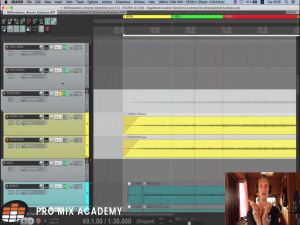 Multitracks Included With The Course
We've included the multitracks for you to download so you can mix Choque Sonidero's songs for yourself. We've also included a license for you to use your mix on your website or portfolio to help you grow your mixing business.
Original Multitracks of 'El Electrico' Included!
In 2017, I found my passion in sound engineering as it combines both the creative and technical aspects of music. After writing and recording my […]
Learn More
Endorsed by Legends and Pros Alike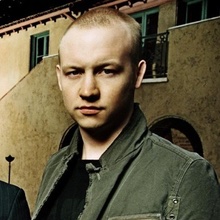 Issac Slade
Singer/Songwriter The Fray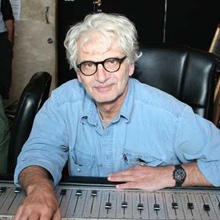 Jack Douglas
Legendary Producer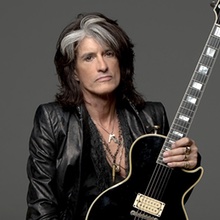 Joe Perry
Guitarist – Aerosmith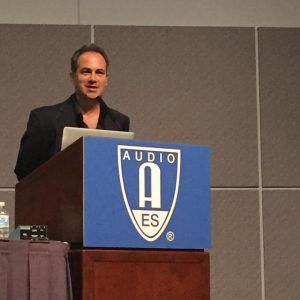 John Krivit
Past President, Audio Engineering Society
Frequently Asked Questions