LEARN HOW YOU CAN MIX UNIQUE MUSIC STYLES
LIKE DARAA TRIBES!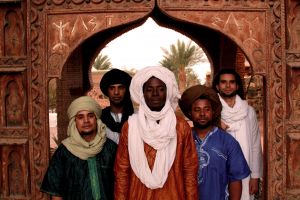 Daraa Tribes, A Band From The Daraa Valley
Daraa Tribes is a Band that consist of members from 5 different tribes that live in peace & harmony with each other, playing the blues of the desert. They recently had a tour in Canada, Europe & Russia and prepared a new Album with 5 songs, in their traditional style of their own tribe, modernized in their own, unique style.
Recording Their Music
There is something spiritually motivating recording the musical styles of 5 different tribes coming together to play the blues. The band's music fills you with emotions of community, and harmony. To Daraa Tribes, music is the message, there is no need to translate emotions.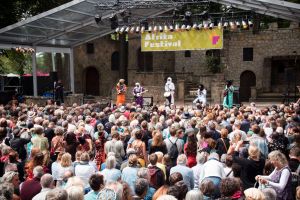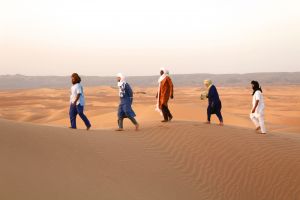 The Band & Back Vocals
We had to redo the Back Vocals on another day so we recorded only one vocal take I doubled it and did the following – something I do all the time to thicken the back vocals. At first, duplicating the track and adjusted it manually as it's not played to a click, then I add a bit Abbey Road and like this I had thicker background vocals.
Recording And Mixing
Daraa Tribes was a band that we could record live without a click track. Tribal music is unique and the click was killing the vibe. Recording Daraa Tribe's music was one of the times when feeling and authenticity come before technique. Recording their music using both mid and side recording techniques gave so much more control and gave a cleaner recording, something you'll learn to do from this course. Due to a short time frame we could record only one take.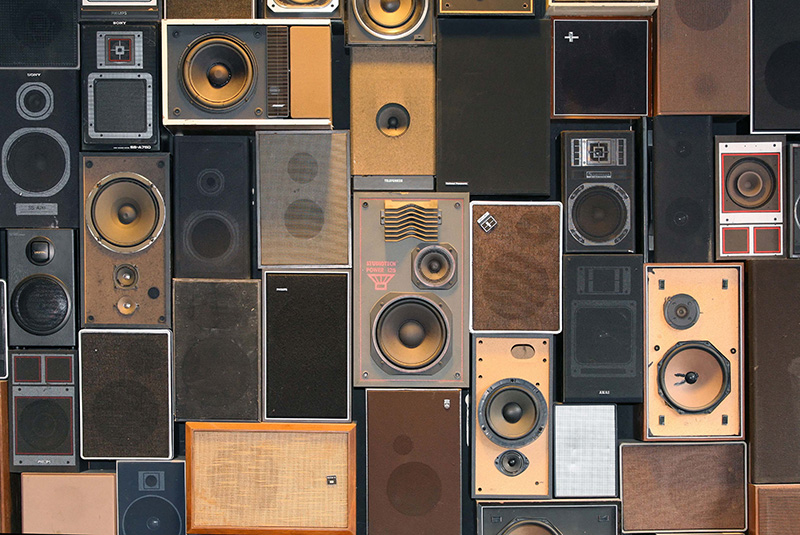 Multitracks Included With The Course
We've included the multitracks for you to download so you can mix Daraa Tribe's songs for yourself. We've also included a license for you to use your mix on your website or portfolio to help you grow your mixing business.
Original Multitracks of 'La Klagh' Included!
In 2017, I found my passion in sound engineering as it combines both the creative and technical aspects of music. After writing and recording my […]
Learn More
Endorsed by Legends and Pros Alike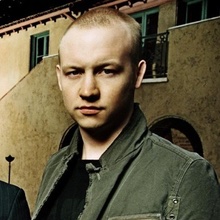 Issac Slade
Singer/Songwriter The Fray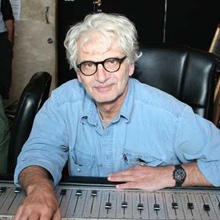 Jack Douglas
Legendary Producer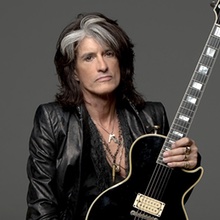 Joe Perry
Guitarist – Aerosmith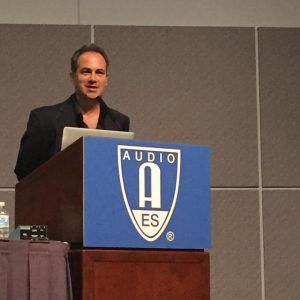 John Krivit
Past President, Audio Engineering Society
Frequently Asked Questions