LEARN HOW YOU CAN MIX BLUES AND ROCK MUSIC
LIKE IZOURAN N-SAHARA!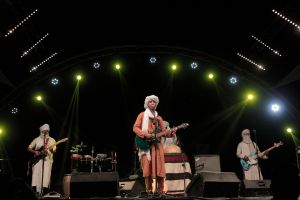 Izouran N-Sahara a Blues and Rock Band From Southeastern Morocco
Izouran N-Sahara, Roots of the Desert, is a blues and rock band from southeastern Morocco. The band's music represents the diversity and culture of Tagounite and M'hamid El Ghizlane people. Singing in both Tamazigh and Arabic, Izouran N-Sahara's songs talk about the unique situations of the nomadic people and their feelings of love, peace, and tolerance.
Recording Their Music
Thanks to the lovely support from Patreon, we got to remix 3 songs with Izouran N-Sahara in a traditional clay house in the desert. Their song M'hamid El Ghizlane depicts the critical situation of climate change and how it has made living in the desert unbearable.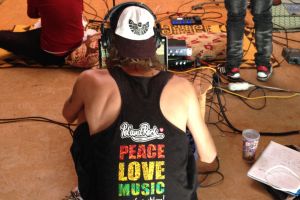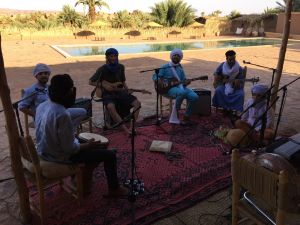 Message In The Music
Izouran N-Sahara fused the traditional music styles of the Amazigh and Arabic people within the Sahara desert and have created a new modern take on traditional musical storytelling. The band has embraced the cultural diversity of their home and are doing what they can to represent the strength within the country of Morocco. "Our traditions and our values are our message."
Recording And Mixing
Izouran N-Sahara was a band that we could record live without a click track. Tribal music is unique and the click was killing the vibe. Recording Izouran N-Sahara's music was one of the times when feeling and authenticity come before technique. Recording their music using both mid and side recording techniques gave so much more control and gave a cleaner recording, something you'll learn to do from this course.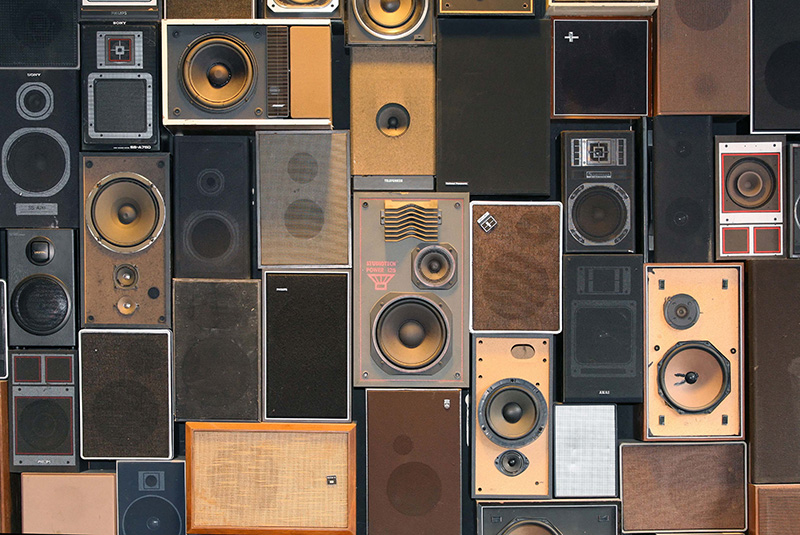 Multitracks Included With The Course
We've included the multitracks for you to download so you can mix Izouran N-Sahara's songs for yourself. We've also included a license for you to use your mix on your website or portfolio to help you grow your mixing business.
Original Multitracks of 'M'hamid El Ghizlane and Imatwn' Included!
In 2017, I found my passion in sound engineering as it combines both the creative and technical aspects of music. After writing and recording my […]
Learn More
Endorsed by Legends and Pros Alike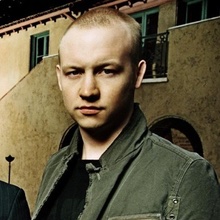 Issac Slade
Singer/Songwriter The Fray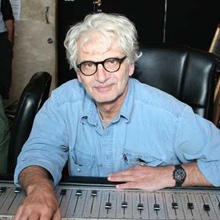 Jack Douglas
Legendary Producer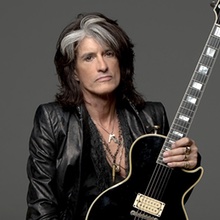 Joe Perry
Guitarist – Aerosmith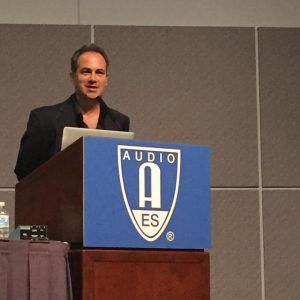 John Krivit
Past President, Audio Engineering Society
Frequently Asked Questions