LEARN HOW YOU CAN MIX DESERT BLUES LIKE KEL AZAWAD!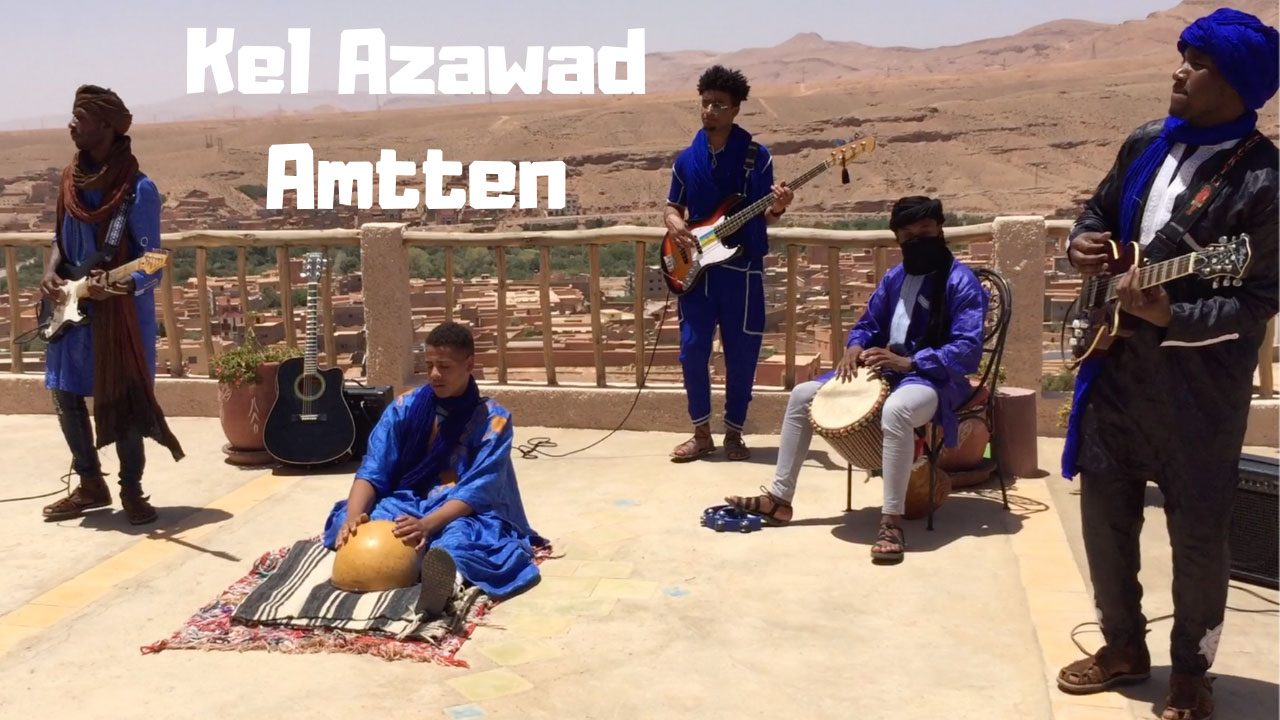 Kel Azawad A Desert Blues Band From Africa
Kel Azawad is an awesome desert blues band that uses a mix of traditional equipment like guitars and bass, and unorthodox equipment like a Calabash, a plant normally used to hold water.
Recording Their Music
We recorded 3 tracks in 1 day. Recording this one is tricky and we had to use many methods and recording techniques, trial, and error. The Bass is Recorded via DI Box + a less expensive low-end mic on the Amp (15 watt Harley Benton) The guitar's had one mic each, the lead guitar a S609 and Rhythm a SM57.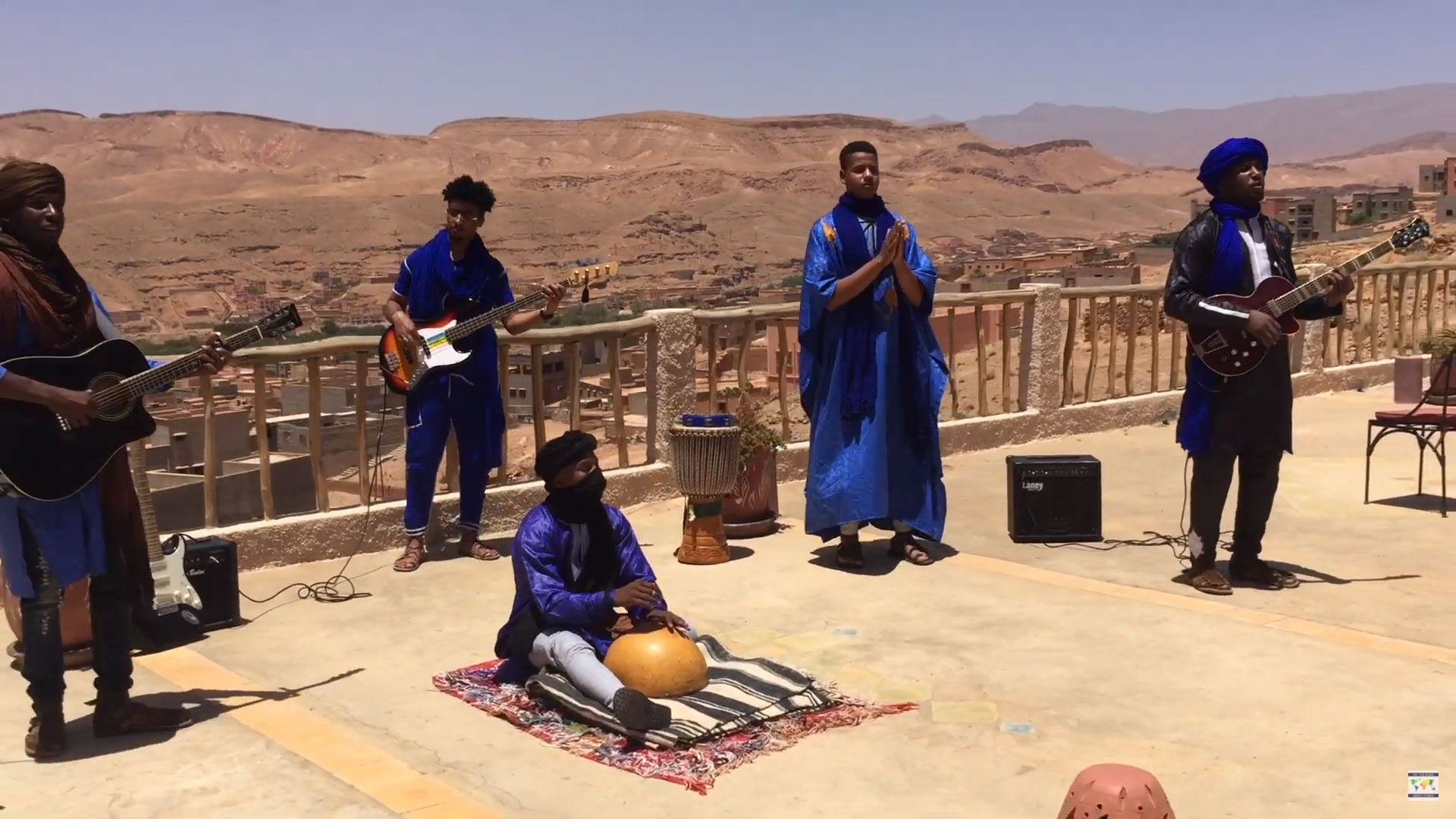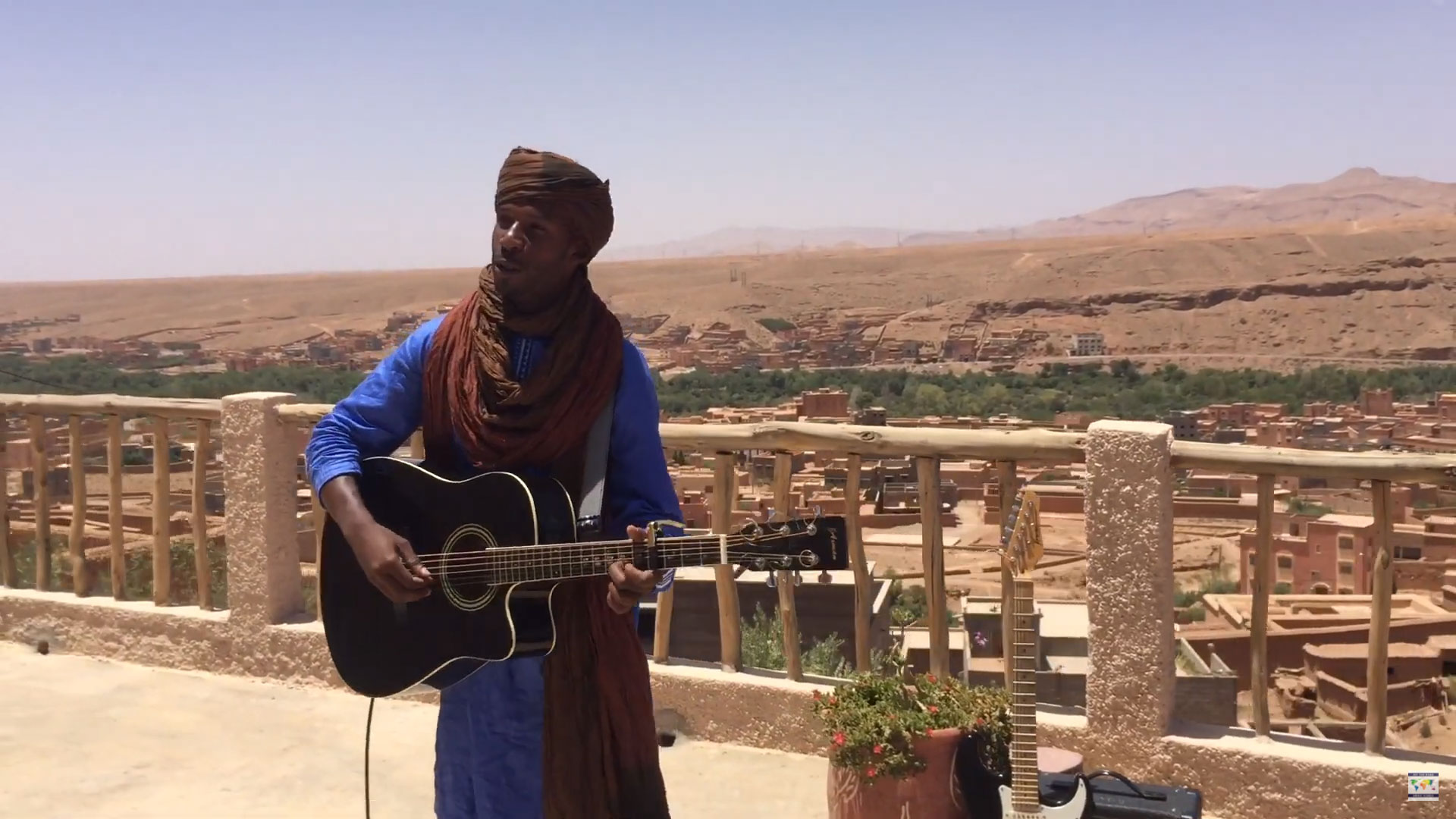 The Struggles of Recording The Mix
The big thing we had to keep in mind was to get the right instruments together, the loud Djembe had to be away from the Guitars to have less unwanted bleed. The two guitar amps were positioned as they were paned in the mix, so it works better with the room mics. The volume had to be adjusted since we had just one, small room to record in.
Recording The Mix
In this course, you will learn how we mixed Kel Azawad's song 'Amtten.' We go over spacing out the instruments to avoid unwanted bleed and mixing percussion instruments and vocals in a small room.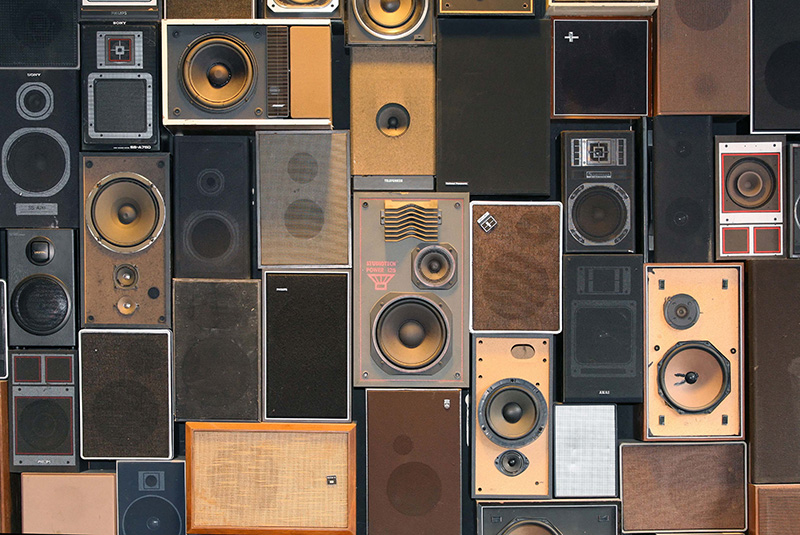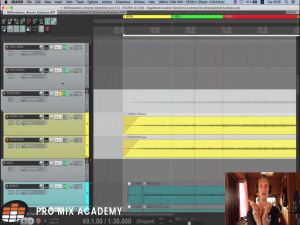 Multitracks Included With The Course
We've included the multitracks for you to download so you can mix Kel Azawad's songs for yourself. We've also included a license for you to use your mix on your website or portfolio to help you grow your mixing business.
Original Multitracks of 'Amtten' Included!
In 2017, I found my passion in sound engineering as it combines both the creative and technical aspects of music. After writing and recording my […]
Learn More
Endorsed by Legends and Pros Alike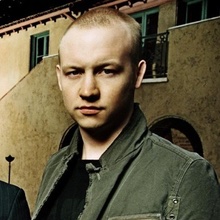 Issac Slade
Singer/Songwriter The Fray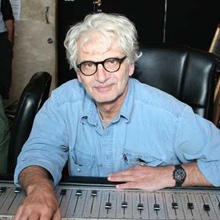 Jack Douglas
Legendary Producer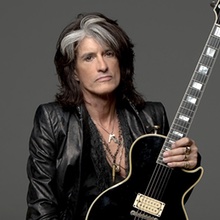 Joe Perry
Guitarist – Aerosmith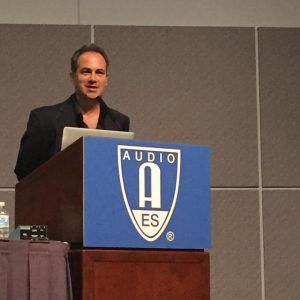 John Krivit
Past President, Audio Engineering Society
Frequently Asked Questions