LEARN HOW YOU CAN MIX TRADITIONAL ARABIC & ROMANI MUSIC LIKE MANOUELA  MENTY!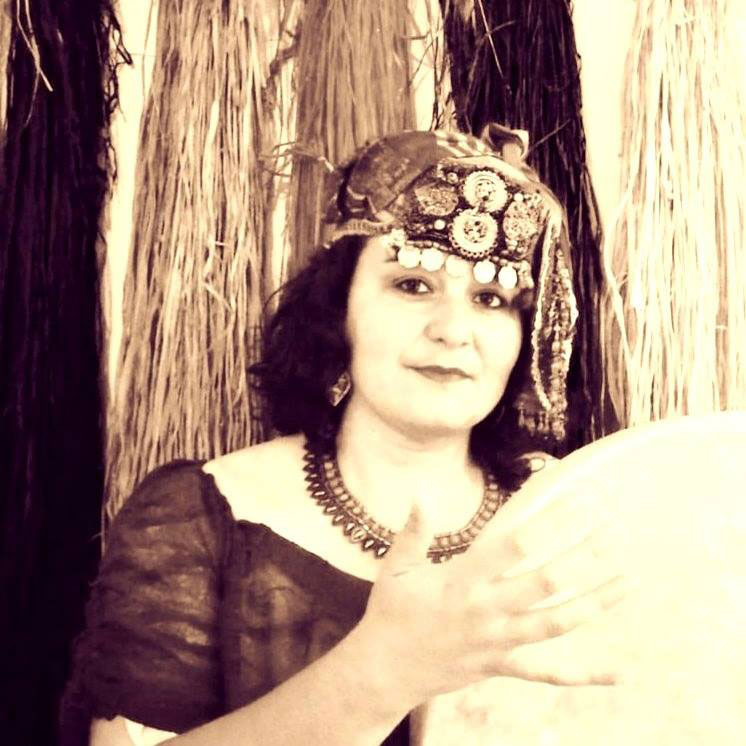 Manouela Menty a Spiritual Musician
Let me introduce you to Manouela Menty with her powerful and spiritual voice accompanied by the old Indian instrument Daf to bring you into another dimension.
Recording Her Music
In this course you will find all information about Manouela's inspiration, travels through the world, the musical path and influences as well as plans and experience but also 2 tracks that we recorded, so get ready to be inspired! "She's not a regular singer – when she sings, she is a Diva."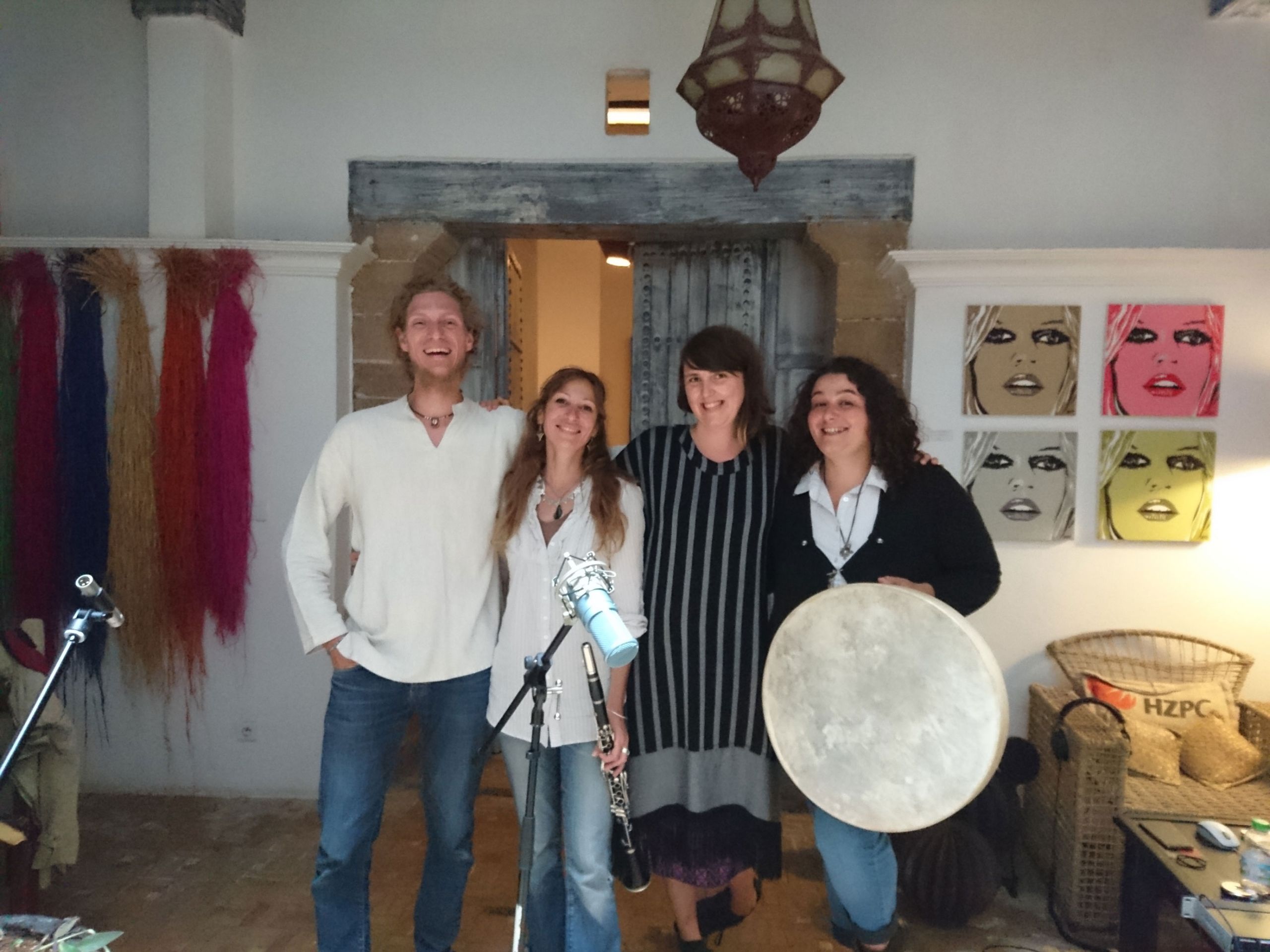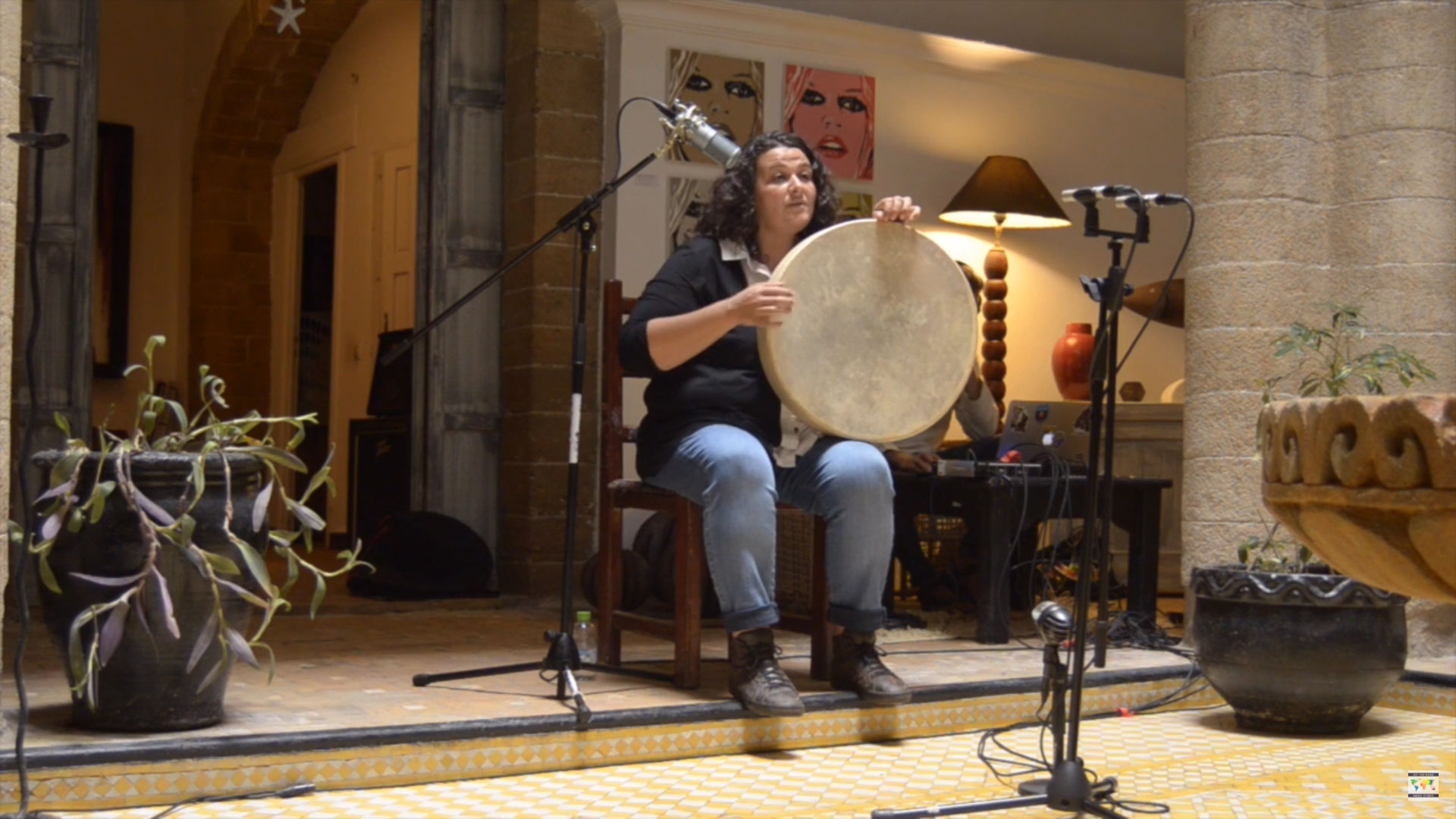 The Message In The Music
What you can find from Manouela is pure magic, the Andalusian traditional song "Lama Bada Yatathana" where she sings and plays the Daf, as well as the popular Balkan Folk song "Ederlezi" together with Elody Graff on the Clarinet.
Mixing and Managing
We told Manouela about Hit The Road Music Studio and she had the idea to record at Les Terrasses D'Essaouira, called Elody and we were set up after one hour. Her talent for organizing was impressive and we talked about arranging meetings and gig's for local bands.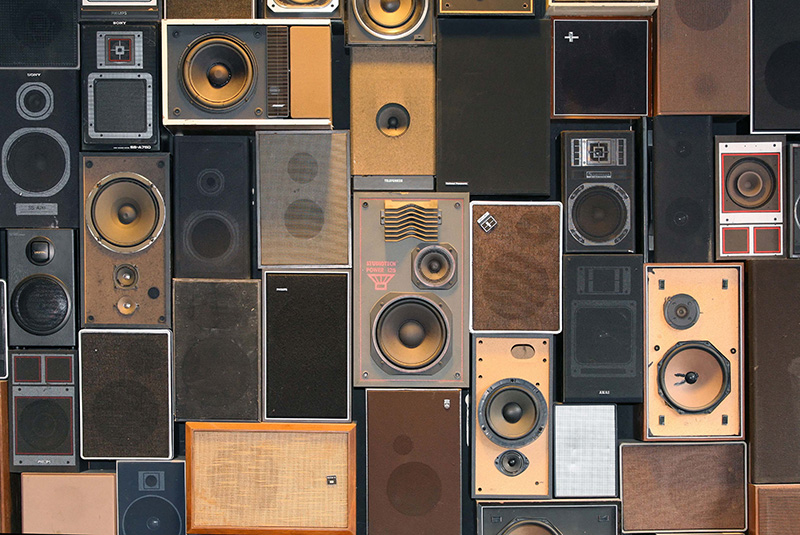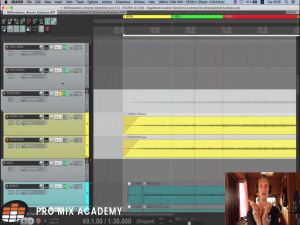 Multitracks Included With The Course
We've included the multitracks for you to download so you can mix Manouela's songs for yourself. We've also included a license for you to use your mix on your website or portfolio to help you grow your mixing business.
Original Multitracks of 'Ederlezi' and 'Lamar Bada' Included!
In 2017, I found my passion in sound engineering as it combines both the creative and technical aspects of music. After writing and recording my […]
Learn More
Endorsed by Legends and Pros Alike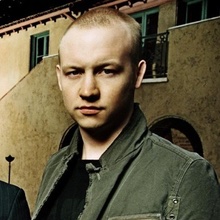 Issac Slade
Singer/Songwriter The Fray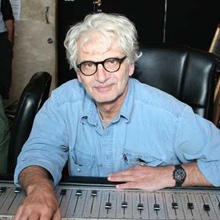 Jack Douglas
Legendary Producer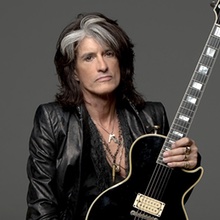 Joe Perry
Guitarist – Aerosmith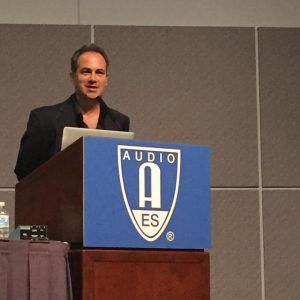 John Krivit
Past President, Audio Engineering Society
Frequently Asked Questions